» Model:
S8189 K05

» Lens Colour:
Brown

» Frame Colour:
Black

» Hardware Colour:
Bronze

» Size:
One size

» Details:
Modern and Cool Sunglasses from Police with wide Glasses. With the famous P logo the sides.

» Packed:
Comes in a Case with De Rigo papers and Polishing Cloth.

» Retail Price:
€ 120

» Dimension:
Lens width 95mm, Bridge width 12mm, Temple Length 125mm, Total width 135mm.

SIAPA YANG GA TAU KACAMATA POLICE!!! KEREN!!! ELEGAN!!! MUTAKHIR!!!

SEKARANG DIJUAL, KACAMATA BARU DAN ORIGINAL S8189!!! RETAIL DIJUAL DENGAN HARGA DIATAS 1,3 JUTA.

TAPI DISINI HANYA RP 500.000. LENGKAP DENGAN BOX-NYA.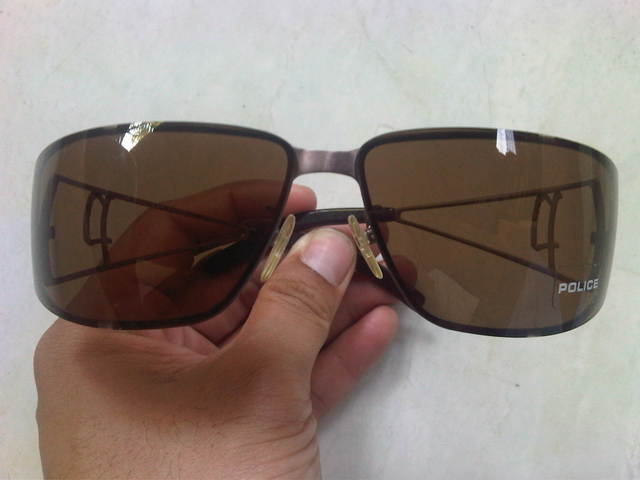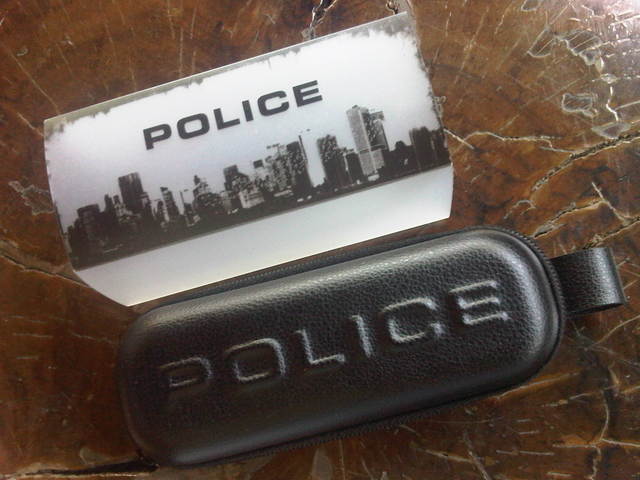 (READ FIRST)


* TIDAK HARUS MEMPUNYAI ID KASKUS JIKA INGIN MEMESAN
* PEMBAYARAN DAPAT MELALUI BCA ATAU MANDIRI
* PESANAN AKAN DIKIRIM H+1 SETELAH KONFIRMASI TRANSFER
* PENGIRIMAN MENGGUNAKAN TIKI ATAU JNE
* CONTACT VIA E-MAIL ruangpamer@gmail.com, WA: 08161440548