Bagi Anda yang menyukai "EXOTIC PET"
Babies marmoset 2 Bulan
Monyet AMERICA LATIN yang mungil dalam ukurannya (Size dewasa 20-25cm)
Marmoset di sebut dengan sebutan " NEW WORLD "monkey. Memiliki ekor yang panjang seperti tupai yang di pakai sebagai alat keseimbangan tubuhnya sewaktu melompat dari 1 tempat ke tempat lain..
Imported ( RESMI dengan paperwork)
1 Pasang ( Jantan dan Betina) Tidak 1 indukan ... Didatangkan sudah di pair dengan genetic dan garis darah yang sehat...
( Untuk pasangan ini, dapat di pelihara 1 ekor saja sudah kami biasaan sejak lebih kecil untuk mandiri/tidak bergantung dengan sahabatnya.. ) *terms and condition apply
Perawatan (Saat ini) :
1. Memerlukan Fasilitas kandang yang baik.. Cukup untuk bermain
( Kandang bermain berukuran 2m x 1 meter dengan pohon)
2. Saat ini diet yang di berikan Bubur baby, susu dan monkey chow (pellet)
3. Tempat yang hangat ( Jangan taruh d outdoor/ ruangan terkena AC langsung)
4. Tempat yang aman dari predator ( Anjing, kucing ,dan lain2)
PRICE : 36.000.xxx/ pair
Check out their pics :
UPDATE ( July 6th 2012)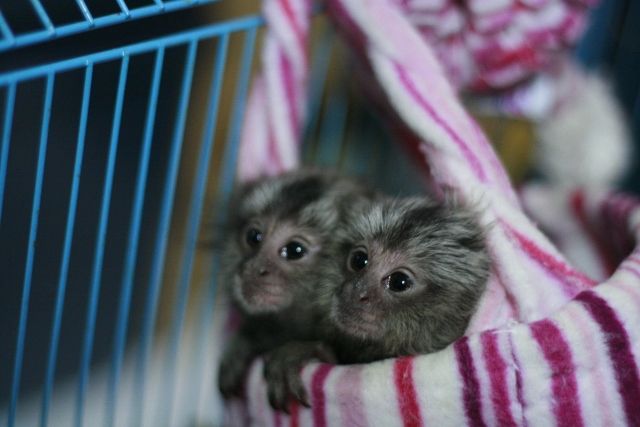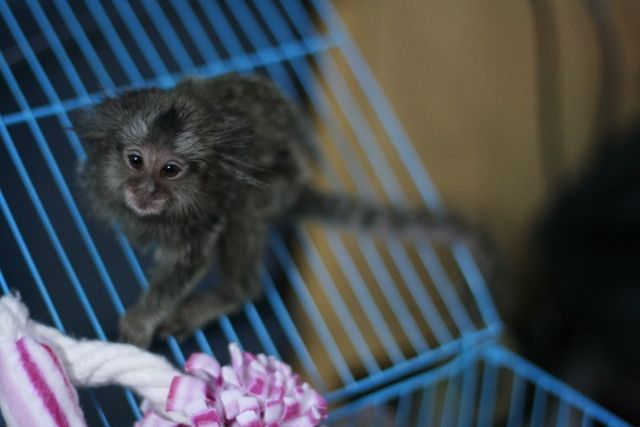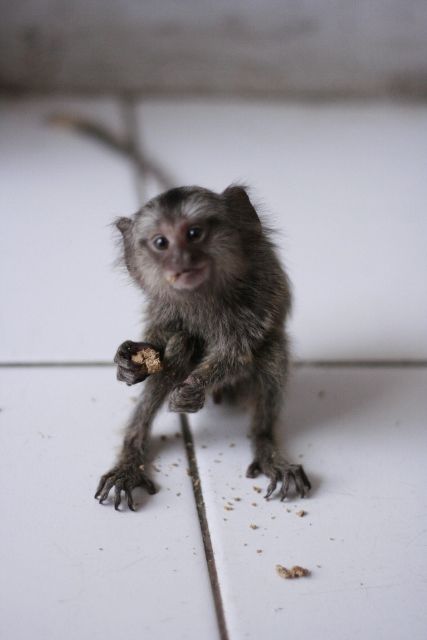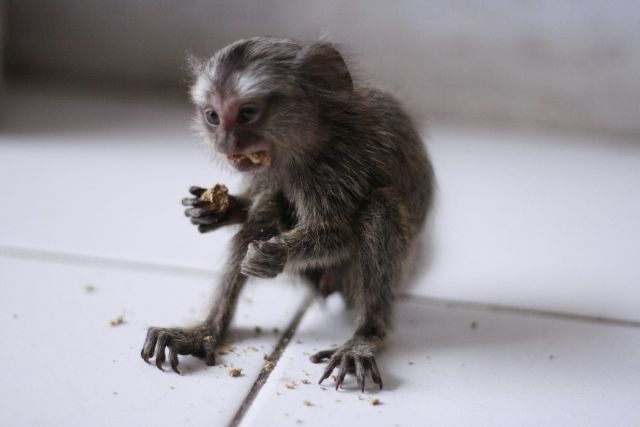 OUR Juvenille in the house :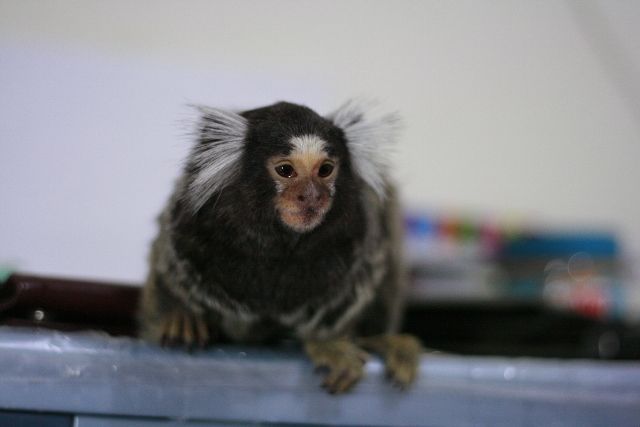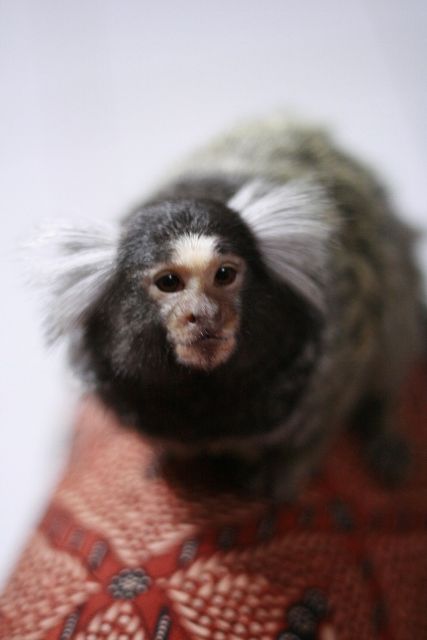 They Are EXOTIC .. So they Are expensive... But if you are interest in them...
Please CALL (ONLY- NO SMS reply) - 0818678033 (Themmy)
Lokasi JAKARTA ...
Bisa d kirim ke luar kota ...=)