PT.Sentra Success Tama menyediakan
Stone Crusher, Fine Crusher, Jaw Crusher dan Mobile Crusher
complete dengan design convetor plant.Info call : 081-11202022 atau mail :
info@sentrasuccessltd.com
.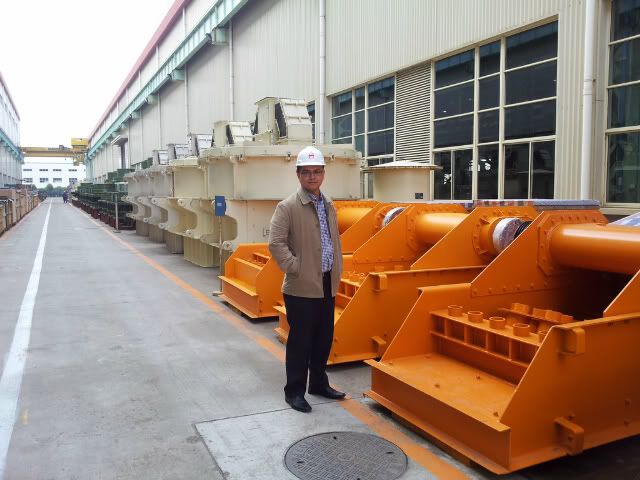 PT. Sentra Success Tama
(Represent Offc : MK Holding,Woodlands - Singapore)
|Mining Energy Construction Equipment Supply|
|Contractor & Steel Fabricator|
Address : Business Park Kebon Jeruk, Kencana tower 2nd Fl #510
Jl.Meruya Ilir No. 88
Jakarta 11620 - Indonesia
Cell Ph :++(0)81-11202022
Offc Ph :++(0)21-58909012
info@sentrasuccessltd.com
sentrasuccess@yahoo.com
www.sentrasuccessltd.com

PT. Sentra Success Tama was establish in 2008 with new innovation in " customer & partnership 1st respond, action, satisfaction our main priority " to fight global competitive market so we and our staff are providing our customer with our very best service at any time.

Our well trained service, sales, operation manager & staff are best characterized by their strong knowledge and experience from multinational company.

Convinced that service is all about customer respond, action and finalized customer needs, PT.SENTRA SUCCESS TAMA will continue to create innovation on people, working process, worldwide cooperation with focusing low cost and eco friendly company in this era.
OUR CLIENT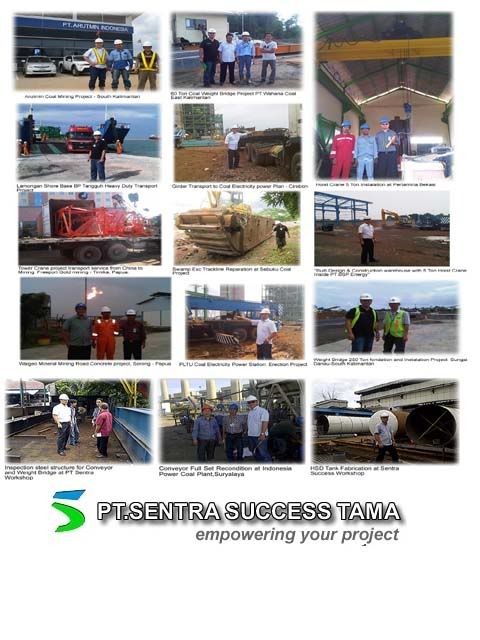 Code:
http://www.sentrasuccessltd.com