PO.TJIPTO II Penyewaan Bus Pariwisata ke Jawa, Bali dan Sumatra
Great Java Eastern Heritage Tjipto Autobus
sejak th 1958
JAWA TIMUR - EAST JAVA

kami mempunyai prush bus yang menyewakan bus pariwisata untuk ke Jawa , bali dan sumatra..


Portfolio

:

Quote:

Prush bus ane establish since 1958 with good management untill present..




Spoiler for tjipto jadul:




kami juga ada pake untuk ziarah walisongo dll

Since 1958 to present day
Spoiler for 1958 to present day:
TJIPTO II Present
Quote: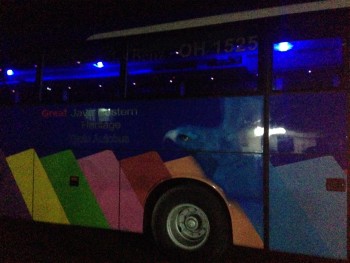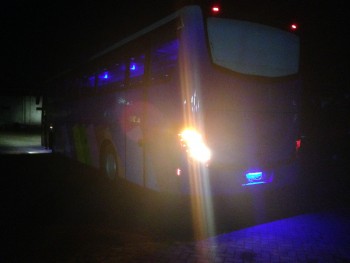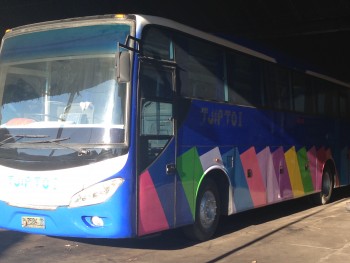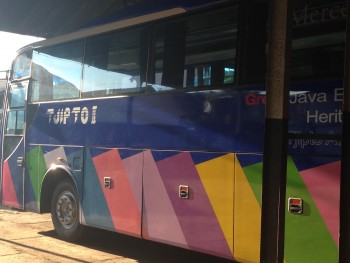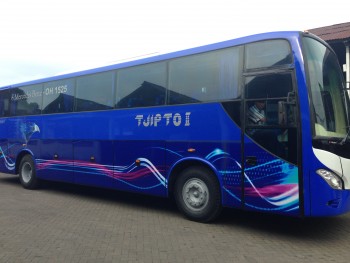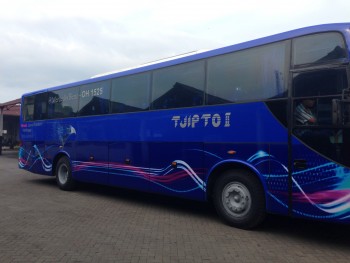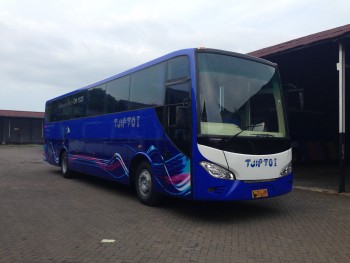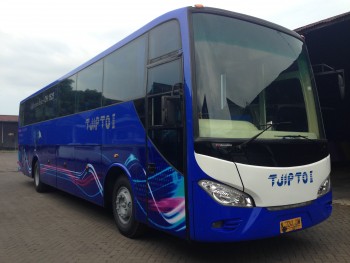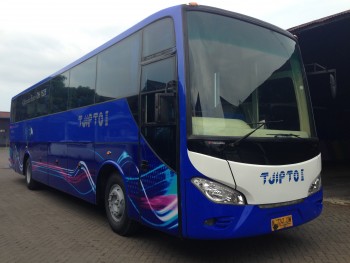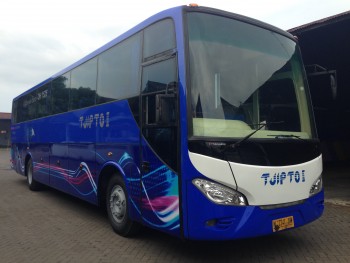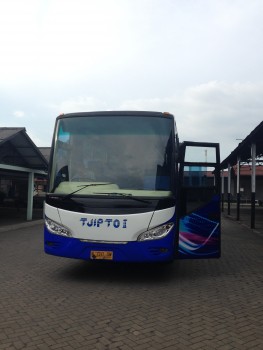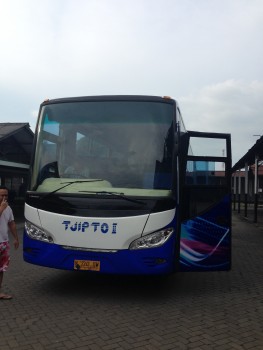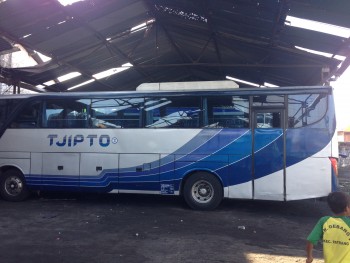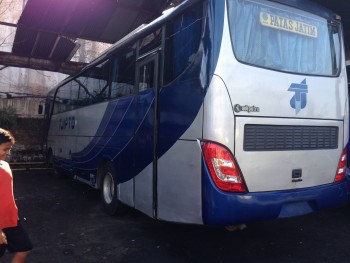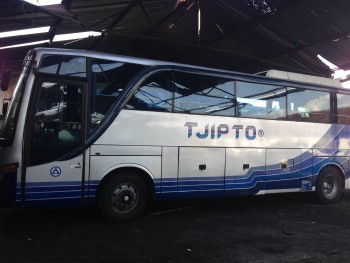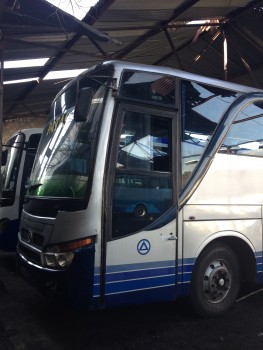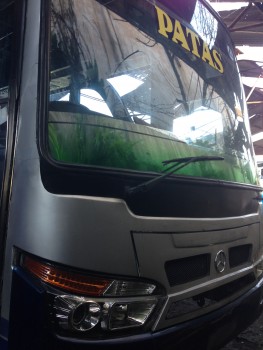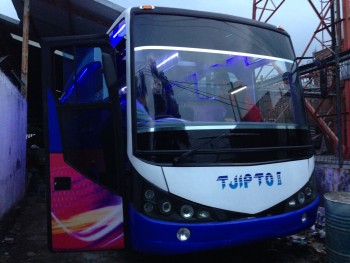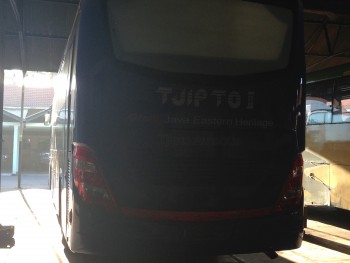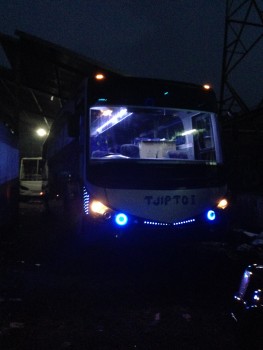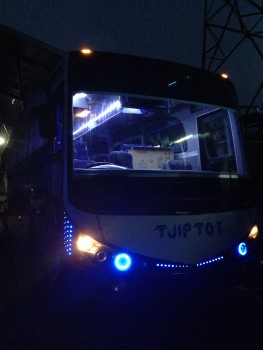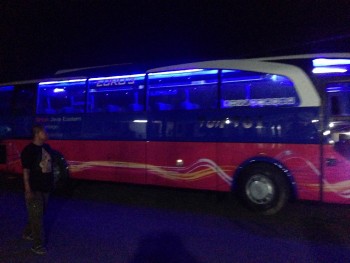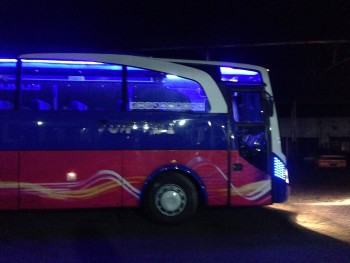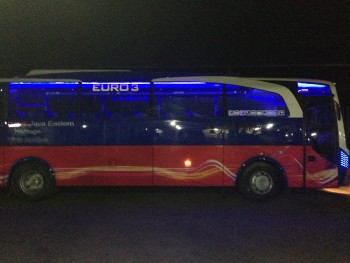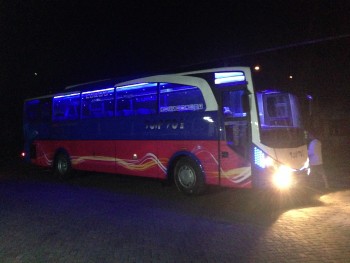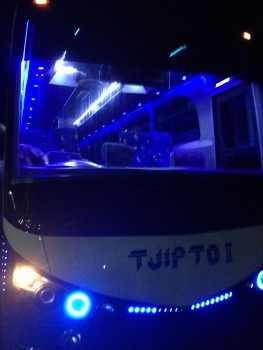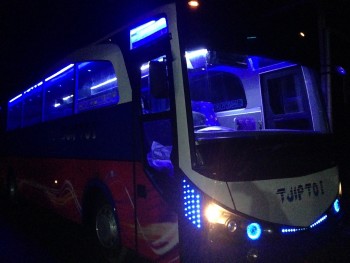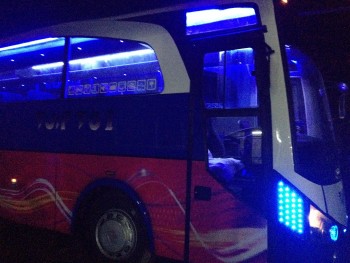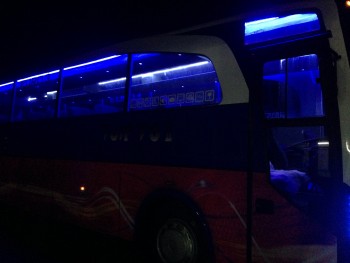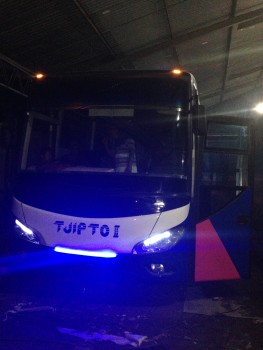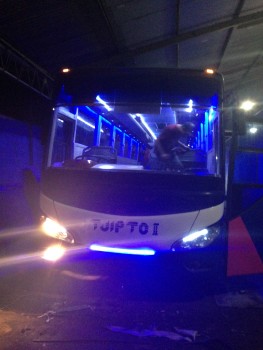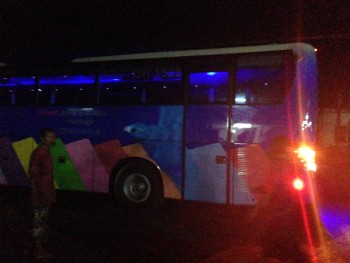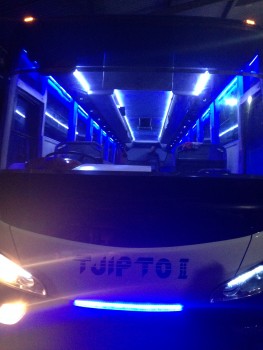 FB :
https://www.facebook.com/pages/Tjipt...97030676982110
Untuk sehari2 kami mengoprasionalkan bus trayek
tapi kami membuka penyewaan bus untuk pariwisata dll
untuk masalah harga dan informasi silahkan sms atau telp kami..
Silahkan hubungi ane di 081996000066