Jual Model Kit, Die Cast Moto GP Murahhh Gann....


Permisi agan2, setelah lama gk jualan di mari. Mau coba jualan lg nih, Semi Model kit dan Die Cast brand NEW RAY, AUTOMAXX......

Semua item dijamin MURAHHH GANN....

MOTO GP Diecast and Model Kit
MODEL KIT -------

NEW

RAY

@73.000 SORRY HARGA NAIK
-

YAMAHA

Moto GP Racing 2007;
Valentino rossi

Ready

& Collin Edwards

Out Of Stock
Spoiler for Valentino Rossi 2007:
Spoiler for Collin Edwards 2007:
-

YAMAHA

Moto GP Racing 2008;
ValentinoRossi Ready Stock NEW & Jorge Lorenzo

Ready
Spoiler for Valentino Rossi 2008 NEW NEW:
Spoiler for Jorge Lorenzo 2008 :
Spoiler for Detail FRAME YZF M1 :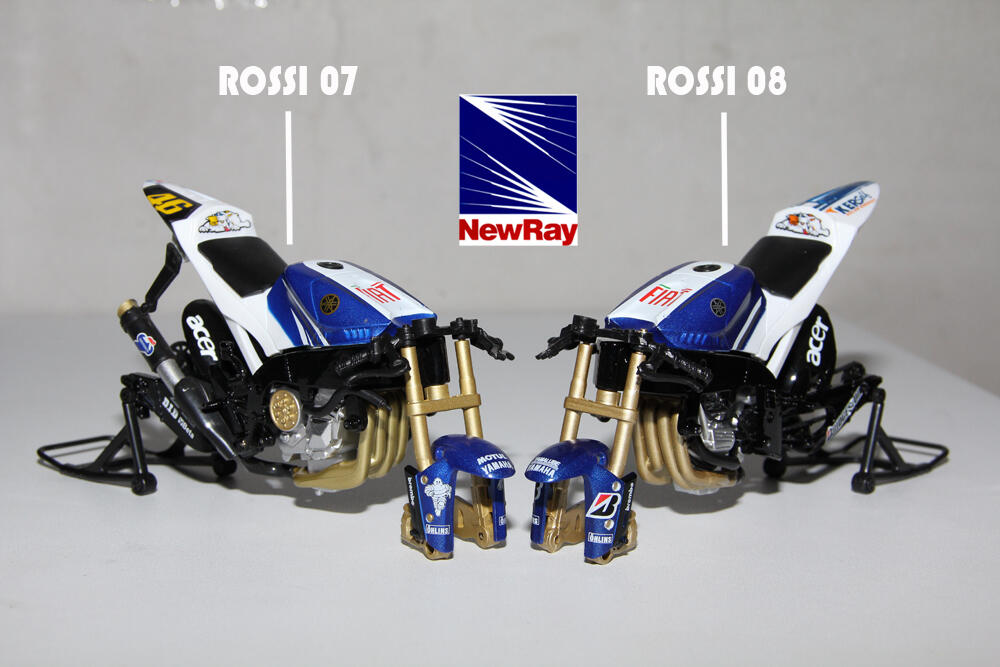 - RC211V Team San Carlo Honda Gresini 2008;
Alex De Angelis "No. 15" & Shinya Nakano"No. 56"
Spoiler for Alex De Angelis 2008:
Spoiler for Shinya Nakano 2008:
- Repsol Honda Team 2008;
Dani Pedrosa "No. 2" & Nicky Hayden "No. 69"

Ready
Spoiler for Dani Pedrosa:
Spoiler for Nicky Hayden:
- Ducati Desmosedici 2007 Campioni Del Mundo;
Casey Stoner "No. 1" READY STOCK & Marco Melandri "No. 33"
Spoiler for Casey Stoner @70.000:
PROMO

Factory Motorcycles (Stock) ModelKit 1:12 -----New Ray; 65.000 MURAHH!!!
- Honda CBR 1000RR 2007---NEW
Spoiler for Honda CBR 1000RR 07:
- Suzuki GsxR 1300R Hayabusa
Spoiler for Suzuki Hayabusa:
- Aprilia RSV 4000 R Factory

HOT ITEM


DIECAST ------ New Ray 1:12
Yamaha 2011; Ben Spies----

NEW NEW

----@135.000
[SPOILER=Ben Spies [email]2011-----@135.000[/email]]


[/SPOILER]
- Ducati Desmosedici 2009; Nicky [email]Hayden-----@80.000[/email]
New New
[SPOILER=Nicky Hayden [email]2009---@80.000[/email]]


[/SPOILER]
- Suzuki GSX 1000RR Jordan Racing Team -

SOLD

PO Only
Spoiler for Package Included:
- Yamaha YZF M1 Lorenzo 2010-------100.000
[SPOILER=Lorenzo [email]2010-----@100.000[/email]]


[/SPOILER]
- Ducati Paramac Racing Team 2010
Mika Kallio No.36 & Aleix Espargafo [email]No.41---------@100.000[/email]
[SPOILER=Paramac [email]team-----@100.000[/email]]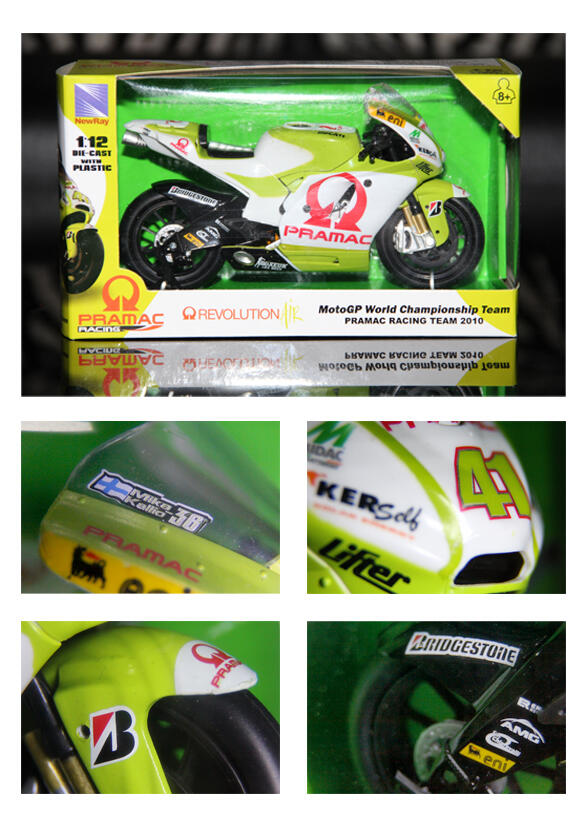 [/SPOILER]
Maisto Diecast
1:18
- Ducati Desmo V Rossi 2012
Spoiler for Rossi 2012 1:18----@90.000:
Spoiler for Detail 1:18------@90.000:
- Yamaha Lorenzo 2011

[SPOILER=Lorenzo [email]2011------@90.000[/email]]


[/SPOILER]
[SPOILER=Lorenzo [email]2012-----@90.000[/email]]


[/SPOILER]
- Yamaha Ben Spies 2011
Spoiler for Ben Spies 2011 Blue:
Spoiler for Ben Spies 2012 White:
FACTORY SETTING MOTORCYCLES
- Kawasaki ZX-14 [email]2011------@90.000[/email]




-Kawasaki [email]ZX-6R-------@90.000[/email]




- Ducati 1198 (Red, White)------CALL US


- Honda CRF 250 R (Geico Power Sports)



- Suzuki RM-Z 450 (Chad Reed) Rockstar energy drink, Makita Industrial Power Tools, Number Sticker Pack Included



Spoiler for Rockstar Suzuki team:



- Kawasaki KX 450 F

NEW NEW
-

Kawasaki

KX 450 F BIG SIZE 1:6------@310.000
Spoiler for KX 450 F 1:6:
Newray Mini Diecast 1:32------ 40.000
- Ducati 888 SBK Falappa 1992
- Suzuki RM 125
- Ducati 500 GP 1971
Spoiler for Ducati 500 GP:
- Ducati 250 Cafe racer
Spoiler for Ducati 250 CafeRacer:
- Ducati Marianna
Spoiler for Ducati Marianna:
- Ducati CR250R 2006
Spoiler for Ducati CR250R 2006:
Die Cast AUTOMAXX 1:12---------@80.000
- Suzuki GSX R 1000



- Honda CBR 1000RR (Silver, Yellow)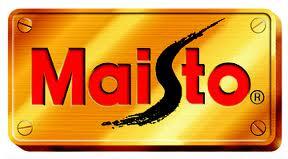 Maisto Diecast
FACTORY SETTING MOTORCYCLES 1:12------@100.000
- BMW S1000RR - NEW
- Yamaha R1 - NEW
- Aprilia RSV 1000 - NEW
- Yamaha FJR 1300 - NEW
Spoiler for Yamaha FJR 1300:
- Ducati Monster 696 - NEW
Spoiler for DucatiMonster:
- Ducati Multistrada
- Ducati Desmodici
Spoiler for Ducati Desmo:
- BMW 1200 Dakkar
MAISTO MOTO GP 1:10------ CALL
- Ducati GP11 VR
- Ducati GP12 VR
JOY CITY 1:12--------@125.000
- Ducati Street fighter
Spoiler for Streetfighter:
- Ducati Desmodici 2009
Spoiler for Ducati Desmodici:
- Ducati Hypermotard
Joy City Premium Diecast, kualitas diatas Maisto, lebih Detail, Sok belakang bukan pake perbiasa yg kayak per pulpen, lebih tebel dikit... hhe
Spoiler for Detail Joy City:
Semua item exclude ongkir yah gan.....

COD daerah Cimanggis - Depok

Selain Itu dikirim by JNE atau TIKI
FAST RESPONSE!!!



Contact(SMS,

WhatsApp

,

KaKao

); 08388982485 (Dhika)

Pin BB: 745EE14F



Lapak Lainnya:
Diecast Big Scale 1:6
Miniatur Mobil dan Motor Skala Kecil