Harga Pas: Rp 250.000,- / buah
Order Minimum: 1 buah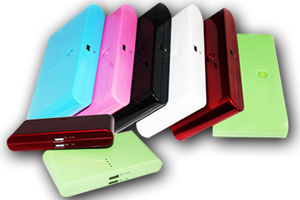 Berat Kemasan: 600 gr
Deskripsi Produk
Power bank 20000mAh Travel Dual USB Portable Charger Hi Capacity
The 20,000 mAh Power Bank is very convenient as it supports all types of electronic products with USB ports such as iPhones, iPads, iPods, PSP and many more. This device has two different USB output interfaces which enables two phones to be charged at the same time.
Highlights :
High capacity 20,000mAh charges iPhone 4S up to 4 times per cycle
5 connector heads compatible with Apple products, Samsung, Nokia, HTC, digital camera, game consoles, and more!
Dual-port feature charges 2 devices simultaneously
Compact and lightweight for convenient travelling
Colors: Black, White, Red, Pink, Green, Blue
Includes:
1 Power Bank
1 USB Cable
5 Connectors
Built-in 20,000 mAh high capacity rechargeable Li-ion battery
High efficiency of power conversion
LED Power Indicator
Dual USB output
Input: 5.0V 1000mA
Port 1 output: 5.0V DC, 1A
Port 2 output: 5.0V DC, 2.1A
Weight: 450g
Compatible Devices :
1. iPhone, iPad, iPod
2. Samsung Device
3. Nokia Device
4. HTC Device
3. Smartphone
4. Tablet
5. MP3/MP4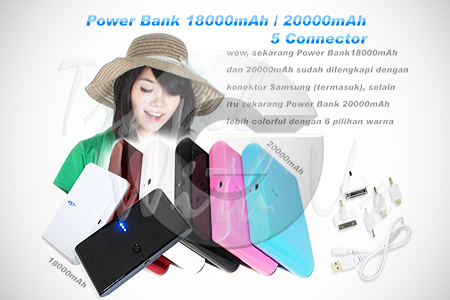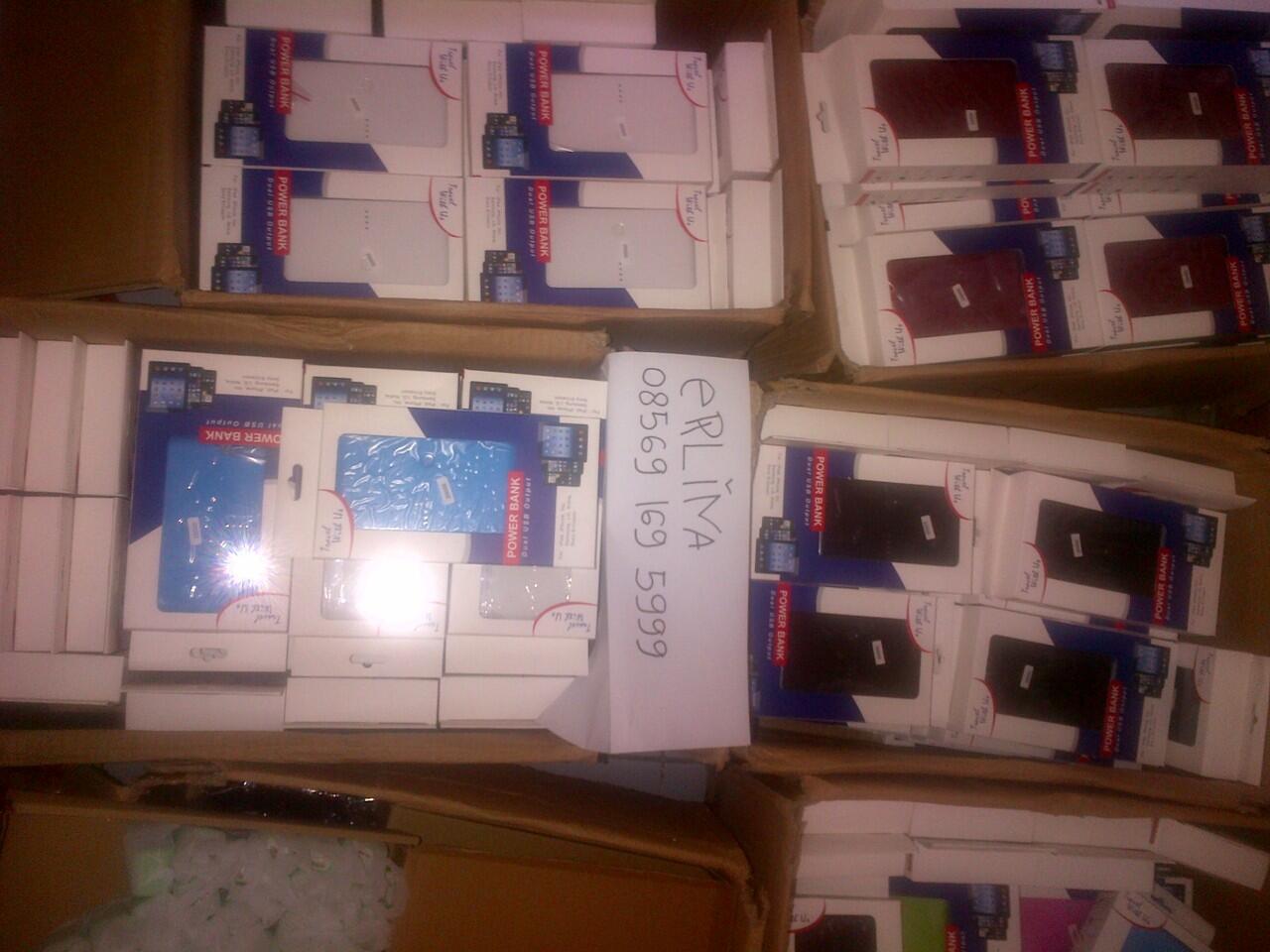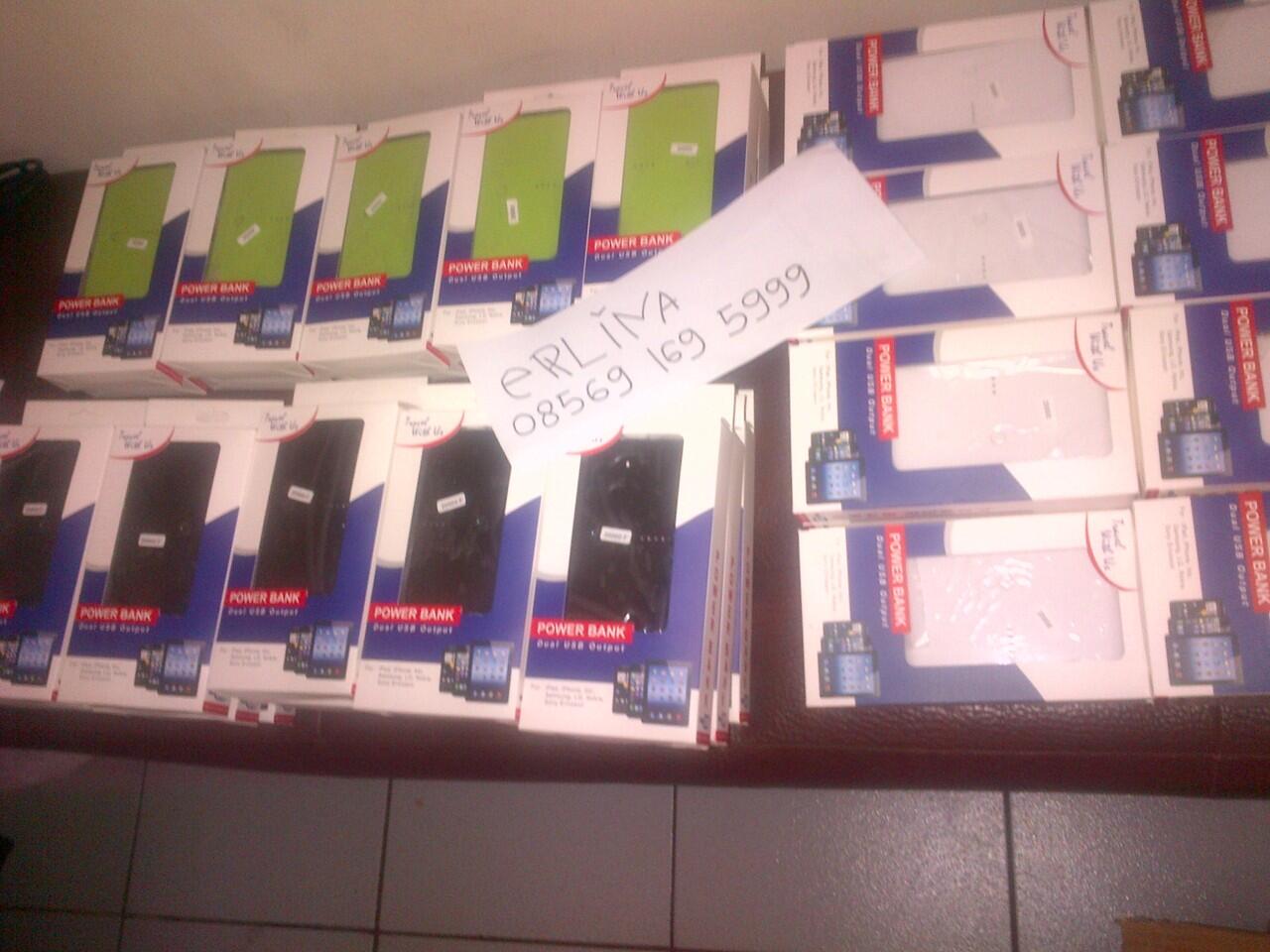 CaLL : Erlina 08569 169 5999