Halo Agan-agan semua
buat agan - agan yang suka dengan photography, film atau ekstreme sport. kayaknya agan musti kamera GO PRO HD3 yang ane post ini

Jual Kondisi Baru :
1. Kamera Go Pro (HD2, HD3 Silver/black Edition) All series
2. Aksesories Go PRO
- Mounting
- LCD
- Battery dll
Spek Go PRO HD3 Black Edition:
Smaller, lighter and 2X more powerful, again.
The Wi-Fi enabled HERO3: Black Edition is the most advanced GoPro, ever. No expense was spared during its development, resulting in a GoPro that is 30% smaller, 25% lighter and 2x more powerful than previous models. Wearable and gear mountable, waterproof to 197' (60m), capable of capturing ultra-wide 1440p 48fps, 1080p 60 fps and 720p 120 fps video and 12MP photos at a rate of 30 photos per second, the HERO3: Black Edition is the world's most versatile camera. Built-in Wi-Fi, GoPro App compatibility and the included Wi-Fi Remote (normally a separate $79.99 accessory) make the HERO3: Black Edition all the more versatile, still.
What's Included
HERO3: Black Edition Camera
197'/ 60m Waterproof Housing*
Wi-Fi Remote + Key Ring
Remote Charging Cable
Rechargeable Li-ion Battery
QR Buckle
J-Hook Buckle
3-Way Pivot
1 Curved Adhesive Mount
1 Flat Adhesive Mount
Assorted Mounts and Hardware
USB Charging Cable
apabila agan berminat bisa hubungi
Arief FRA
WA/sms/phone : 08172311273
line: aporchypa
bisa COD atau bisa kunjungi tempat kami di
"QUEMARRY MX"
Jl. Gegerkalong hilir 197, Bandung.
buat yang luar kota ongkir JNE/TIKI di tanggung pembeli,
thx y'all

ane yakin harga bisa lebih murah di harga pasaran hehe.
ini penampakan ready stok :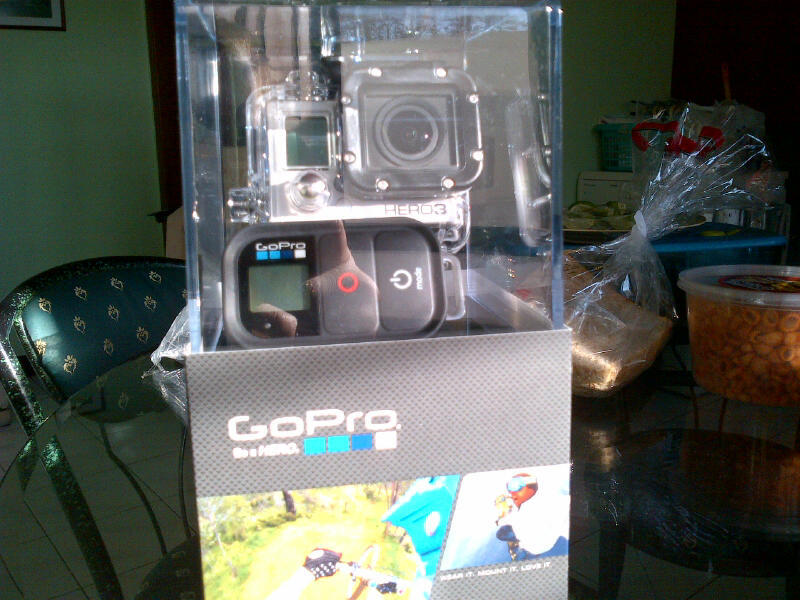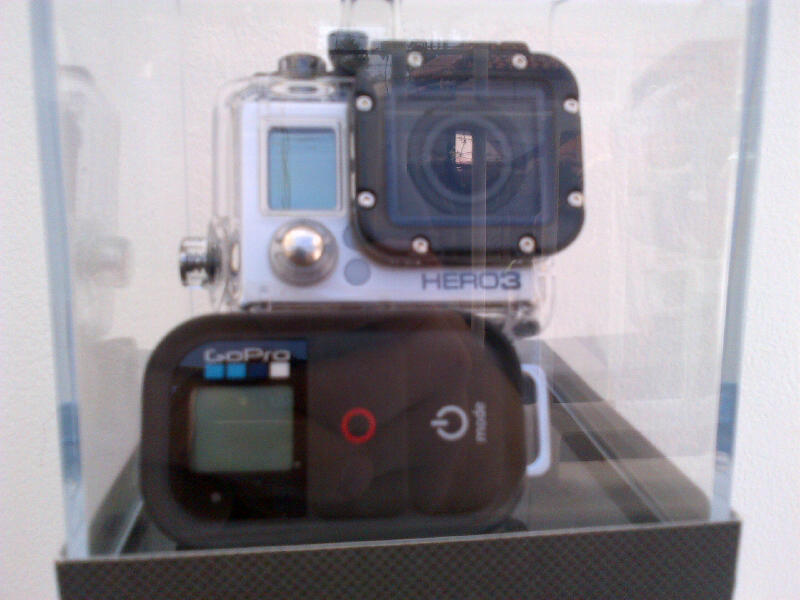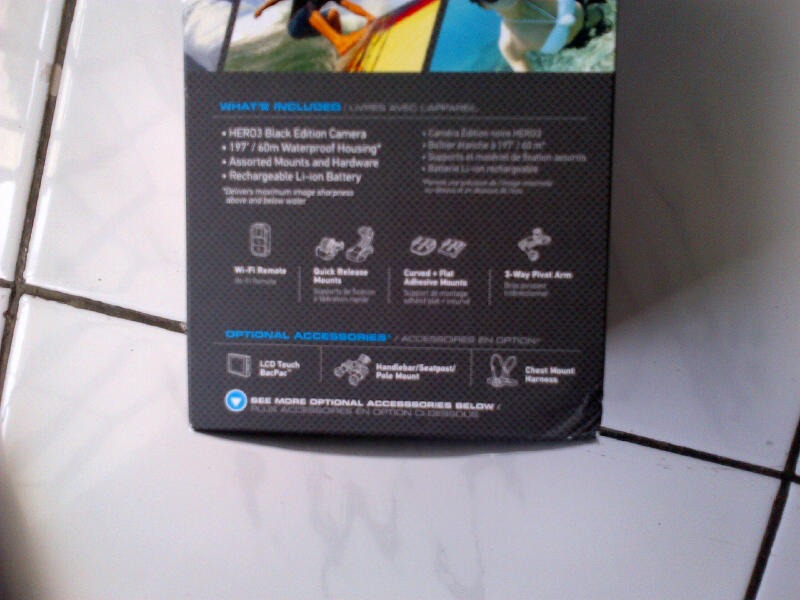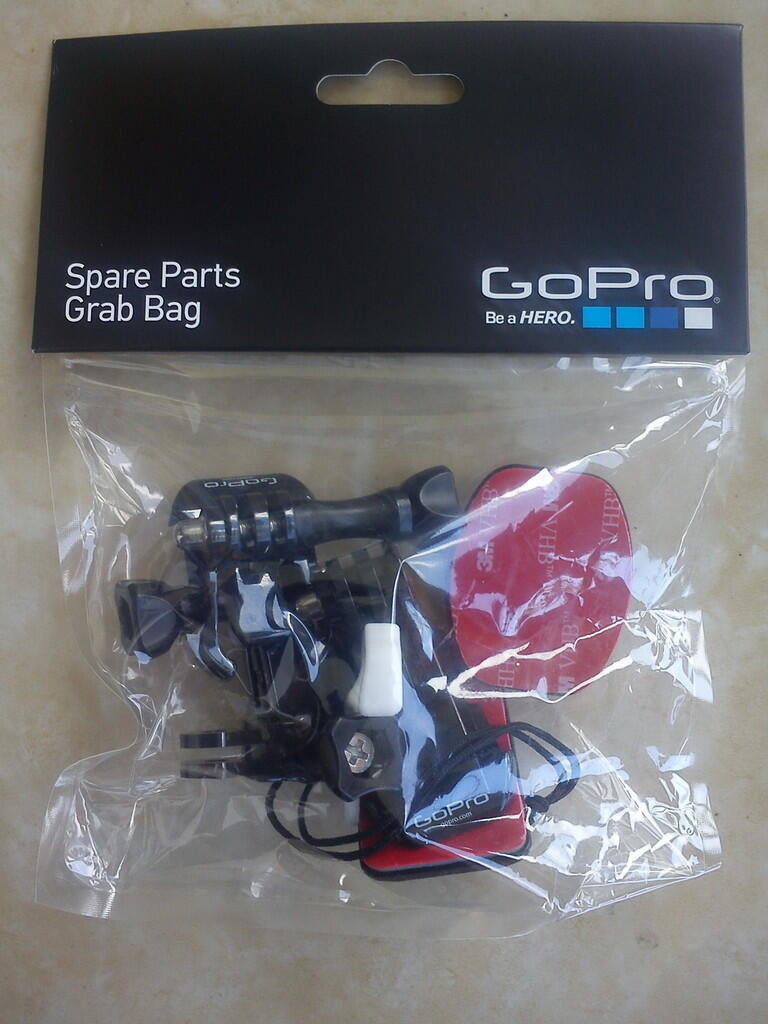 photo[img]http://s.kaskus.id/images/2013/08/25/367645_20130825012354.jpg[/img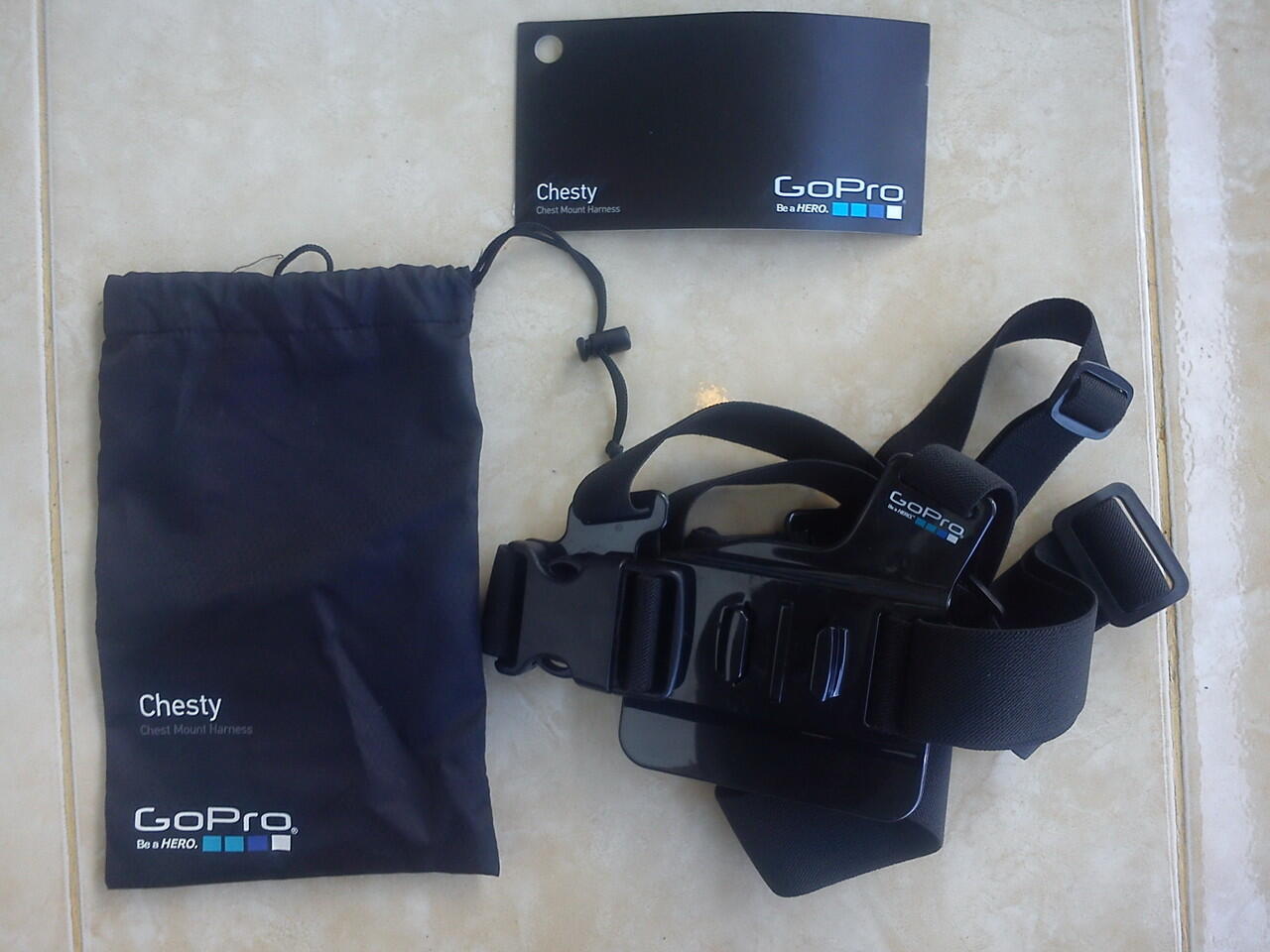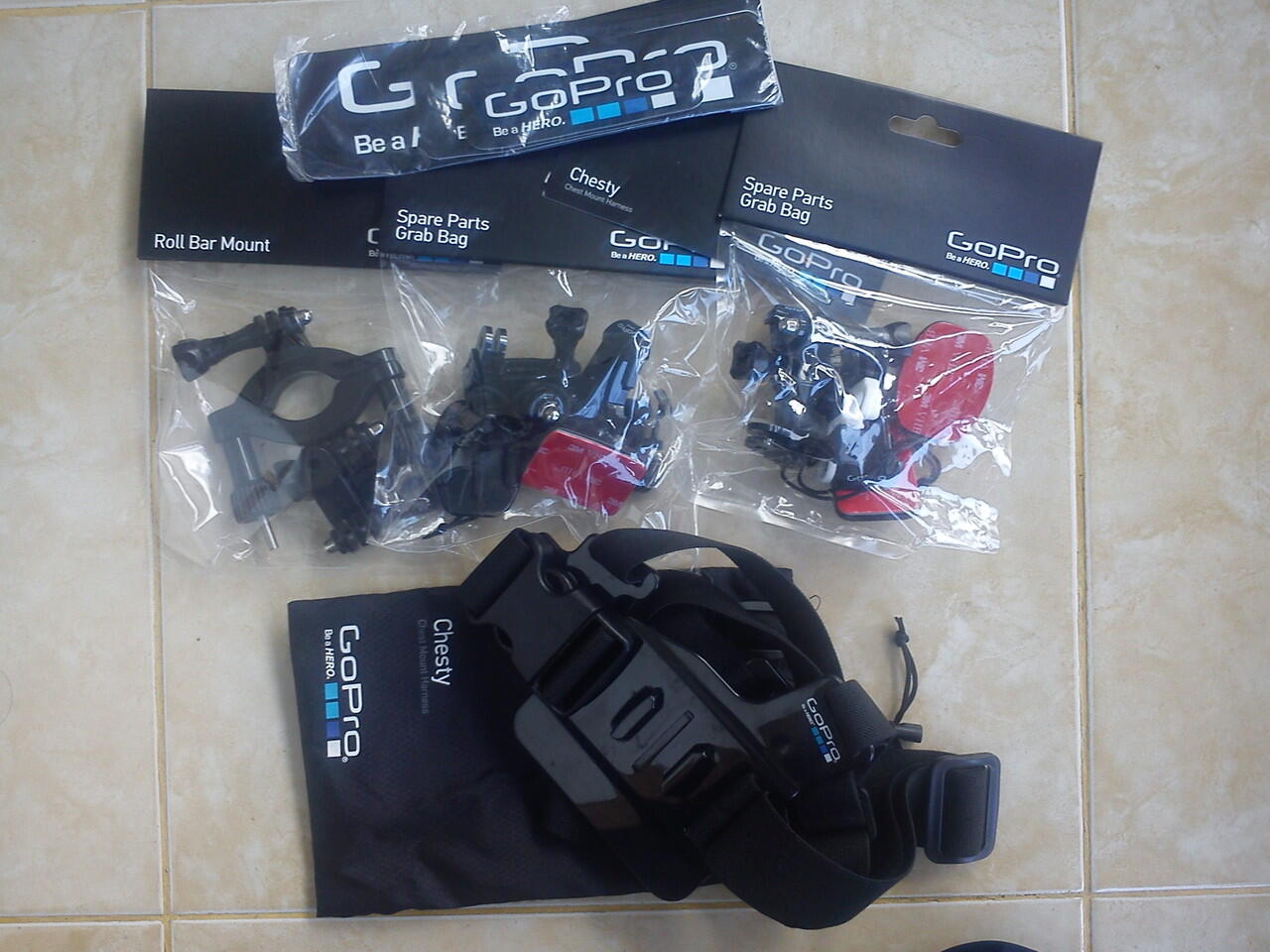 HARGA :
Camera
Camera HD3 Blak Edition Adv. Series
Rp. 4.750.000
Camera HD2, HD3 silver Edition All series
Rp. Call
Mounting
Grab of Bag Mount :
Rp. 250.000
Roll Bar Mount :
Rp. 360.000
Suction Cup :
Rp. 370.000
Chest Mount :
Rp. 475.000
Head Strap Mount
Rp. 210.000
Tripod Mount :
Rp. 150.000
Black Frame Mount :
Rp. 450.000
LCD BackPack :
Rp. Call
Battery :
Rp. Call
08172311273
aporchypa@yahoo.com