Ini specsnya ;
Magellan Triton reinvents handheld GPS. Amazingly easy to use, Triton 400 is perfect for the first-time GPS user. And the full-color display, SD-card compatibility, enhanced features, fast signal acquisition, reliable signal lock and precision positioning make Triton 400 an excellent choice for the advanced navigator.
SD-card compatibility maximizes your navigation capability. Add an unlimited amount of marine cartography, topographic maps and other content to navigate all your outdoor adventures. Plus, Triton is the first handheld GPS to offer compatibility with National Geographic TOPO! State series and Weekend Explorer 3D maps. These highly detailed nation-wide topographic maps based on USGS 1:24.000 series quads, offer seamless scalability, multi-layer overlays and much more.
The smartly designed interface with simple menus and intuitive button and scroll pad control make navigation fun and effortless. The full-color crystal clear display shows all your maps and navigation information in brilliant, easy-to-view graphics. Instantly see all your maps, locations and saved tracks and waypoints with just a click or two. Unlike other complicated devices that require you to scroll through page after page, Triton 400 gets you to the information you want with a few keystrokes.
Exclusive VantagePoint™ software enables easy management of maps, user generated content, updates and upgrades on your PC. View saved routes and tracks. Customize them for future trips or create new ones.
Triton is designed for precision navigation, offering the fastest GPS positioning acquisition in the industry with the SiRFstarIII chipset. An integrated high-sensitivity antenna provides reliable signal reception even in heavy cloud cover, canyons or deep woods. Built-in signal augmentation reception (WAAS/EGNOS) provides 3-meter accuracy.
Rugged and waterproof, your Triton 400 is built to withstand intense use, accidental impacts and immersion in one meter of water for up to 30 minutes (IPX-7). It's ready to guide you on any adventure.
The advanced features are also easy to use. View the elevation profile for the trail ahead (or any route) or even the track you just traveled. See the precise time of sunrise/sunset any day of the year. Get a calculation of the best hunting and fishing time. And much more.
Triton is built on the experience of hundreds of thousands of GPS users and nearly 20 years of precision positioning technology from Magellan: the first name in navigation.
penampakkannya :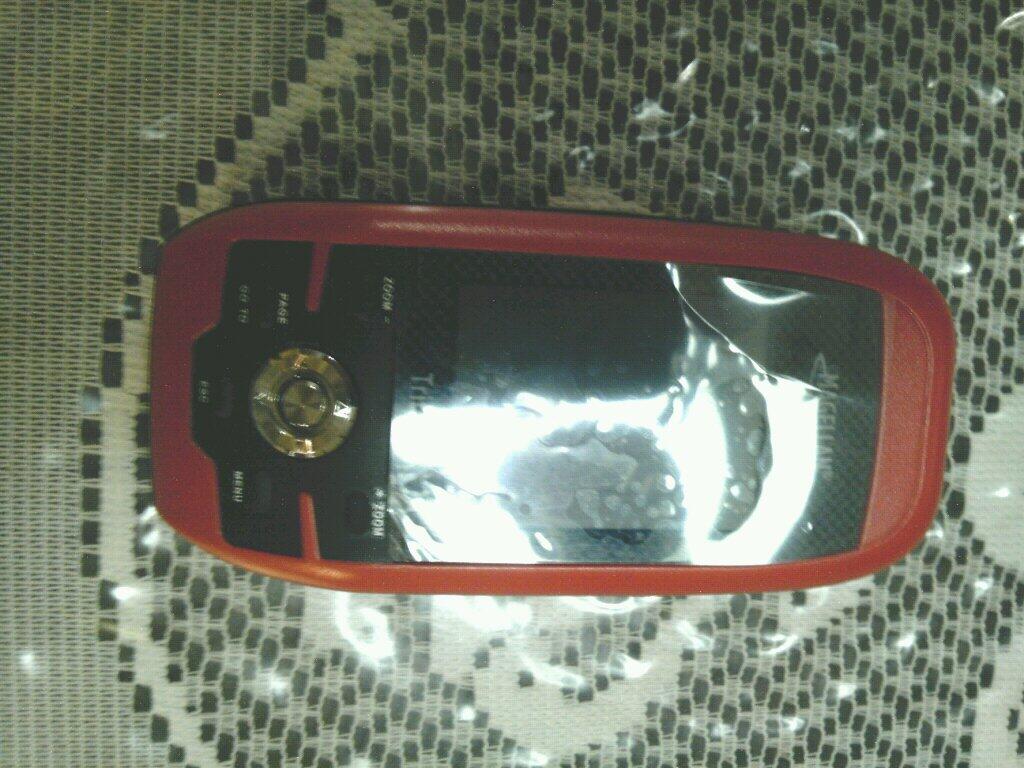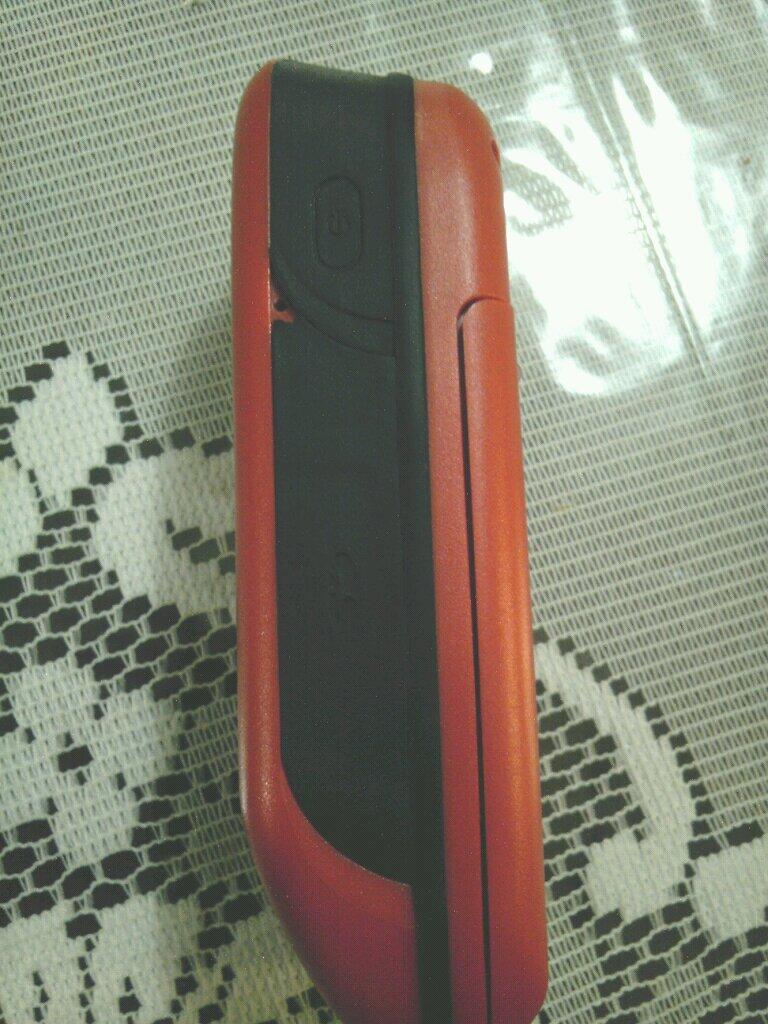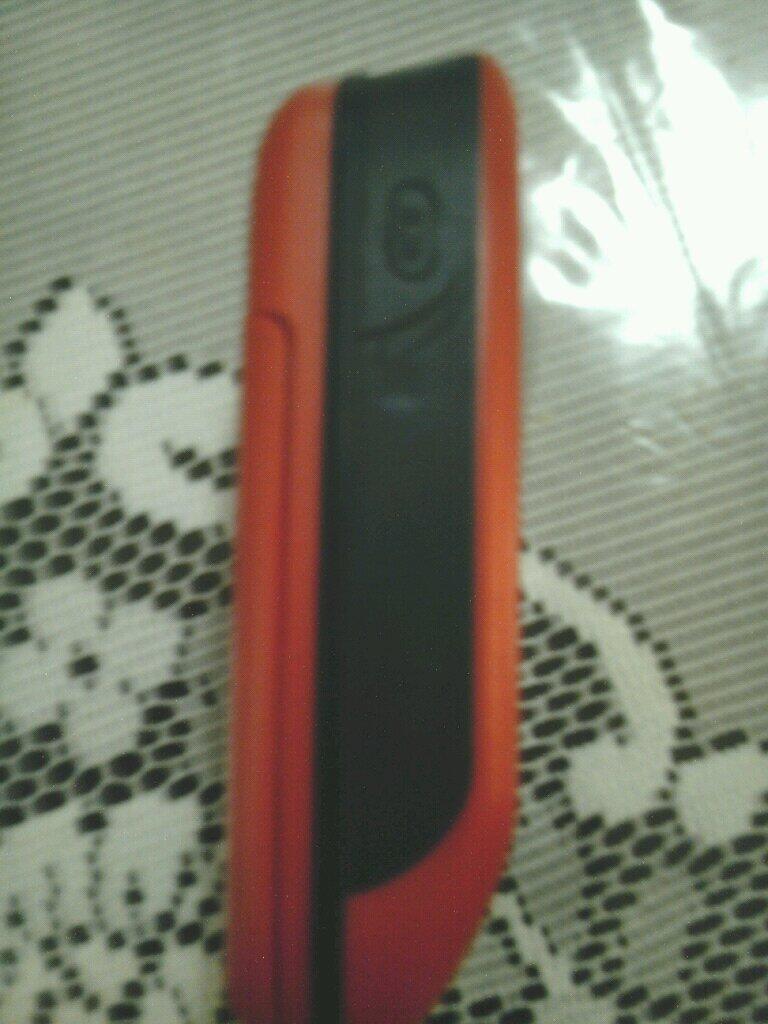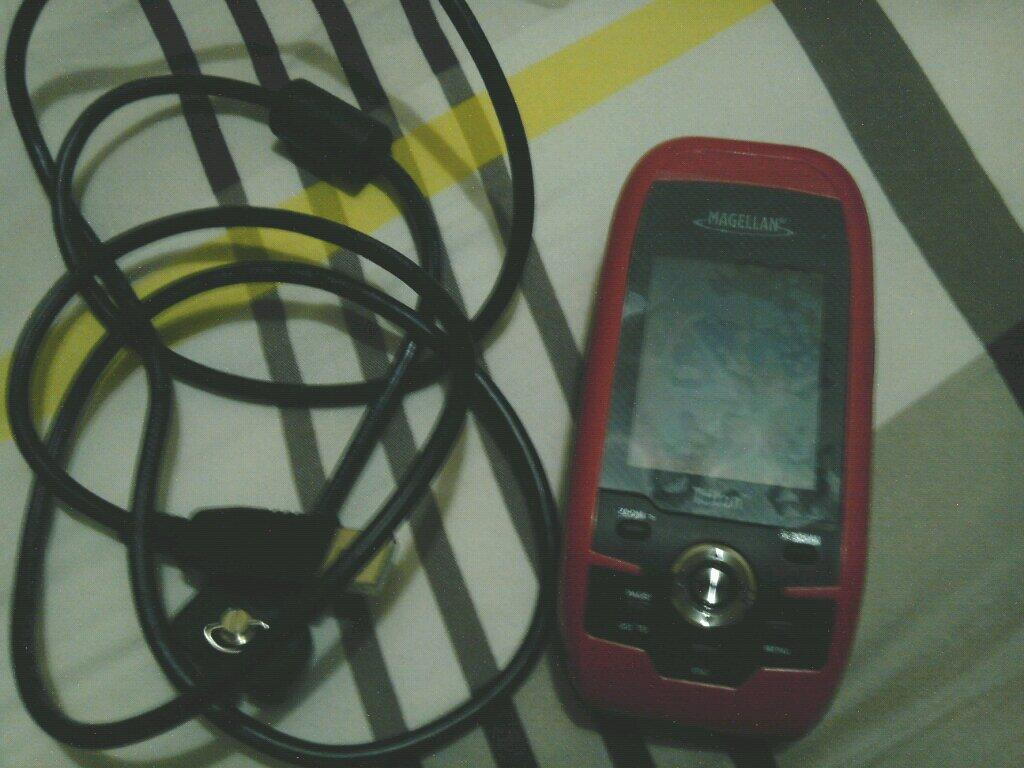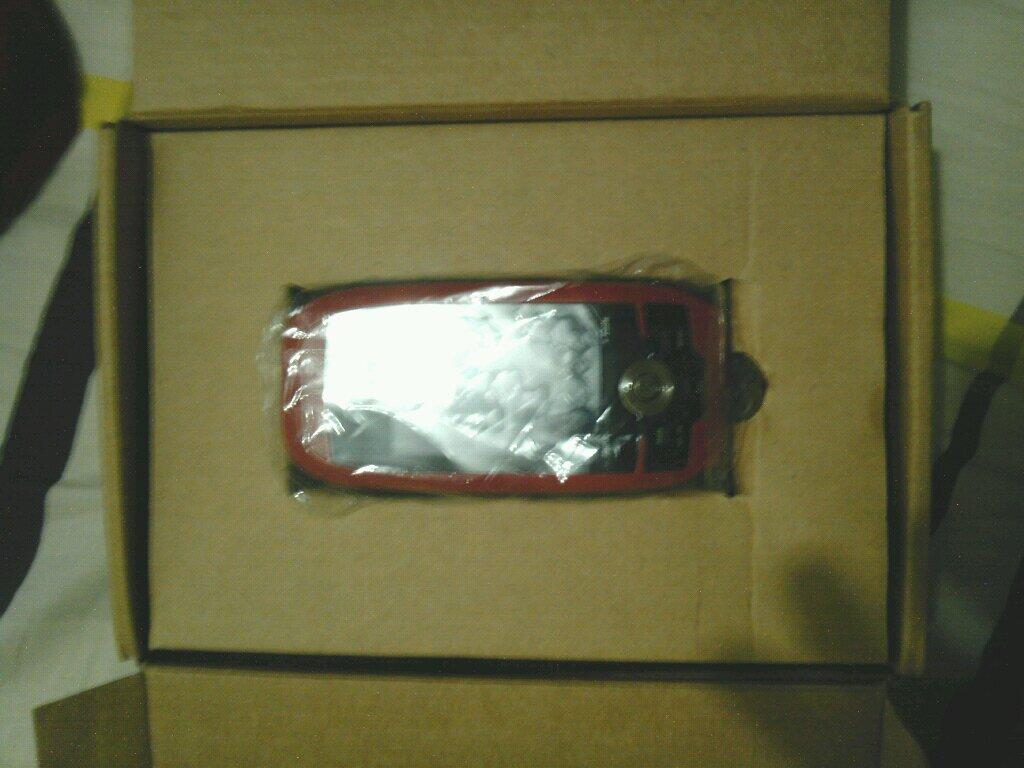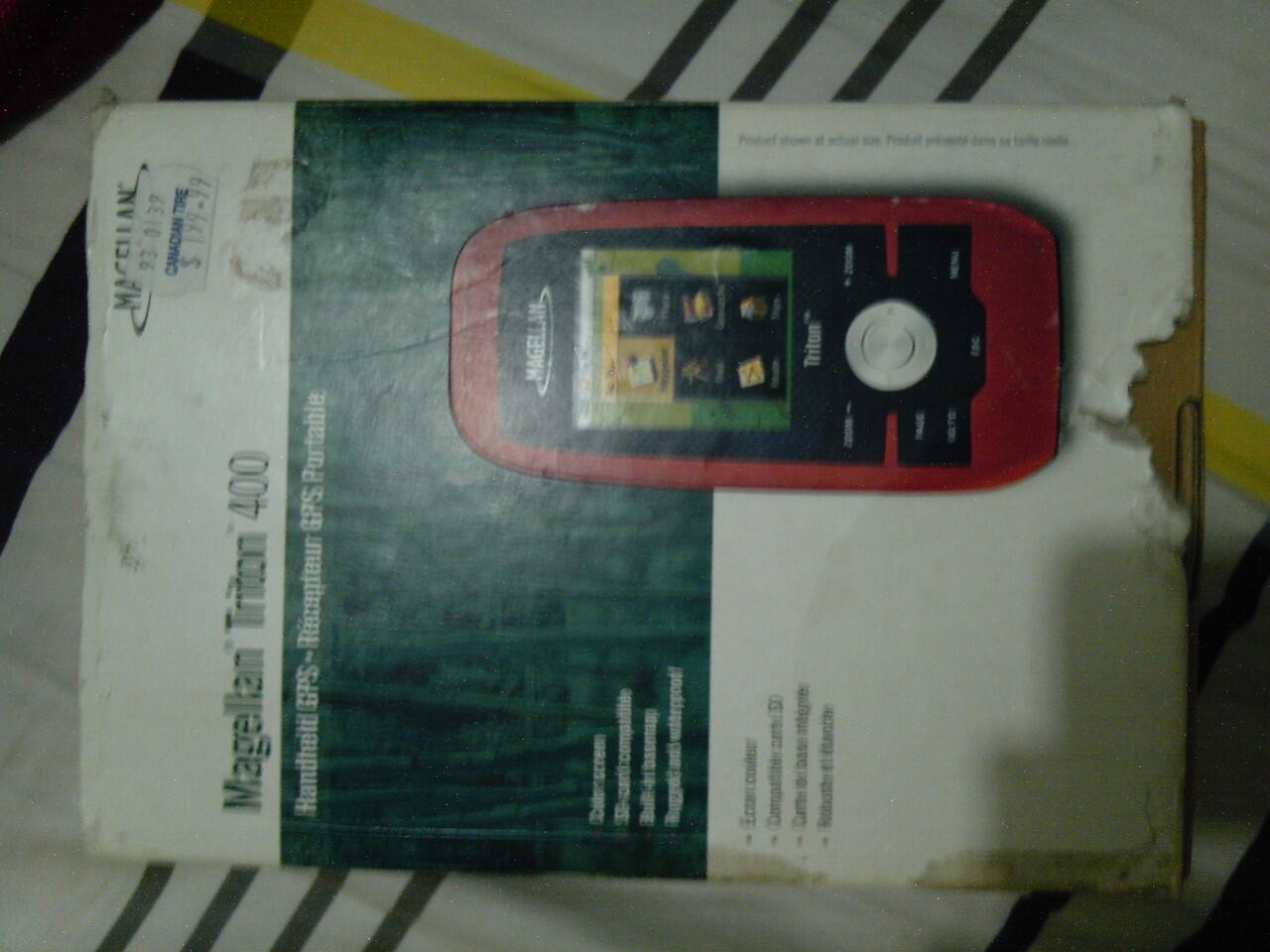 Langsung aja call/sms : 0815-11111196.
Price Super nett : 800 ribu jgn tawar lg ya
Tengkyu yaa