@bodhicouture
We're Just bunch of people who like to share about fashion and sell it…
Spoiler

for

How To Order

:
Terms & Conditions
Provisions:
• Bodhicouture always try to include the latest prices. Prices subject to change at any time.
• We try to provide product information clearly to customers and prospects.
• If the goods are ordered out, Bodhicouture will refund 100% is transferred to the customer. Customers are also entitled to exchange with other types of goods without any deductions.
• Items that have been purchased can not be returned or exchanged for other goods, unless there is a prior agreement.
Important!
1. For payment transfer, please pay off your total payment as soon as possible. If you have not paid your order, then we're not able to dispatch the products you order to the address you provided
2. If you have not paid your total payment exceeds the deadline / time limit given a list of your product orders will be canceled / forfeited
Delivery System :
1. Delivery of goods that you order to us using
http://www.jne.co.id/
conducted on weekdays (Monday / Friday starting at 08.00 s / d 15.00 pm), (Saturday – a half day starting at 08.00 s / d 12.00 pm). For consumers who make payments over 3 hours afternoon, the goods will be shipped the next day.
2. Payments on Sunday then the delivery will be made on Monday next.
3. The duration of shipment depends
http://www.jne.co.id/
. But typically for this type of deposit Regular is 2-4 working days.
Payment :
• BCA Accounts, 4564810110 Billy Putranto
All payments intended only to Billy Putranto.
Mozy Kama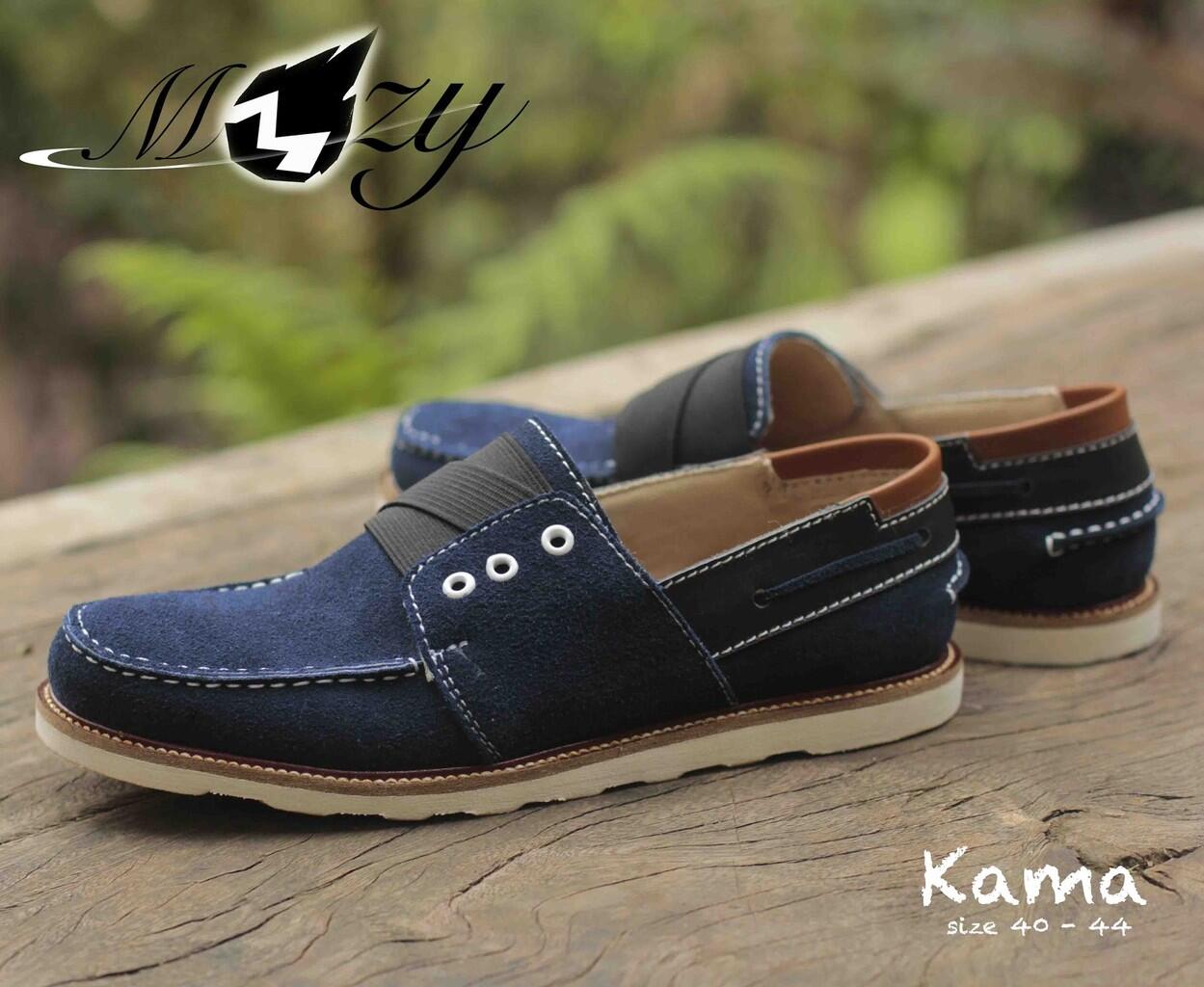 Mozy Mahogra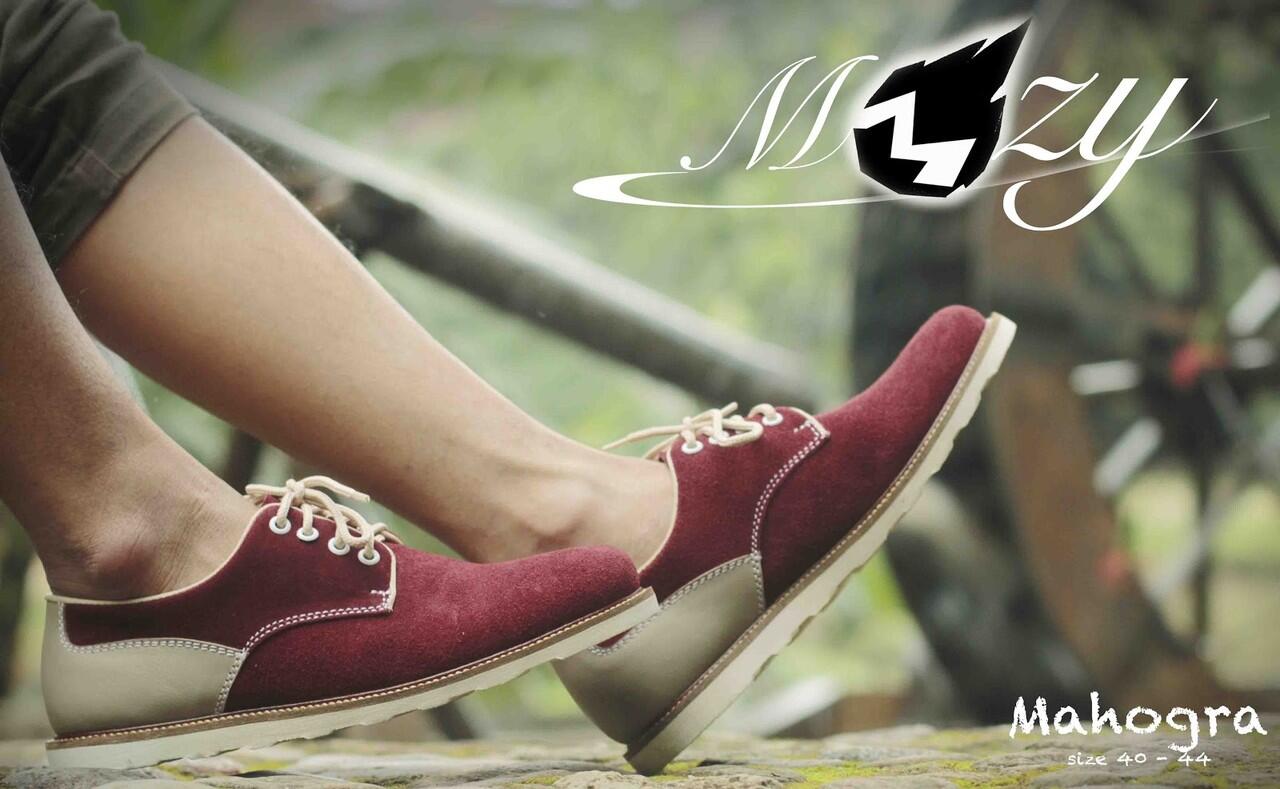 Mozy Gamel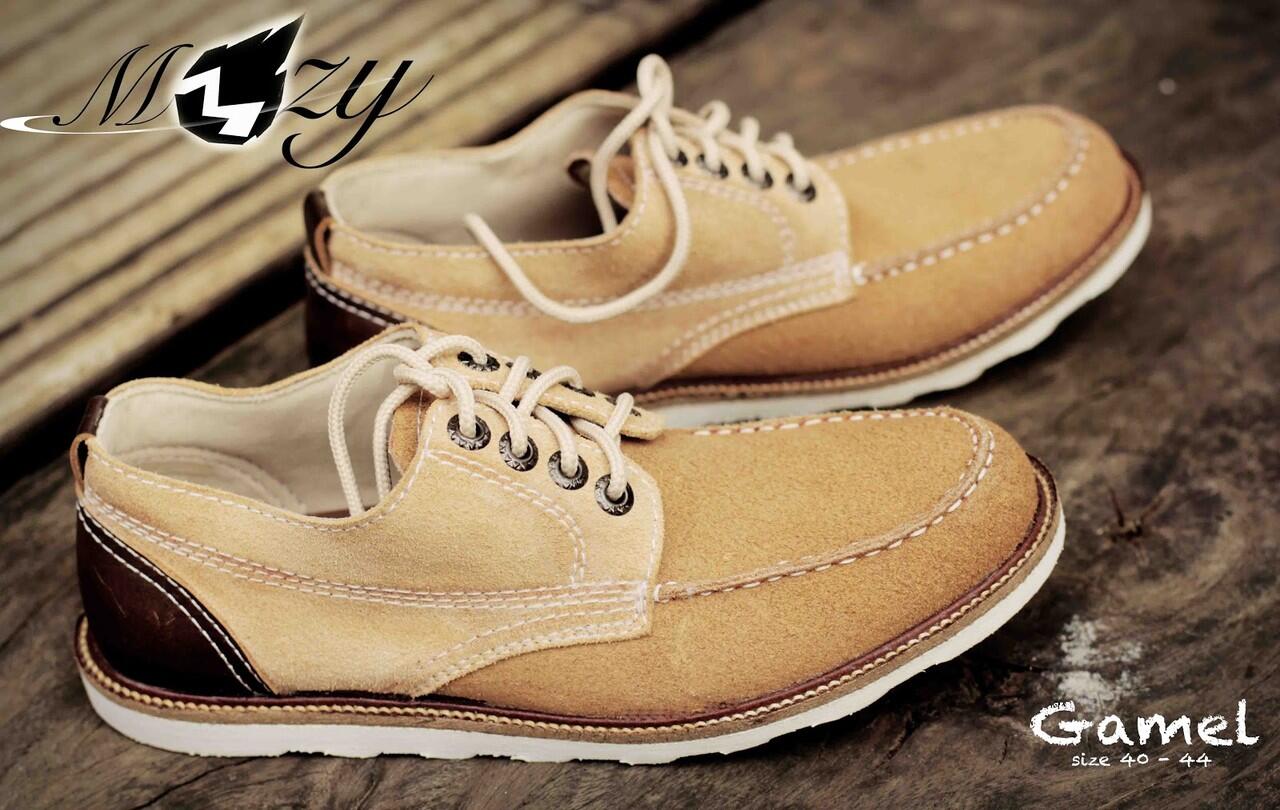 Mozy
Premium shoes with genuine lather and imported sole
Available in size 40 - 44
Price IDR300K
For more info :
• Billy : +62 813 1876 0110 / Blackberry Pin 2907482A
• Ikaz : +62 853 5888 0110