A secret hideout in the mountains of Bali.
This property is so peaceful and inspiring that it was used as a meditation retreat by the former owners, a family of high priests.
Located at the edge of a valley, the land for sale offers a façade of 900 feet of unobstructed views on Mt Batur and the plains of Bali. Located at 700 feet altitude in the hills of Bali, it offers silence and awesome landscapes, vistas and serenity but is only at 1 hour from Ubud, its famous restaurants or 2 hours' drive from Bali airport. This heaven of absolute privacy hidden at the heart of traditional Bali presents a rare opportunity to own one`s own private eden, far from it all.
The property for sale directly by its owner is composed of 190 are (1.9 Ha) of flat terraces. The price, at 25.000.000 IDR is among the most affordable in Bali for estates suitable for housing and tourism.
Land for sale in Bali, by owner.
Location:
Tiyingan / Baturiti. 40 km. North of Ubud
Google Coordinates: -8.378861,115.30492
Surface: 190 Are.
Ownership: Hak Milik
IMB: YES. One small house included in the property.
Access: 200 meters public path (2 meters) after road.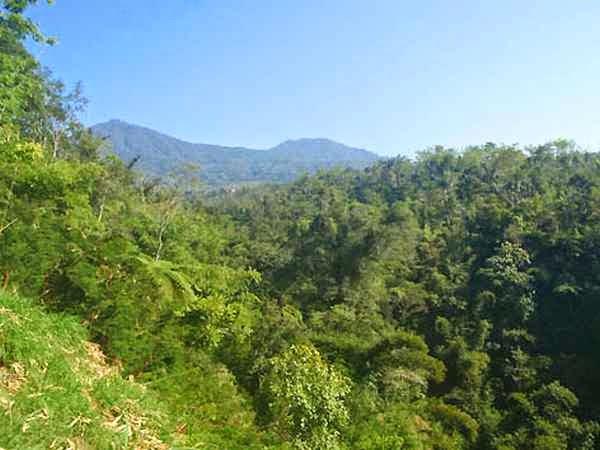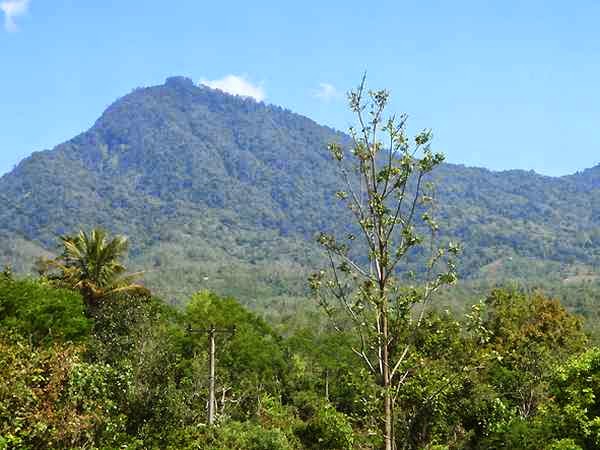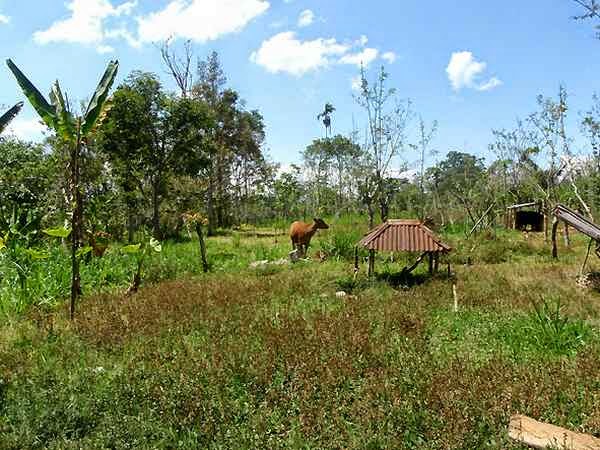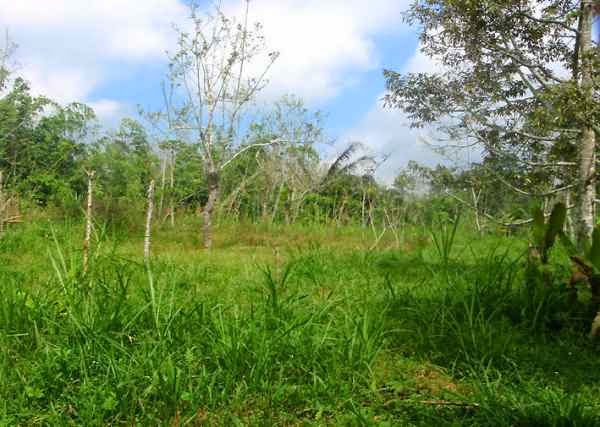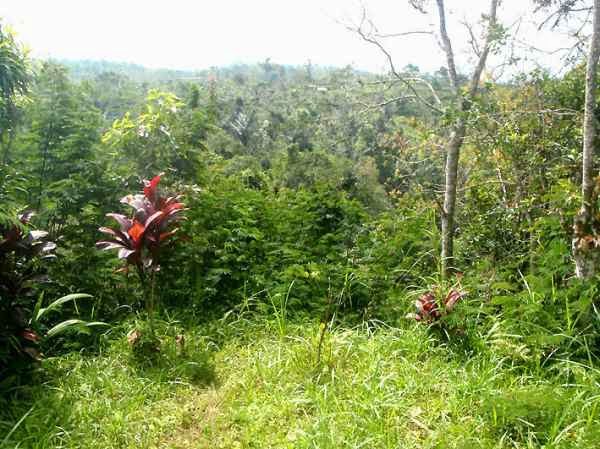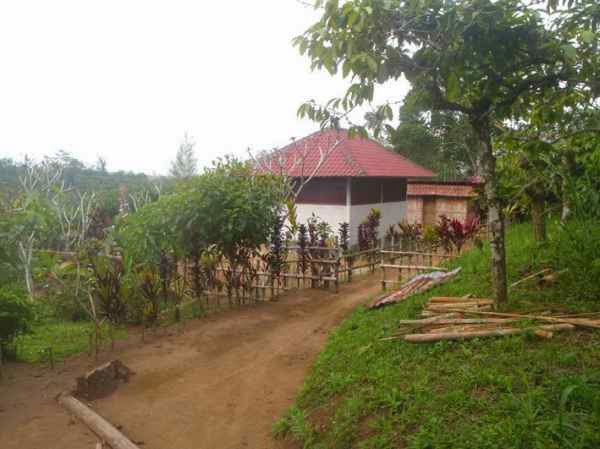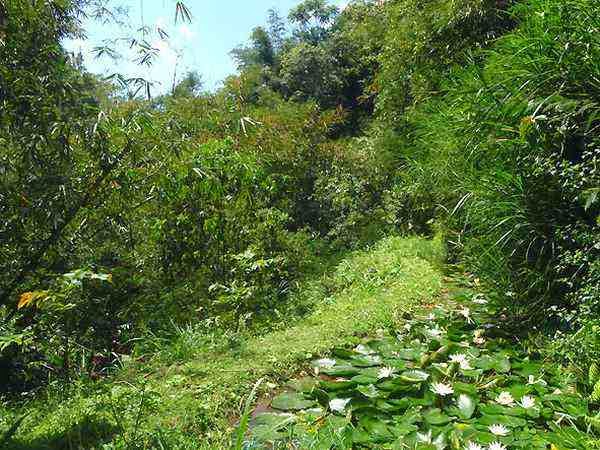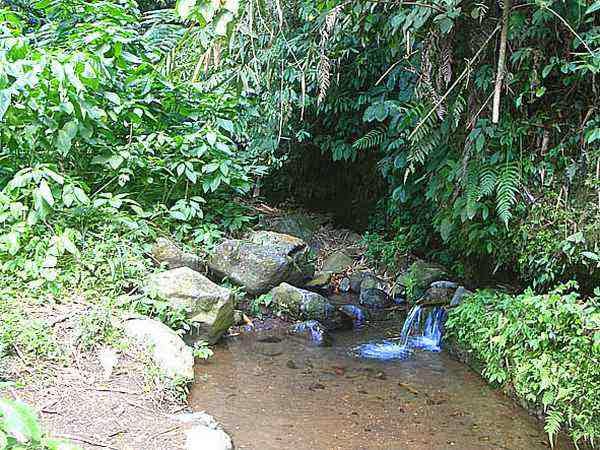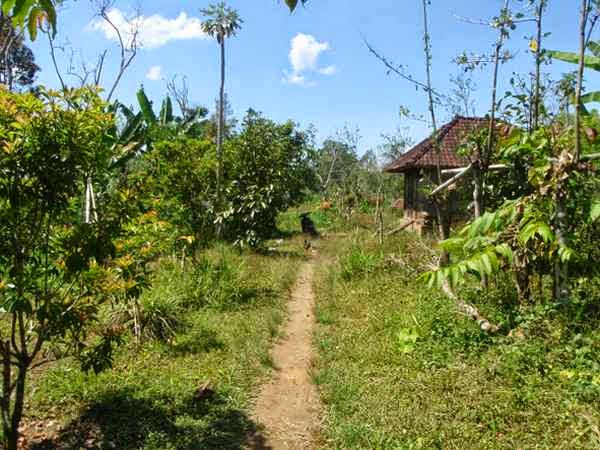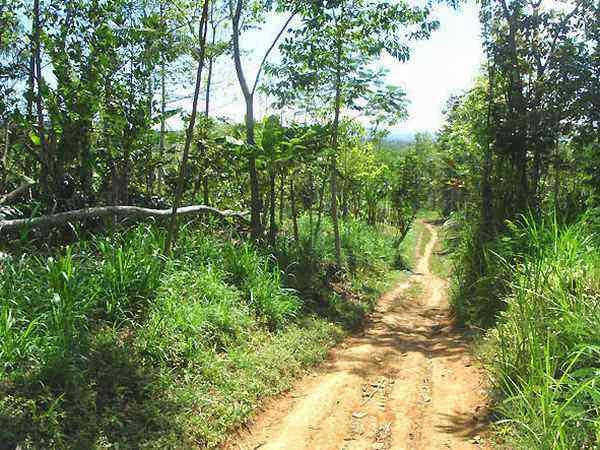 Price/are: 25 000 000 IDR
Price/m2: 22 USD / M2)
Ask for a complete description, including Google Coordinates, on PDF file.
Or download it right now from our secured server Dropbox by clicking HERE
(or copy/paste on browser address window):
https://www.dropbox.com/sh/5tvtp25aa...26y1f9a0-PKFHa
Contact:
Phone: (+62) (0)813 39 11 69 41 (English and French)
Email: balilandforsale@yahoo.com