DVD SEO Terbaru dari
LYNDA.COM

12 video SEO dan 1 file pdf berisi latihan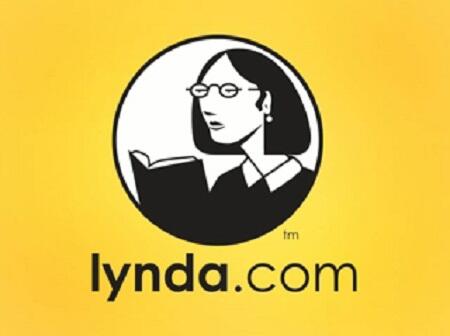 Quote:
Quote: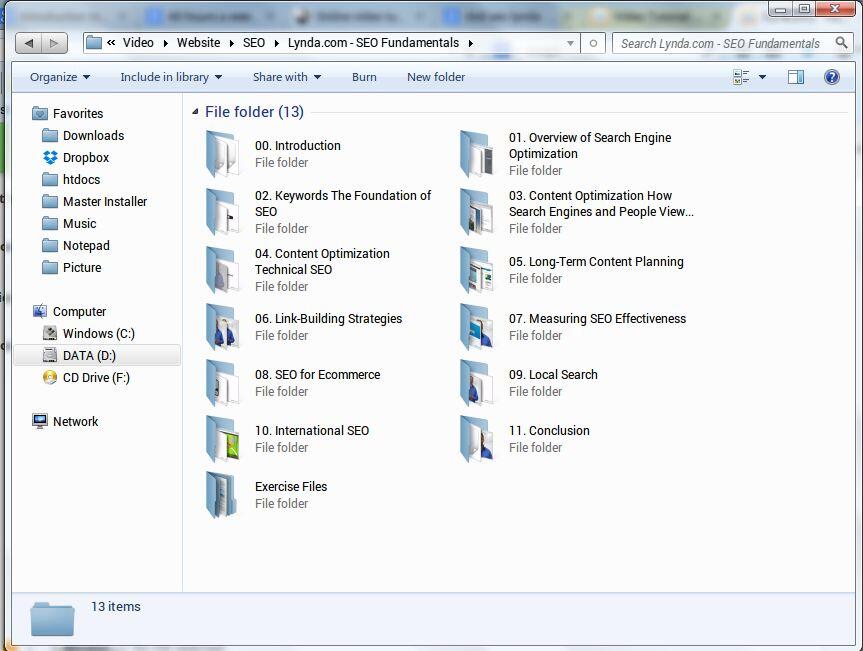 Perlu diperhatikan ya gan ini merupakan versi terbaru SEO TUTORIAL dari Lynda.Com jadi jelas ya update banget ko dan bisa digunakan / praktekan ke web agan karena ini merupakan teknik whitehat.
DVD di burning / bakar ke media DVD dengan kecepatan rendah dan diverifikasi ulang setelahnya

Kualitas DVD yang aku gunakan di sini berkualitas bukan DVD murahan dan disertakan ke dalam box DVD supaya aman saat pengiriman

Video disertakan dengan sub-title -ENG

Lynda.Com merupakan situs penyedia dvd tutorial terbanyak & berkualitas

Quote:
HARGA CUMA
Rp 65,000 ,-

Quote:
PENGIRIMAN
dari BOGOR menggunakan JNE (REG) & (YES), POS KILAT ataupun TIKI
Waktu pengiriman antara 1 - 3 Hari.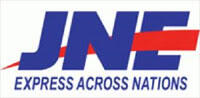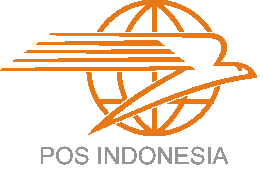 nomor resi akan langsung aku update setelah pukul 21:00 WIB dihari pengiriman barang jadi tidak perlu tanya soal nomor resi.



Quote:
PEMBAYARAN

Aku menerima cara pembayaran secara transfer, Ibanking, ATm, Rekber (khusus blackpanda saja) dan setor tunai. Maaf tidak terima COD!

Bagi yang sudah transfer harap langsung konfirmasi segera melalui nomor aku



Bila menggunakan rekber fee nya agan yang tanggung ya


Bila bingung menggunakan rekber bisa follow up kepada nomor aku nanti aku pandu sampai beres transaksinya



Khusus hari minggu dan libur aku ngga bisa kirim DVD karena kurir jasa pengirimannya yang libur

Quote:
Quote:
Kirim SMS kepada nomor aku dengan format | Nama % Alamat % Bank yang Dituju % Email

Setelah itu aku akan informasikan nomor rekening aku dan agan bisa langsung transfer saat itu juga

Setelah transfer mohon untuk sesegera mungkin melakukan konfirmasi dengan format | Nama Pengirim # Bank Asal Uang # Total Transfer. Disini agan perlu menambahkan 3 digit terakhir nomor handphone agan misalnya nomor handphone agan 0856362536123 maka nominal yang harus agan transfer adalah sebesar 65,123 rupiah. Supaya mudah verifikasinya.

Agan bisa tenang dan menunggu paket tiba di rumah dengan selamat.

Quote:
Quote:
[url="ymsgr:sendIM?store.twinkey"] [img]http://opi.yahoo.com/online?u=store.twinkey&m=g&t=14&l=us"[/IMG][/url]
we almost online so you can choose to chat with me on YM! anytime you can.
Phone : +6289614536140 (Official)
BBM PIN : 757E56CA