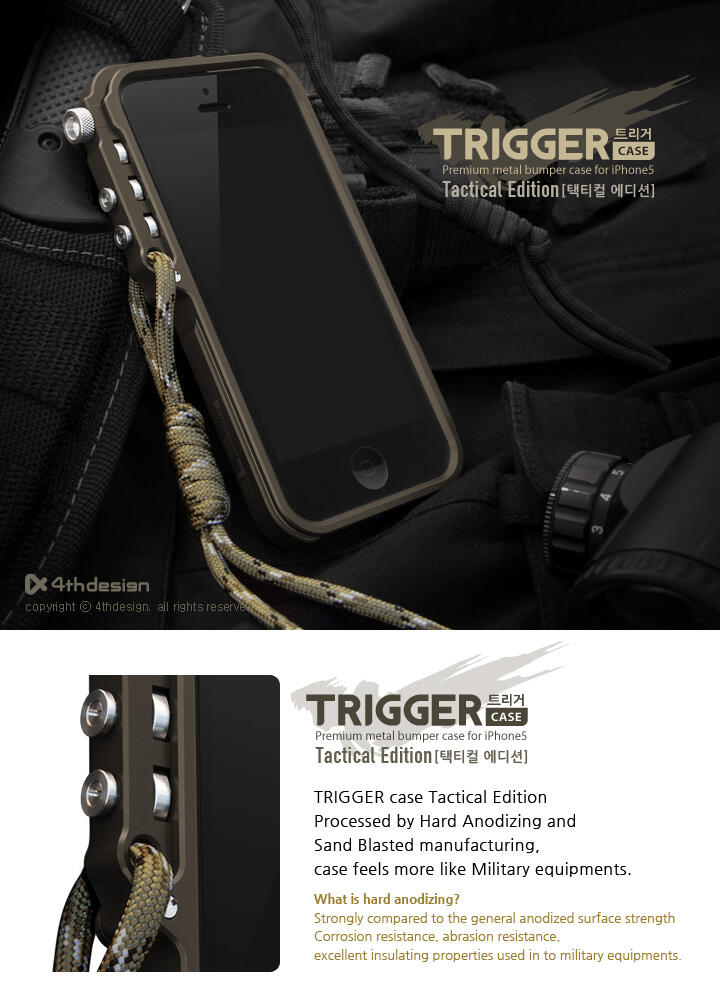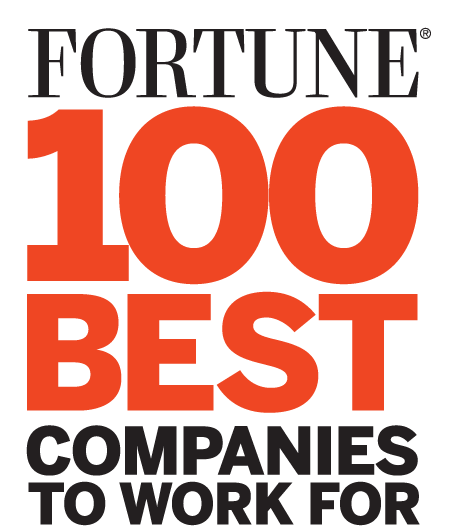 INFO DAN PEMESANAN SILAHKAN LOG IN KE WEBSITE
www.fortunechannel.com
082125571188/WA/SMS/CALL
BB Pin : 75BA153D
RESELLER - DROPSHIPPER - OUTLET GADGET - KERJASAMA VERY WELCOME
Quote: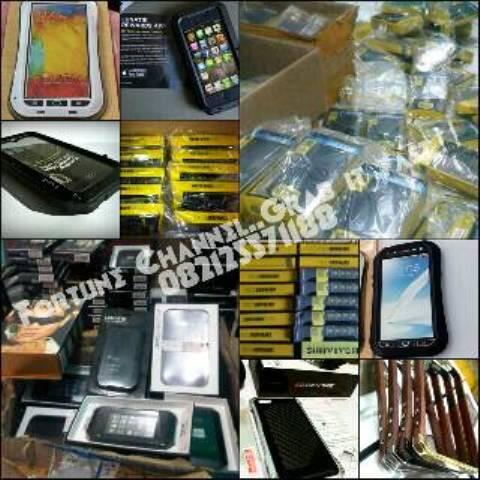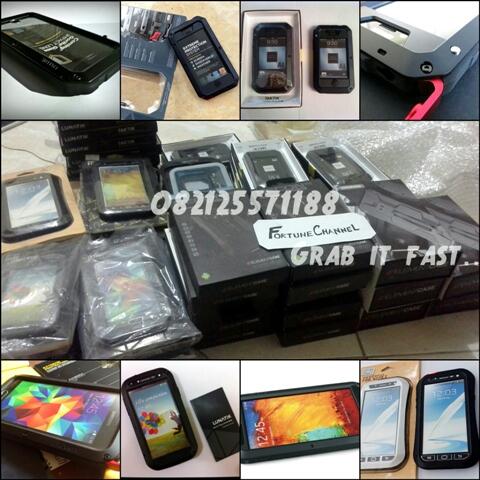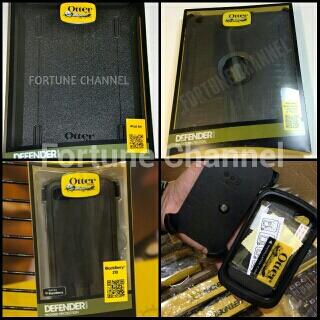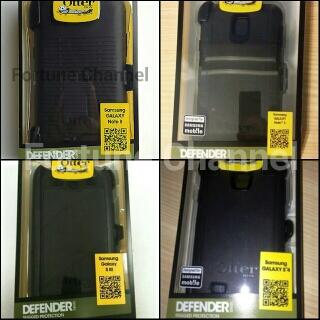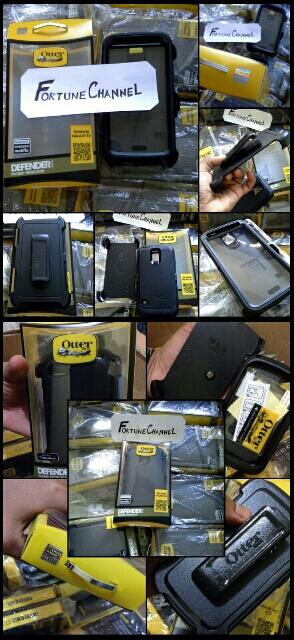 TESTIMONIAL
Spoiler

for

TESTI,RESI DAN BUKTI PENGIRIMAN

:
Quote: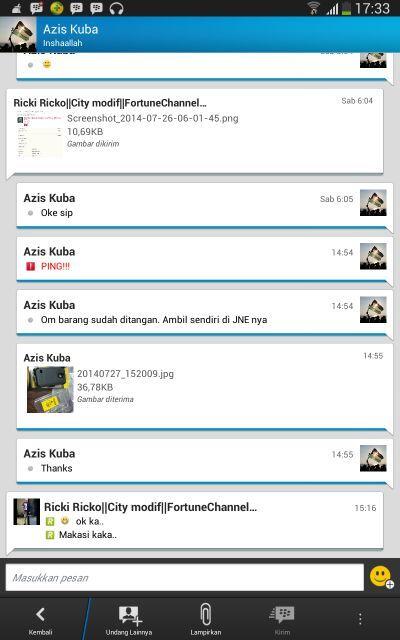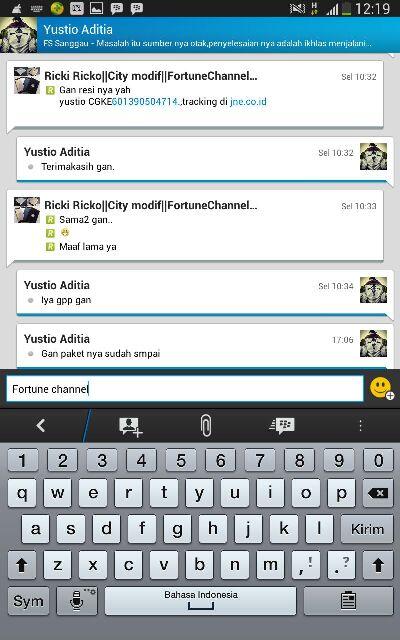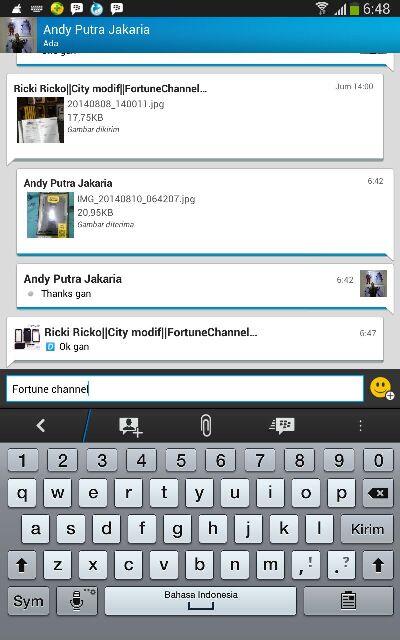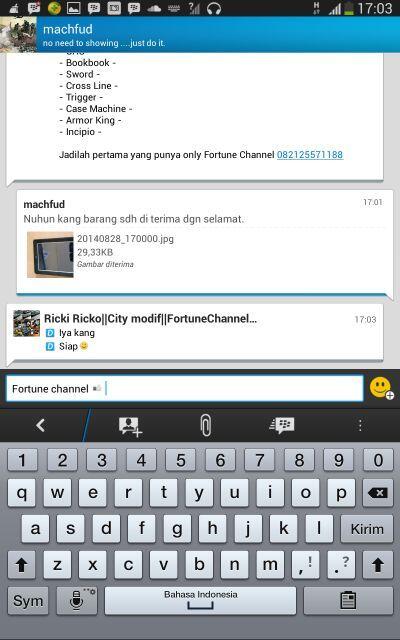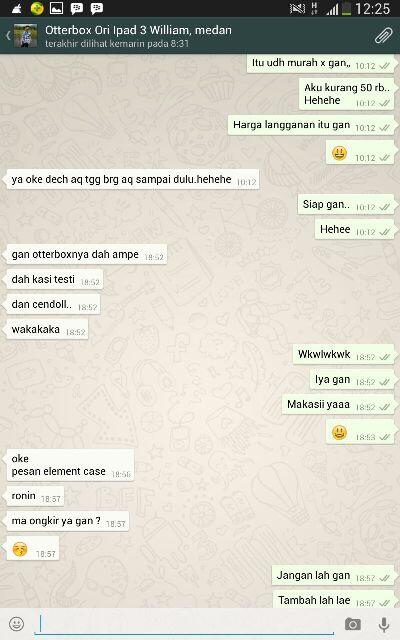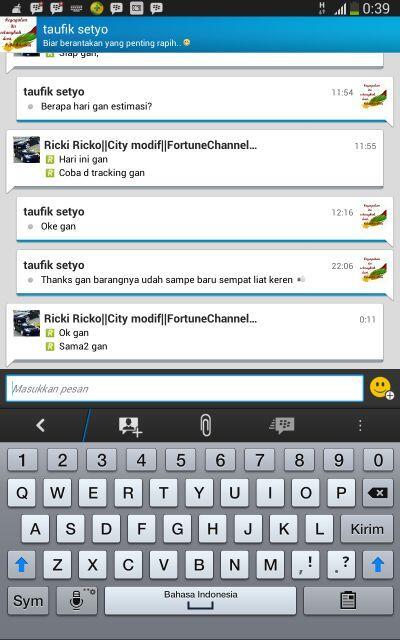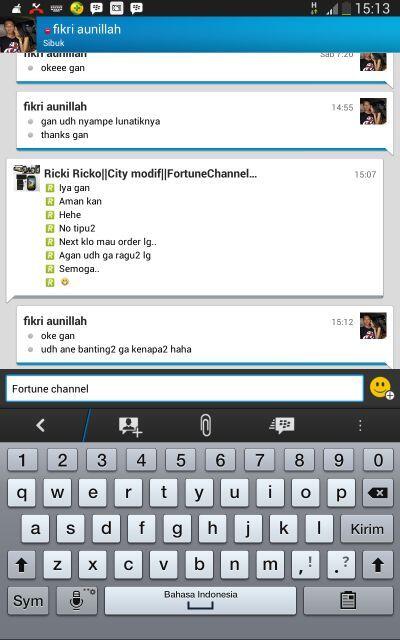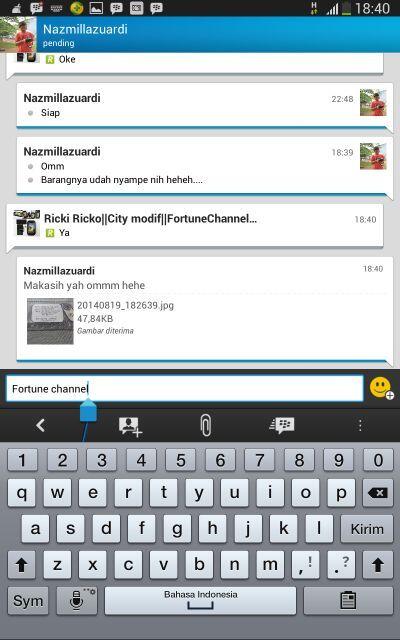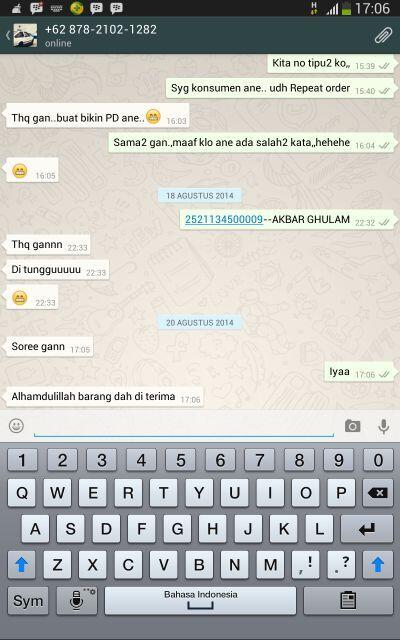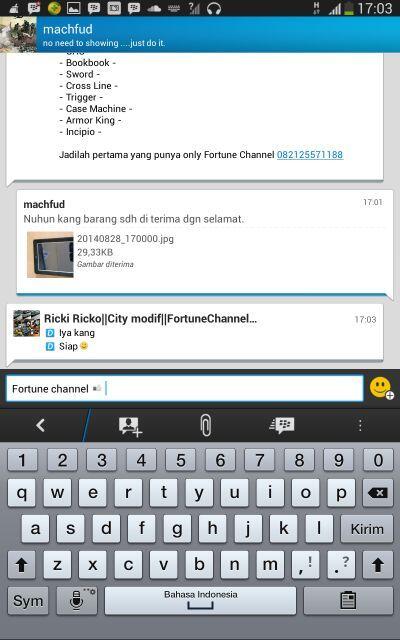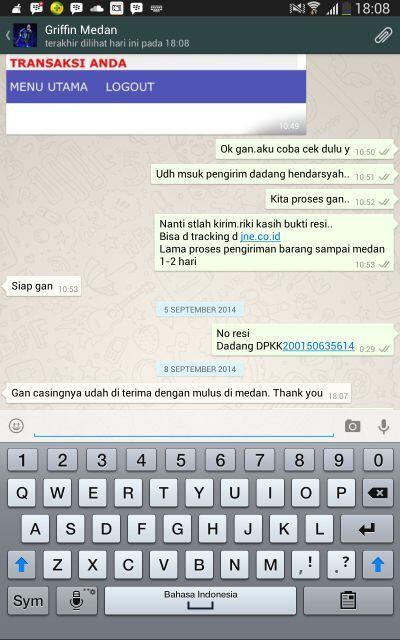 Quote:
PREMIUM BUMPER TRIGGER 4TH DESIGN FOR IPHONE 4/4S/5/5S
Quote: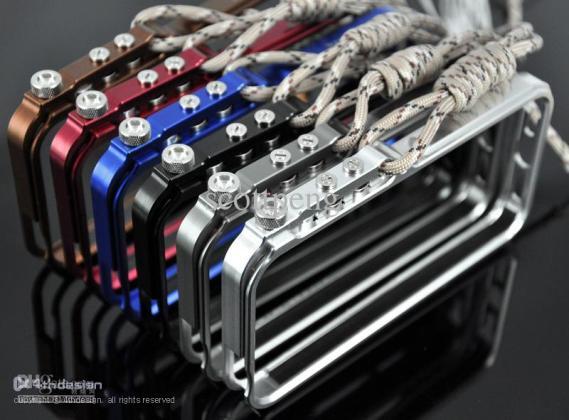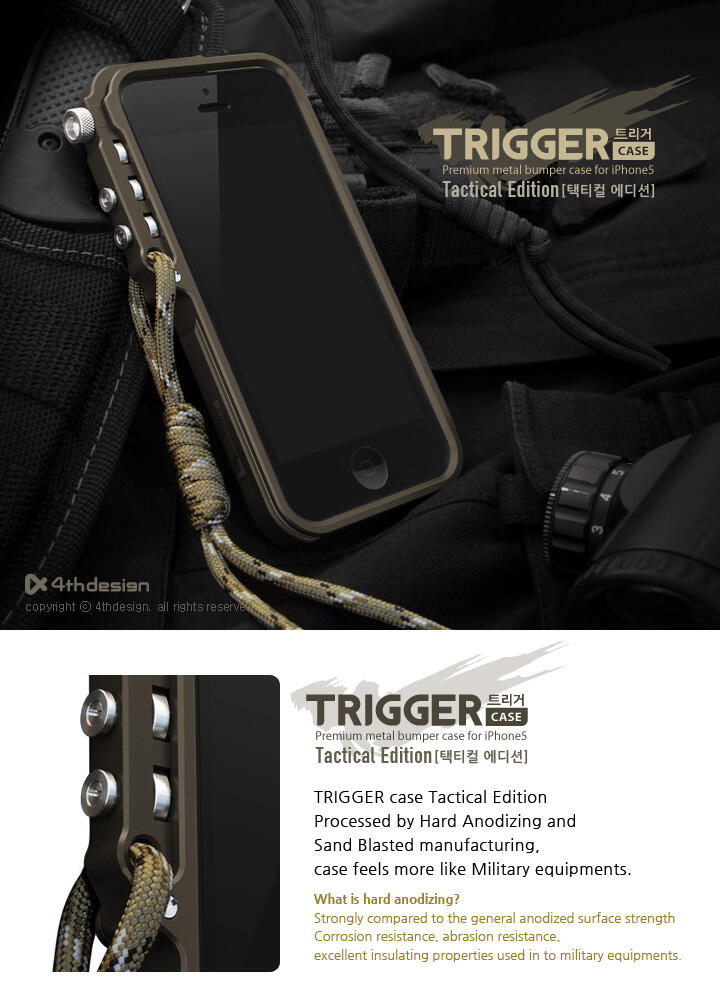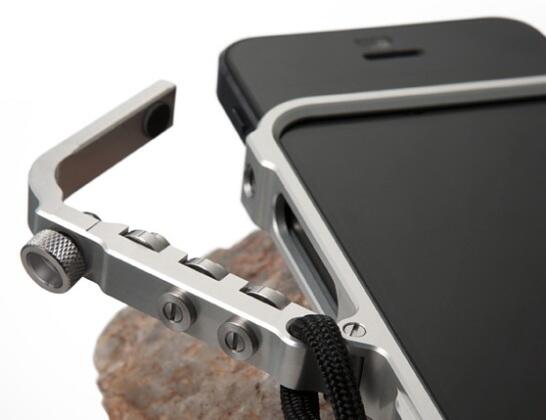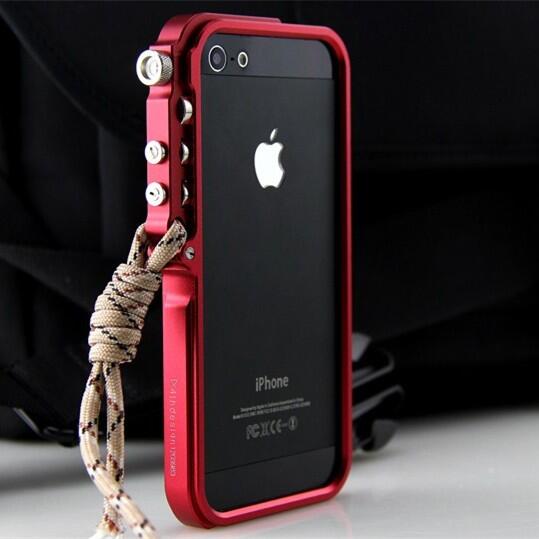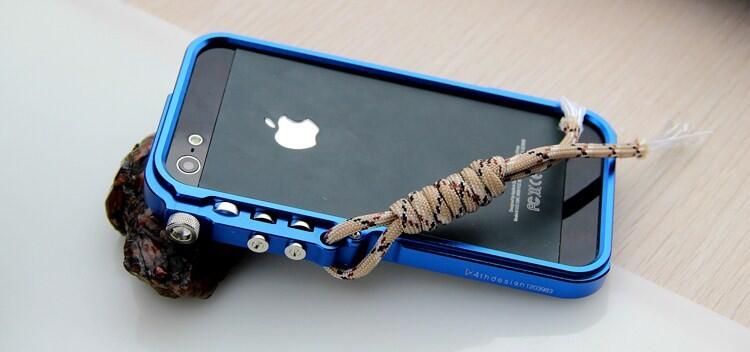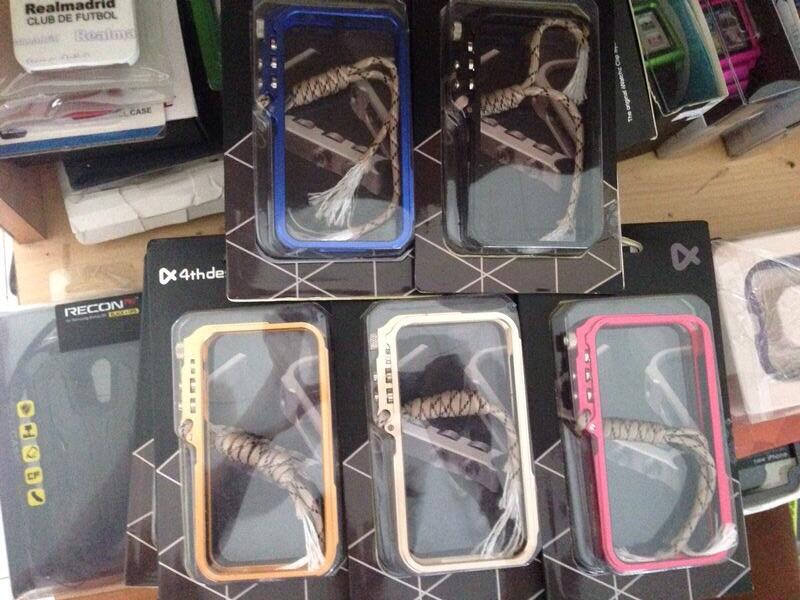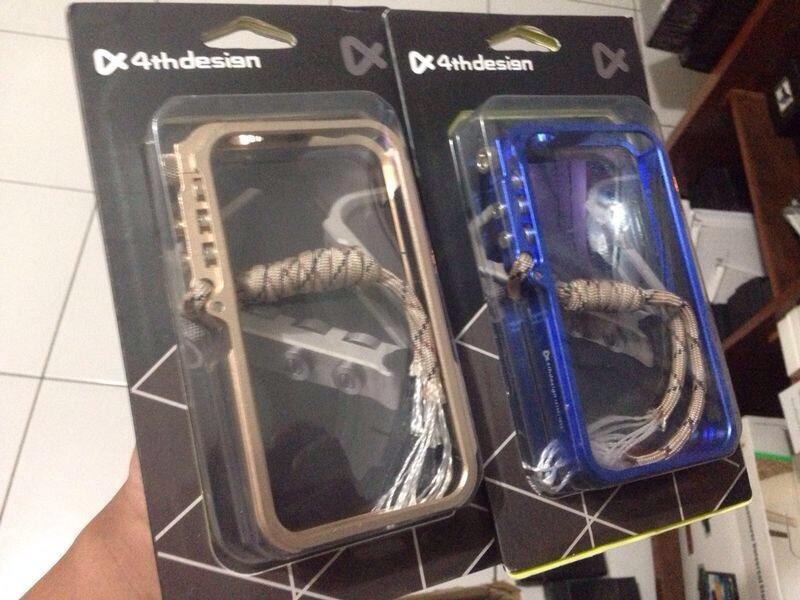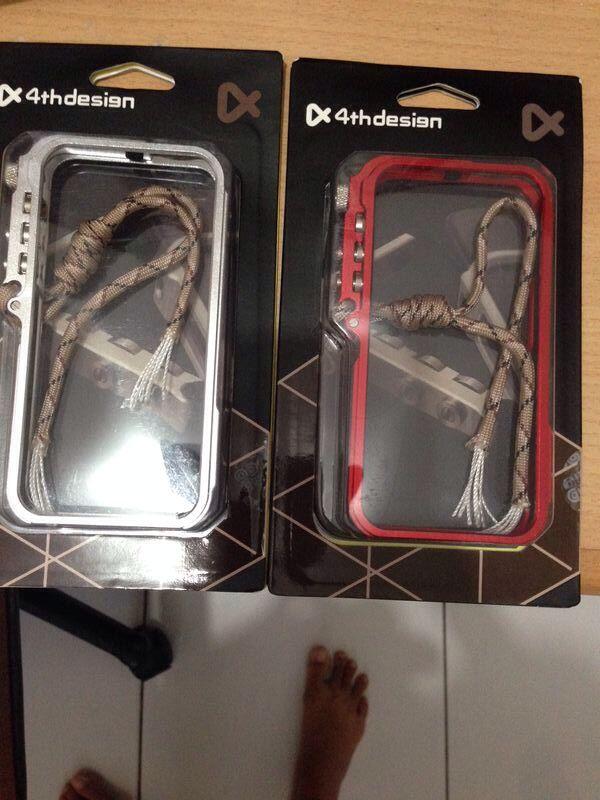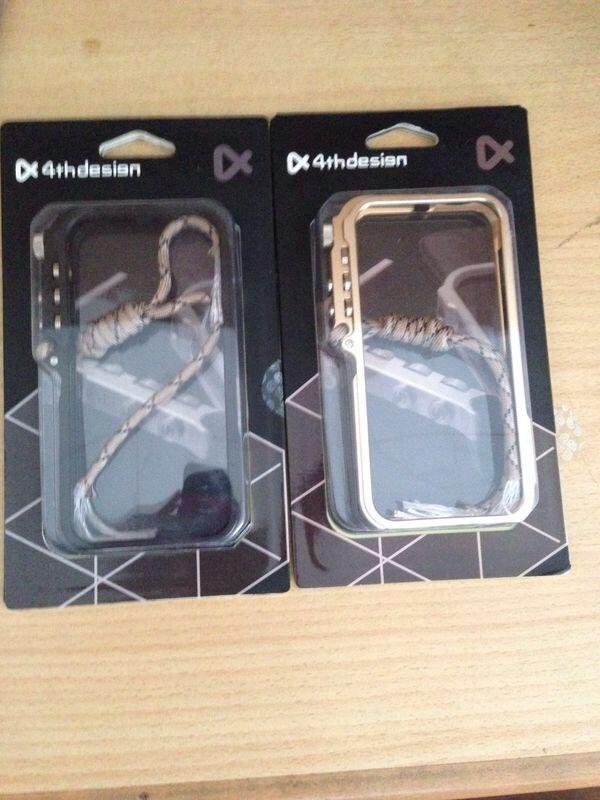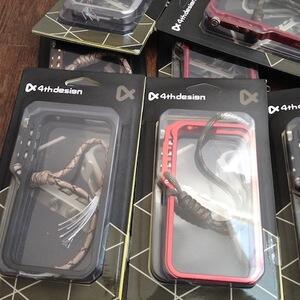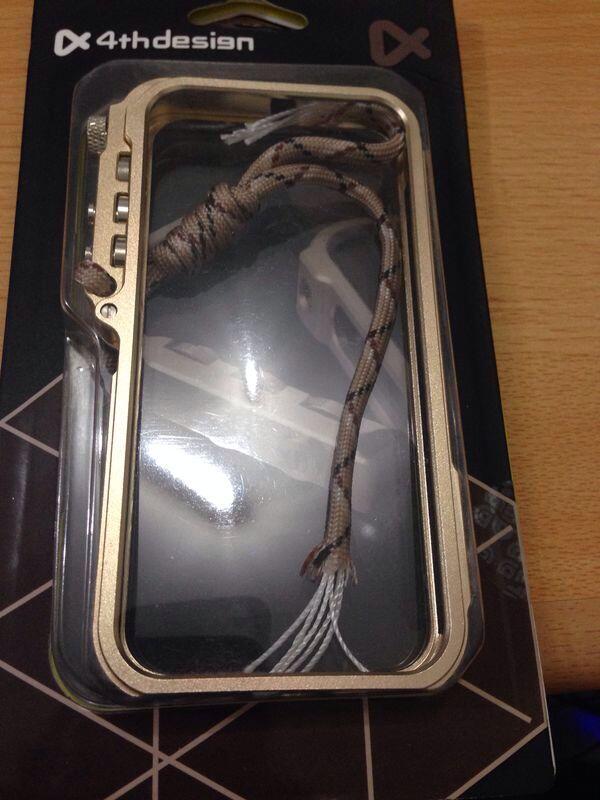 DESKRIPSI PRODUCT :
- TRIGGER case Tactical Edition Processed by Hard Anodizing and Sand Blasted manufacturing, feels more like Military equipments.
- TRIGGER Metal Bumper Case installation is completely tool-less. all you have to do is to unscrew (by hand) and lifting the hinged section, slide the phone in and swing back the hinged, screw it back and you are pretty much all set.
- TRIGGER case dual protection system protects your iPhone more safely, polymer inside frame protects one time, main aluminum frame protects once more.
- Includes : TRIGGER case, Registration card, Screen protector, Product manual
- Strap in the picture is NOT included
- The colors of all pictures can be seen differently according to monitor circumstances.

COLOR AVAILABLE :
BROWN
SILVER STONE
GRAY
RED
BLUE
BLACK

Utk info lebih lanjut
:
082125571188
24 jam siap terima pesanan dr agan
CARA BELI CEPAT & MUDAH DI FORTUNE CHANNEL
Quote:
1. HUBUNGI CONTACT NUMBER | NOMOR KONTAK KAMI UNTUK PEMESANAN
---------------------------------------------------------------------------------------------

SMS/Whatsapp: 08212 557 1188 Pin BB : 75BA153D

Mohon maaf, sistem cart tidak dapat digunakan.
Untuk fast response kami menyarankan anda untuk langsung menghubungi kami. Baik itu untuk menanyakan ketersediaan stock, info lebih detail seputar barang yang kami jual, atau pemesanan, Anda dapat langsung menghubungi kami via SMS/ Whatsapp ke nomor: 08212 5557 1188



2. GUNAKAN FORMAT PEMESANAN BILA SUDAH YAKIN
------------------------------------------------------------------
Apabila anda sudah fix memesan, boleh langsung menggunakan format ini agar kami bisa lebih cepat memberikan total dan detail rekening untuk pembayarannya kepada anda. KETIK: nama + alamat lengkap (dengan RT/RW, kecamatan/kabupaten) + pesanan lengkap (jenisnya + detail warna)

Contoh:
Nama: Bonan
Alamat: Taman Sari , Jl. Kencana III blok AA 31, RT 5/ RW 11, Kec. cisalak, Kel. esa unggul, Jakarta selatan 11350
Pesan: 5 paket Griffin Survivor Samsung Galaxy S5 - Black

***Penting untuk mencantumkan NAMA KECAMATAN, untuk memberitahukan tarif ongkos kirim yang sesuai.
Di beberapa daerah, nama kecamatan yang berbeda bisa mengakibatkan tarif JNE-nya berbeda.



3. SILAHKAN MELAKUKAN PEMBAYARAN KE REKENING YANG KAMI BERITAHUKAN LEWAT SMS / WHATSAPP / CALL

Selamat Berbelanja di Fortune Channel ..Yuhhuuu...