ORIGINAL ITEM (NO KW/GRADE) - GUARANTEE!!!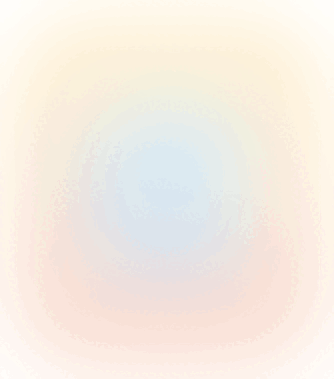 MONGGO DIKLIK,DILIHAT,DIPILIH,DIORDER,DITAWAR,DIBELI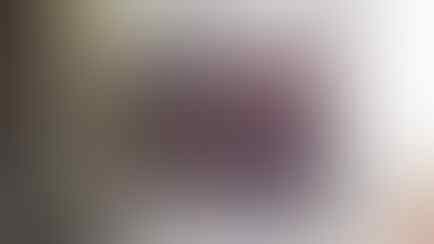 |SPORTSWEAR|TRAINING|RUNNING|INNER|SOFTSHELL

JACKET

|
AIR JORDAN JUMPMAN HOODED WINDBREAKER|BLACK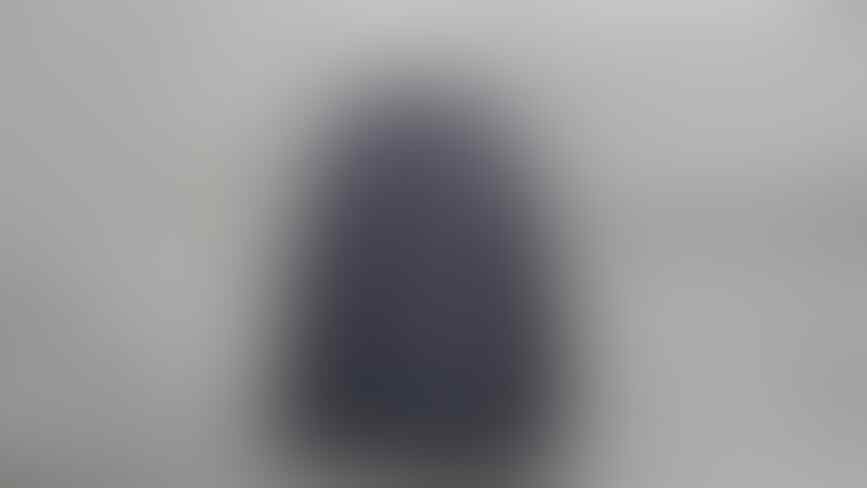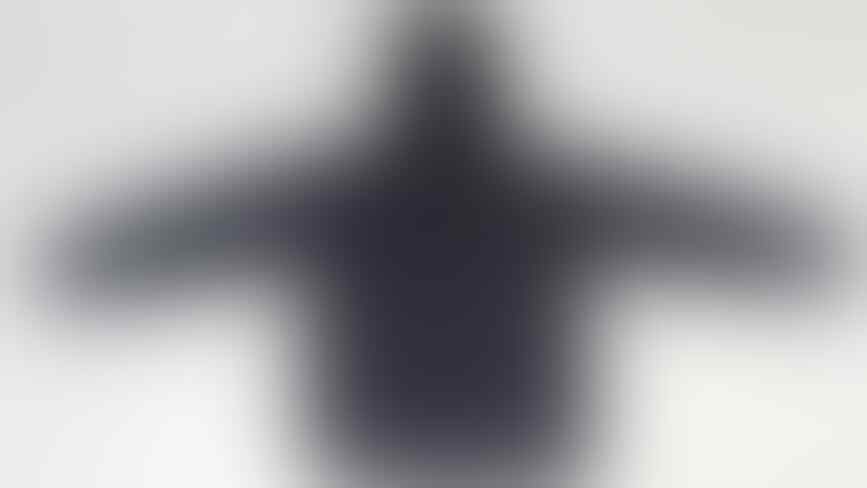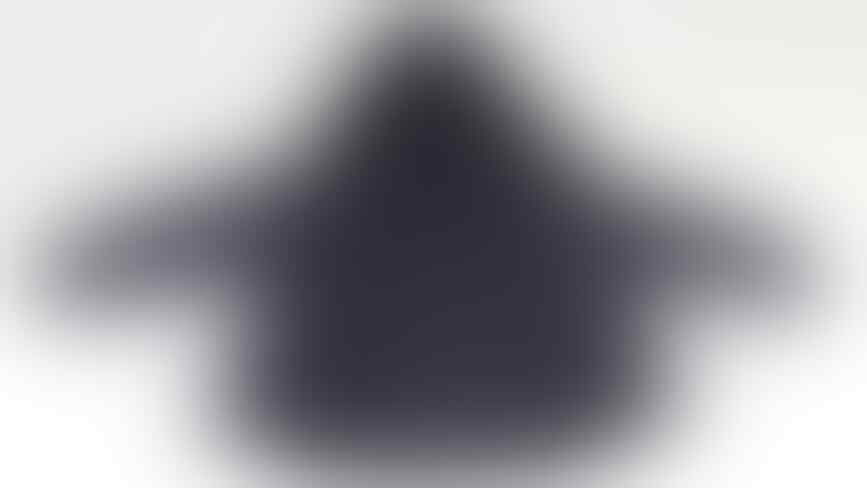 SOLD TO BRO BAGUS UTOMO (CIOMAS-BOGOR)
UNIQLO RAINCOAT PACKABLE JACKET|VIOLA
- Excellent Condition, Like New (98%)
- Bisa Dilipat dijadiin tas

- Waterproof, Windproof, Breathable
- Made in Japan
- Size M (k-k 61cm, p=74cm)
- Ideal utk tinggi 167-177cm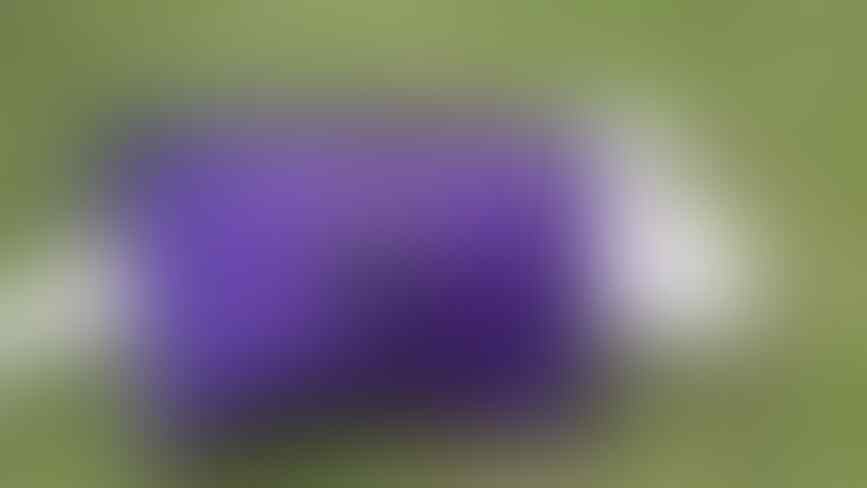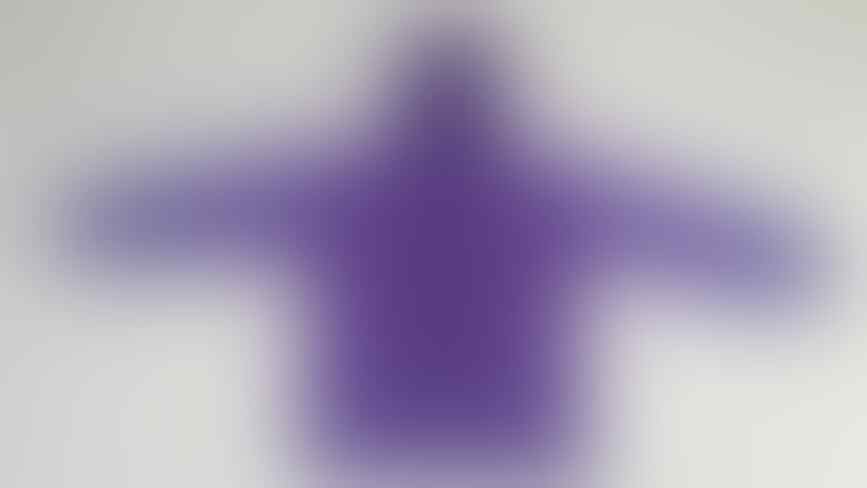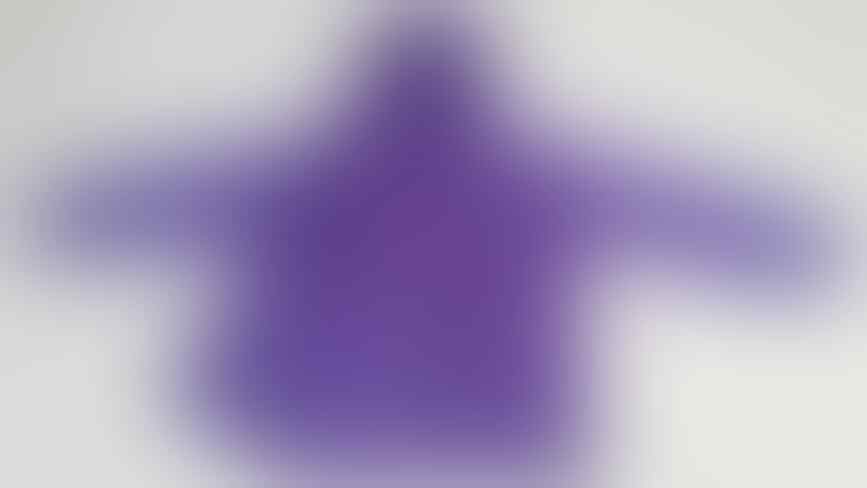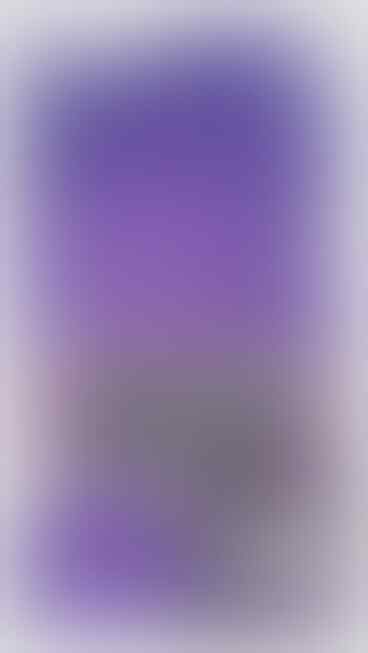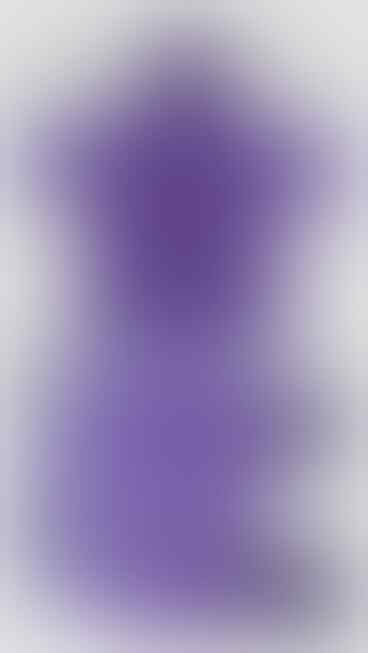 MORE JACKET JUST CLICK TEXT UNDER THE ARROW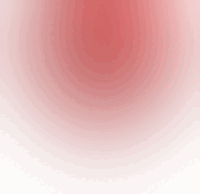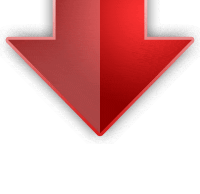 OUTDOOR MIXED JACKET 1
OUTDOOR MIXED JACKET 2
SNOWBOARD,HIKING,EXPEDITION JACKET
GORE-TEX JACKET (KILLY,PHENIX,DESCENTE,ASICS,JASPO,DLL)
UNIQLO & GOOSE DOWN (BULU ANGSA) JACKET
PACKABLE & POCKETABLE JACKET
SPORTSWEAR,RUNNING,TRAINING,BIKING,DLL
HARLEY-DAVIDSON & LEATHER JACKET (KULIT DOMBA/SAPI ORIGINAL)
SALE!SALE!SALE! JACKET
LAST UPDAT!NG JACKET
LADIES AND WOMEN'S JACKET








TO BE CONTINUED ...










Quote:
ALHAMDULILLAHI RABBAL AALAMIIN
YANG SUDAH SOLD:
TIMBERLAND WEATHERGEAR WATERPROOF JACKET|DARK MISTY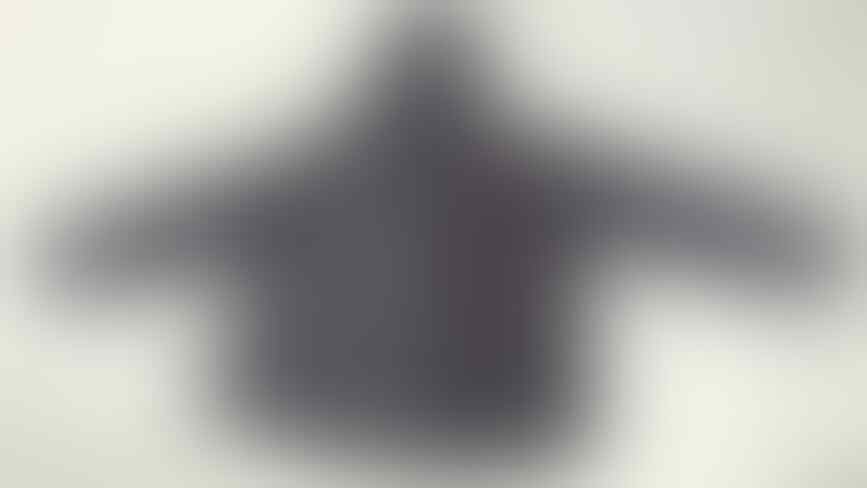 NIKE RUNNING JACKET|BLACK-MISTY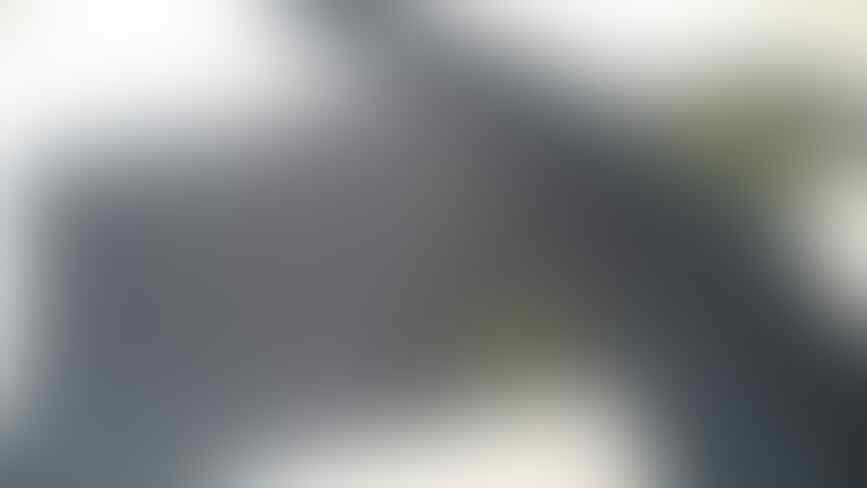 Quote:
Lokasi Seller: Buahbatu, Bandung.
Siap utk COD-an gan, klo mw datang ke rumah ane aja gan, NO TIPU-TIPU

Untuk Transaksi, Info Gambar & Keterangan Lebih Lengkap Agan" Bisa :
[quote= -- Fast Respond]

Adjie / Adjay


Call / SMS / WhatsApp / LINE:
08122049349


PIN BBM:
73DE2300



Thx for KASKUS