DVD Las Vegas (Season One Uncut & Uncensored) 3 disc

ORI region 1 / US / NTSC
Spoiler

for

cover boxset

: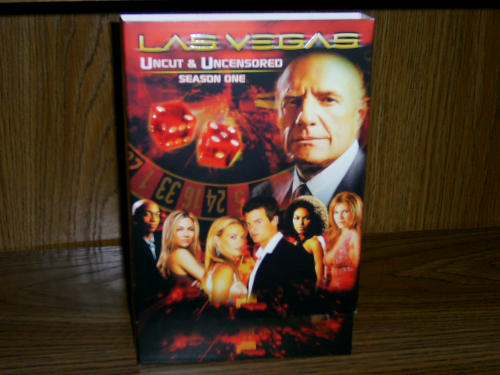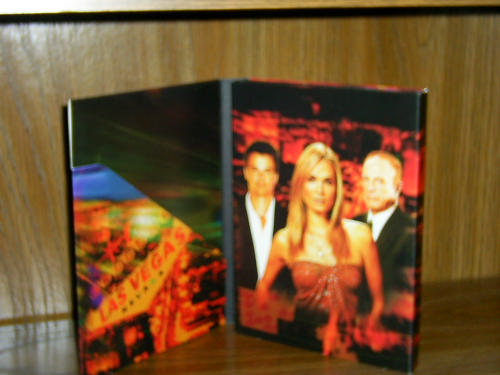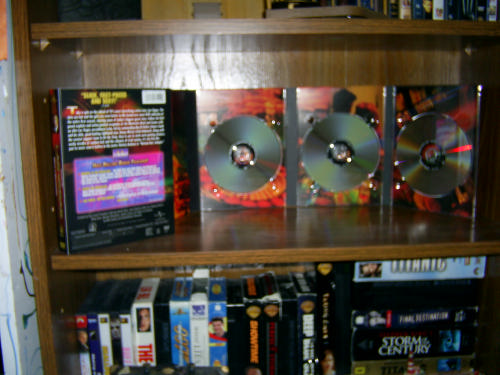 Format:\tDVD Dual Layer
Leading Role:\tJames Caan, Josh Duhamel, Nikki Cox\t
Release Date:\t 2005\t
Genre:\tDrama, Action
May Contain Nudity, Low Level Sex-scenes
Region: 1
Condition: Like New
From Gary Scott Thompson comes this fast-paced, sexy drama that follows the elite Las Vegas surveillance team charged with maintaining the security of one of Sin City's largest resorts and casinos. Big Ed Deline (James Caan) is the newly appointed President of Operations and the head of the surveillance team for the Montecito Resort & Casino. His right-hand man is Danny McCoy (Josh Duhamel). They deal with card-counting, costly streaks of random luck and rival casinos stealing their big-money players. Rounding out this cast of high rollers is Danny McCoy's longtime, savvy friend-and soon to be director of special events-Mary Connell (Nikki Cox, Nikki), Big Ed's daughter Delinda (Molly Sims), the all-knowing valet Mike Cannon (James Lesure, For Your Love), sleek pit boss Nessa Holt a.k.a. "The Ice Queen" (Marsha Thomason, Black Knight) and elusive former competitor Samantha "Sam" Jane (Vanessa Marcil, Beverly Hills, 90210). Includes all 23 episodes.
Features
DVD, Uncut, Uncensored, Widescreen, Aspect Ratio 1.78:1, Dolby Digital 5.1, Dolby Surround Sound, Featurettes, Audio Commentary, Promotional Spot, Spanish, French, English Subtitled, 3 Discs

Buka harga Rp.120k saja
barang masih mulus banget, seperti baru tanpa segel

Bisa PM atau SMS ke 081234 430 330
Spoiler

for

jualan lainnya

: