agan mau jual lagi nih. sekarang ane ada barang baru nih efek guitar biyang mantep banget. Efek by Jermani. checkidot.
ADAPTOR with 5 Daisy Chain (WY-05)

9VDC x 5, 400mA with 5 daisy chain, For: Stompbox

Spoiler

for

Specification & Video Demo

:
Since being released in the market, NM-2 is Biyang's most sought after pedal by musicians due to its design and impressive sound quality. To date NM-2 has made a breakthrough to give end-users more sounds for different types of music. NM-2 also has a "Amp Simulator" feature, to make your output sound output bigger, thick and details.
Metal-End follows closely to production specification of the Tonefancier. Making use of high quality parts and raw material. This is an effect never seen before on the market, which is able to produce tube –like sounding. If you are particular about your tone, GET THIS PEDAL!
[youtube]CsyYWeKBOzU&feature;[/youtube]
X-DRIVE (OD-8)

Spoiler

for

Specification&Video; Demo

:
In the 70s, Maxon used the JRC4558 chipset and successfully created a much sought after overdrive pedal. Soon after, Ibanez, Boss and other pedal makers started to make use of this chipset and made JRC4558 so famous. With technology, we can use even better quality JRC4558 chipsets to get a better sound!
OD-8 biggest breakthrough in technology is that the OD-8 allows the user to change the chipset to create different tone he or she desires without soldering and the expertise of professionals, just like a changing a processor of a computer.
Bonus 2 Chips for change a different sound character.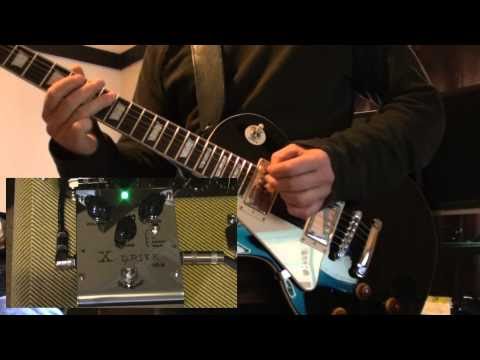 DELAY AD-8

Spoiler

for

Specification&Video; Demo

:
SPECIFICATION:
Analog circuitry design was used in AD-8 to simulate the old, pure analog sounding that guitarists were looking for! We incorporated 2 groups of chipsets to create the delay, greatly improved the delay fidelity and increasing the delay time realism. With the same millisecond settings, you will a very high audio fidelity that will get your audiences feeling what your are playing!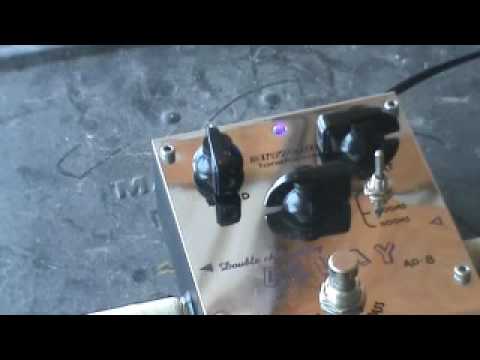 CHORUS CH-8

Spoiler

for

Specification&Video; Demo

:
SPECIFICATION:
CH-8 has added a Tone knob using a similar circuit to create a natural, clear and gentle chorus sound. It allows the creation of mellow to bright chorus tone.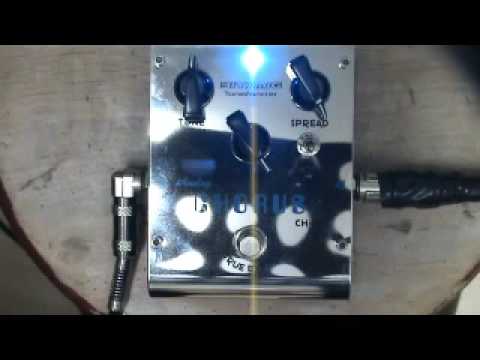 EQUALIZER EQ-7

Spoiler

for

Specification&Video; Demo

:
SPECIFICATION:
EQ-7 has 7 bands of equalization that can change the tone of your guitar. Each equalization band has ±15dB for boosting or cutting. The EQ-7 can control the sound of your guitar. Using a high quality chip set with WIMA circuit, the "highs" and "lows" can be changed without affecting the quality of your sound. We also made this pedal in the way that it won't sounds piercing or muddy to our ears. The best part is, this pedal creates very low level of noise when compare to other competitors!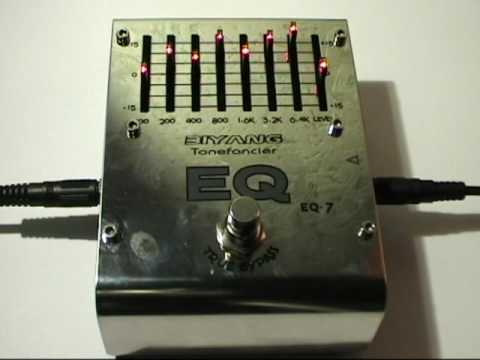 TREMOLO TR-8

Spoiler

for

Specification&Video; Demo

:
SPECIFICATION:
TR-8 is designed to provide guitarists with classic tremolo effects. Equipped with 3 controls: "Depth", "Rate", "Wave". Depth will determine the strength of effect, Rate will determine the oscillation speed and Wave controls the waveform from triangle to square.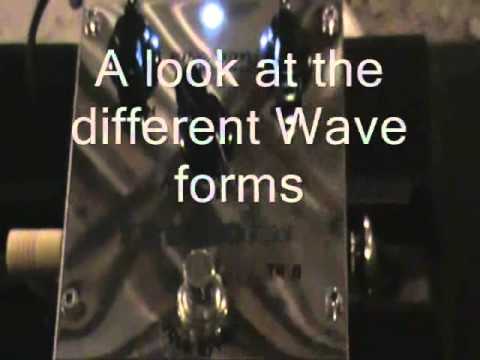 PHASER PH-8

Spoiler

for

Specification&Video; Demo

:
SPECIFICATION:
PH-8 is a phaser effect pedal with a big sound. With 4 options of intensity, you can sculpt your sound from rising to falling, or fast to slow, allowing you to achieve the effects used in Matchbox 20's "Disease", Muse's "Stockholm Syndrome", and Rihannah's "Shut Up and Drive".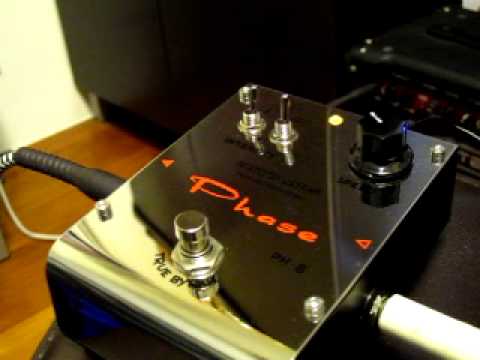 COMPRESS CO-8

Spoiler

for

Specification

:
CO-8 compresses the loud signals to create a balanced effect. It can also be use for the Bass guitar.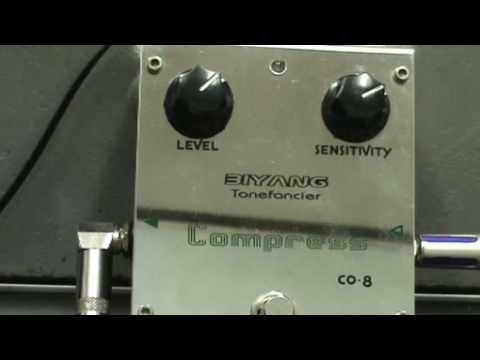 Spoiler

for

Specification&Video; Demo

:
The BIYANG OTD-100 is a tube distortion powered by selected one Chinese 6AX7 vacuum tubes. Very natural sounding and highly sensitive. All-tube distortion the BIYANG OTD-100 unique paracyclic filter makes it the most versatile distortion ever! From warm overdrive to vacuum tube distortion sustain to the heaviest metal tube driven screams, you won't find a creamier distortion than the BIYANG OTD-100. Include adaptor.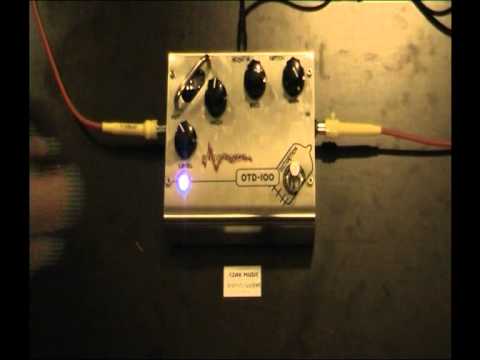 REVERB (RV-8)

Spoiler

for

Specification&Video; Demo

:
Biyang RV-8 Reverb pedal, studio quality reverb in a stompbox. True bypass design, 2 Controls and 2 switches. Blend and Time, the 2 switches are reverb type select and A/B switch.A guitarists best kept secret. Seriously great reverb at a great price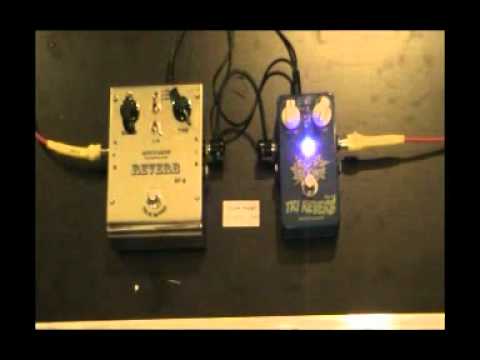 Produk lainnya bisa diliat di [url]WWW.biyang.com.cn[/url]
Bagi yang minat bisa hub. 08999182885(sms/Telp)
pin BB : 3232990A
Wechat ID : an2_music
LINE ID : an2 music

.
jangan lupa kasih tipe barangnya gan.(kode)
[url=ymsgr:sendIM?anto_anita17][IMG]http://opi.yahoo.com/online?u=anto_anita17&m=g&t=14%5d[/IMG][/url]