Quote:

Ya Gan..Di tunggu Testi nya jg
nanti ane ksh Disc% di next Order

Quote:
Quote:
Sekilas tentang Hercules: The Legendary Journeys (1995-1999):
Hercules: The Legendary Journeys is a television series, filmed in New Zealand and the United States. It was produced from 1995, and was very loosely based on the tales of the classical Greek culture hero Heracles (Hercules was his Roman analogue). It ran for six seasons, producing action figures and other memorabilia as it became one of the highest rated syndicated shows in television history.[citation needed] also gained a cult following along with its spin-off, Xena: Warrior Princess.

It was preceded by several TV movies with the same major characters in 1994 as part of Universal Television's Action Pack: in order, Hercules and the Amazon Women, Hercules and the Lost Kingdom, Hercules and the Circle of Fire, Hercules in the Underworld, and Hercules in the Maze of the Minotaur, the last of which served mostly as a "clip show" of the previous movies as a lead up to the series.

Starring :
Kevin Sorbo
Spoiler

for

"HERCULES ORIGINAL THEME"

:
Selengkapnya dan From IMDB
Quote:
Sekilas tentang XENA - Warrior Princess (1995-2001):
Xena: Warrior Princess is an American–New Zealand supernatural fantasy adventure series that aired in syndication from September 4, 1995 until June 18, 2001.

The series was created in 1995 by writer-director-producer Robert Tapert under his production tag, Renaissance Pictures with later co-executive producers being John Schulian, R. J. Stewart and Sam Raimi. The series narrative follows Xena (played by Lucy Lawless), a warrior in a quest to seek redemption for her past sins as a ruthless warlord by using her formidable fighting skills to help people. Xena is accompanied by Gabrielle (played by Renée O'Connor), who during the series changes from a simple farm girl into an Amazon warrior and Xena's greatest ally; her initial naïveté helps to balance Xena and assists her in recognizing and pursuing the "greater good".

The show is a spin-off of the television series Hercules: The Legendary Journeys;[2] the saga began with three episodes in Hercules where Xena was a recurring character originally scheduled to die in her third appearance. Aware that the character of Xena had been very successful among the public, the producers of the series decided to create a spin-off series based on her adventures. Xena was a successful show which has aired in more than 108 countries around the world since 1998. In 2004[citation needed] and 2007, it was ranked #9 and #10 on TV Guide's Top Cult Shows Ever[3] and the title character was ranked #100 on Bravo's 100 Greatest TV Characters.[4] Xena's success has led to hundreds of tie-in products, including, comics, books, video games and conventions, realized annually since 1998 in Pasadena, California and London.

The series has received a strong cult following, attention in fandom (including fan films), parody, and academia, and has influenced the direction of other television series.[6].
Starring :
Lucy Lawless
Spoiler

for

"XENA ORIGINAL THEME"

: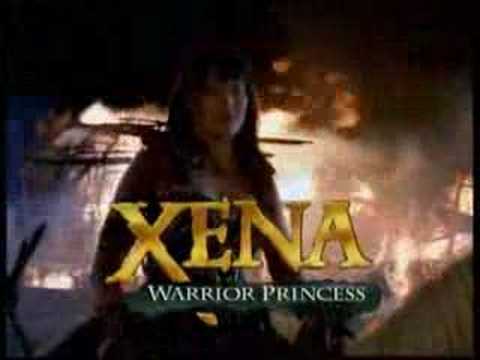 Selengkapnya dan From IMDB
Quote:
GALLERY
Spoiler

for

"Gallery For Hercules"

: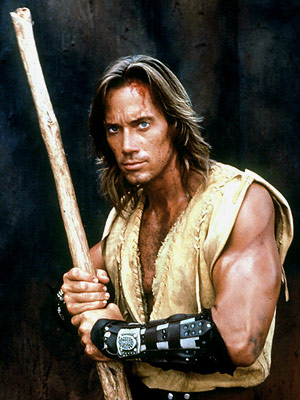 Spoiler

for

"Gallery For Xena"

:
Spoiler

for

"Gallery For Together"

: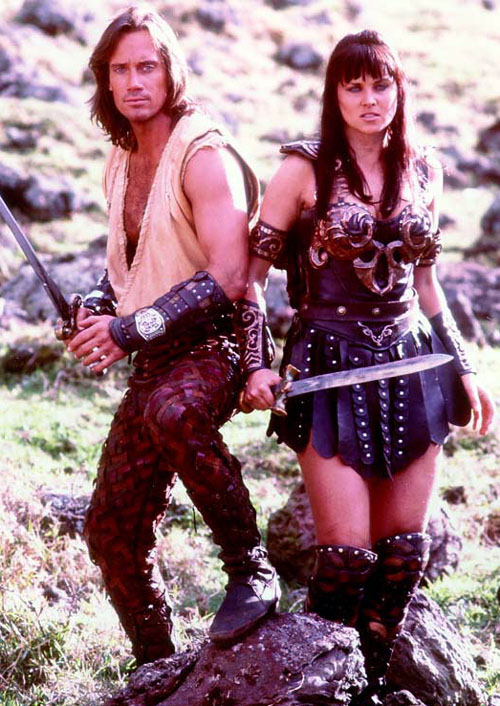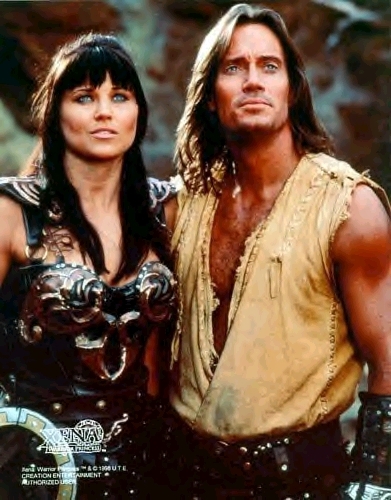 *Mesranya*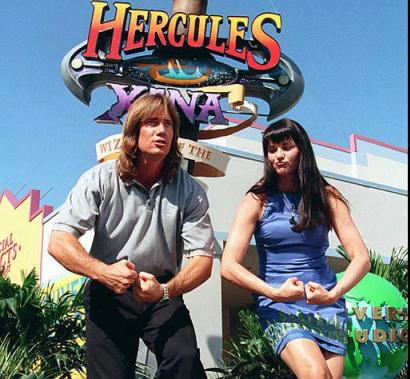 *Modern*
Spoiler

for

"Gallery For 17+"

: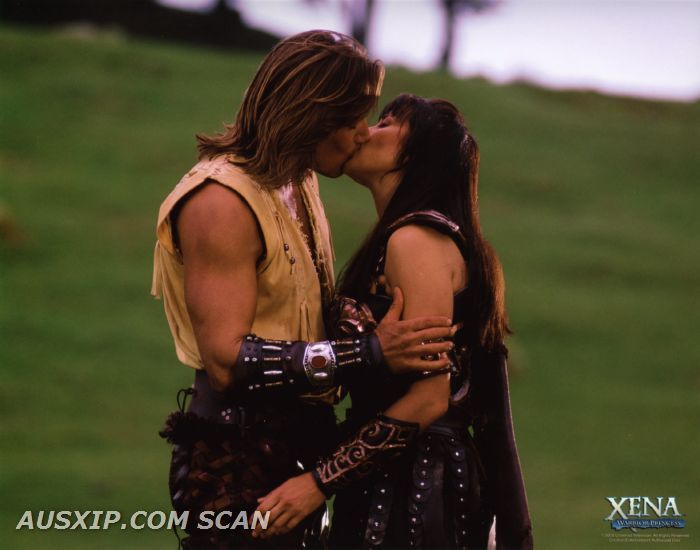 Quote:
Keterangan Lengkap:


-Jaminan gambar jernih dan bening, kualitas HDTVRIP (Subtitle English, sinkron dan jelas)
-Hercules All Season (1-6) komplit 9 Disc
-Xena All Season (1-6) Komplit 10 Disc
-Di Burn dengan kecepatan 4x , agar proses pembacaan data yang sempurna
-Media DVD r Ritek Excelent atau maxell (tergantung stok)
-Box dan cover included



Quote:

HARGA FOR ALL

RP.200.000

[ONLY

HERCULES

]

= RP.105.000

[ONLY

XENA

]

= RP. 115.000



Quote:
Pemesanan sms ke:


085695721190


Di Usahakan Quick Response,,, silahkan

Quote:
Pengiriman Menggunakan Jasa:


Pembayaran melalui: