FUN FLY STICK-MAGIC LEVITATION WAND
FEATURES:
Fun Fly Stick - Magic Levitation Wand
The Fun Fly Stick is a battery operated static electricity generator that allows you to float tinsel shapes on a cloud of electrons. Press the button on the Fun Fly Stick for a few seconds to generate a static charge. Drop the tinsel shape onto the stick to quickly transfer the negative charge to the tinsel. Since like charges repel each other, the negatively charged tinsel shape floats above the negatively charged stick. The learning curve is about two minutes and you're ready to amaze everyone with the Fun Fly Stick. Recommended for children ages 5 and up.
Included:
* 1 Fun Fly Stick Wand
* 7 Mylar "flying" toys - 1 hourglass, 3 spheres, 1 butterfly, 2 Bands
* Activity Guide
FOTO: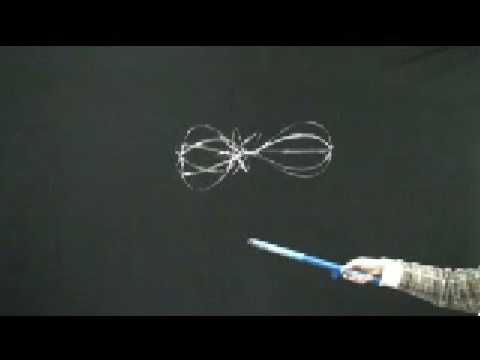 HARGA:
Rp160RB (BELUM TERMASUK ONGKOS KIRIM)
ORDER HUB.: ERWIN 0812.88.017160
UNTUK KOLEKSI PRODUK LAINNYA, CLICK www.apajada.com