Quote:
Pertama-tama
#Bila berkenan rate 5 dulu,gan
#Bookmark[Ctrl+D] biar seaktu-waktu perlu mudah dicari
#Like Fan Page & Follow Twitter(Klik gambarnya saja)

Proud to Present
[HOUSE] << Ozone Keyboard, Mouse, and Headset >>
JGN CUMA PILIH ASAL MURAH AJA BOS, PILIH YG RECOMENDED SELLER, FAST RESPONSES DAN PELAYANAN YG MANTAB BOS!!!


Kami menjual berbagai macam Keyboard, Mouse, and Headset Ozone New, Murah, dan Bergaransi Resmi

Quote:
CP :

Customer Service 1:
YM : joker_5tyl3
FB : jefribinus90@yahoo.com
HP : 081218976333 (JEFRI) "fast response" (Recommended SMS)






EMAIL : joker_5tyl3@yahoo.com
TWITTER : @jefri_Ajah
PIN : 2B36D151


Quote:
CARA PEMESANAN :
#1 Pilih barang yang di jual di thread ini.
#2 Hubungi customer service untuk kepastian stock dan harga.
#3 Pembayaran dapat dilakukan melalui BCA No.Rek : 5270785974 a/n Jefri, Mandiri No.Rek : 1670000513357 a/n jefri, BNI No.Rek : 0265953224 a/n jefri. & BRI No.Rek : 211301000393537 a/n jefri.
#4 Lakukan konfirmasi pembayaran kepada Customer Service
#5 Customer dapat melihat No.Resi pengiriman di
fan Pages [HOUSE]
*Bila resi pengiriman sudah diterima oleh pembeli. Maka barang yang telah dikirim menjadi tanggung jawab penuh pembeli.
**Harga dapat berubah tanpa pemberitahuan**
Quote:
Pembayaran dapat dilakukan melalui:
No.Rek : 5270785974 a/n jefri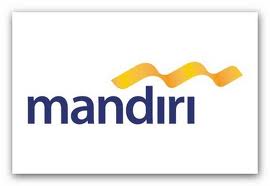 No.Rek : 1670000513357 a/n jefri
No.Rek : 0265953224 a/n jefri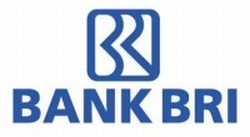 No.Rek : 211301000393537 a/n jefri
Quote: