TIMBANGAN KUE DIGITAL, AKURAT, MUDAH DIOPERASIKAN
Untuk mendapatkan kue, masakan yang sempurna, diperlukan ke-akuratan dalam setiap bahan2nya..
Mempersembahkan timbangan digital yang akurat.. Tepat hingga kesatuan gram..
1. TIMBANGAN KUE DIGITAL TANITA ==> Rp. 425.000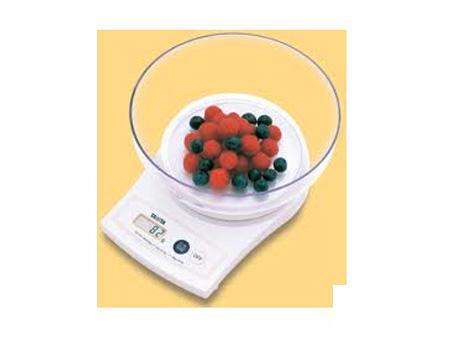 DESKRIPSI PRODUK
a. Digital Scale with capacity max 2kgs and sensitivity 1 gr.
b. Made from plastic and bowl is made from transparent plastic.
c. Using 4 AAA Bateries. Soft touch on/off.
d. Scale Dimension : width : 14 cm length : 19,5 cm
e. Bowl : Height : 6,5cm Diameter : 18 cm
2. TIMBANGAN KUE DIGITAL CAMRY ==> Rp. 235.000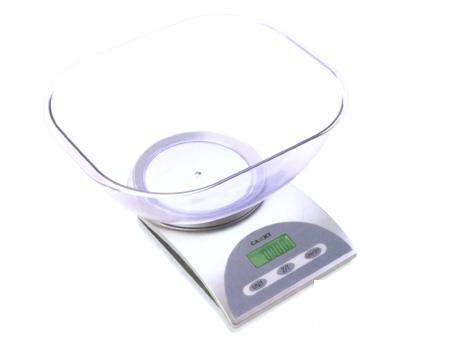 DESKRIPSI PRODUK
Product Details:
a. 0.5" (13mm) LCD digits
b. Capacity : 5 Kg / 11 lb
c. Graduation : 1 g / 0.05 oz
d. Power : 1 x 9 V (excluded)

Harga nett.. Belum termasuk ongkir

---Contact Person, Payment n Shipping---

EyeBee
Yahoo Messenger : eyebee88
081 229 68 684
PIN : 7DA1081E

Rekening : BCA, Mandiri, dan BRI




Resellers Are Welcome



untuk cek ongkos kirim silakan klik
[url]www.jne.co.id[/url]