SOLD OUT SILAKAN ke
Lapak Ini
[CENTER]
[CENTER]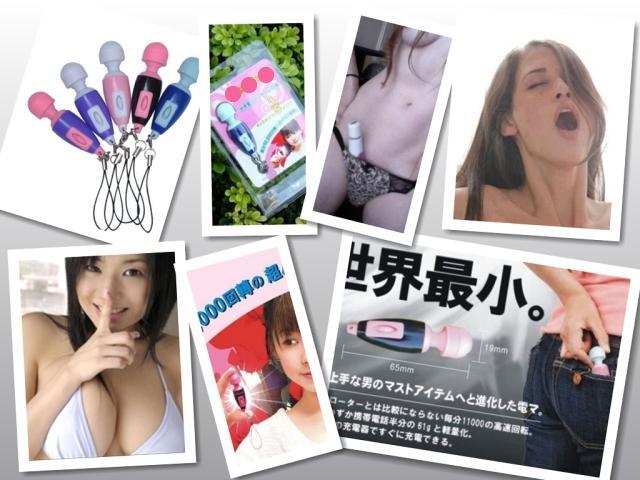 Rp. 85 rb
Description
[Weight]: 28 grams
[Product Dimensions]: Length 6.5CM
[Product Material]: ABS + Electronic Components
This product is made of high quality ABS plastic motor and refined, and its working fine, handsome, strong, durable, easy to carry, and simple, secure, use two button batteries to be placed very low power consumption, without any side effects, As the products affordable, fully functional, so since the market has been loved by domestic and foreign customers. At present, the products have been exported to Japan, Europe, America and Southeast Asia.
ADULT PRODUCT !!! RAHASIA TERJAMIN !!!
FAST
RESPONE



089.8684.0168

(SMS Only)




089.688.9494.38

[WhatsApp]


2B6C439F / 3282884E





089.688.9494.38

/J-shop


089.688.9494.38
jualankaskus@ymail.com
CS is ...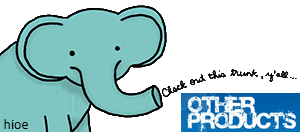 [CENTER]

[/CENTER]