Hi, Jual 1 set Sony Tablet S series with accessories complete.
Brand new condition with warranty from Sony.
Sony Tablet 16GB with 3G and WiFi.
SIM card regular seperti handphone (bukan yg kecil seperti di Ipad)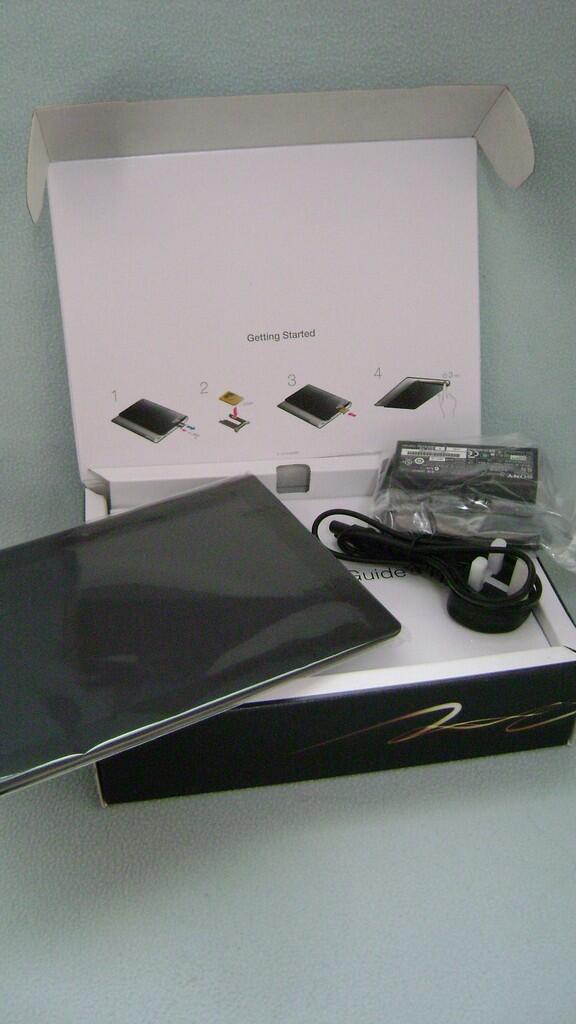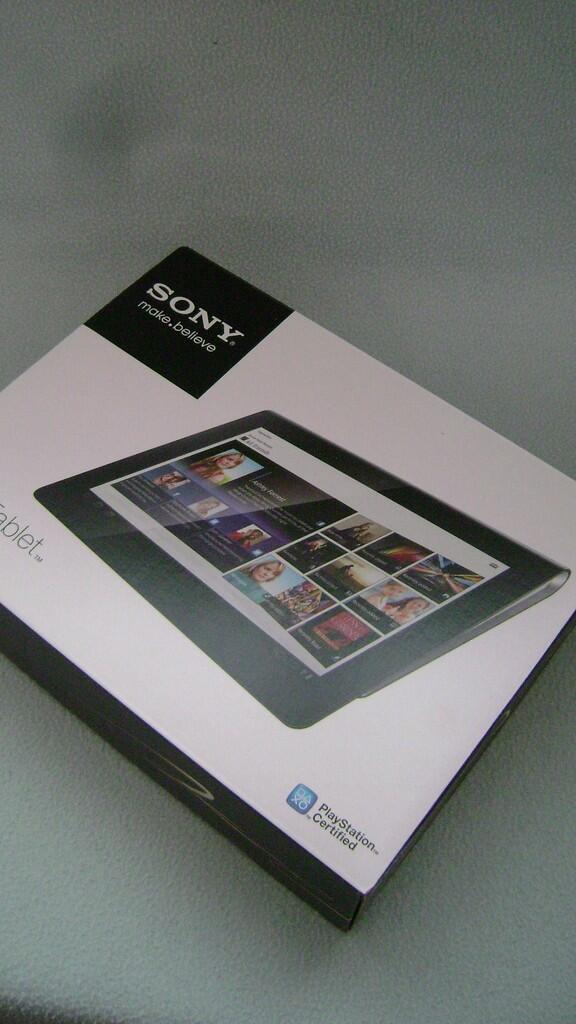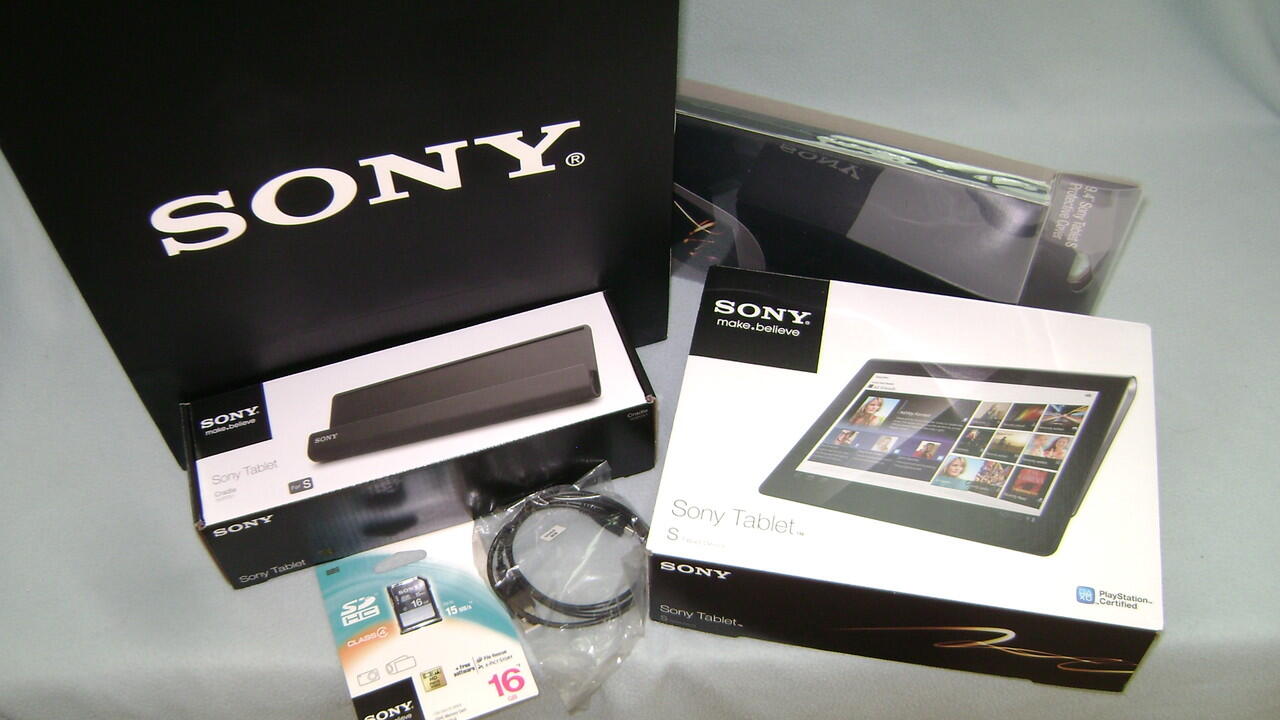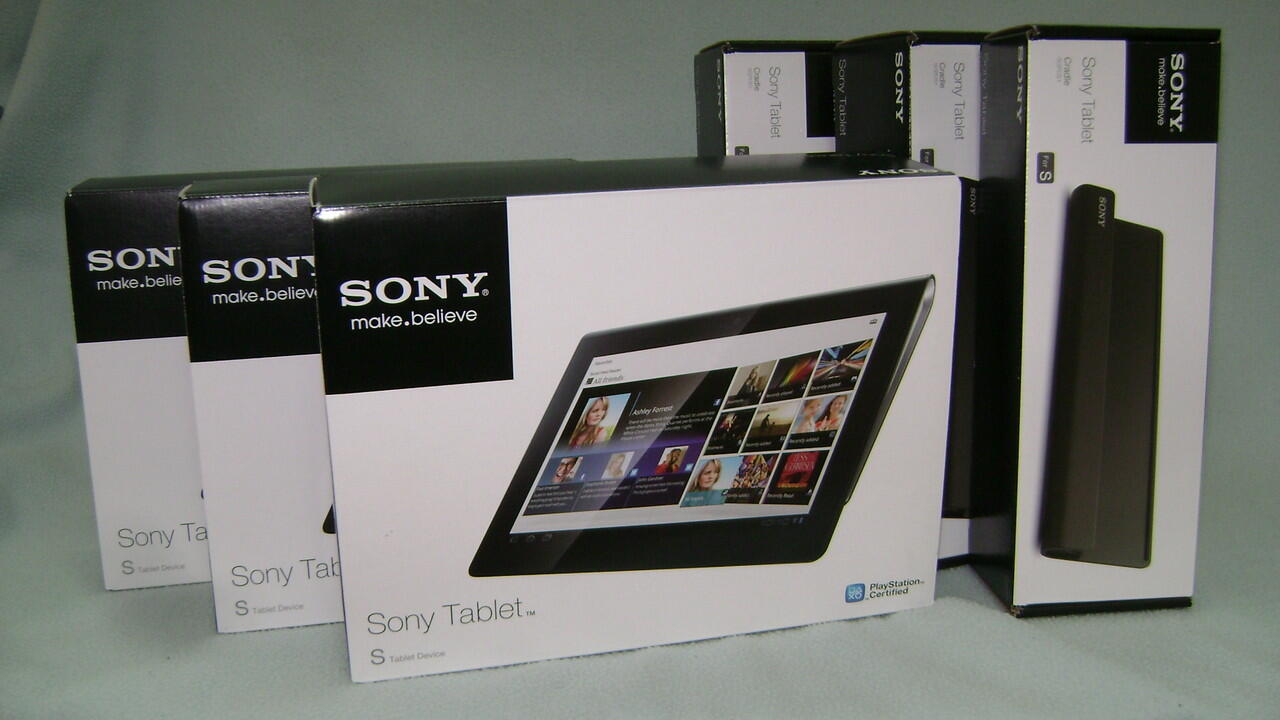 Sekilas tentang speknya ;
Operating System Android™ 3.2
Processor NVIDIA® Tegra™ 2 mobile processor with Dual Core ARM® Cortex™-A9 CPU 1 GHz *1
Display 9.4" wide (WXGA: 1280 x 800) TFT Colour LCD
Memory 1 GB
Storage 16 GB
Dimensions 241.2 x 10.1 - 20.6 x 174.3 mm
Weight 625 g
Additional accessories included on this offer;
1. Protective Cover 9.4" Black Color
2. SDHC Sony Memory Card 16GB
3. Micro USB
4. Cleaning Cloth
5. Sony Tablet Cradle ~ bisa buat photo frame
Reviewnya bisa dilihat disini ya
http://www.pcadvisor.co.uk/reviews/t...verdictTab#top
--------------------------------------
Saya hanya punya 2 set!! Silakan Japri untuk harga dan bisa ketemuan dimana
maturnuwun.
Anyhow saia ada di Singapora gan, bisa ketemuan di batam klo mau atau biaya kirim ditanggung pembeli ..