All About Adobe!Bring up your Adobe Skills to the next levels!

Mo cari Software, Plugins, Tutorials, Preset, Action...All Complete Here!
Kalau belum ada, monggo di request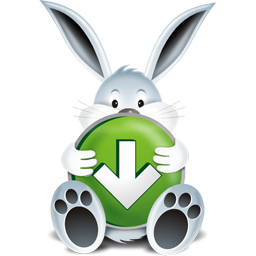 List DVD & Form Order:
>>:: Maneki DVD List ::<<
List:
Post #1
.:: Software Adobe CS6 ::.
Post #2
.:: Plugins ::.
Post #3
.:: Tutorials ::.
Post #4
.:: Template PSD ::.
Post #5
.:: PSD Preset (Actions, Brushes, DKK) ::.
Post #6
Cara Pesan

.::: Software Adobe CS6 ::.
SA01. Adobe CS6 Master Collection FULL (2 DVD) Rp. 30.000,-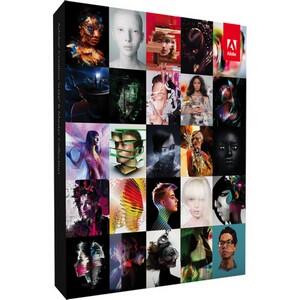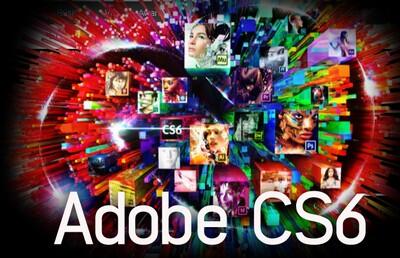 Adobe Master Collection CS6, Include This Product :
Photoshop® CS6 Extended

Illustrator® CS6

InDesign® CS6

Acrobat® X Pro

Flash® Professional CS6

Flash Builder® 4.6 Premium Edition

Dreamweaver® CS6

Fireworks® CS6

Adobe Premiere® Pro CS6

After Effects® CS6

Adobe Audition® CS6

SpeedGrade™ CS6

Prelude™ CS6

Encore® CS6

Bridge CS6

Media Encoder CS6

Digital Publishing Suite


System requirements
Windows
Intel® Pentium® 4 or AMD Athlon® 64 processor with 64-bit support; Intel Core®2 Duo or AMD Phenom® II processor required for Adobe® Premiere® Pro, After Effects®, and Encore®; Intel Core i7 processor required for Adobe SpeedGrade™


Microsoft® Windows® XP* with Service Pack 3 or Windows 7 with Service Pack 1; Windows 7 with Service Pack 1 (64 bit) required for Adobe Premiere Pro, After Effects and Encore; Windows 7 with Service Pack 1 required for SpeedGrade


2GB of RAM (4GB recommended) for 32 bit; 4GB of RAM (8GB recommended) for 64 bit


14.5GB of available hard-disk space for installation; additional free space required during installation (cannot install on removable flash storage devices)


Additional disk space required for disk cache, preview files, and other working files (10GB recommended)


1280×900 display with 16-bit color and 512MB of VRAM; 1680×1050 display required, and second professionally calibrated viewing display recommended for SpeedGrade


OpenGL 2.0–capable system


Sound card compatible with ASIO protocol or Microsoft WDM/MME


DVD-ROM drive compatible with dual-layer DVDs (DVD+-R burner for burning DVDs; Blu-ray burner for creating Blu-ray Disc media)


Java™ Runtime Environment 1.6 (included)


Eclipse™ 3.7 (for plug-in installation of Adobe Flash® Builder®); the following distributions are supported: Eclipse IDE for Java EE and Java Developers, Eclipse Classic, Eclipse for PHP Developers


QuickTime 7.6.6 software required for QuickTime features, multimedia, and HTML5 media playback


Dedicated GPU card required for SpeedGrade (for optimal performance in SpeedGrade and for GPU-accelerated features in Adobe Premiere Pro and After Effects: NVIDIA Quadro 4000, 5000, or 6000 or other Adobe-certified GPU card with at least 1GB of VRAM recommended); visit www.adobe.com/products/premiere/extend.html for supported cards


Optional: Tangent CP200 family or Tangent Wave control surface for SpeedGrade


Optional: For SDI output, NVIDIA Quadro SDI Output card required for SpeedGrade


Optional: 7200 RPM hard drive (multiple fast disk drives, preferably RAID 0 configured, recommended) for video products


This software will not operate without activation. Broadband Internet connection and registration are required for software activation, validation of subscriptions, and access to online services.† Phone activation is not available.

SA02. Adobe Photoshop Element 10 (3 DVD) Rp. 30.000,-
Spoiler

for

adobe photoshop element 10

: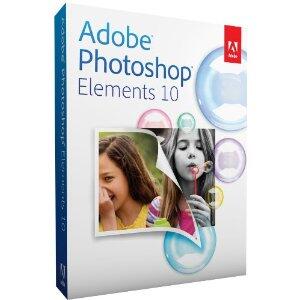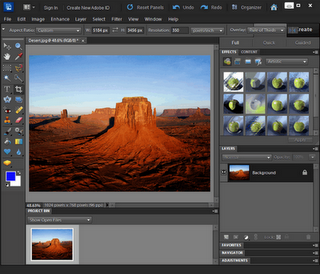 What is Photoshop Elements?
Adobe® Photoshop® Elements 10 — the newest version of the #1 consumer photo editing software1 — helps you turn everyday memories into sensational photos you'll cherish forever. Easily edit photos and make photo creations using automated options, share photos with your social network, and find and view all your photos and video clips.2 Award winning for 10 years!
features adobe photoshop element 10
SA03. Boris Continuum Complete (BCC) 8.0.3.14 (x64) for After Effects and Premiere Pro CS6 (1 DVD) Rp. 15.000,-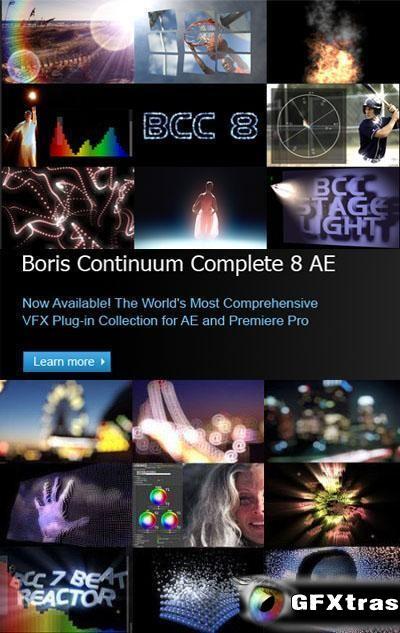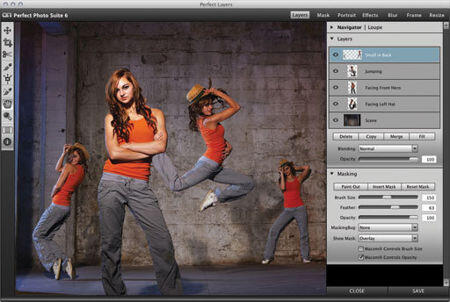 The most complete package of plug-ins for visual effects ever created for After Effects, Premiere Pro CS5.5, CS5 and CS4,
Avid Media Composer 6 working on Windows and Macintosh, providing more than 200 filters,
including 3D-objects, such as extruded text, 3D-particle effects, color correction tools, and image reconstruction,
the effects of glare and illumination, optical stabilizer, transition effects, distortions, glows and film effects.
In the 8th version of the BCC ovoshlo 8 new filters: Videoscope, Film Glow, Flicker Fixer, Lens Flare 3D, Stage Light,
Particle Emitter 3D, Organic Strands and Wild Cards.
All filters support the work in multiprocessor systems, and hardware accelerated OpenGL.