Hello girls,
Check this Katy Perry false Lashes.. Very comfortable to use and reusable. Can be use many times.. Glue included. All Katy Perry false lashes are handmade and 100% natural. Import directly from Germany.
Please contact me for order:
bbm: 2160EDE2
mobile phone: 081513002603
whatsapp/ viber/ iMessage: +491624487094
instagram: branded european fashion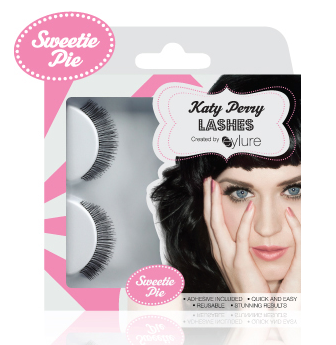 Ideal for natural look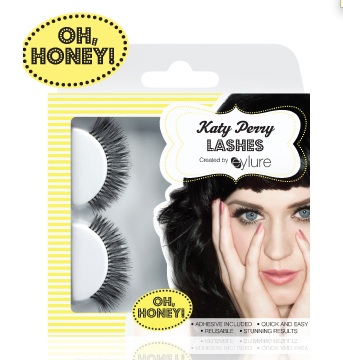 Ideal for taking your look from pretty day to stunning night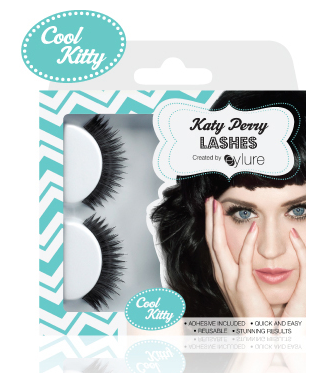 Ideal for some evening glam, easy to wear and so flattering!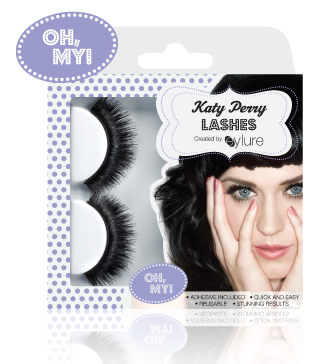 Ideal for that full and fabulous look! This layered lash is a show-stopper
Show your fabulous look with this lashes!
xoxo