Quote:

[URL="ymsgr:sendIM?jualansemuanya"][IMG]http://opi.yahoo.com/online?u=jualansemuanya&m=g&t=1[/IMG][/URL]
___
Anysale ™
All About Foto & Video, update always....
Template Vektor, Photoshop, Tutorial Foto + Video, Software + Plugin Editing, Video Footages


Lapak yang Lainnya


Jual Software Kolase Foto : DG Foto Art 5.2 Album Design 4.0 Album DS 5.22
>> Jual Template Video, ActionBacks, EasyMotion, HD Swipes!, Digital Juices <<
--HOT-- Tutorial CD of Digital Photo Vol.119 to 124
... Sayang Anak... Paket DVD Learning Anak & Balita : Baby Einstein,Baby Brainy dll
VideoHive AE Template.. 32GB++ Komplet dan Update : Editor Video wajib masuk gan..


Software Editing
Pinnacle Studio 16 VPP Full Content, Effect, Plugin + Tutorial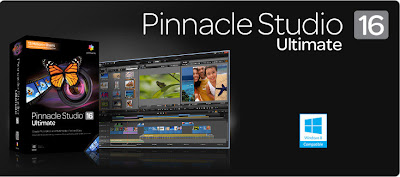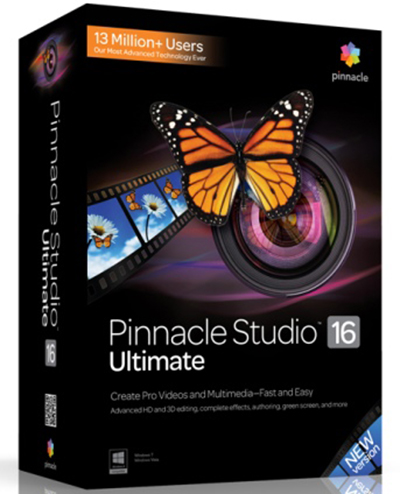 Dear agan-agan kaskuser
Saya tawarkan sebuah software editing yang keren, sangat mudah pengoperasiannya, dan super lengkap effect, plugin dan template - template nya dan Include juga tutorial nya
Keunggulan dibandingkan versi terdahulu
Unlimited Track Video, track video bisa kita tambah sebanyak yang kita mau, tergantung kemampuan komputer kita

Red Giant Filmmaker's Toolkit and Motion Graphics Toolkit Included

Title Template, Montage dan template menu yang lebih banyak

lebih ringan pengoperasiannya

dan masih banyak lagi

16 DVD | IDR. 250.000,-
Penampakan Paket :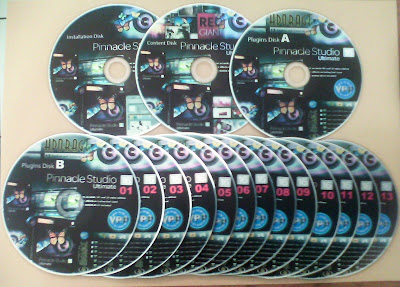 Edit on unlimited tracks with frame accuracy in HD and/or advanced stereoscopic 3D

Create eye-popping effects with Red Giant Filmmaker's Toolkit and Motion Graphics Toolkit

Add excitement with over 2000 2D/3D additional effects

Includes green screen for shooting with superimposition in mind

Create Dolby® 5.1 surround Blu-ray™/DVD discs and export to your favorite digital devices and formats

Organize, tag, and rate your favorite clips and music with the built-in media library

Enhance and correct movies, photos and audio right inside the media library

Preview timeline and source clips simultaneously

Use the trim editor to set source clip in/out points, then drag trimmed clips to the timeline for perfect cuts—just like the pros

Quickly learn to make great videos using the included video tutorial DVDs

Storyboard quick first drafts—even create movies automatically

Layer animations and titles easily with included Montage templates

Create custom-fit soundtracks with Scorefitter

Share HD and 3D videos on Facebook®, YouTube®, and Vimeo® with one click

Store projects and clips in the cloud to access anywhere, anytime—includes 50 GB2 of cloud access free from Box

Zip through projects via 64-bit, NVIDIA® CUDA™, and Intel® Quick Sync Video optimization

Access video and photos from HD camcorders and digital devices—even 3D

Easily archive and restore your work with Project Packages

Spoiler

for

System Requirements

:
Windows® 8, Windows® 7, Windows® Vista® (SP2) (64-bit OS recommended)



Intel® Core™ Duo 1.8 GHz, Core™ i3 or AMD® Athlon™ 64 X2 3800+ 2.0 GHz or higher; Intel® Core™2 Duo 2.66 GHz, Intel® Core™ i5 or i7 1.06 GHz or higher required for AVCHD™*, stereoscopic 3D* & Intel® Quick Sync Video support

2 GB of RAM or higher, min. 4 GB for Windows® 64-bit (strongly recommended for stereoscopic 3D)

DirectX® 9 (or higher) graphics device with Pixel Shader 3.0 support such as:

NVIDIA® GeForce® 6 series or higher (CUDA™ enabled required for CUDA™ support)

ATI™ X1000 series or higher

Intel® GMA X3000 series or higher

128 MB VGA VRAM; 256 MB or higher recommended, required for AVCHD™*, stereoscopic 3D & CUDA™

Display resolution: 1024 x 600 or higher

Windows-compatible sound card (multi-channel output required for surround preview*)

Internet connection required for online activation and cloud or online services

Spoiler

for

Import File Formats

:
Video: MVC*, AVCHD™*, BD Blu-ray™*, DV, HDV, AVI, MPEG-1/-2/-4*, DivX®*, Flash®, 3GP (MPEG-4, H.263)*, WMV, non-encrypted DVD titles (incl. DVD-VR/+VR), QuickTime® (DV, MJPEG, MPEG-4*, H.264*), DivX Plus® MKV*

Audio: MP3, MPA, M4A*, WAV, AMR*, AC3*, AAC*, Vorbis, WMA

Graphic: MPO, JPS, BMP, GIF, JPG, PCX, PSD, TGA, TIF, WMF, PNG, J2K

Spoiler

for

Export File Formats

:
AVCHD™*, BD Blu-ray™*, DVD (DVD-R, DVD-RW, DVD+R or DVD+RW, dual layer); 3D: DVD, AVCHD™*, AVCHD2 (incl. MVC)*, Blu-ray™*

Apple® iPod®/iPhone®/iPad®/TV, Sony® PSP®/PS3™, Nintendo® Wii™, Microsoft® Xbox® compatible formats*

DV, HDV, AVI, DivX*, RealVideo® 8, WMV, MPEG-1/-2/-4*, Flash®, 3GP*, WAV, MP2, MP3*, MP4*, QuickTime®, H.264*, DivX Plus MKV*, JPEG, TIF, TGA, BMP; 3D: MVC*, AVCHD™*, MPEG-4*, DivX Plus*, MJPEG

Dolby® Digital 2-channel and 5.1-channel* audio

Spoiler

for

Picture Snapshoot

: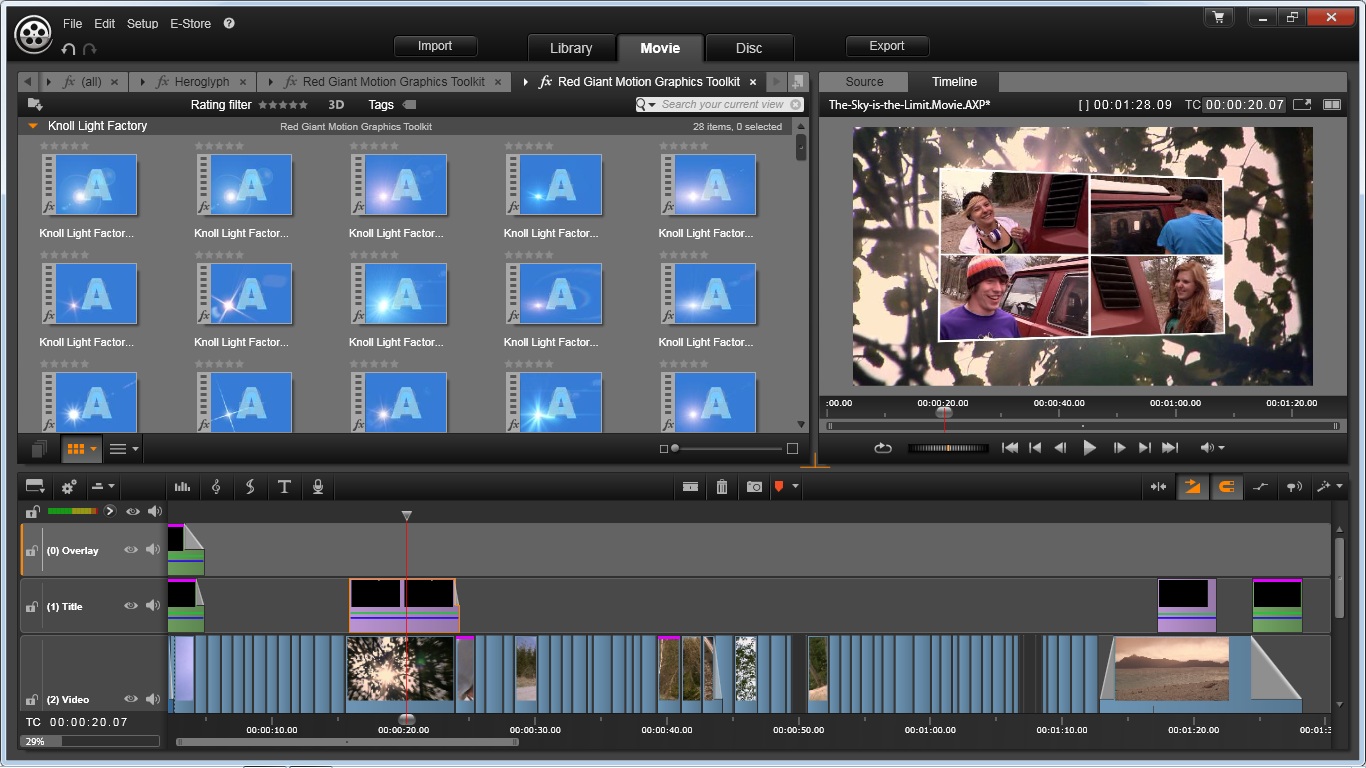 Effects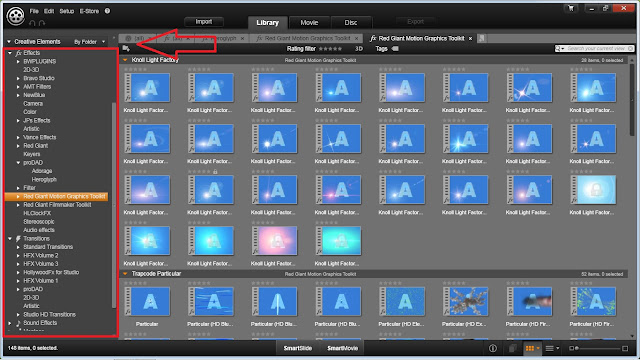 Montage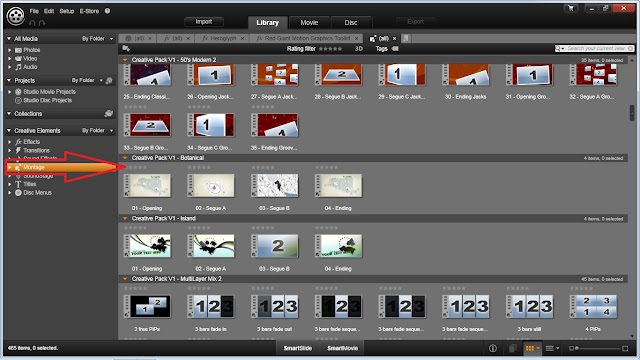 Title Template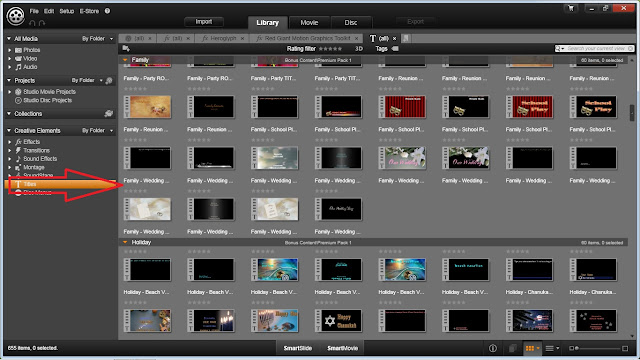 DVD Menu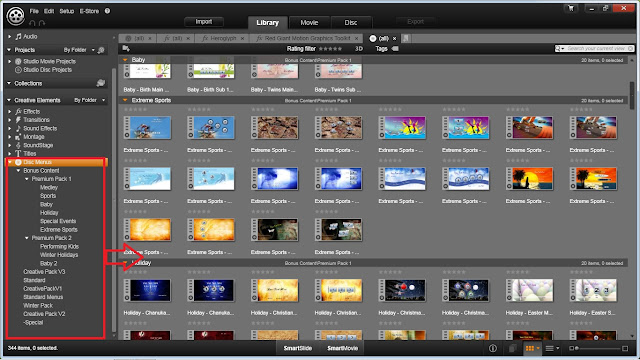 Heroglyp Tittle Template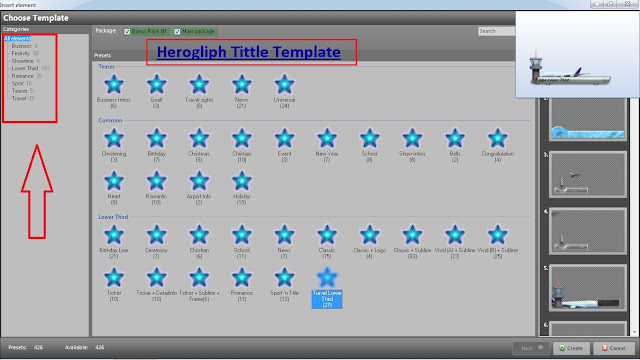 Adorage Content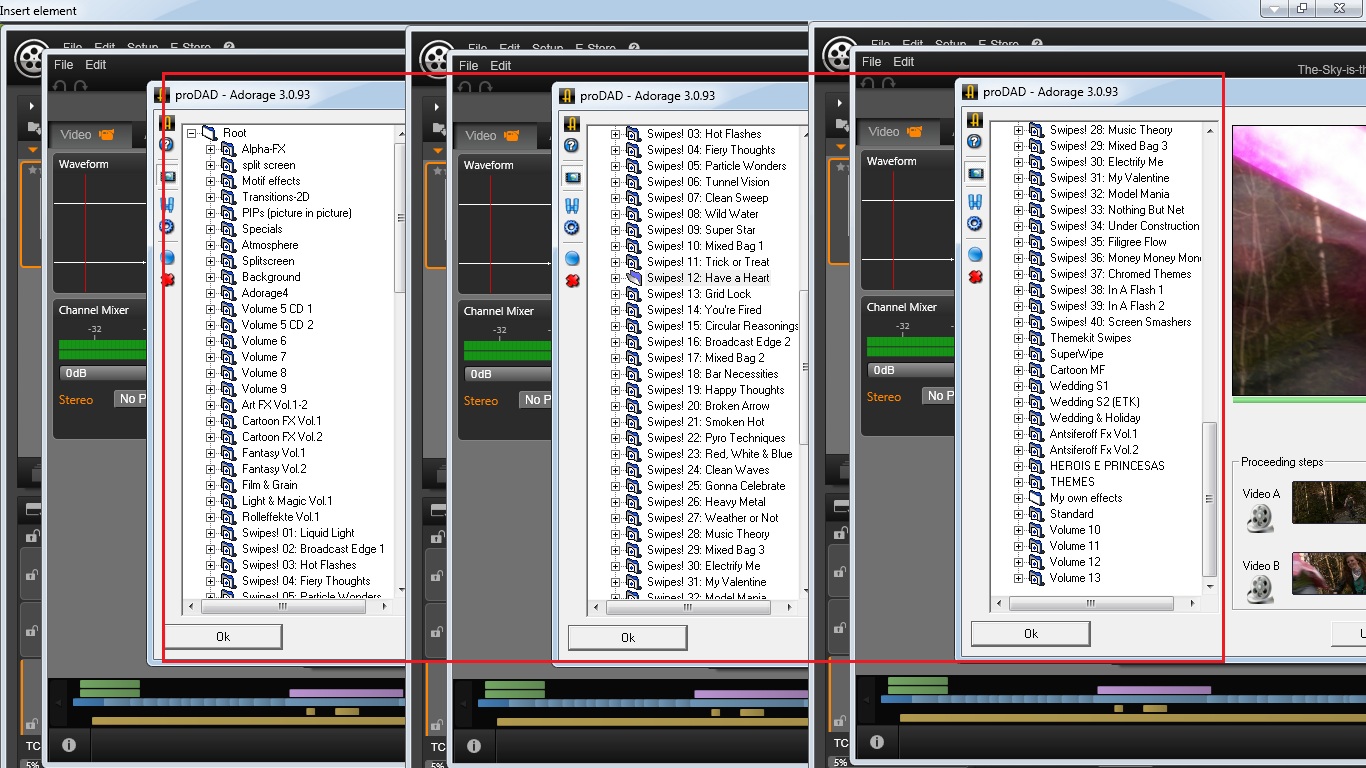 Cara Detail Transaksi :
Spoiler

for

"Penampakan bukti"

: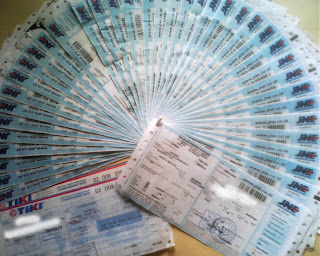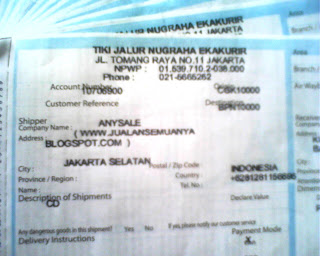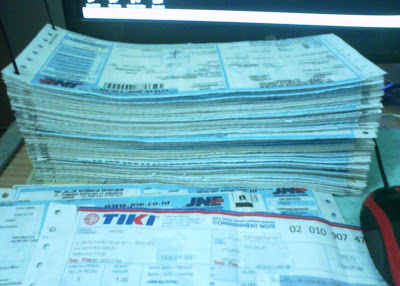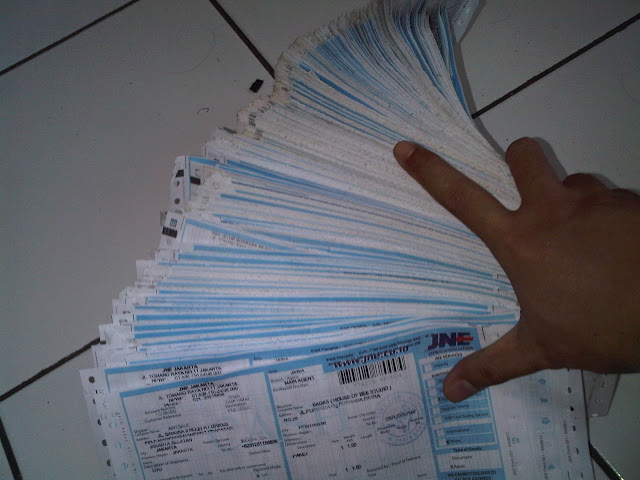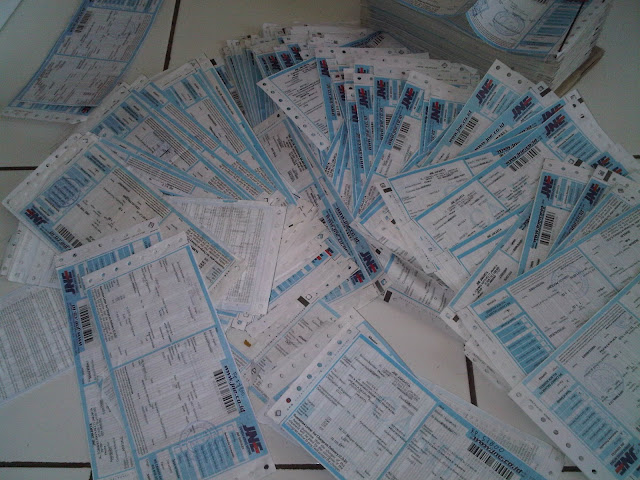 * Pilih item-item barang yang anda inginkan..
* Konfirmasikan ke kami via, [URL="ymsgr:sendIM?jualansemuanya"]YM[/URL], ato
Email
* Fast Respond SMS ke
0812 811 566 96
* Transaksi bisa Via
BCA, MANDIRI

atau

ATM BERSAMA
* Setelah itu konfirmasikan ke kami
* Barang dikirim setelah dana masuk ke rekening kami lewat jasa pengiriman yang telah disepakati
* Ingat ..... ada
DISKON
jika anda order banyak barang...
* Masih kurang jelas hubungi kami
Email :
jualansemuanya@yahoo.com
YM ID :
[URL="ymsgr:sendIM?jualansemuanya"]jualansemuanya[/URL]
atau kunjungi website :
www.jualansemuanya.blogspot.com
[URL="ymsgr:sendIM?jualansemuanya"][IMG]http://opi.yahoo.com/online?u=jualansemuanya&m=g&t=14[/IMG][/URL]
Catatan :
* Barang dikemas dalam bentuk
VCD / DVD PRINTABLE
* Cover Dalam
PRINT ON DISK SILVER (3D)
like original
*
DVD Hitam tanpa COVER LUAR
Quote:

Tersedia Software Editing lain nya + Plugin dan Tutorialnya untuk windows & Mac
Adobe Pemiere , After Effect, Avid Studio, Avid Media Composer, Grasvalley Edius 6, Sony Vegas, Magix Studio, Sherif Movie, Corel Video Studio, Final Cut Pro dan lain-lain
www.jualansemuanya.blogspot.com