MACAM-MACAM MINI SPEAKER, MP3, MP4 PLAYER, VIBRATION/RESONANCE SPEAKER
HARGA SILAHKAN PM/YM/SMS
facebook
twitter
GAMBAR DI KLIK UNTUK MELIHAT UKURAN LEBIH BESAR
SILAHKAN DI KLIK :
WEBSITE KAMI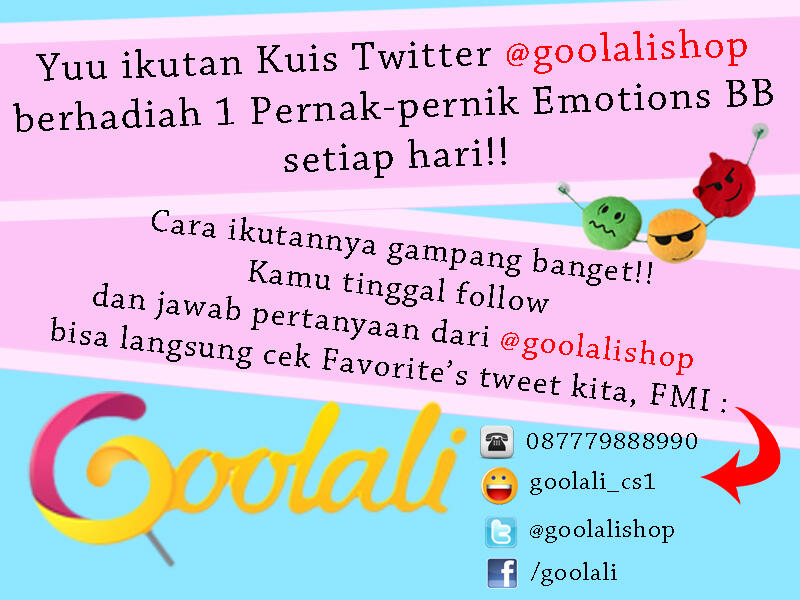 KATALOG PRODUK LENGKAP
RESELLER IS WELCOME
MINI SPEAKER MODEL MIRIP X-MINI SPK001
MINI SPEAKER ANDROID SPK002
100000
Spoiler

for

"SPEAKER ANDROID YY002"

: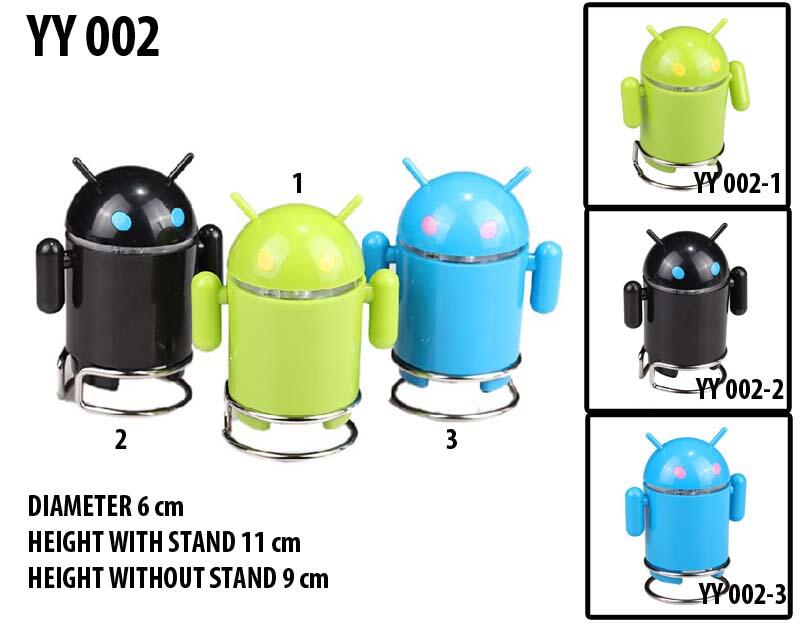 IPOD NANO 5TH GEN CHINA SPK004
APA ITU VIBRATION SPEAKER ?
VIBRATION SPEAKER sebuah alat ajaib yang mampu mengubah benda apapun menjadi pengeras suara atau biasa dikenal dengan sebutan speaker. Dengan Vibration Speaker tersebut, segala benda dapat berfungsi sebagai sebuah speaker/pengeras suara, walaupun benda tersebut berukuran kecil atau besar, alat ini akan mampu menyalurkan getaran suara ke sebuah benda padat dengan cukup menempelkan alat ini ke permukaan benda tersebut.
Turn everything into speaker box !
X-sticker vibration speaker system, merupakan gadget alat masuk dengan sistem getaran, yang dapat merubah objek apa saja menjadi speaker box / kotak speaker. Misalkan jika kita pasang ke kardus besar, maka akan menghasilkan suara dan gema yang besar. Jika kita pasang ke kaleng minuman, maka suara bass nya yang akan lebih besar pula. Jadi pada umumnya, setiap objek akan menghasilkan efek suara yang berbeda pula.
Ini bisa digunakan untuk apa saja ya?
Gadget ini bisa digunakan untuk MP3, Blackberry, iphone, ipod, ipad, dan lain lain, yang memiliki audio jack ukuran 3.5mm. Jika ukuran audio jack handphone yang anda punya 2.5mm, maka anda dapat membeli converternya di toko toko handphone.
Cara pemakaian
1. Plug, colokan ke HP atau MP3 anda.
2. Stick it, stick speakernya ke suatu objek
3. Play, and feel the beat of music !
Product Details
Bahan : Plastik
Power(1) : 2x AAA Battery
Power(2) : via kabel USB
What's in the package
1x X-sticker vibration speaker system
1x Buku intruksi pemakaian ( english & chinese )
1x kabel audio
1x kabel USB
Product Dimension
Panjang : 7cm
Lebar : 7cm
Tebal : 2.5cm
video penggunaan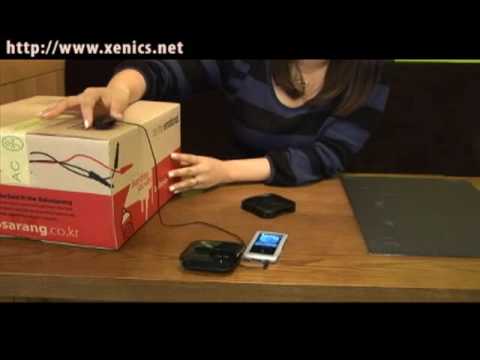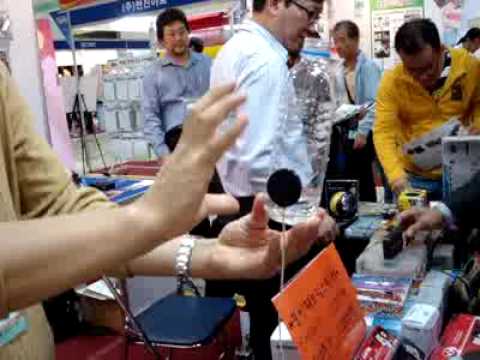 EGG SPEAKER VIBRATION SPEAKER SPK005
SPEAKER VIBRATION SPEAKER SPK007
Spoiler

for

"SPEAKER VIBRATION SPEAKER SPK007"

:
SPEAKER VIBRATION SPEAKER SPK008
30.000
PEMBELIAN 12 PCS HARGA JADI Rp 25.000
Spoiler

for

"IPOD SUFFLE MINI YY093"

: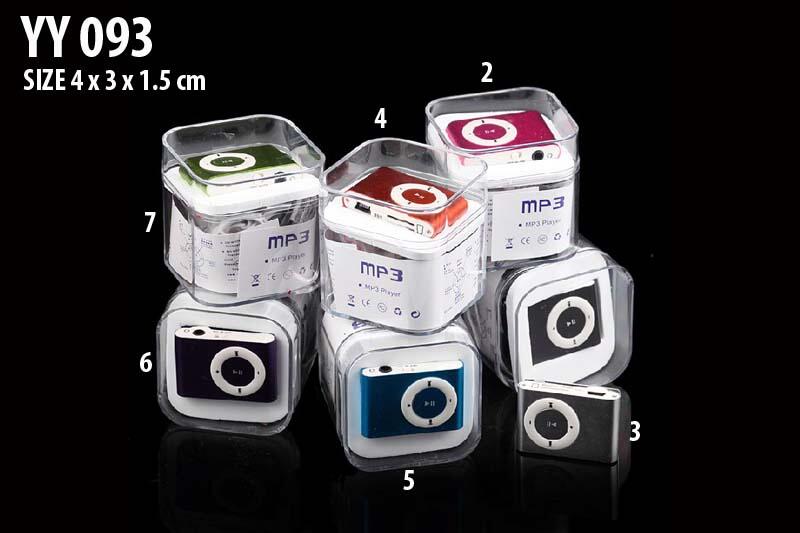 [/URL]
Contact person :
PM/ SMS ke

087823314098


ADD PIN BB

2718a129


Whatsapp

087823314098


Line

GOOLALI


ym :
harap konfirmasi pesanan/ transferan melalui sms/ym/bbm karena tidak setiap hari pm kaskus dicek. terima kasih
saran n kritik : 087823314098
silahkan di klik......
TESTIMONIAL