Halo..gan & sis,Thx sudah mampir ke lapak ane.
Jangan Lupa CTRL + D dan Kasih rate + testimonial ya...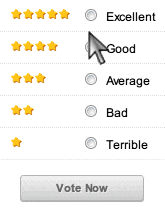 Mimicry Pet / Hamster Peniru Suara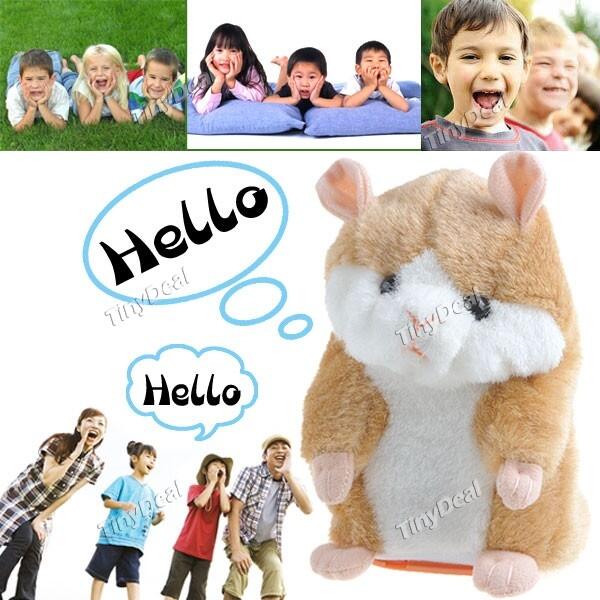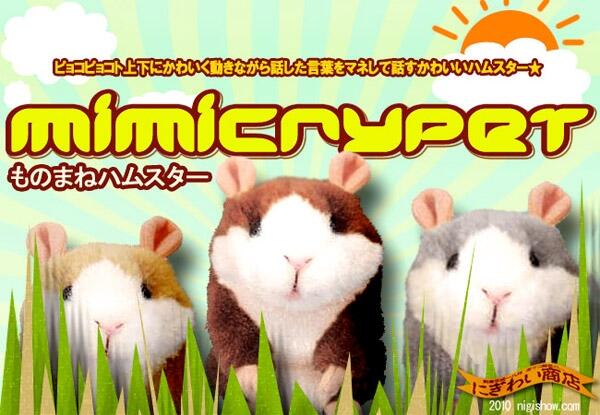 Boneka Hamster imut yang pandai meniru suara dan sangat lucu didengar(suaranya mirip chipmunk). Jadi bikin gemes deh, apalagi kepalanya bisa gerak-gerak gitu jadi kayak hamster beneran.cocok banget buat temen maen anak kita.
- Hamster Size: 100 x 130 x 130 mm
- Battery Power: 3x AAA Type (not included)
- Grey, Brown
Demo :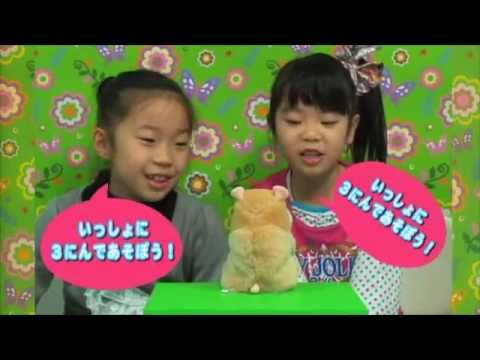 Harga : Rp. 150.000
Berat : 750 gram
TABLET PAD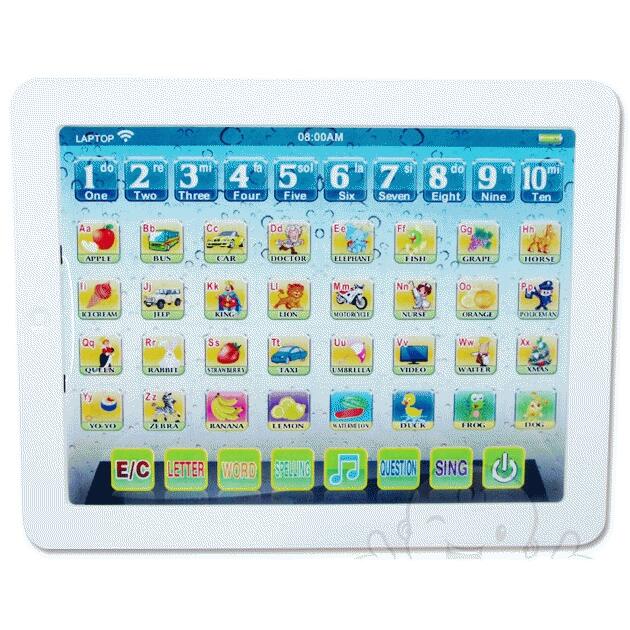 Children learning machine Y-pad touch speech learning machine - English
Product Details
Packaging : Color Box
Material: Plastic
Box size: 29.00 X 23.00 X 4.50 CM
Product Dimensions: 24.3 x 1-1.8 x19 CM
Power supply: battery (not included)
Harga : Rp. 70.000
Berat Kemasan : 500 gram
Angry Birds Game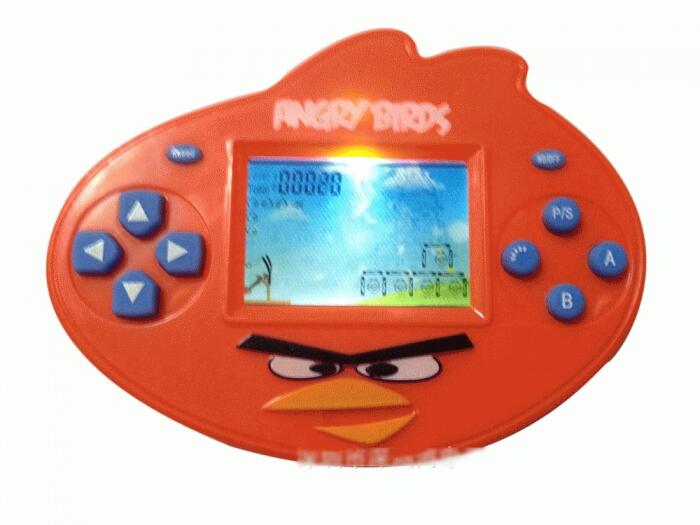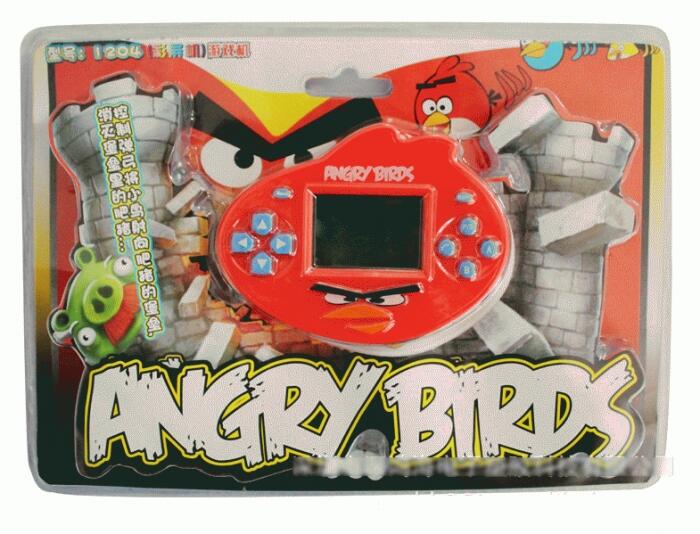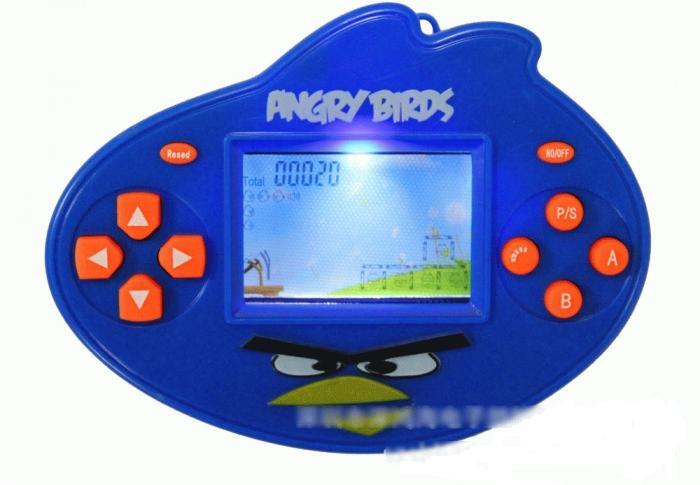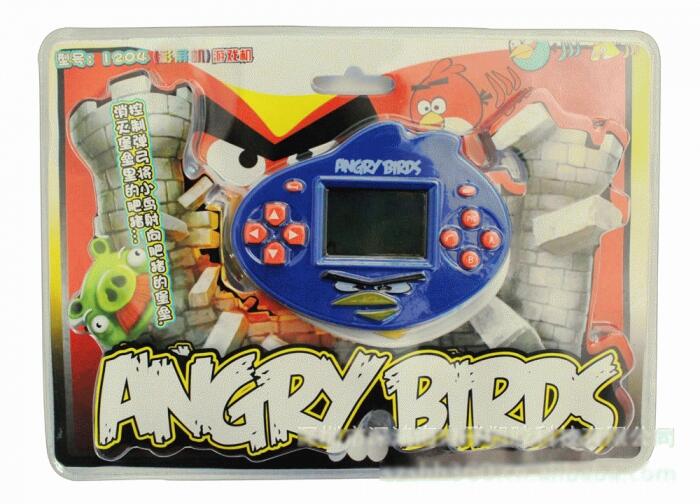 BIRU, MERAH (Random kalau stok warna habis)
Kalau lagi menunggu main game ini supaya tidak bosan
model nya kecil bisa di bawa ke mana2, bisa di buat gantungan kunci
BATERAI TIDAK TERMASUK
Description
(1) ON / OFF status of this key in the game for the shutdown; turned off Press to boot, enter the display demonstration screen
(2) S / P: demonstration screen, press this button to start the game; Press this button to pause during the game, in the suspended state
When you press this key to continue the game.
(3) RESET: The key for the reset function keys
(4) Sound: sound open key in the game state. Press once to turn off all audio again while playing
Open all sound.
(5) up: adjusting the firing angle
(6) Down: adjusting shooting angles
(7) A: For the confirmation key of the game
Two game play instructions
1 Power-enter the game demonstration screen, press S / P key to enter to start the game;
2 after entering the game, each level has a fixed number of opportunities to shoot, and the number of opportunities, shot the pig on the successful clearance to enter the next level.
If you run out of the number of opportunities, not to eliminate all pig, the game failed.
3 keys with UP.DOWN can adjust the shooting trajectory, the different tracks can be achieved in different places.
Shooting confirm key: Press and hold a key is released, the birds break out.
5. Destroy a pig every 20 points for every destroyed a cage 10 points; boundary, each remaining one bird, reward 15 points.
Two minutes no keystrokes, automatic shutdown
Third, the sound
The game began to sound. Clearance sound 3. Failure sound. Keys sound 5. Firing sound explosion sound
Harga : Rp. 50.000
Berat Kemasan : 330 gram
Order : SMS ke 0812-7137099
Format : Nama.No.HP.Alamat Pengiriman+Kode Pos.Nama Barang.Jumlah
Tunggu jawaban/balasan ttg total transfer (+ongkir)
PEMBAYARAN :
PENGIRIMAN :
Lamanya pengiriman sampai ke tempat tujuan tergantung dari kota / daerah penerima. Pengiriman via Jne (jne.co.id). Resi Pengiriman akan diberitahukan via SMS.