READY STOK WHITE COLOR
=======================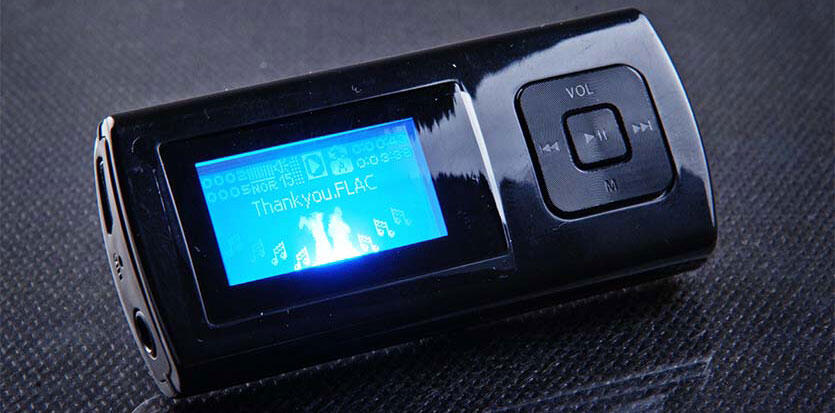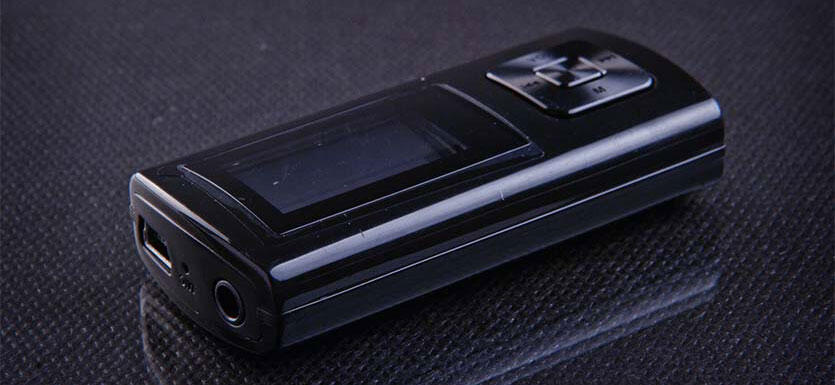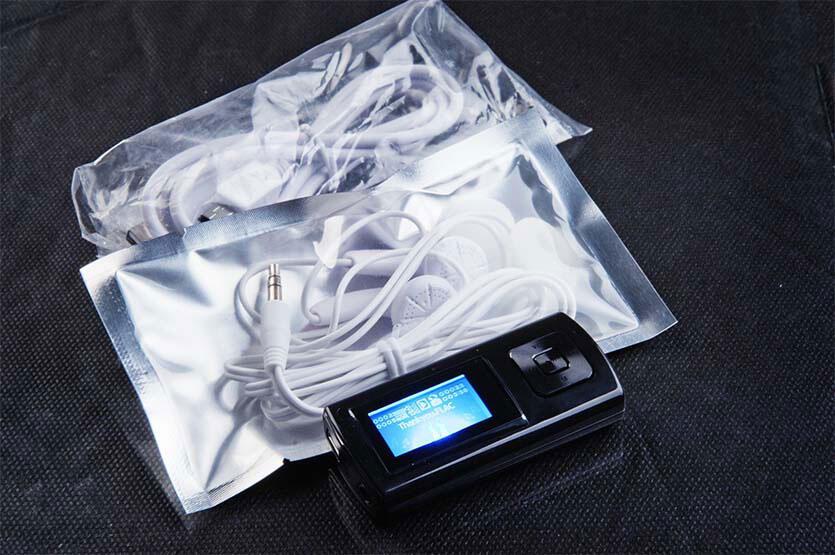 Impresi :
Warm and detil mantap.

Power cukup badak, tested volume mentok with superlux hd660 150ohm masih bisa denger volume yg cukup.

Window W25 MP3 Player Features:
Compatible with WMV/MP3/FLAC/APE music formats, LRC show

Window adopts RK Nano chip

90dB S/N, perfect audio effect

Voice record

E-book

Powered by li-ion battery, music playback up to 40 hours

Dimension: 65x30x15 mm

Included :
1x Window W25 MP3 Player

1x Earphone

1x USB Cable

1x Manual

Garansi : 3 bulan
COD/audisi? langsung mampir aja ke kantor ane
Kirim? TIKI/JNE/POS bebas atur aja ama yg beli
Rekber? repotzzz, pilih opsi COD aja...
Payment :
Contact :
[url=ymsgr:sendIM?vincef71][img]http://opi.yahoo.com/online?u=vincef71&m=g&t=13[/img][/url]
PM Kaskus
08552112277 -> SMS/Whatsapp only

bingle-allen-headphone-headset-eargasm-ga-perlu-mahal
pcb-headphone-amp-jdslab-cmoy-bb-v203-pcb-only
earphone-kere-hore-minimal-cost-extra-eargasm
pisen-9v-250mah-ni-mh-rechargeable-battery