Need a watch
that doesn't look like others watch?
NOW YOU CAN DESIGN YOUR OWN WATCH!

KARTINI SALE!
ALL CUSTOM WATCH ONLY Rp 50k until the end of this month!!!
Available in 2 types:
*Vintage Watch
*Jam Gaul
Grab it fast, guys!



# for vintage watch available in 4 size: 2cm, 2.5cm, 3cm, & 3.5cm ; also available in 3 colours for the leather: black, dark brown, and soft brown; and also available in 3 types for the list: gold, silver, and bronze




Feel free to contact us for more info and order:
08998896778

Pin BB by request ya




Ayoo buruan order.. kapan lagi punya jam dengan design sendiri

beli lebih dari 1? ada harga khusus buat kamu!

VINTAGE WATCH:
1. DIAMETER 2CM LIST GOLD POLOS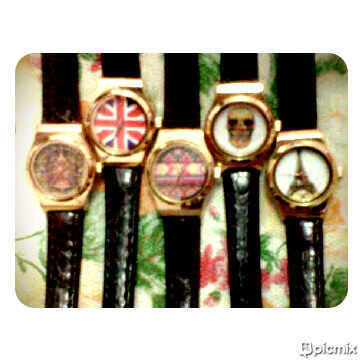 2. DIAMETER 2,5CM LIST GOLD MOTIF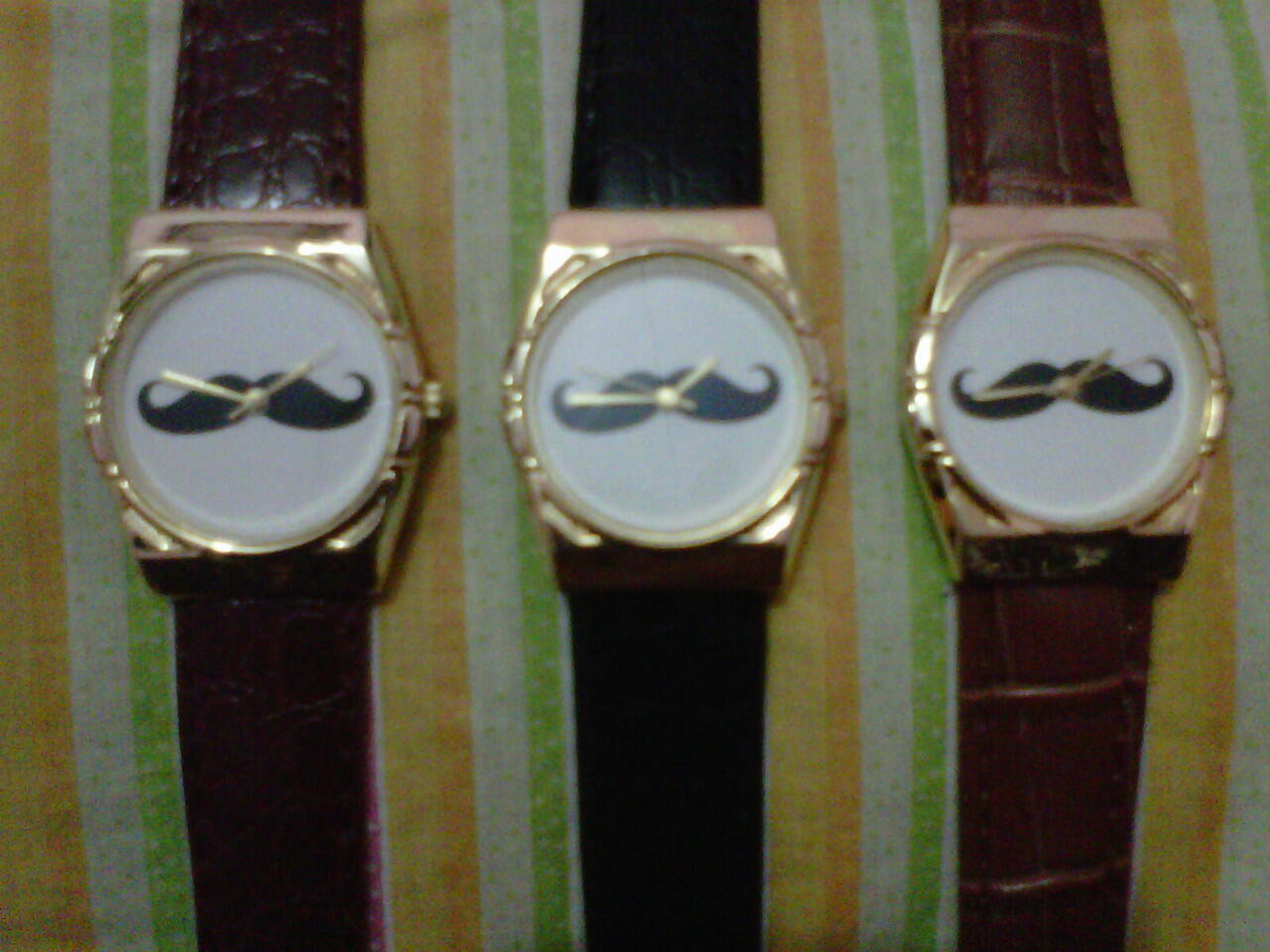 3. DIAMETER 2,5CM LIST GOLD POLOS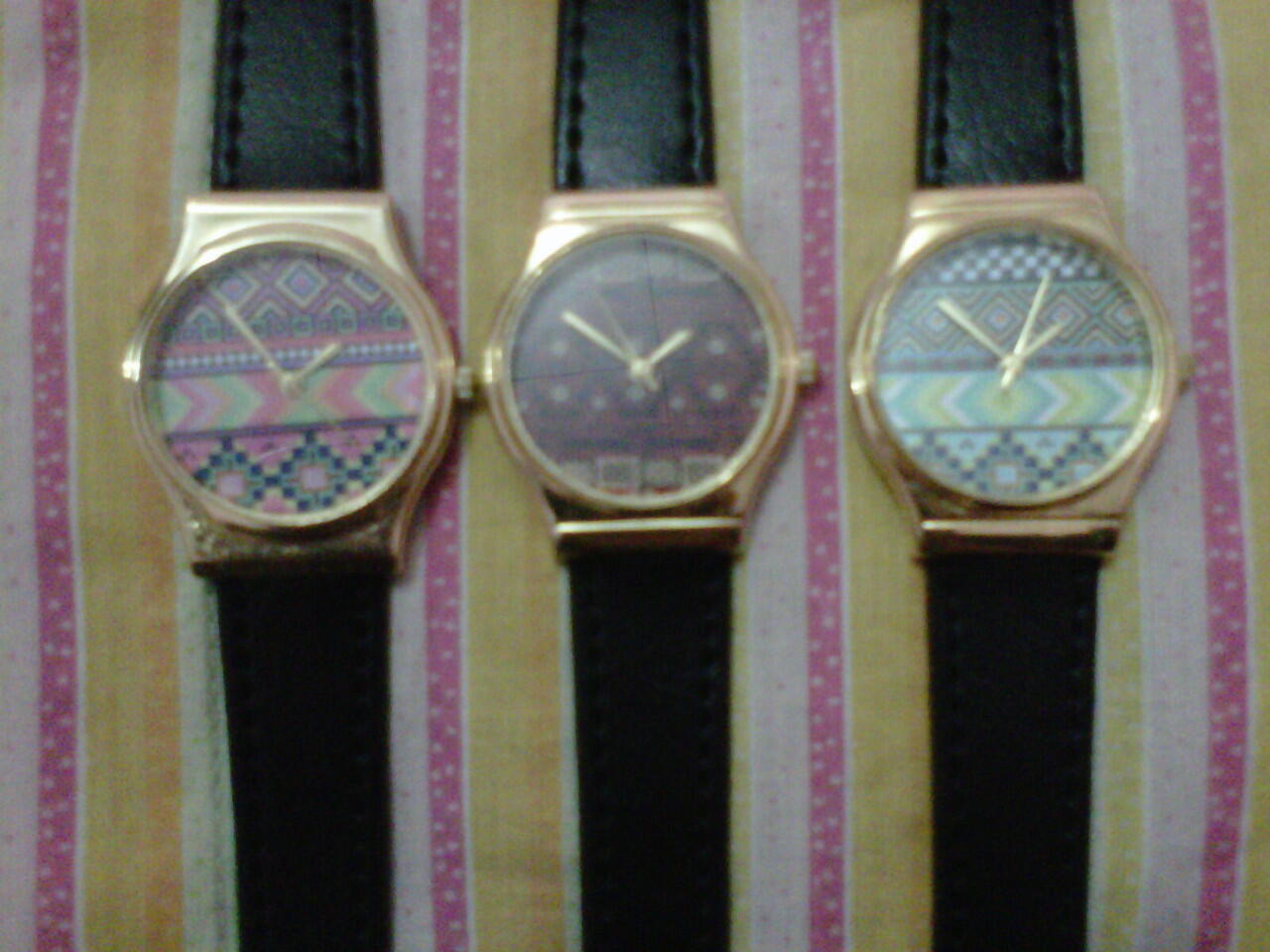 4. DIAMETER 3CM LIST GOLD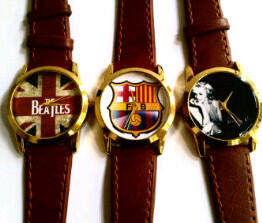 5. DIAMETER 3,5CM LIST BRONZE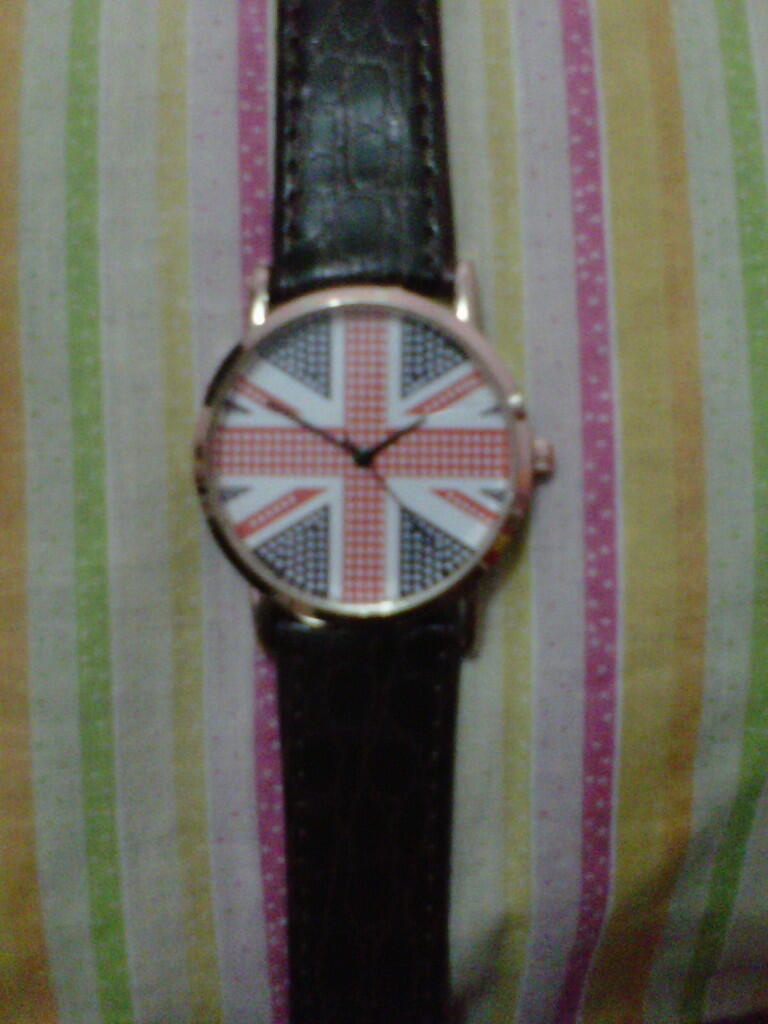 6. DIAMETER 2,5CM LIST GOLD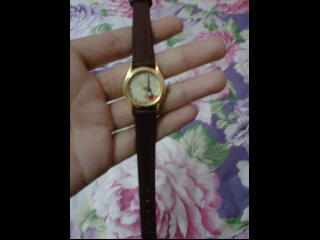 7. DIAMETER 3,5CM LIST SILVER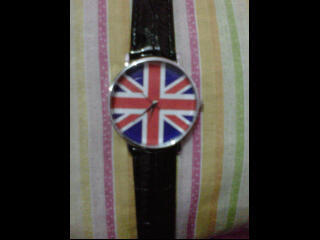 8. VINTAGE WATCH LIST SQUARE

JAM GAUL:

1. AVAILABLE IN WHITE, BLACK, RED, DARK BLUE, LIGHT BLUE,
BABY PINK, PINK FANTA, LIGHT PURPLE, AND DARK PURPLE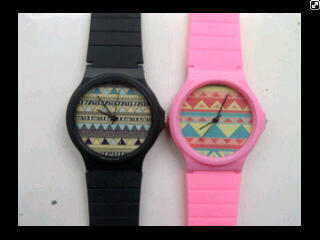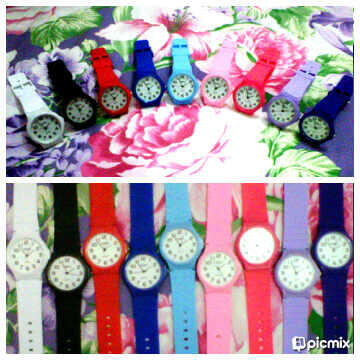 2. ANIMAL PRINT WATCH! ZEBRA LIMITED EDITION! AVAILABLE IN BLUE ELECTRIC, YELLOW, BROWN, RED, BLACK, ORANGE, AND GREEN - NO CUSTOM only @Rp 35k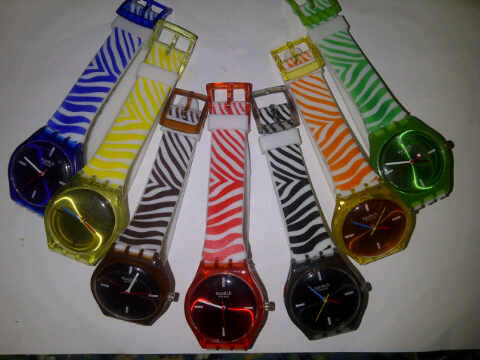 3. AVAILABLE IN LIGHT BROWN SEMI ORANGE & DARK BROWN - NO CUSTOM only @Rp 40k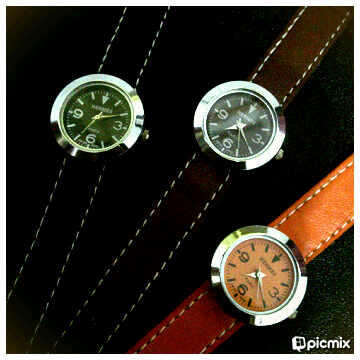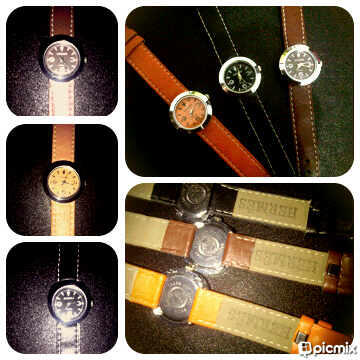 4. AVAILABLE IN WHITE, BLUE ELECTRIC, PURPLE, RED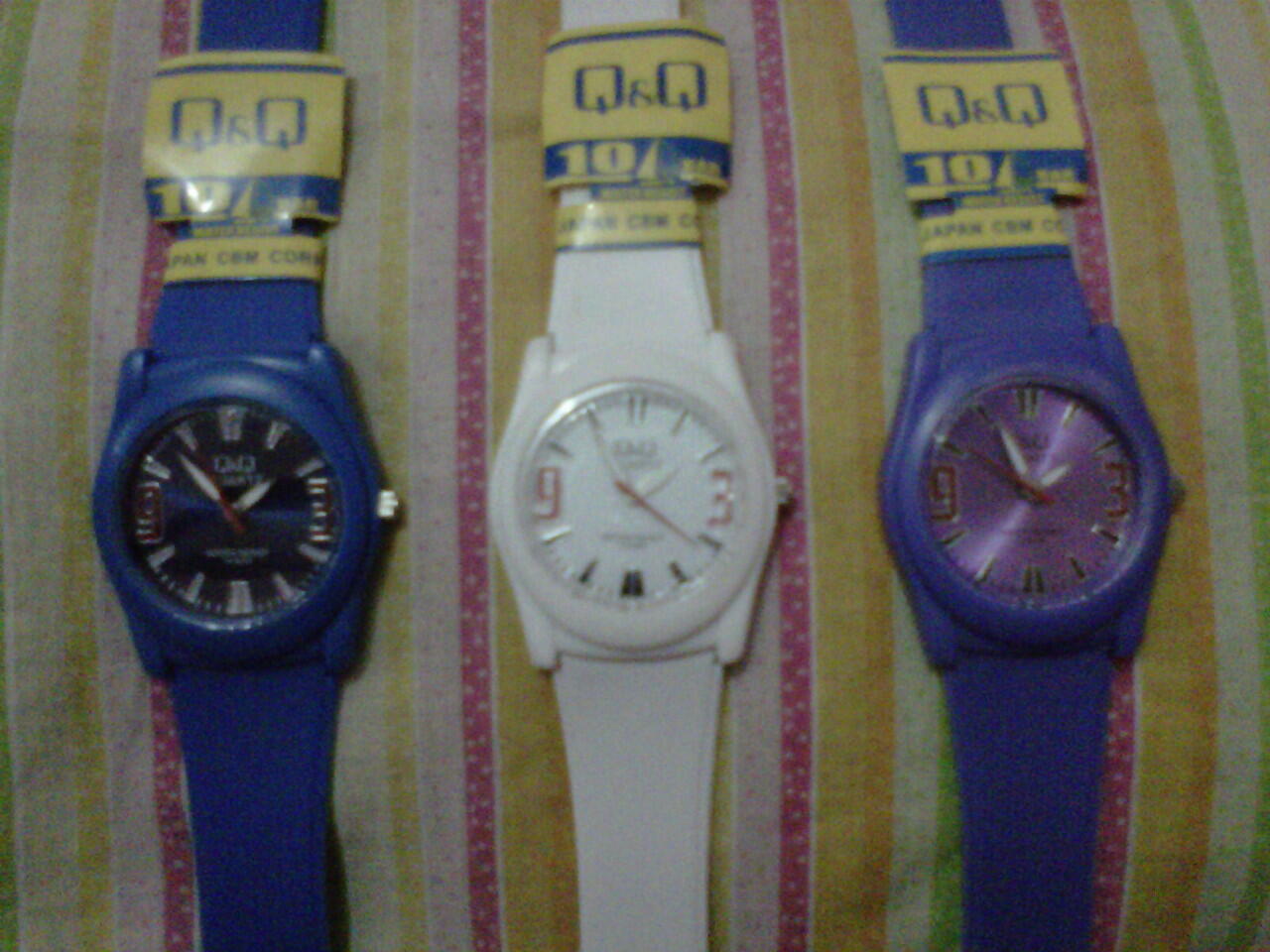 SEMUANYA BISA DI CUSTOM

wanna see our catalogue?
feel free to contact us!
0899-889-6778

WATCH IT!
You'll like it!