Ayo gan dateng ke

booth BIG BEN FOOTWEAR

padah hari

rabu 28 mei 2013 dari jam 10

hingga selesai di

Gedung SMESCO Kementrian UKM di jalan gatot subroto jakarta selatan

ada diskon besar - besaran loh



BIGBEN Footwear New Year Promo!!!!
New Season New Catalog!! Crazy Promo!! Discount From 10%- 15% off!!
EXCLUSIVELY MADE BY ORDER
All available size number from 21-53
All available in all color
Use Genuine Leather
High Quality Glue
Neat Stitches
Makes exclusively with hand made process
We are ready for CUSTOM ORDER
For you who want to make your own custom shoes we can make it!
If you want to see the catalog just send text or BBM To us
For order and information
BIGBEN phone number :
02135932564 ( ESIA )
BIGBEN Blackberry PIN :
3244B523
For you who want to know about Big Ben's event and promo follow
@bigbenfootwear
And also like Big Ben's fanpage :
www.facebook.com/BigbenFootwear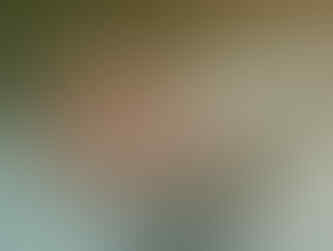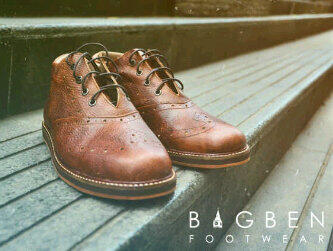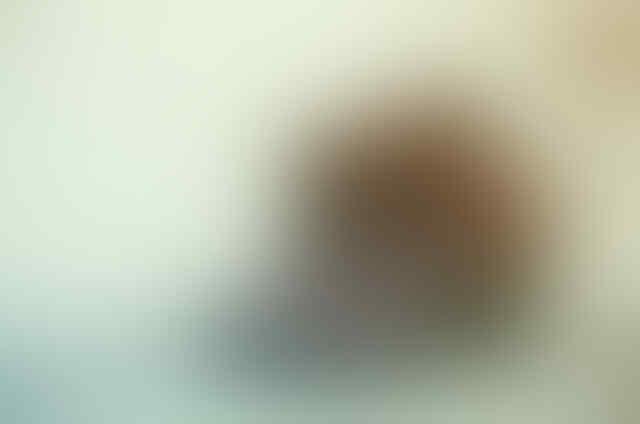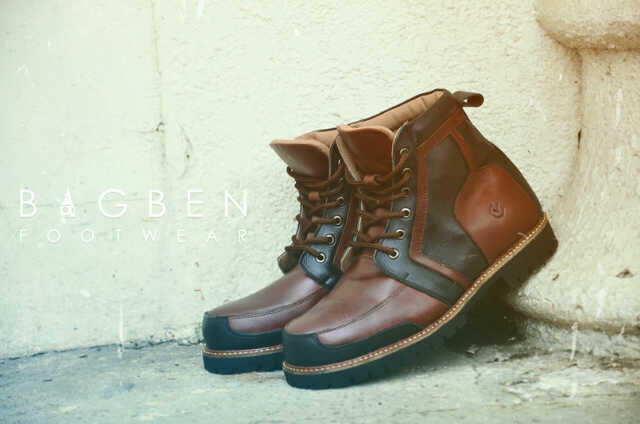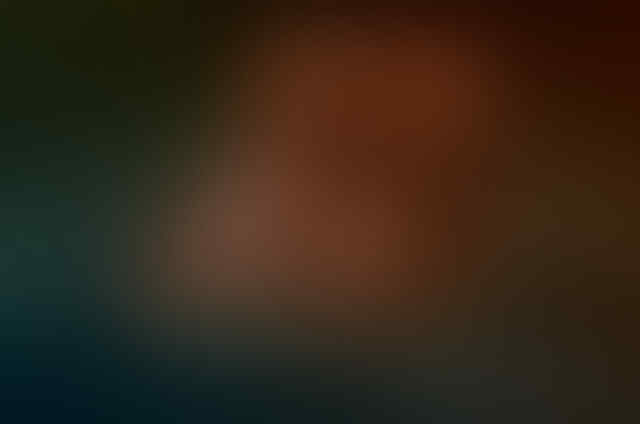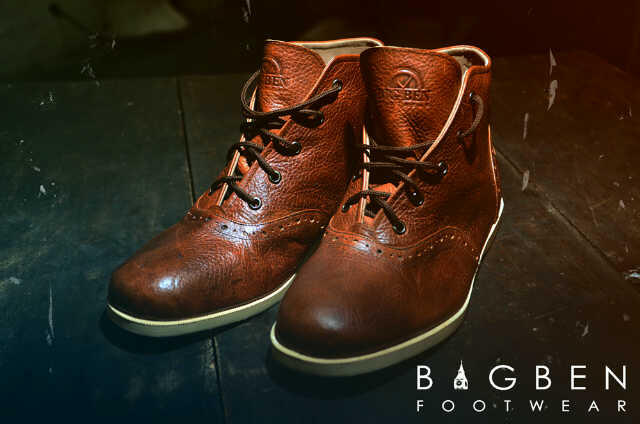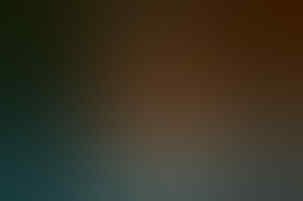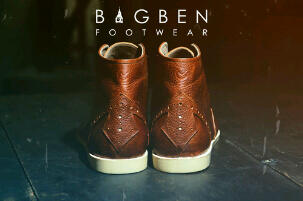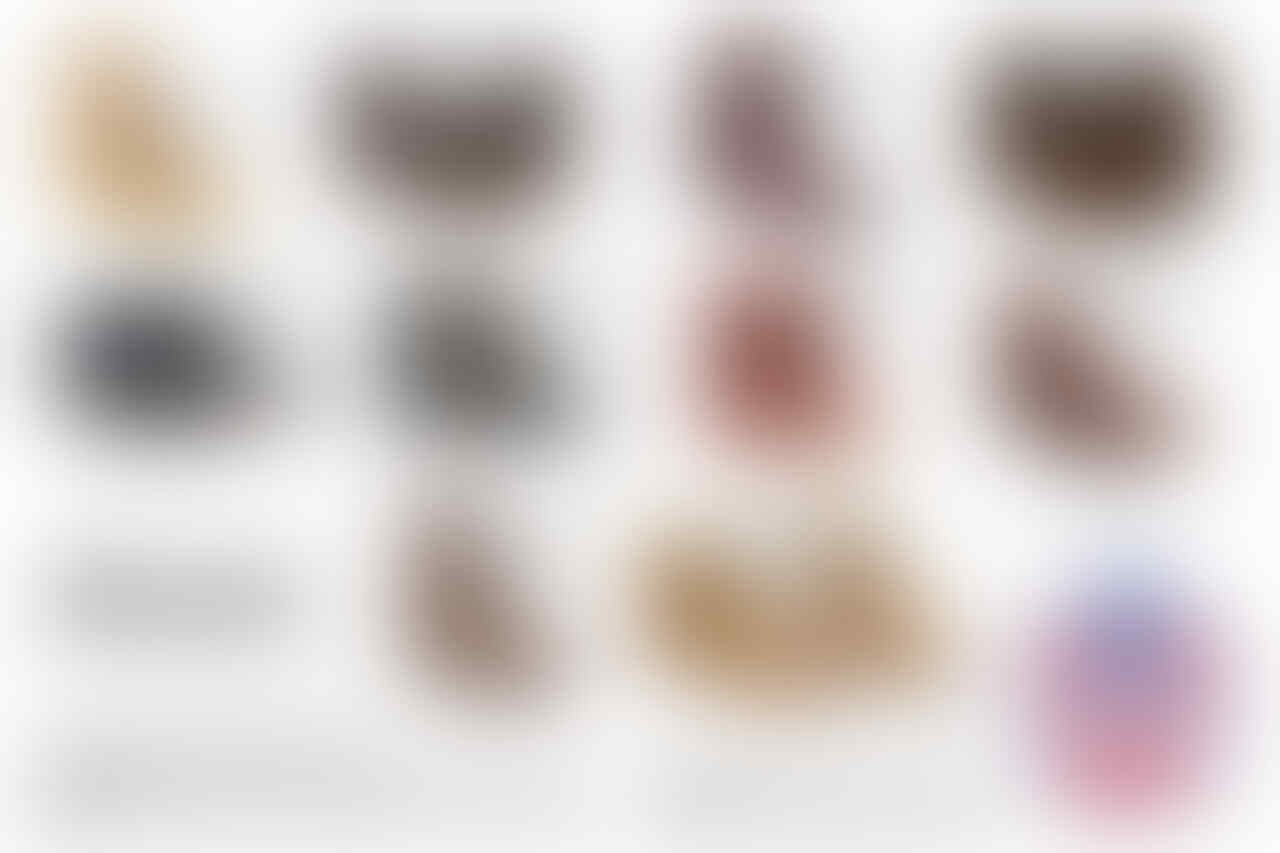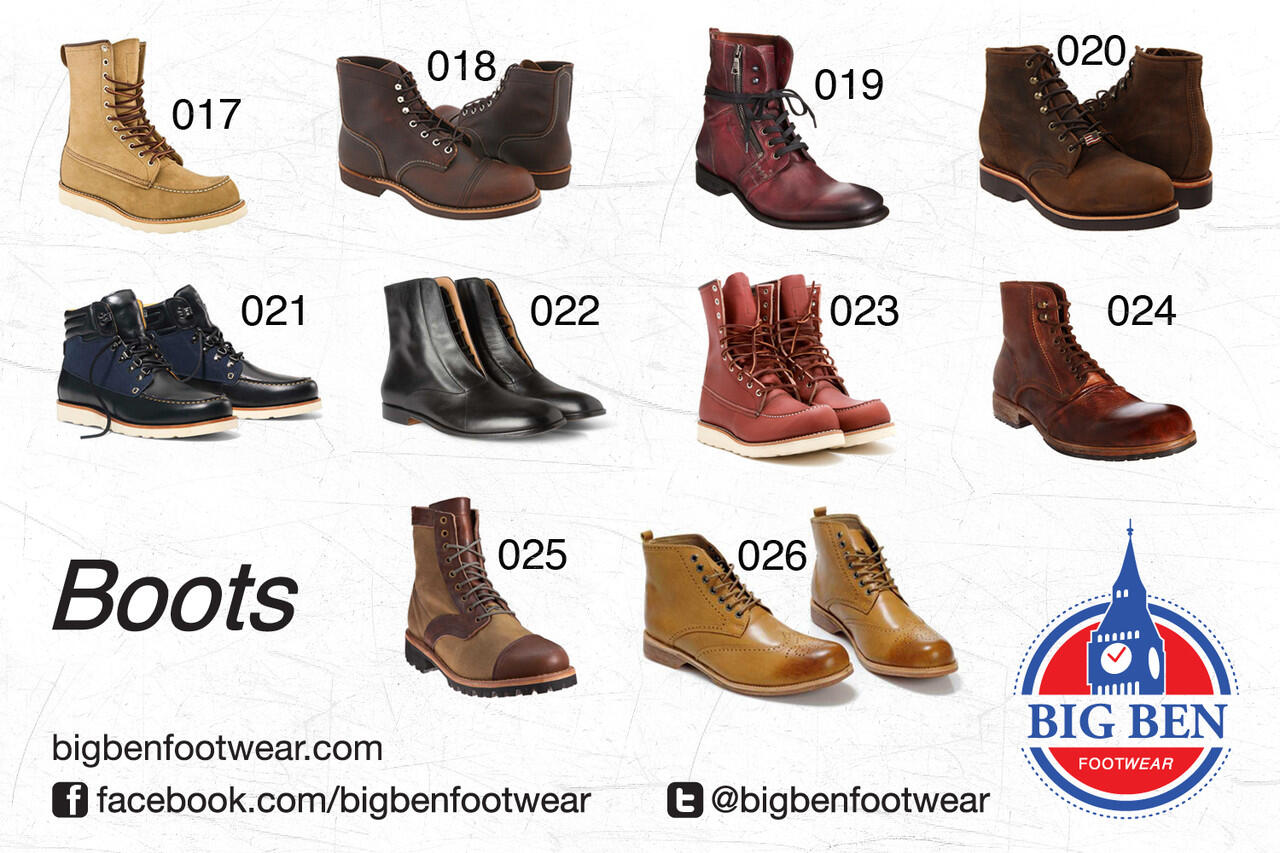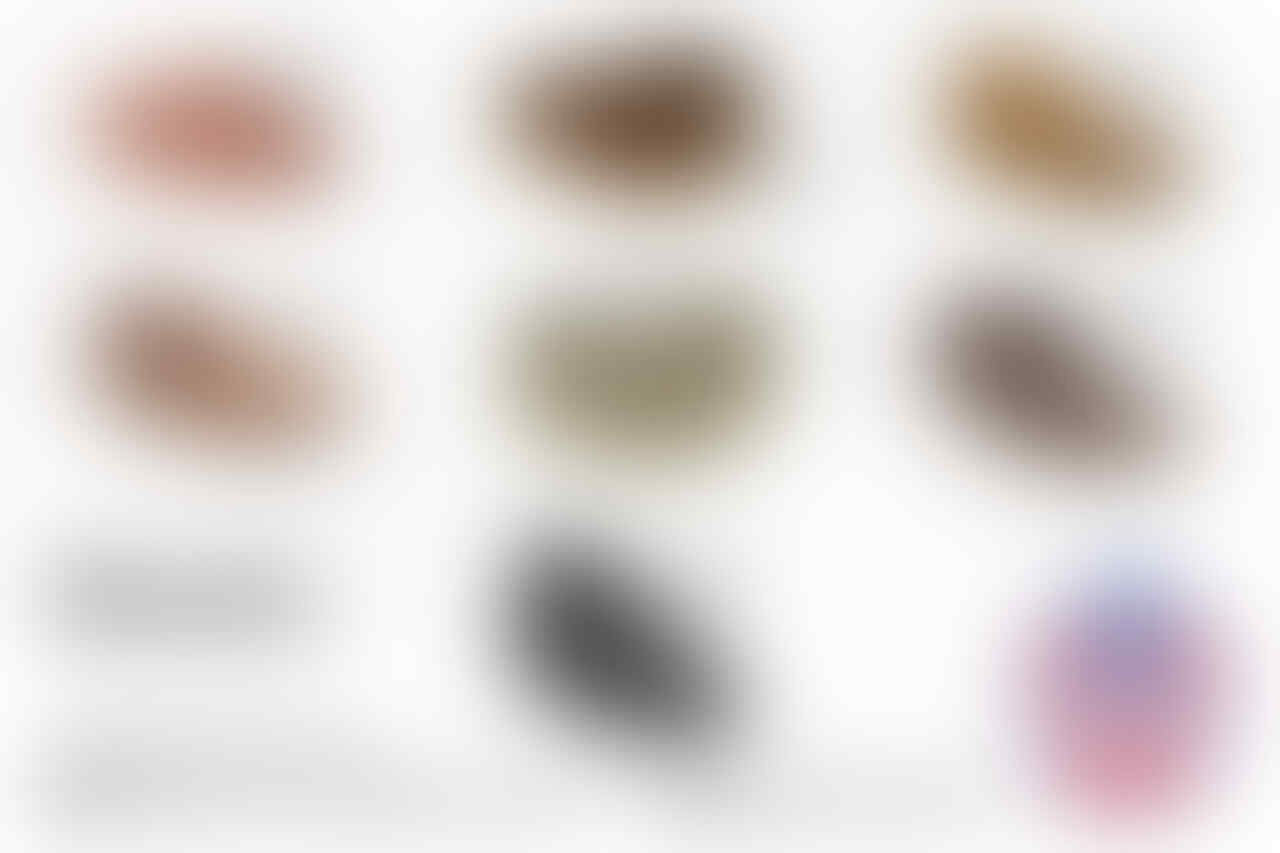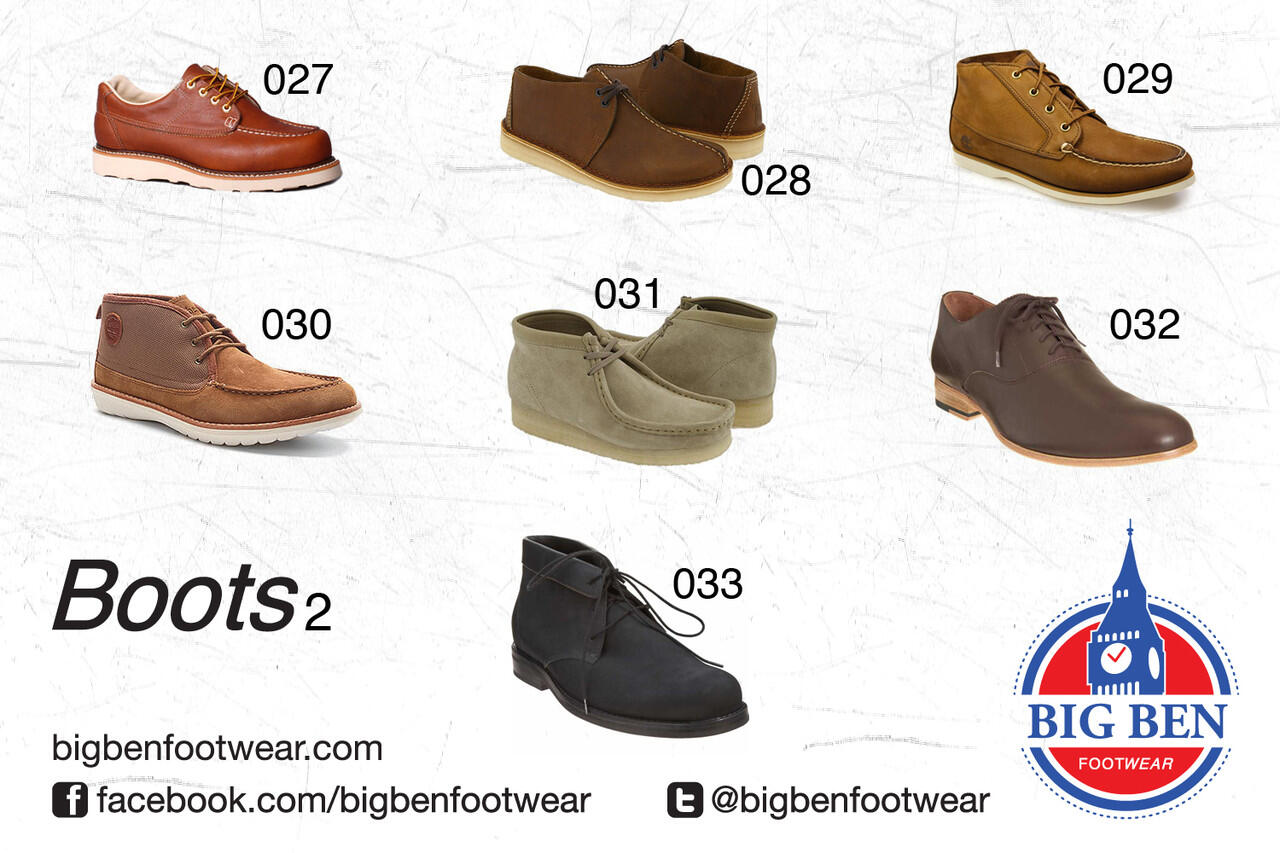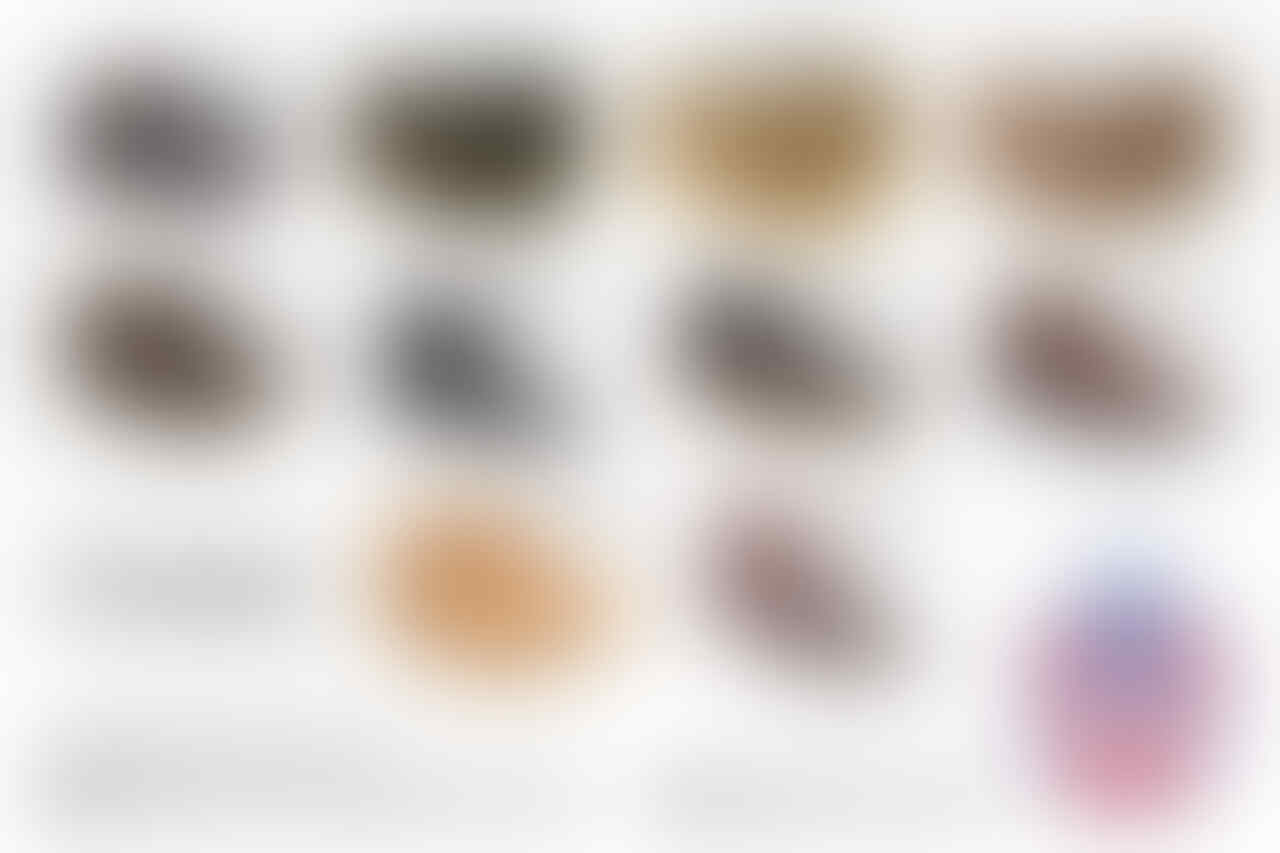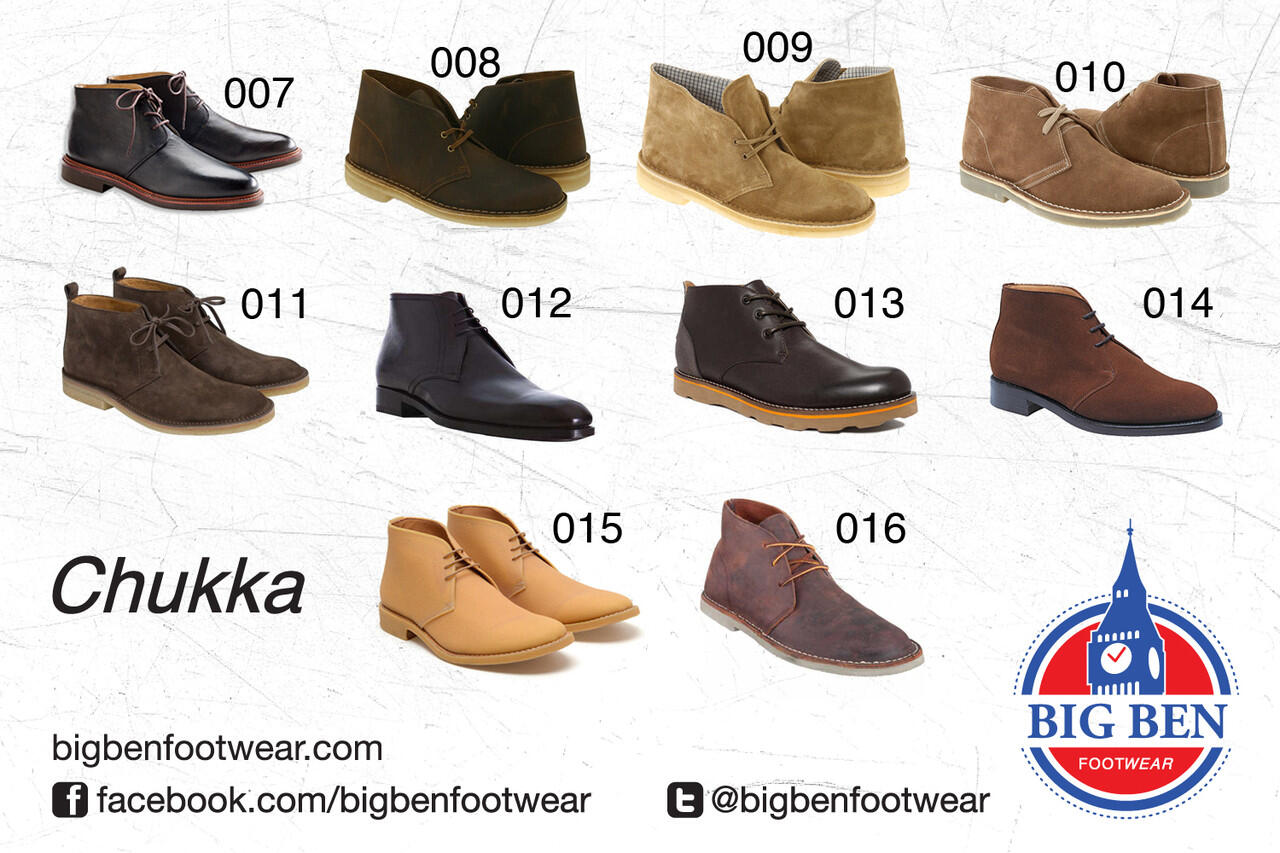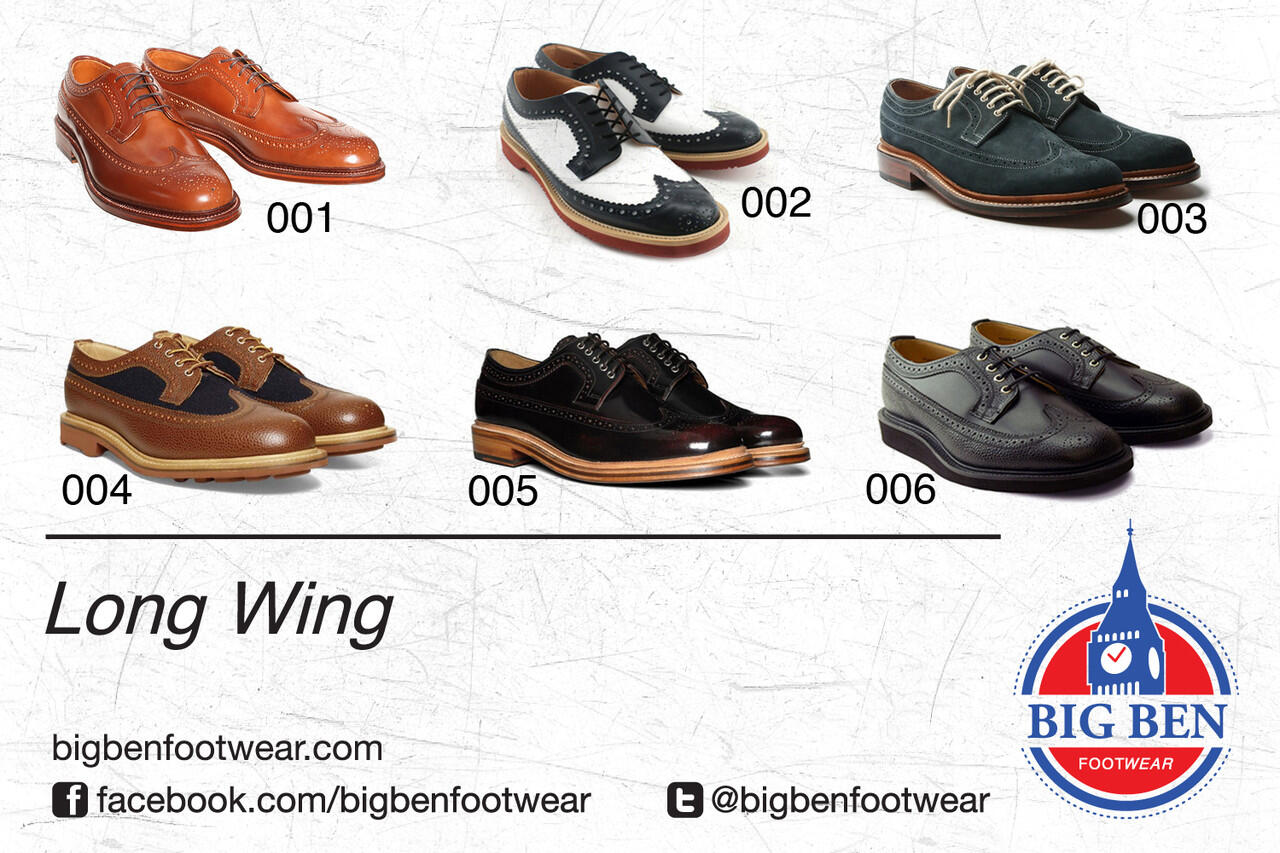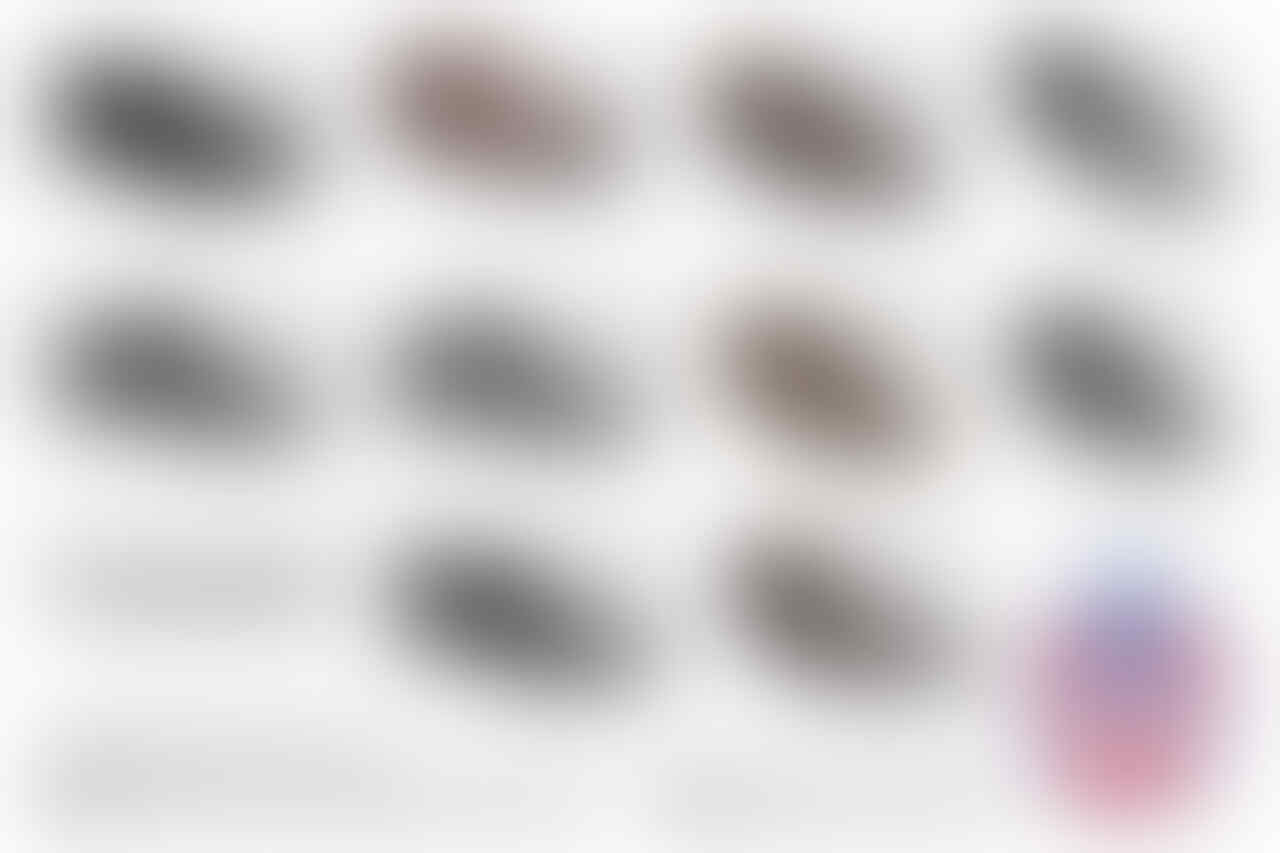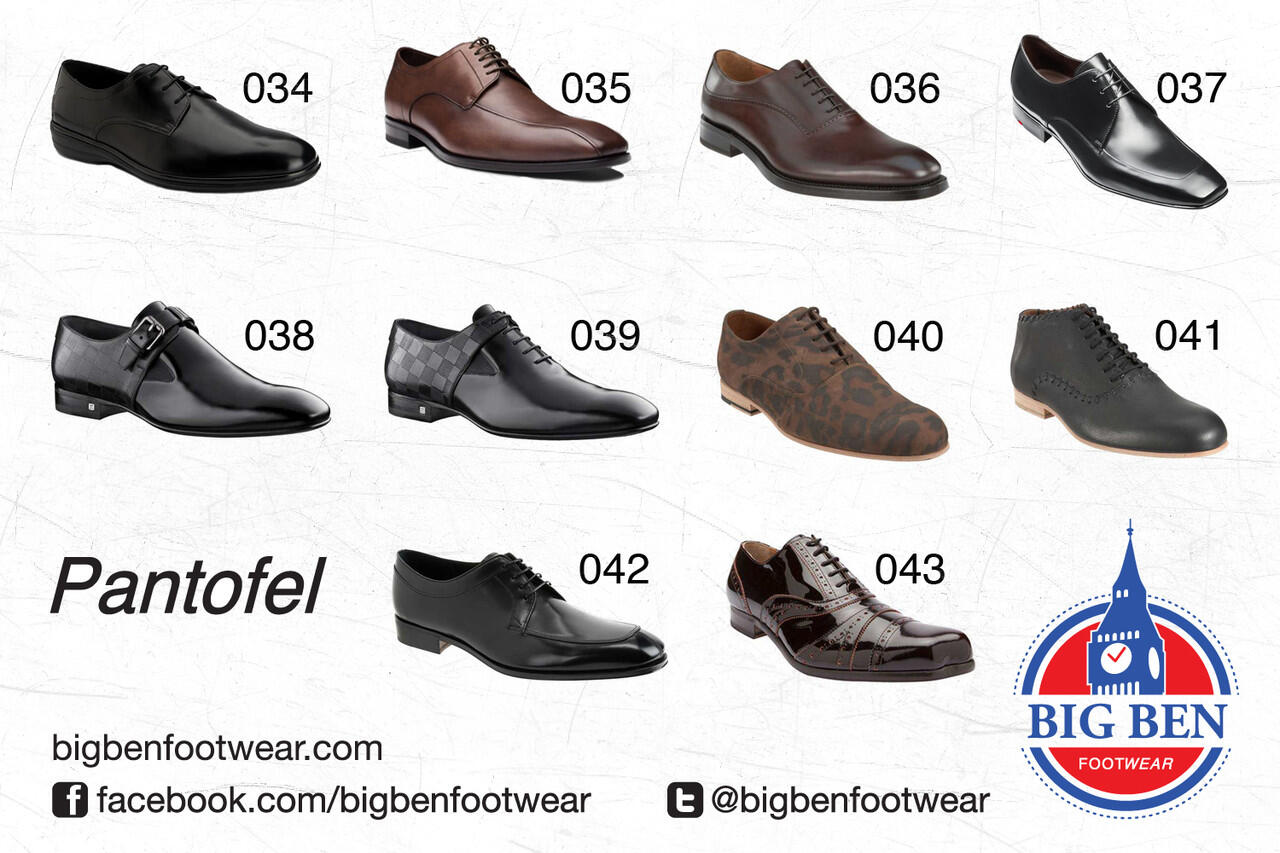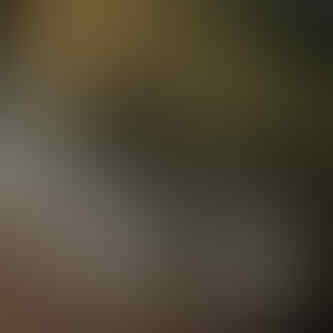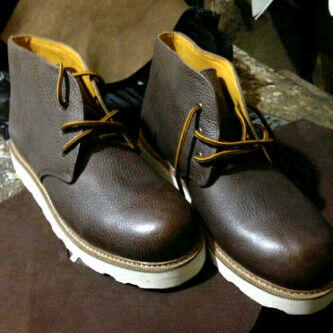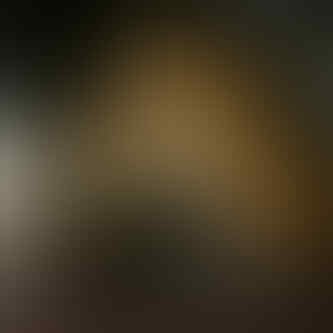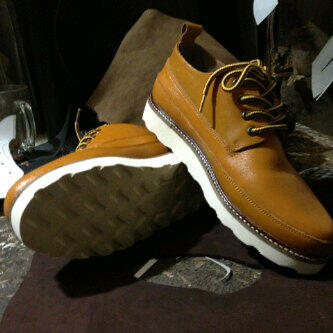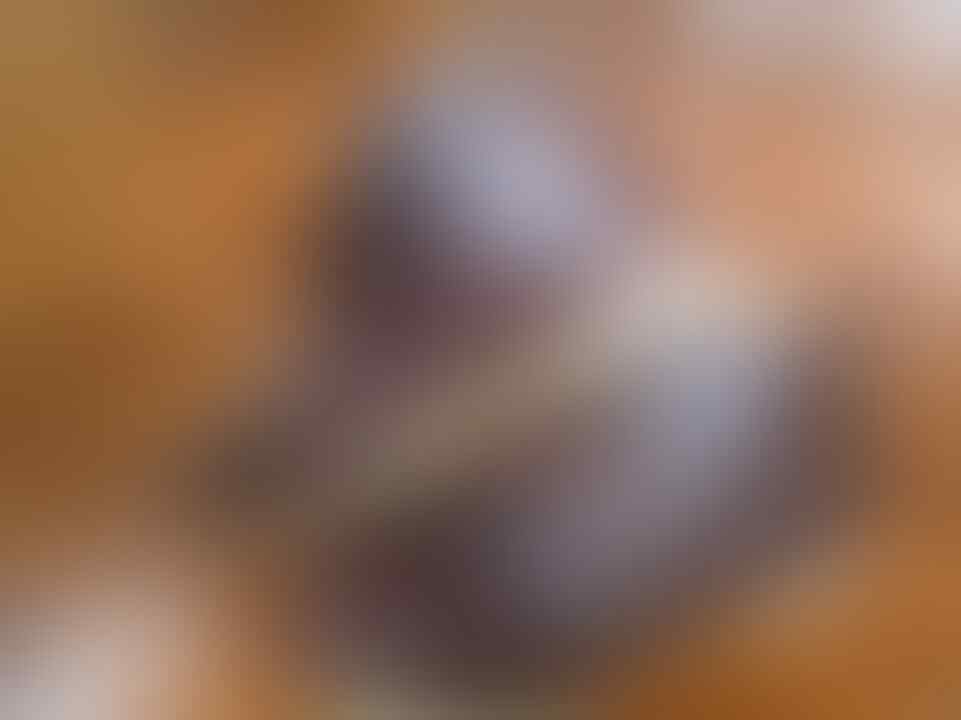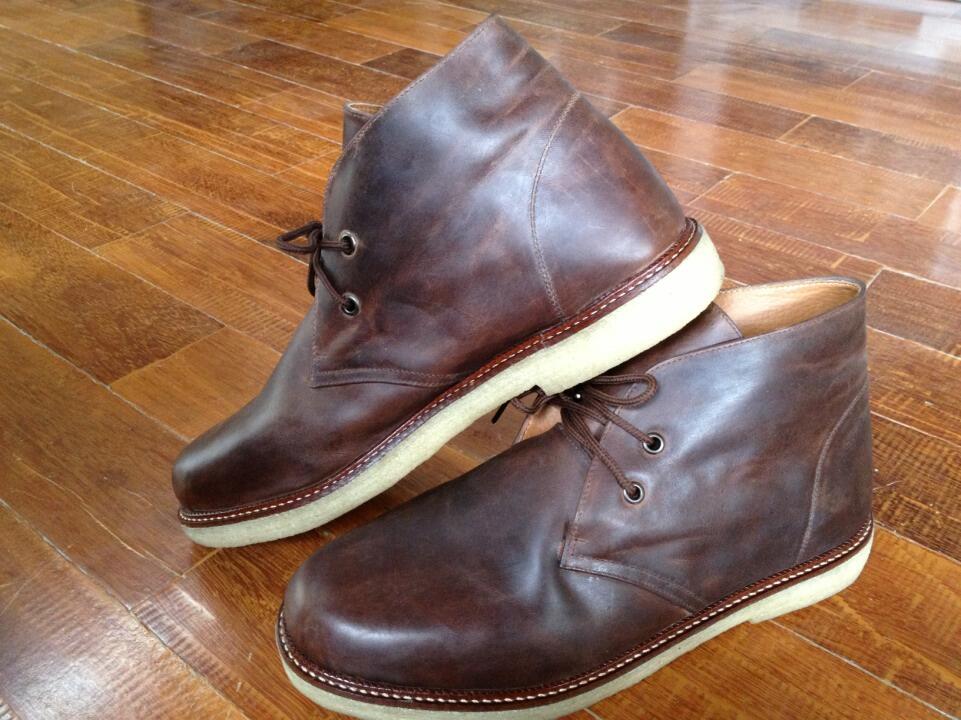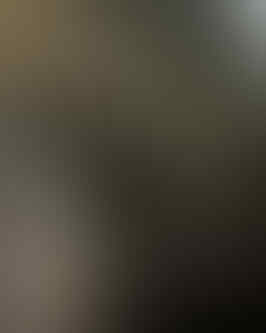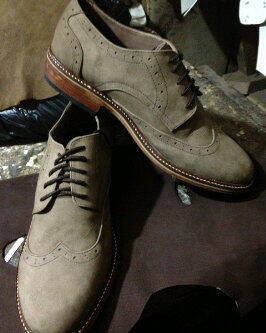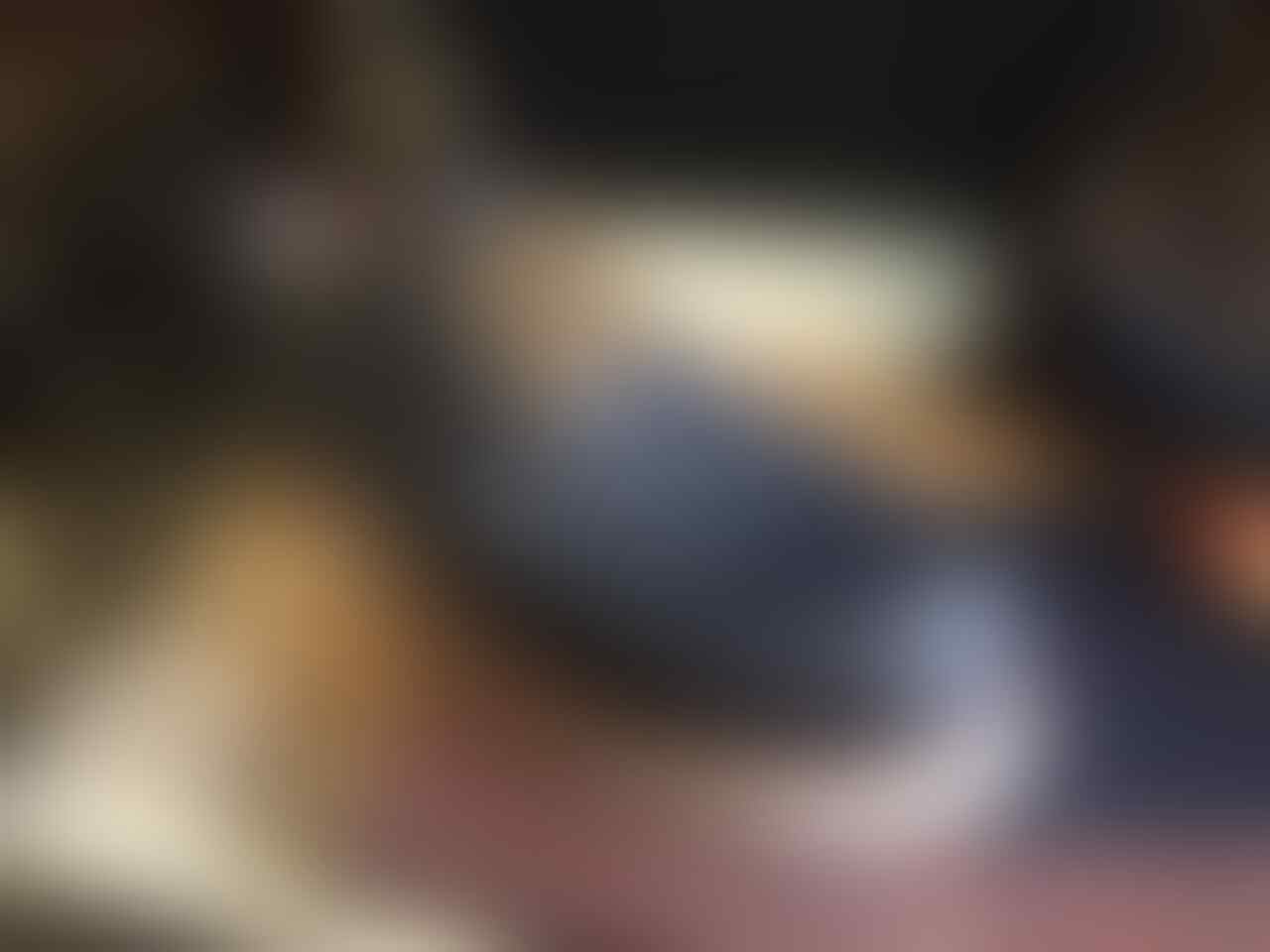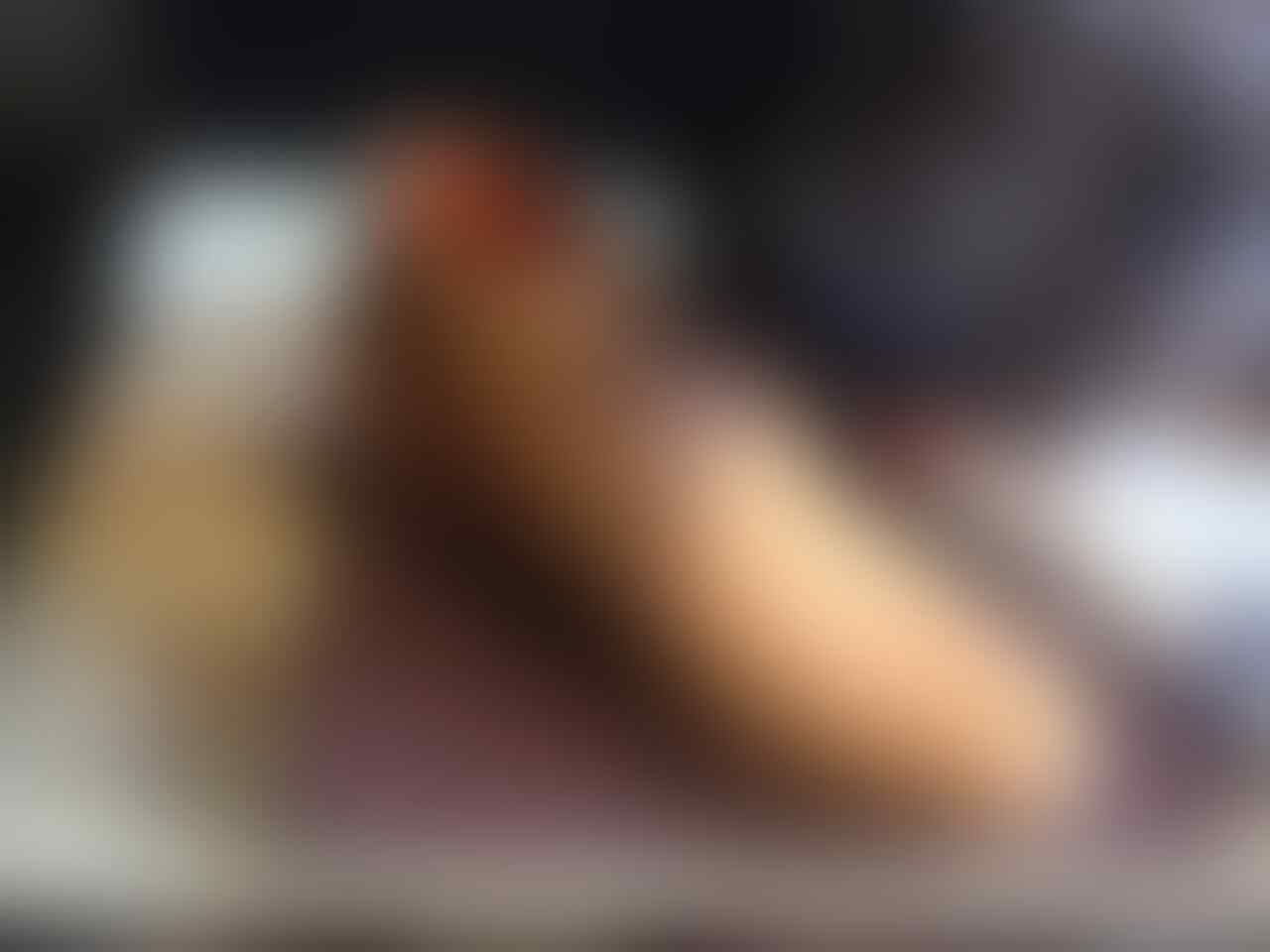 Spoiler

for

Customer Photos

:






BIG BEN Footwear
Quality . Comfort