Apple MacBook Pro 15.4 inch 2.4GHz i7-4GB-750GB
Original, Bergaransi, Baru dan Bersegel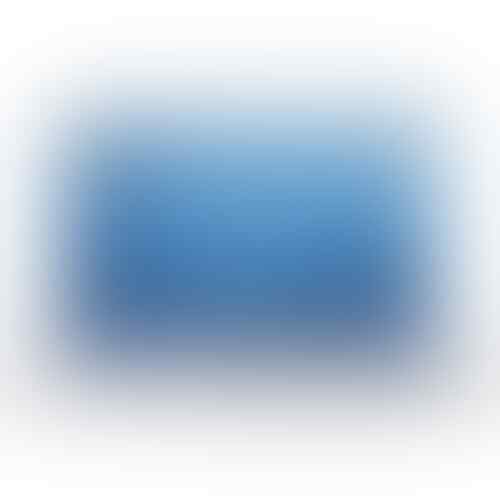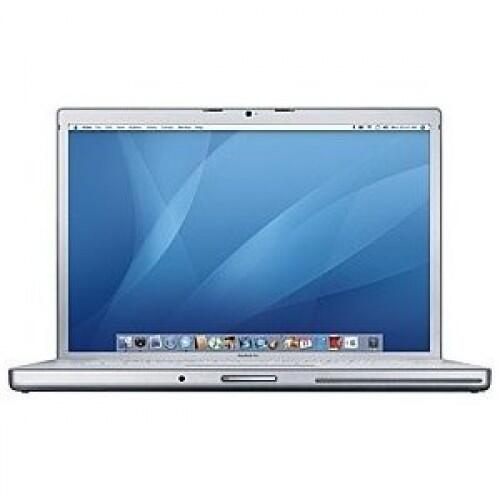 Spesifikasi:
Display
Display 15.4 inch Widescreen Glossy
LED Technology Yes
Maximum Resolution 1440 x 900
CPU
Processor Brand Intel
CPU Quad Core i7 2.4GHz
Processor Model Number 6MB shared L3 cache
Memory
Memory (RAM) 4GB 2 x 2GB
Maximum Memory 8GB
Number of Slots 2
RAM Speed DDR3 1333
Storage
Hard Drive 750GB HDD 5400rpm
Optical Drive Type Dual-Layer SuperDrive DVD
Optical Drive Speed Maximum write : 8x DVD-R, DVD+R; 4x DVD-R DL (double layer), DVD+R DL (double layer), DVD-RW, DVD+RW; 24x CD-R; 10x CD-RW
Maximum read : 8x DVD-R, DVD+R, DVD-ROM; 6x DVD-ROM (double layer DVD-9), DVD-R DL (double layer), DVD+R DL (double layer), DVD-RW, DVD+RW; 24x CD
Graphics
Integrated Graphics Intel HD 3000
Dedicated Graphics AMD Radeon HD 6770M 1GB GDDR5
S-Video : No
Display Port : No
DVI-I : No
DVI-D : No
VGA : No
HDMI : No
Mini DVI : No
Mini Display Port Via Thunderbolt
Communication
Airport Extreme a/b/g/n
Bluetooth : Yes
Modem : No
Interfaces
Thunderbolt : Yes
USB 2.0 Ports (Quantity) 2
FireWire 800 : Yes
SD Card Slot : SDXC
Parallel Port : No
Serial Port : No
ExpressCard : No
PC Card : No
eSATA : No
Ethernet Standard : 10/100/1000
Input
Touchpad : Yes
Nipple : No
Touch Screen : No
Numeric Keypad : No
Backlit Keyboard : Yes
Multimedia
Integrated Speakers : Yes
Integrated Webcam : Yes
Webcam Type : FaceTime HD Camera
Audio In : Yes
Audio Out : Yes
Digital Audio Out : Yes
Software
Operating System OS X 10.7 Lion
Other Software iLife (includes iPhoto, iMovie, Garageband)
Battery & Power
Power Adapter 85 Watt MagSafe Power Adapter
Spare Battery N/A
Removable Battery : No
Security
Kensington Lock : Yes
Fingerprint Scanner : No
Physical Description
Weight (Kgs) : 2.54
Dimensions (cms)
H : 2.41
W : 36.4
D : 24.9
Material Aluminium
Colour Silver & Black
Warranty
90 Days of Free Telephone Support and a One Year Limited Warranty
KET:
Apple MacBook Pro 15.4 inch 2.4GHz i7-4GB-750GB merupakan Apple MacBook Pro berukuran 15 inch dengan resolusi 1440 x 900. MacBook Pro ini didukung dengan Intel Quad Core i7 2.4GHz, memory RAM 4 GB DDR3, 750 GB SSD dan OS X 10.7 Lion. Tak hanya itu, notebook ini dilengkapi thunderbolt port, kamera dan kartu graphics AMD Radeon HD 6770M graphics processor with 1GB of GDDR5 memory atau Intel HD Graphics 3000 yang memberikan Anda kenyamanan dalam menikmati hiburan multimedia seperti menonton film dan bermain games.
HOTLINE: Telp (021) 506-65-777 (Jam Kantor) & Sms 0823.2882.4000 (24 Jam)
Klik disini untuk segera dapatkan promonya