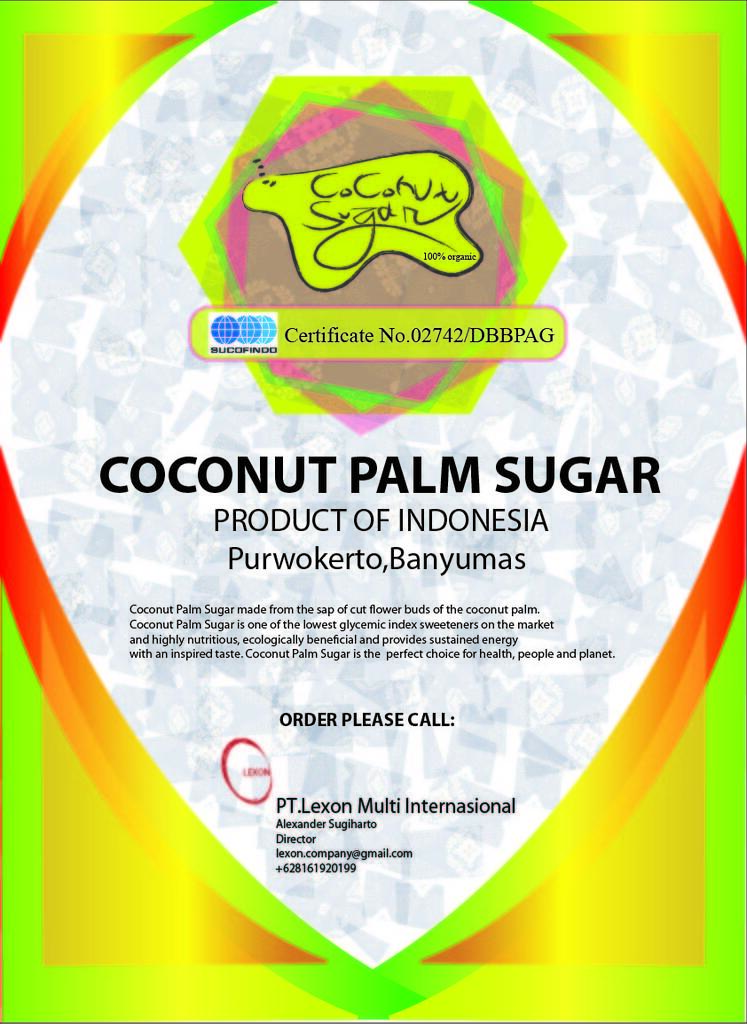 *
*
*
DISTRIBUTOR
COCONUT PALM SUGAR
DI JAKARTA
SUDAH
DI EXPORT KE
AMERIKA
JAPAN
BELGUM
BELANDA
100% ORGANIC
LOW GI
LOW GLUKOSA
LOW FRUKTOSA
BERVITAMIN C
enak buat kopi/teh/kolak/cendol/cafe latte/cappucino dlll
NUTRISI YANG TERKANDUNG DI COCONUT PALM SUGAR:
Macro-nutrients
(mg / 100gm)
Nitrogen (N)
202
Phosphorus (P)
79
Potassium (K)
1,03
Calcium (Ca)
8
Magnesium (Mg)
29
Sodium (Na)
45
Chloride (Cl)
470
Sulfur (S)
26
Boron (B)
0.6
Zinc (Zn)
2
Manganese (Mn)
0.1
Iron (Fe)
2
Copper (Cu)
0.23
Thiamine
0.41
Vitamin C
23.4
Sources: COMPARISON OF THE ELEMENTAL CONTENT OF 3 SOURCES OF EDIBLE SUGAR -Analyzed by PCA-TAL, Sept. 11, 2000.(MI Secretaria et al, 2003) in parts per million (ppm or mg/li).www.nutritiondata.com
PRODUK DI EXPORT KE AMRIK DAN LANGSUNG BOOMINGGGGG!!!!!!
informasi produk, silahkan di klik :
[URL="http://coconutpalmsugar.com/
http://www.doctoroz.com/videos/cocon...ar-alternative
http://www.wholesomesweeteners.com/b...alm_Sugar.html
http://bigtreefarms.com/index.php/pa...oduct/37/60/60
http://www.tropicaltraditions.com/co...palm_sugar.htm
"]info product[/URL]
[URL="http://simplysugarandglutenfree.com/coconut-palm-sugar/
http://simplysugarandglutenfree.com/...wer-bars-post/
http://www.thespunkycoconut.com/2009...t-cookies.html
http://www.yummly.com/recipe/Coconut...&position=1/36
"]resep[/URL]
cara pembuatan
cara pembuatan
RESEP DARI COCONUT PALM SUGAR yang patut dicoba: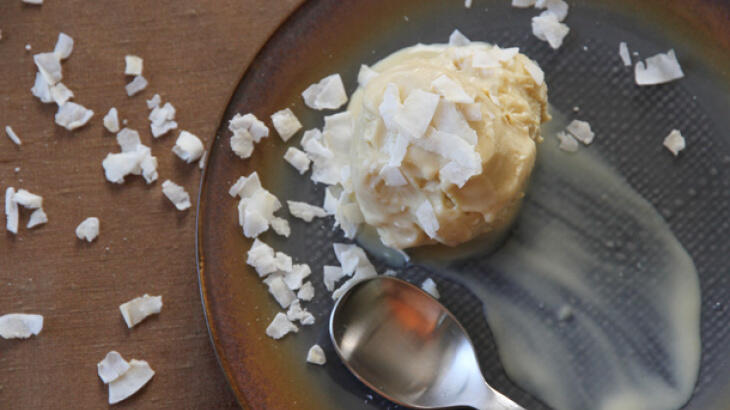 Coconut-Palm Sugar Ice Cream
Ingredients
6 large egg yolks
1 tbsp cornstarch
12 tsp salt
1 cup coconut milk
1 12 cups heavy whipping cream
2 pandan leaves (tied into a knot optional)
8 ozs palm sugar (1 cups)
13 cup brown sugar (light or dark, packed)
coconut (dessicated, shavings for garnish optional)
Procedures
1
In a medium mixing bowl, whisk together egg yolks, salt, and cornstarch until smooth; set side.
2
Heat coconut milk, heavy cream, palm sugar, brown sugar, and pandan leaves in heavy-bottomed 2-quart saucepan over medium heat stirring constantly until palm sugar is completely dissolved (about 10 minutes—mixture should not come to a boil). Remove and discard the pandan leaves and remove pot from heat.
3
Slowly pour 1/2 of the cream mixture into the egg yolk mixture, whisking constantly. Once the two are well mixed, pour the egg yolk-cream mixture back into the cream pot and whisk to combine. Set the pot over low heat and cook, stirring constantly until it is thick enough to coat the back of a spoon and a line drawn through it with a finger stays clear, 5 to 7 minutes.
4
Remove the pot from heat and let the custard cool completely to room temperature. (To cool faster, transfer custard to a medium bowl set in a large bowl filled with ice)
5
Churn the custard in an electric ice cream maker following the manufacturer's instructions. Freeze until desired texture is reached. Serve the ice cream with dessicated coconut shavings on top, if desired.
*
*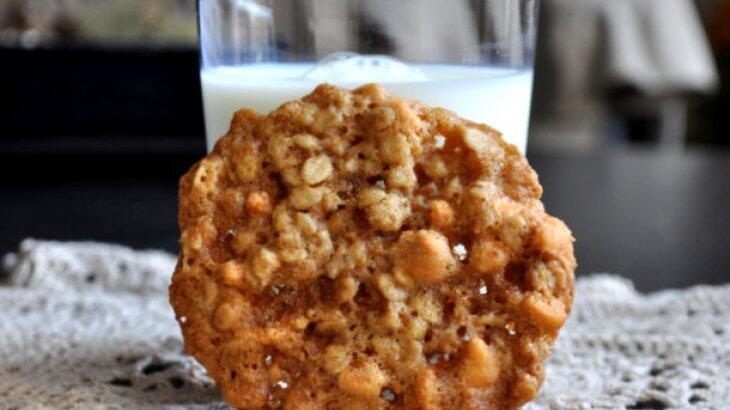 Coconut Scotchies
Ingredients
1 1/2 cups (7.5 ounces) all purpose flour
1 1/4 teaspoon baking soda
1/2 teaspoon salt
16 tablespoons (2 sticks) unsalted butter, at room temperature
3/4 cup coconut palm sugar
3/4 cup sugar
2 eggs
1 teaspoon vanilla
1/2 teaspoon dark rum
3 cups old fashioned oats
11 ounces butterscotch chips
Procedures
1
Adjust oven rack to upper and middle positions and preheat oven to 350°F. Line two baking sheets with parchment paper. In a medium bowl, whisk together flour, baking soda, and salt; set aside.
2
In a large bowl, beat together butter, coconut sugar, and sugar with a wooden spoon until combined, about 3 minutes. Beat in eggs, one at a time. Add vanilla and rum and beat until combined. Add flour mixture and beat until just incorporated. Stir in oats until evenly distributed, then stir in butterscotch chips.
3
Drop dough by rounded tablespoon onto prepared baking sheet. Because scotchies spread, I make sure to keep the drops tall, and at least 2 inches apart on the baking sheet. Bake until golden all over and crisp at the edges, about 15 minutes. Let cool 10 minutes on baking sheet before transferring to a wire rack to cool completely.
*
*
*
READYYYY STOCKKK!!!!!!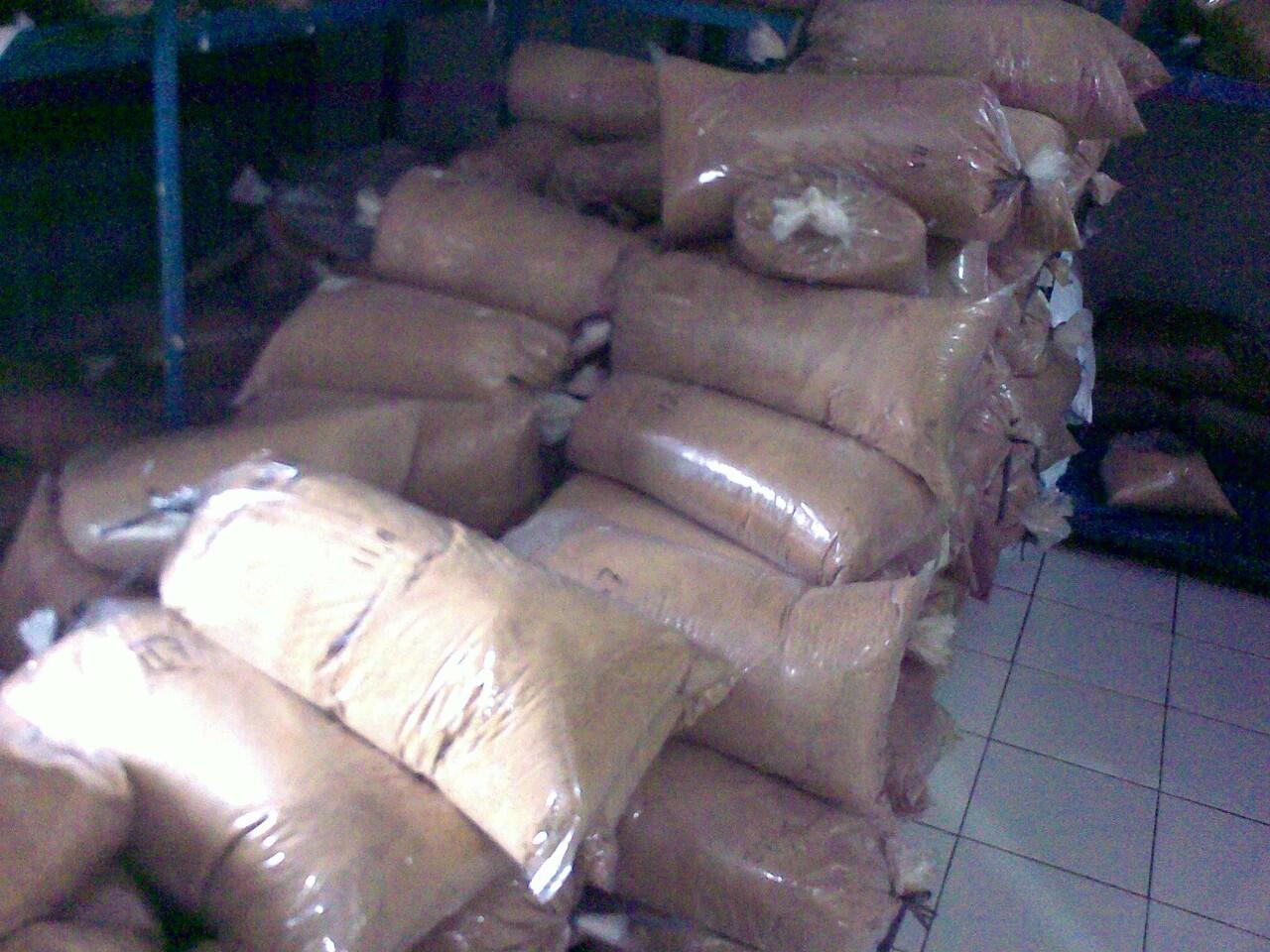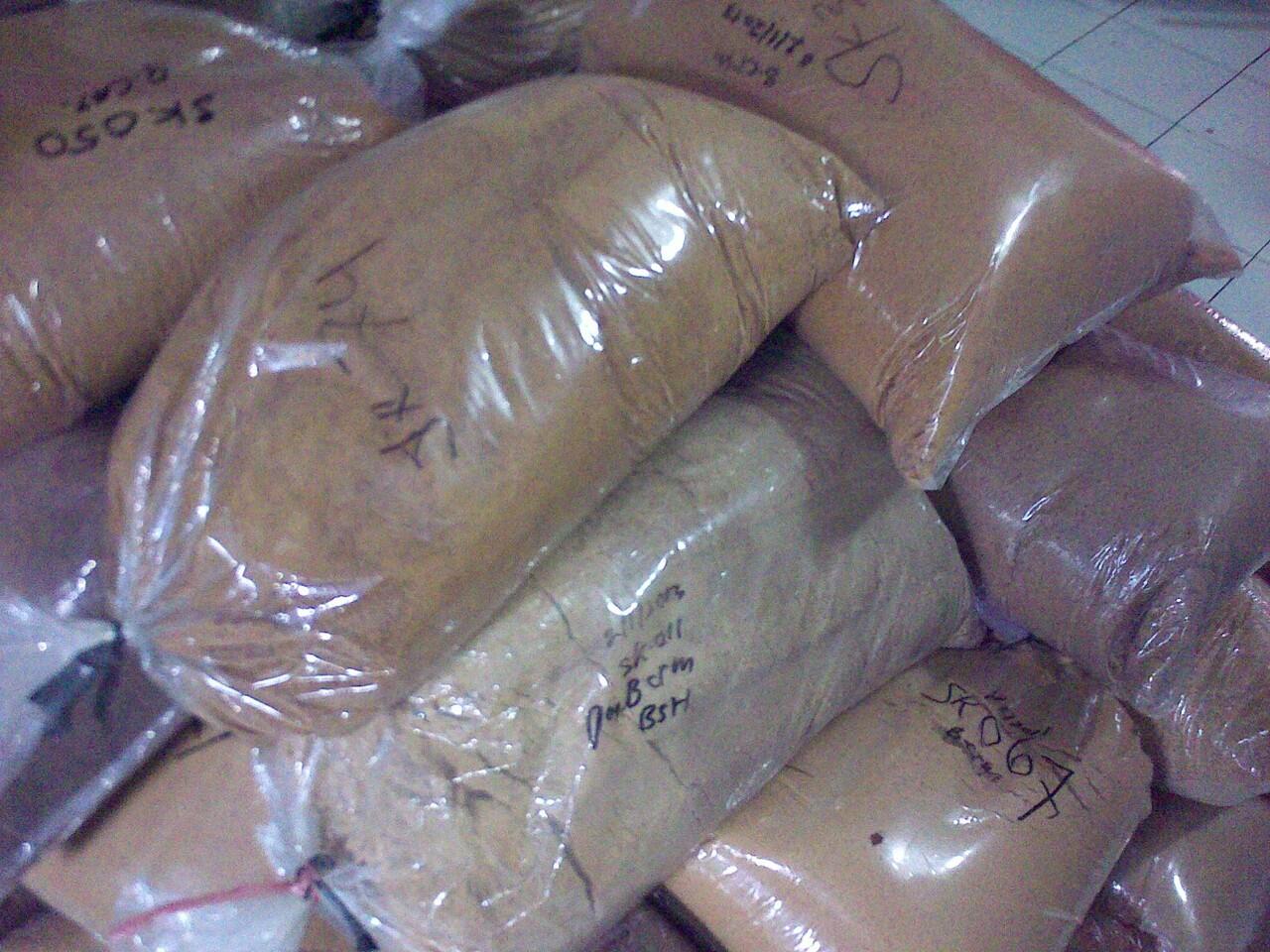 *
*
*
*
SUASANA RUANG PRODUKSI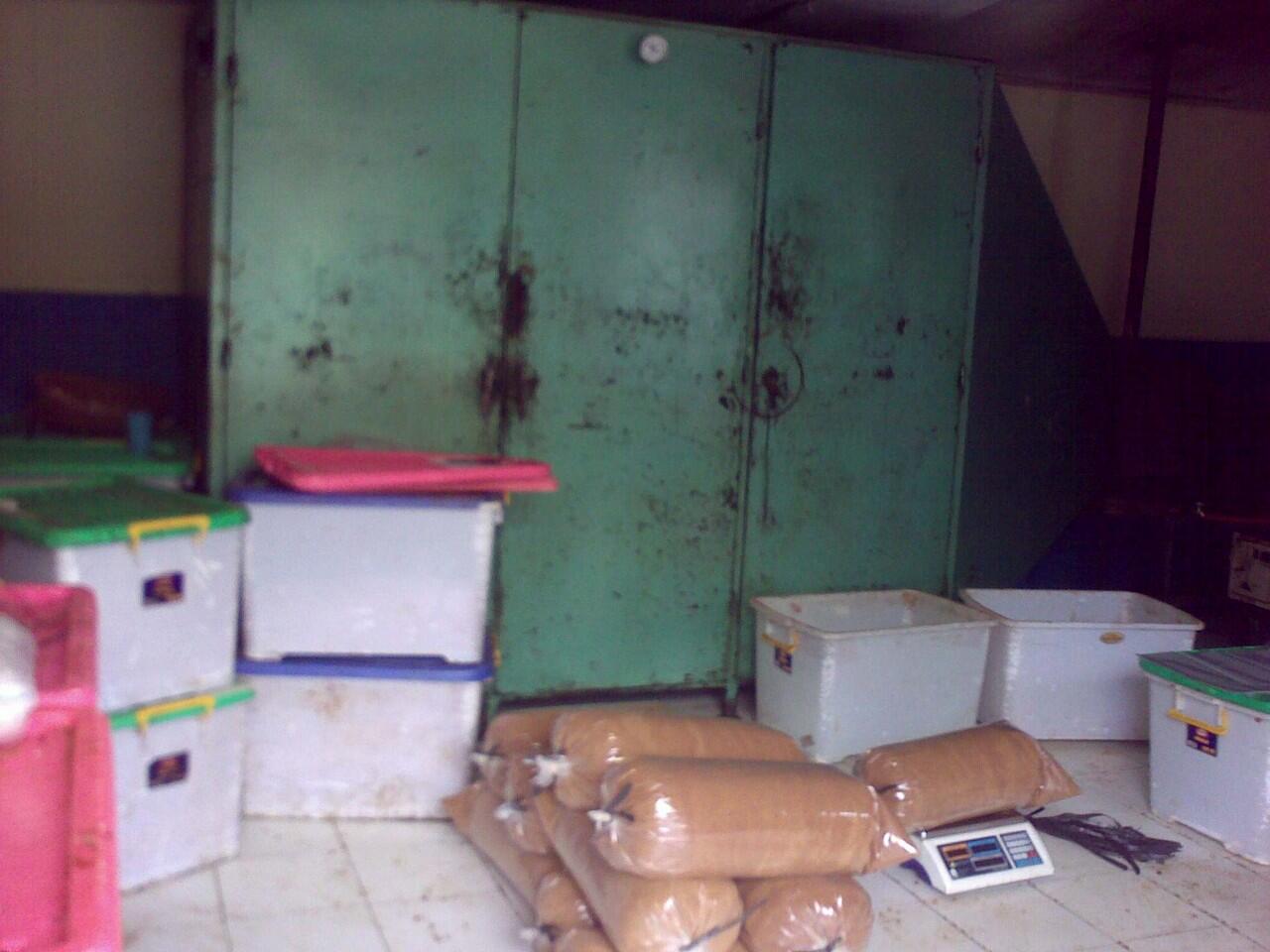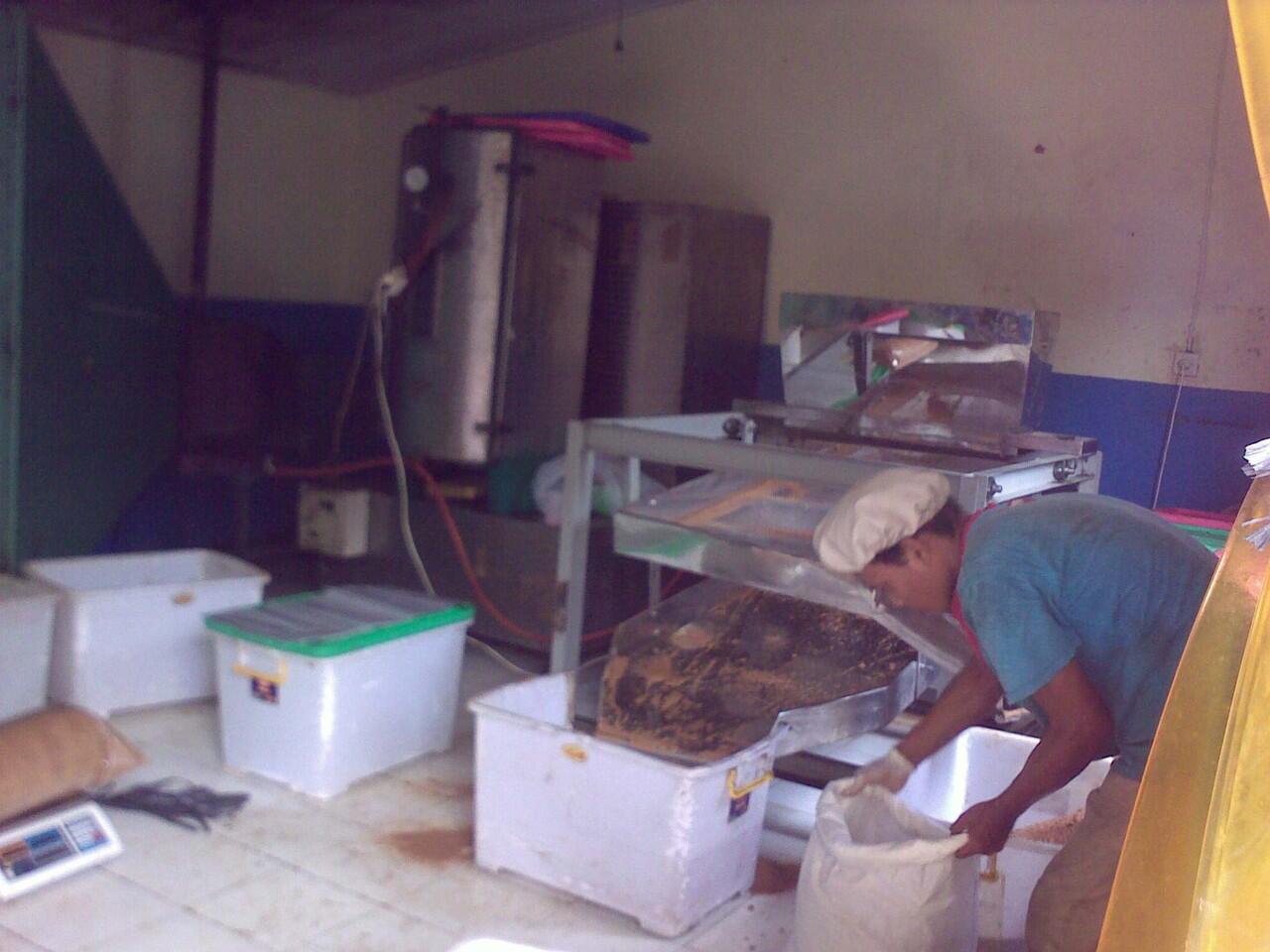 *
*
*
KITA BUNGKUS YANG MENARIK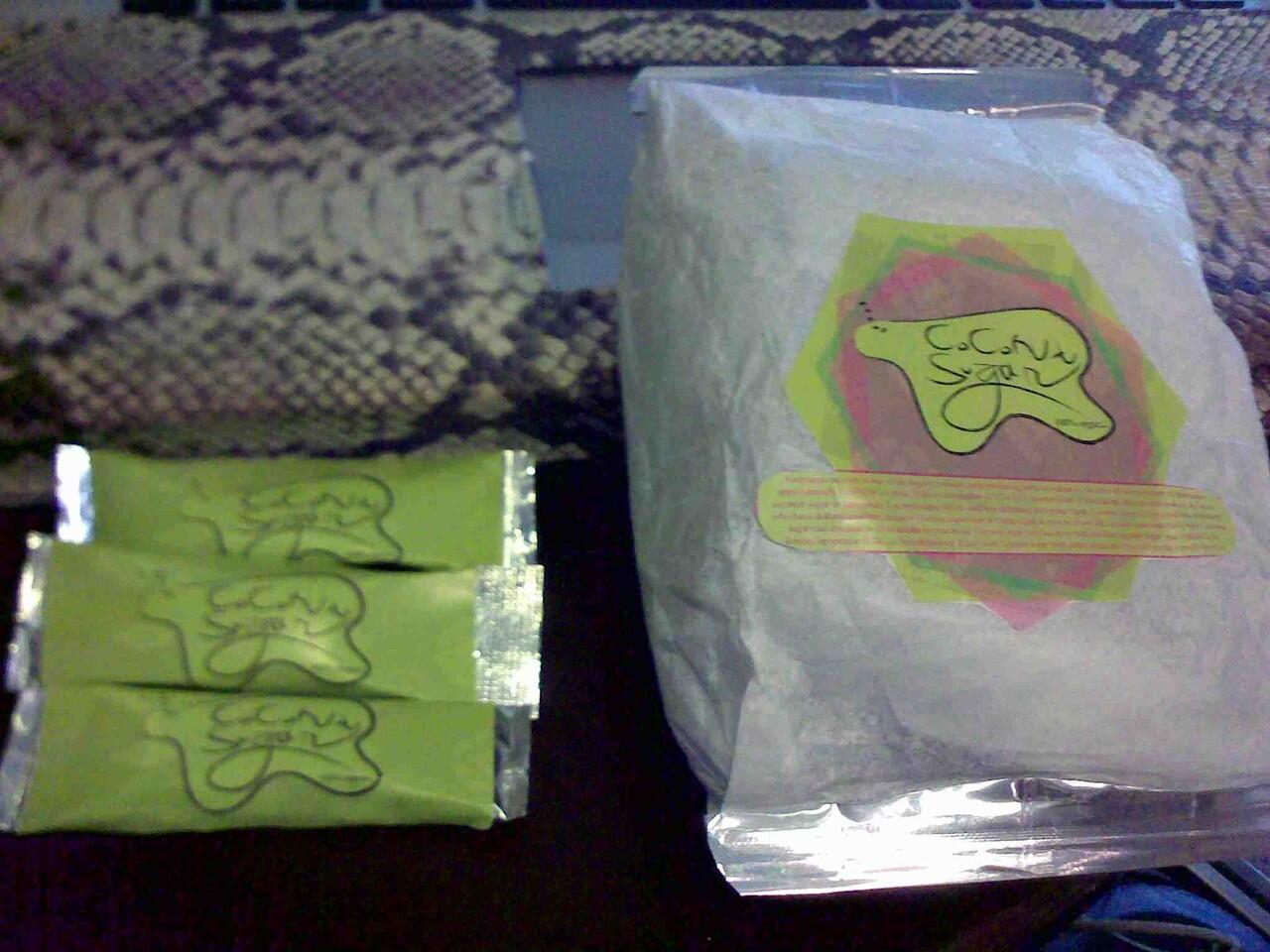 *
*
*
YANG PUNYA INDUSTRI KUE KITA READY MIN 2 KG
YANG PUNYA CAFE KITA READY YANG SACHETAN PUNYA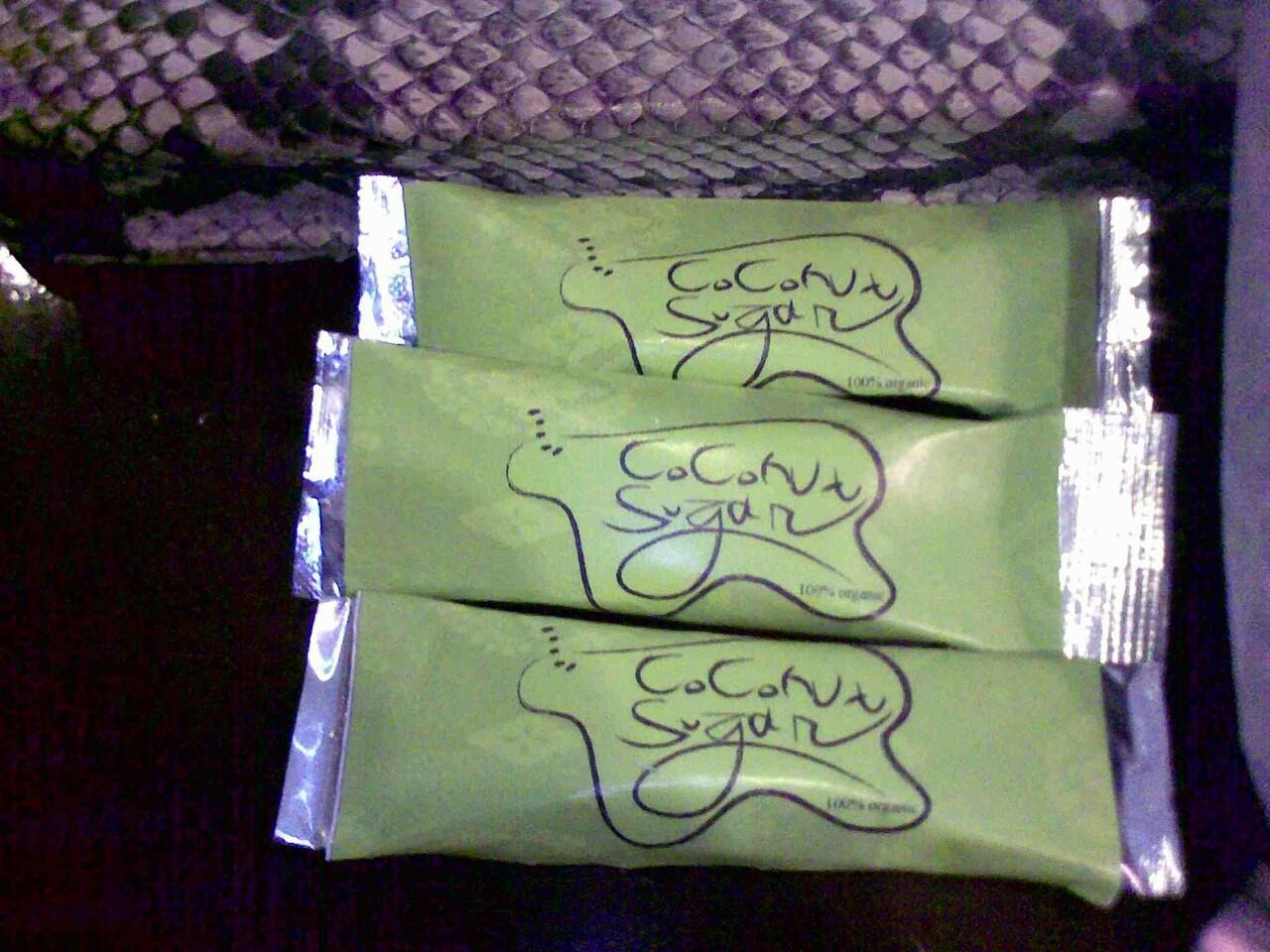 JANGAN LIAT DOANG!!!!!
CEPET ORDER CINNNNNN!!!!!!
PT.LEXON MULTI INTERNASIONAL
ALEXANDER SUGIHARTO
lexon.company@gmail.com
SUPPORT SELALU PRODUK DALAM NEGERI !!!!!
TERIMAKASIH
MERDEKA!!!!!!