POMADEMANIA PRESENTS!

Quote:
HISTORY OF MURRAY'S

Mr. C.D. Murray, founder of Murray's Superior Products Company, based his business on a simple principle. He believed that an honest product sold at a fair price would spell success. He began producing hair products out of his Chicago barber shop in 1925.
"In the United States countless articles and goods are manufactured to promote your comfort. If those things that are fairly offered to your comfort or peace are worthy they live. If not, they die. The Murray's Superior Products Company's cosmetics have outlived a score of big names that blazed high for awhile and died quickly."
- C.D. Murray 1947
Harry Berlin, a Detroit area pharmacist, purchased Murray's in 1959. Mr. Berlin who worked closely with the Murray family continued to promote the philosophy set forth by Mr. Murray in the 1920's.
"By offering the consumer a real value, you must give them a product they want, and offer it at a fair price. A small company can build the strongest loyalty, if they abide by that principle."
- Harry Berlin 1976
Murray's has continued to grow by remaining true to these principles. Now an internationally known company, Murray's distributes throughout the world, and Murray's Original Hair Dressing Pomade is one of the most recognizable and best selling hair products of all time.
"Business is becoming very complex, and most of the smaller companies are disappearing, We continue to prosper because we are focused on providing an excellent value for our customer while conducting our business with honesty, and integrity."
- Arthur Berlin 1998
Spoiler for how to use pomade:
Spoiler for pompadour guide:
Spoiler for celebrity using pomade:
Quote:
FAQ

1. Q = Pomade itu apa sih gan?
P = Pomade itu bisa disebut sebagai minyak rambut, untuk merapihkan rambut dengan berbagai macam gaya.

2. Q = Pomade itu susah dicuci ya gan?
P = Tergantung jenis pomadenya sendiri gan, ada yang Petroleum + wax, Water based. *perbedaan bisa dilihat di tabel

3. Q = Gimana sih cara pake nya gan?
P = Cara penggunaan dengan mencolek secukupnya, lalu di sebar ke bagian rambut secara merata, setelah itu agar terlihat lebih rapih, dapat menggunakan sisir, dan disisir sesuai dengan gaya yang diinginkan.

4. Q = Pomade itu mengkilap bgt ya gan?
P = Sebagian besar dari pomade memiliki tingkat shine yang tinggi, tergantung dari jenis yang digunakan dan kuantitas pomade yang digunakan.

5. Q = COD bisa di luar daerah yang ditentukan ga gan?
P= Untuk saat ini, diluar daerah yang ditentukan kita gunakan jasa JNE
HERE WE GO!
MURRAY'S POMADE

MURRAY'S ORIGINAL SUPERIOR POMADE

Quote:
The original since 1926. Murray's is one of the world's leading hair pomades. Stylists worldwide praise Murray's versatility and ability to create any style. Adds texture, shine and lift while holding the hair in place all day. Perfect for all types of people with all types of hair
Price : 100.000
MURRAY'S NU NILE HAIR SLICK

Quote:
This hair slick is perfect for creating the "wet" look. Use for parting, lifting and styling hard to manage hair. Provides shine and control for all day hold. Great for waves, curls, bobbed and straight hair styles.
Price : 100.000
MURRAY'S SUPER LIGHT POMADE

Quote:
Introduced as a softer, lighter alternative to Murray's Original Pomade. Super light contains aloe, lanolin and coconut oil. Provides conditioning and manageability for the clean neat look with plenty of style and control.
Price : 100.000
CP : 0821 211 211 22
PIN : 2802B472
COD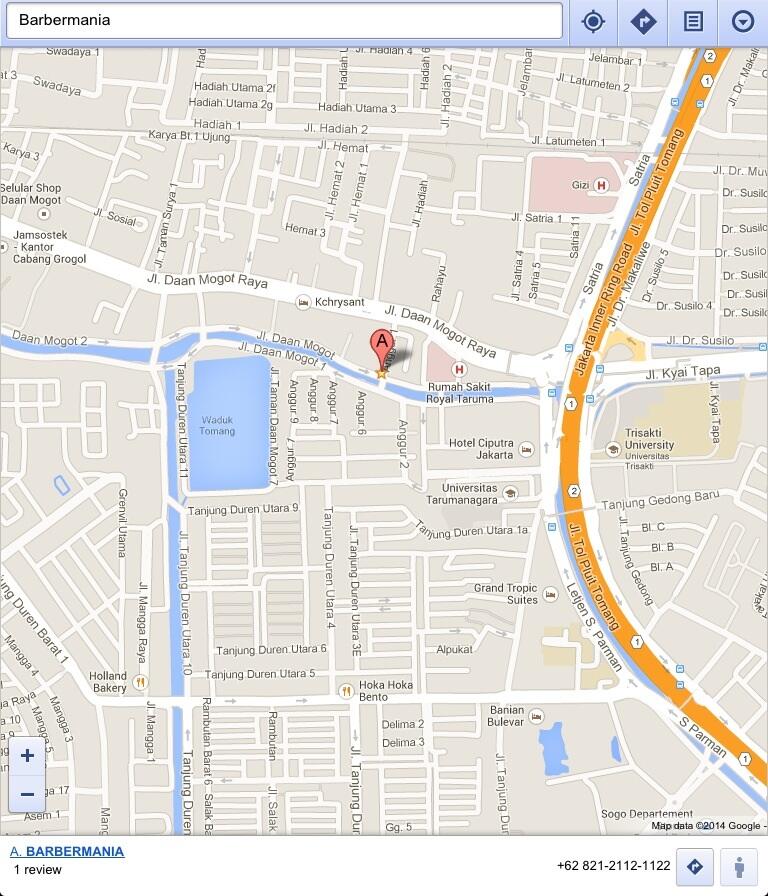 Google maps : Barbermania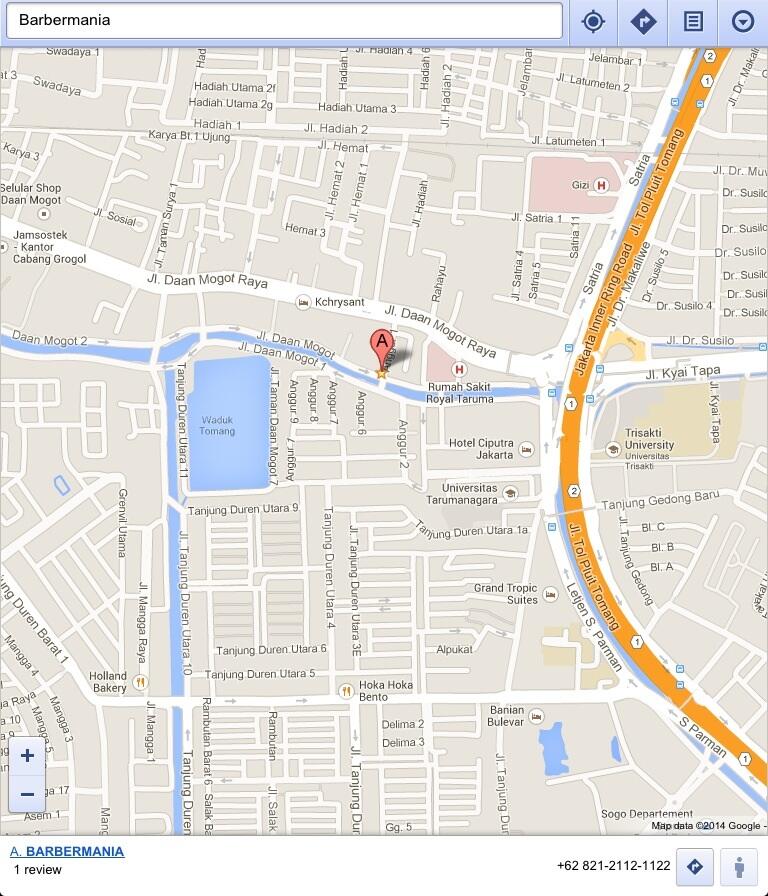 Follow our
Instagram : Pomademania
Twitter : @pomademania
Like our facebook : pomade mania
Thanks