Quote:
PUSAT APPLE & BLACKBERRY&SAMSUNG ACCESSORIES/SPAREPART /DEVICE ORIGINAL/OEM TERLENGKAP SEJAKARTA BARAT

*UPDATED

JATECHSHOP TETAP MELAKUKAN PENGIRIMAN DI HARI2 KEJEPIT NASIONAL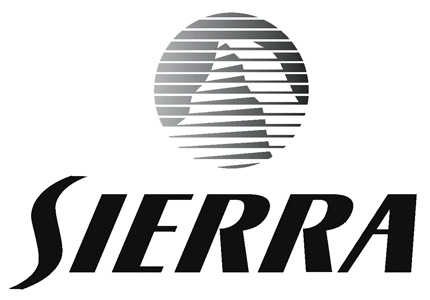 Mifi Router GSM Novatel 2732 Sierra 753S Huawei WS320 ZTE MF23E
Huawei WS320 Wi-Fi Repeater 801.11n/g/n EU Plug - White
Quote:

Introducing the Huawei WS320 Wifi Booster - 2-Pin Plug

A Simple to use solution to extend the range of an existing WiFi network within the home or the office. Simply plug in the device into a power socket and push the button and your ready to go.


Max out your WiFi Signal

Use more than one WS320 devices on the same WiFi network to provide your home or office with fantastic signal strength. These are the perfect solution to reduce WiFi black spots and provide 100% WiFi Coverage.



Home User

The number of consumer electronic products which uses WiFi connectivity continues to grow, creating a natural demand for wider WiFi coverage around the home from devices which include games consoles, TV's, Printers, smartphones and many more devices. Domestic WiFi routers tend to be sited next to the landline master socket, typically in the hallway or at the one side of the house which is not always the most effective location for distributing signal throughout the building. The Huawei WS320 can be sited at any point in the home to provide a strong signal and minimise black spots.


Business User

The Huawei WS320 provides an easy solution for business users to extend a WiFi network for employee or customer use at minimal cost; these can be used as a simple extension to an office network, help signal strength at restaurants, hotels, cafes and many other places of interest. The Huawei WS320 avoids the need for expensive cabling or additional routers.


Setting-up

The WS320 can be set up easily in just a few steps:
Plug WS320 into a power socket
Press the 'pairing' button (WPS) on the existing WiFi router
Press the 'pairing' button on the Huawei WS320
Wait a few seconds, the status light on the WS320 will turn green
Huawei device will begin to relay the existing WiFi signal using the same network name (SSID) and password (encryption)
Devices can be seamlessly connected to the WiFi network as normal
WPS is supported by most recent Wifi routers (e.g. BT Home Hub), if WPS is not available then a web-based setup administration console will guide the user through steps required to configure the device.


Key Features:

Simple Plug in installation (EU 2-Pin Plug)
WPS Pairing - Easy push button configuration
Support for WEP, TKIP AES encryption
Supports all common WiFi standards
Up to 150m WiFi Range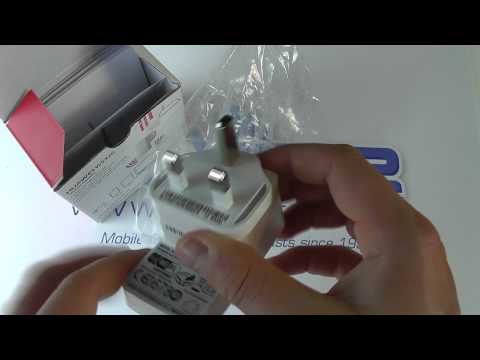 SMC Barricade N Wireless Broadband Router SMCWBR11S-3GN (Ex PARETO Network) Rp 228,000

ZTE MF23E EVDO Wireless Router - White Rp 395,000

Huawei E585 Vodafone Pocket WiFi 2 - Black Rp 435,000

ZTE MF62 Mobile Hotspot WiFi 21.6 Mbps - Black Rp 496,000

Seri Lain UPDATED WAIT...
BlackBerry : 33-1414-E4
SMS/ Call : 0857-187-54728
Whatsapp : 0896-614-81-269
Yahoo Messenger : wisnu_cone87 (yahoo Indonesia)
Twitter : @JatechShop
Email : info@jatechshop.com
Another Killer Thread, Check This Out Gan
JATECHSHOPDOTCOM DAGANGAN YUK MAREEE