Pixie Image Photography
Layanan Fotografi dan Video Dokumentasi untuk
Acara Perusahaan atau Individual
Video Liputan, Dokumentasi Acara, Editing Video Foto,
Perlengkapan Multimedia, Live Event, Pernikahan,
Pertemuan, Konferensi, Seminar, Team Building, Pertemuan,
Makan Malam Bisnis, Lokakarya, Golf, Konferensi Pers,
Travelling, Upacara Pembukaan, Peluncuran Produk,
Ulang Tahun, Pameran, Rapat Perusahaan, Pertunjukan,
Tur Band, Upacara Penghargaan, Profil Perusahaan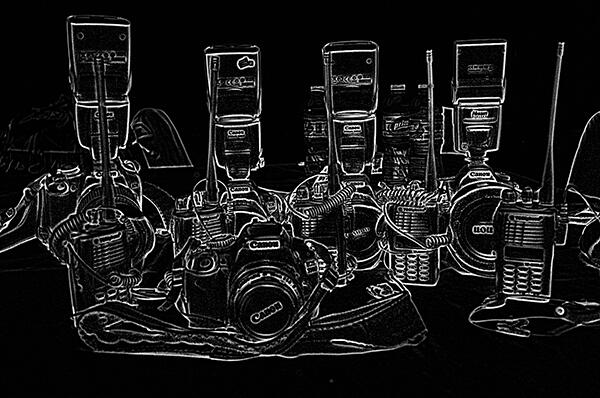 Click This Spoiler for some preview
Spoiler

for

PACKAGES & PRICES

:




If you want to see our photo packages list and also our photo price list, please
DOWNLOAD IT HERE
in pdf format. To open and see the file you must have PDF reader program. We also attached the file with the terms and conditions of our services.
If you have some question about Pixie Image, please feel free to contact us. We'll very happy to respond your question as soon as possible.
Jl. N/Haji Ung No. 140 Kemayoran
Utan Panjang, Jakarta Pusat 10650
Jakarta - Indonesia
Phones :
081216024000
E-mail :
info@pixieimage.com
pixieimage@gmail.com
Site :
www.pixieimage.com