SOLD OUT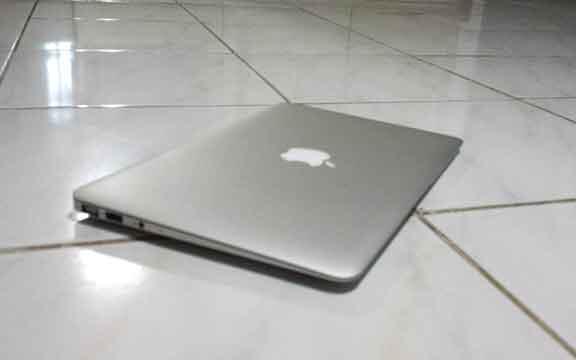 Contact : 081289839090

Product Description :
Specifications
11.6-inch LED-backlit glossy widescreen display with a 1366 x 768-pixel resolution
Up to 5 hours of wireless productivity plus up to 30 days of standby time
1.6 GHz Intel Core i5 dual-core processor with 3 MB shared L3 cache.
64 GB flash memory storage
2 GB installed RAM (1333 MHz DDR3; supports up to 4 GB)
Intel HD Graphics 3000 processor (with 256 MB of DDR3 SDRAM shared with main memory) for an outstanding everyday graphics experience.
Built-in FaceTime camera for video chatting
Wireless-N Wi-Fi wireless networking (based on 802.11n specification; 802.11a/b/g compatible)
Bluetooth 4.0 technology for connecting with peripherals such as keyboards, mice, and cell phones.
Two USB 2.0 ports with networking using optional Apple USB Ethernet adapter
Thunderbolt port with support for up to 2560 x 1600-pixel resolution (compatible with Mini DisplayPort devices)
Built-in stereo speakers along with omnidirectional microphone, headphone port
Full-size keyboard with backlighting
Multi-Touch trackpad for precise cursor control; supports inertial scrolling, pinch, rotate, swipe, three-finger swipe, four-finger swipe, tap, double-tap, and drag capabilities
Dimensions: 11.8 x 7.56 x 0.68 inches (WxDxH)
Weight: 2.38 pounds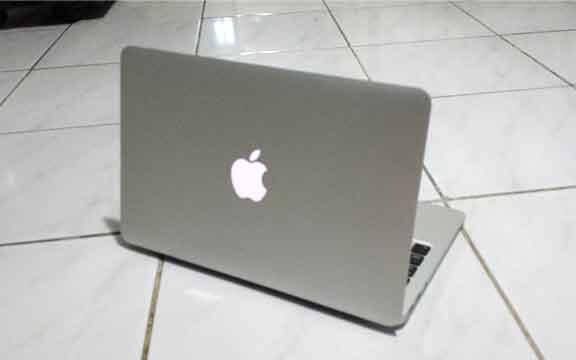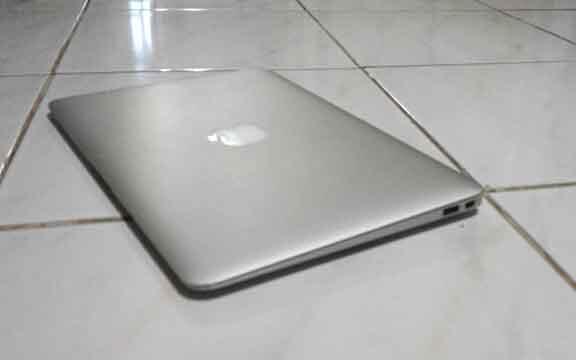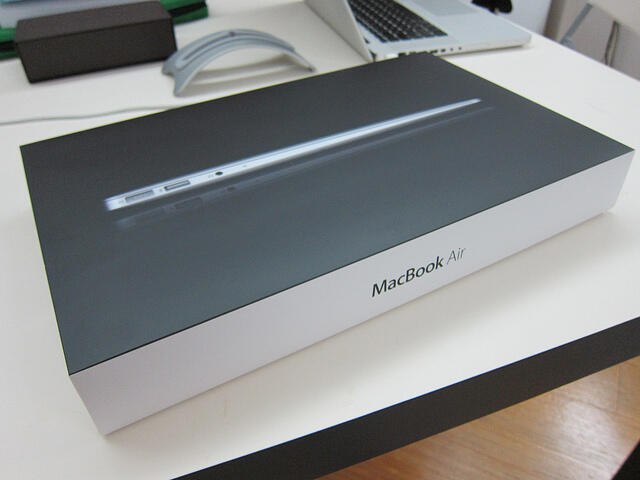 ect