Produk aksesoris mobil terinovatif saat ini.M elekatkan barang-barang pada pada dashboard mobil tanpa jatuh.
UKURAN : L 155mm x W 100mm x H 20mm
Memudahkan kita saat mengendarai mobil saat ingin memantau GPS
Made of Polyurethane (PU). Polyurethane is a resilient, flexible and durable manufactured material that can take the place of paint, cotton, rubber, metal or wood in thousands of applications across virtually all fields. It can be hard like fiberglass, squishy like upholstery foam, protective like varnish, bouncy like rubber or sticky like glue. Since its invention during the 1940s, polyurethane has been used in a wide range of items, from baby toys to airplane wings, and it continues to be adapted for contemporary technology.
Product Description
Using as a stand-up holder for any smart phones, navigators and tablet PCs
1. Soft polymer composites prevent mobile devices from scratch;
2. Unique materials with self-adhesion.Stick-on characters both on Jelly Holder bottom to the surface where the unit is sited and inside the Jelly Holder groove to grab the mobile devices from unwanted slippery or fall out .
3. No visible marks or damage to any surface Jelly Holder sit onto.
4. Ergonomic design with different angles for multiple applications.
5. Product can be easily clean washed by tap water to re-gain the original designed stick-on characters after long hours use;
6. All in ONE highest molding tech, No MOLDING lines on the surface.
7. Variety colors for selection.
8. Skid resistance, shock resistance
9. High / Low temperature resistance (80 degree Celsius to minus 20 degree Celsius).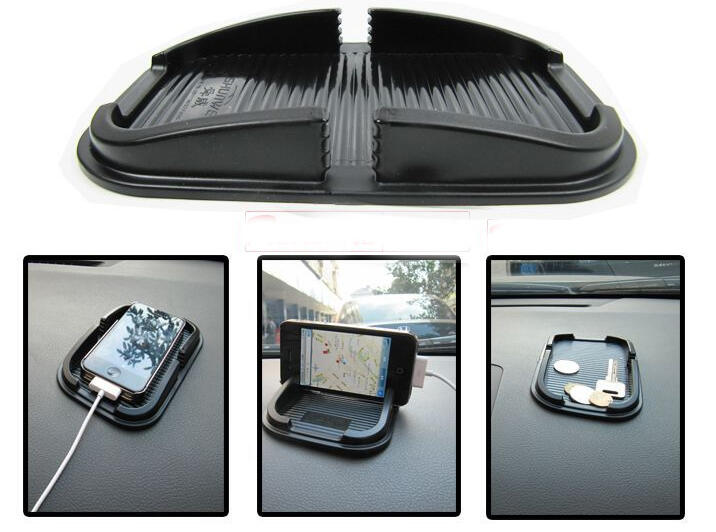 hub 083875123168