Quote:
Sedia License Aplikasi Original

Quote:
Announcement : Per Tanggal 13 Maret - 17 Maret Pengiriman akan di Hold karena TS ada urusan sejenak, untuk pemesanan bisa langsung ke
pajero1266dj@gmail.com
untuk mendapatkan Diskon 20%. Pengiriman akan dilakukan setelah Tanggal 17. Thx.
Quote: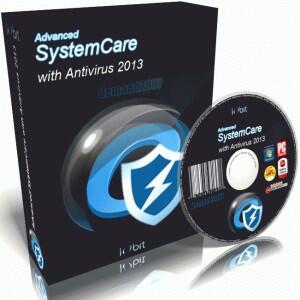 Advanced System Care with Antivirus 2013.
Rp. 150.000 / License / Year.
Quote: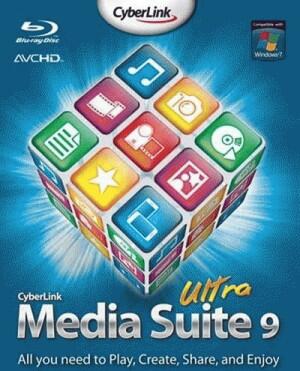 Ciberlink Ultra Media Suite 9 Key.
Rp. 300.000 / License.
Quote: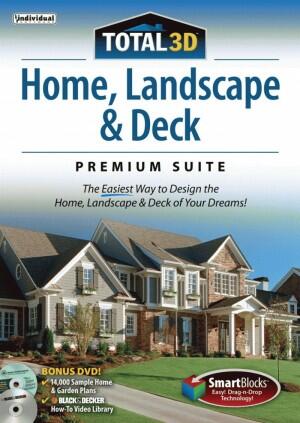 Total 3D Home, Landscape and Deck Premium Suite 12.
roduct Features
Only TOTAL 3D Home, Landscape & Deck's unique, user-friendly design helps you get started quickly. No other home design software is easier to use! Drawing your room is just a few clicks away.
The step-by-step guides walk you through each step. The simple interface makes navigating through design options easy. Video Tutorials provide helpful tips and advice to help you design the home or garden of your dreams!
Decorate and furnish with realistic 3D objects. Then view from any angle or fly-through a realistic rendering of your design.
Quickly scan and trace a sketch of your dream home or garden or import a picture of any floor plan.
The sample plans are divided up between Home Plans, Home Plans with Landscaping, Landscaping Plans, and Room Plans. With these sections, there are folders for 1 and 2 story, for lot size, or for room type. There are no specific sample plans dedicated exclusively for pools, decks, or patios, although these items may be in some of the existing sample plans.
Rp. 400.000 / License.
Quote: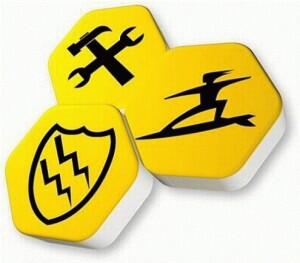 Tune Up Utilities 2013 - Tune Up Utilities 2014.
Tune Up utilities 2013 /2014
This Is Original key For Activation.
Thanks For Order. We will give the best.
Rp. 150.000 / License.
Quote: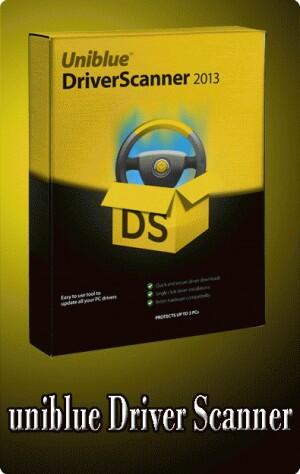 Uniblue Driver Scanner 2013.
Merupakan Mesin pencari Driver untuk PC dan Laptop anda.
Perlu diketahui, anda hanya akan mendapat Key Original. Legal karena Pihak Uniblue menyediakan File instalasi untuk diunduh Gratis, Harap diingat bahwa yang kami kirim adalah Lisensi.
Rp. 100.000 / License
Quote:
Untuk Aplikasinya bisa di download dari link yang saya sediakan ( Link FTP From Server Developer ).
Quote:
Quote:



Sms only : 089601172217 (Three / 3).
Ato PM ane jg boleh. [/B][/size][/FONT]
[URL="ymsgr:sendIM?erwinwijaya19"][IMG]http://opi.yahoo.com/online?u=erwinwijaya19&m=g&t=14[/IMG][/URL]