CD/DVD Software Catur Terbaru
1. Chess Informator 118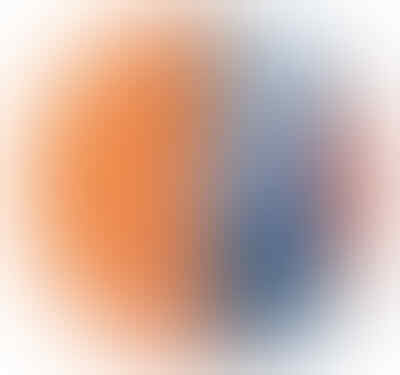 Quote:
Featuring:
GARRY'S CHOICE – By GM Garry Kasparov, 13th WORLD CHAMPION
Garry annotates the Caruana-Adams encounter from Dortmund 2013, which gives rise to the magnificent story of the Berlin Wall (the chess wall!). Five reference games included.
OLD WINE IN NEW BOTTLES – By GM Mihail Marin
Mihail elaborates on the theme of the "Positional queen sacrifice and the strong passed pawn", through six illustrative games, starting with the freshest, Kramnik-Andreekin from WCC Tromso 2013.
STAND UP AND FIGHT – By GM Adrian Mikhalchishin
A famous trainer's personal diaries about Schlechter/Fisher/Sozin variation of Sicilian Defense. So many lines, references and explanations packed in two games.
MY WAY – By GM Alexander Moiseenko, European Champion 2013
As feedback to the article by Sarunas Sulskis from Informant 117, Alexander, the newly crowned European Champion, discusses three of the wins that contributed to his ascent on the throne.
INTERCEPTION – By GM Sarunas Sulskis
Round by round, the 2013 World Cup in Tromso comes under Sarunas' microscope, with 12 selected games. Magnificent story, deep annotations.
BOSSA NOVA - By GM Rafael Leitao
As a participant of the World Cup 2013, Rafael sheds light on the most interesting theoretical novelties from the event, with his own analytical observations.
HAVE NO FEAR – By GM Alexander Ipatov
He is one of the most talented young GMs in the world, World Junior Champion 2012 and World Junior Vice-Champion 2013. Recently, Alex conquered South Africa and this is the story about the Cape Town tournament, with five annotated games.
INSPIRING MOMENTS – By IM John Bartholomew and GM Wesley So
Super-GM Wesley So played a tournament and gave a simul in Minessota. John interviewed Wesley, and they mutually present some games and interesting positions from this "hidden gem" event.
EN ROUTE – By GM Emanuel Berg
Berg's successful summer tour includes GM tournament in Gothenburg, Portugal league and rapid event in Lidkoping. Diary-style story with 10 annotated games.
UNCENSORED – By Suat Atalik
Suat is often sharp and controversial in his comments, but not this time - it was a ladies' event! He is presenting the European Individual Women's Championship, played in Belgrade, through 16 selected games.
WORD OF A CHAMPION – By Hoang Thanh Trang, European Champion 2013
She is the newly crowned champion of the Old Continent. The now-Hungarian, Vietnamese-born GM Thanh annotates one special game from the EICC for Informant's readers. Add-on: deep rook ending analyses with references by GM Suat Atalik.
CI LABS – OPENING SURVEYS
D70 Anti-Gruenfeld 3.f3 - By top Hungarian player GM Viktor Erdos
D90 Anti-Gruenfeld 5.h4 - By Serbian GM Danilo Milanovic
CI LABS SPECIAL – GRAND-PRIX TOURNAMENTS OPENING REPORT
BY GM Ivan Ivanisevic and GM Milos Perunovic
A33 English Opening,
A40 Queen's Pawn Game,
B19 Caro-Kann,
C45 Scotch,
B80 Sicilian Najdorf, English Attack,
C63 Ruy Lopez Schliemann,
D20 Queen's Gambit Accepted,
D39 Semi-Tarrasch,
D88 Queen's Gambit Ragozin,
D90 Gruenfeld Defense,
E34 Nimzo-Indian Defense and
E94 King's Indian Defense.
GAMES
202 Annotated games in CI System of Signs (Annotators: Rublevsky, Stocek, Flores Rios, Djukic, Prusikin, Mastrovasilis, Amin, Tiviakov, Zakhartsov, Illescas, Grivas, Banusz, Solak, Browne, Dembo, Stoica....)
BEST GAME FROM PREVIOUS INFORMANT
MOST IMPORTANT THEORETICAL NOVELTY FROM PREVIOUS INFORMANT
PROBLEMS
- By IGM Marjan Kovacevic
STUDIES
– By IM Yochanan Afek
COMBINATIONS
- by GM Branko Tadic
ENDINGS
- by IM Goran Arsovic
TOURNAMENT CROSSTABLES
Link resmi Chess Informator 118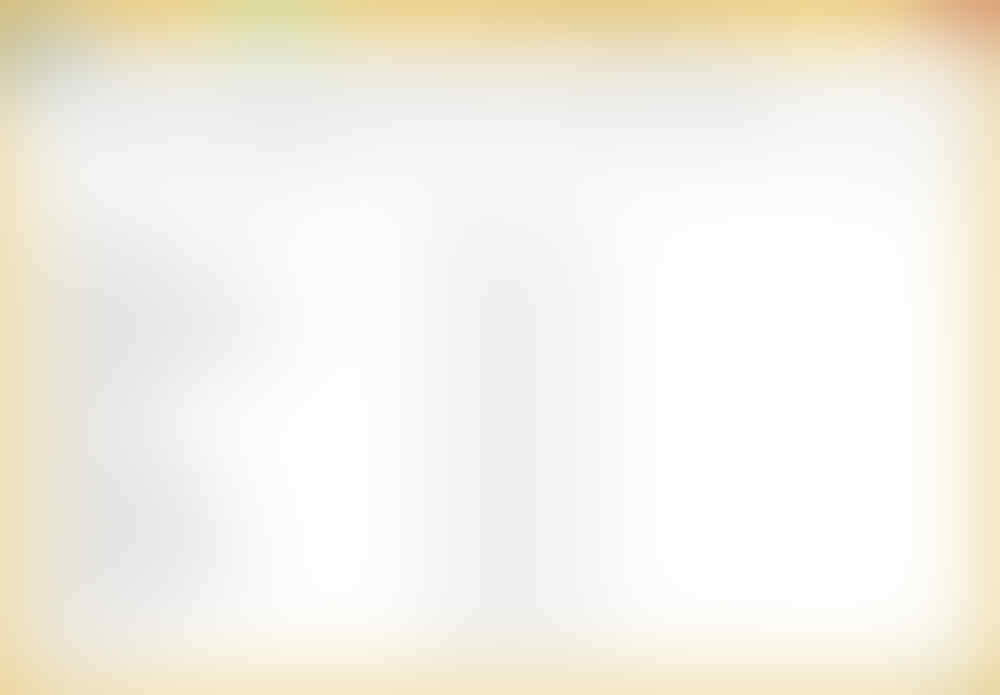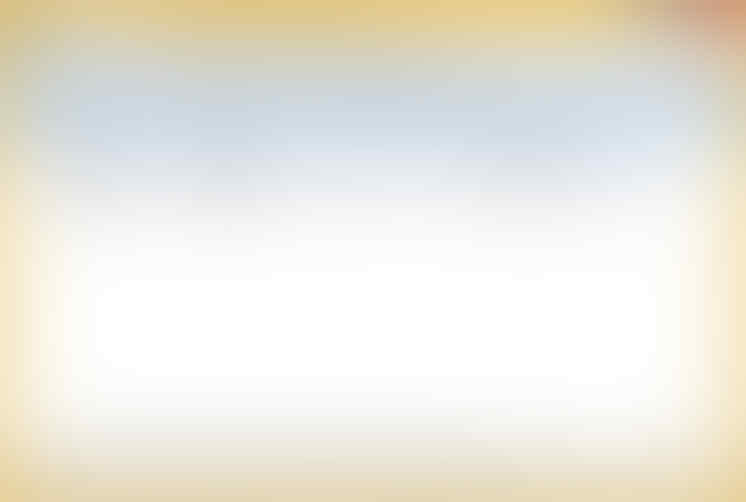 2. Chess King 4 Deep Pro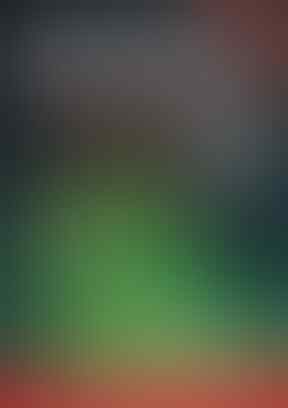 Spoiler

for

Chess King 4 Deep Pro With Houdini 4 Pro

:
Quote:
Chess King 4 Deep Pro is a new and versatile tool for chess players and is an ideal introduction for the beginner, a challenging opponent for the practiced amateur, and an invaluable coach for the aspiring master.
Chess King emphasizes simplicity of use in training players. However, it is more than just a traditional training program as it includes an extremely strong chess engine and a huge professional database. It is also a convenient tool for analyzing and studying one's opponent before facing them at a tournament.
Buying Chess King 4 Deep Pro is like getting several products and paying only for one, a professional chess software playing and analysis system, the largest game database available GigaKing, the super grandmaster chess engine Houdini 4 Pro, 1500 chess puzzles for all chess levels, a unique random playing mode, and much, much more.
Included: The newly released
Houdini 4 Pro
(which is a major release with significant improvements over Houdini 3 Pro), 6 million game
GigaKing Database
,
Full opening tree
,
Chess puzzles
, over
one hundred Quest Games
,
Photos
of over 1600 chess players.
Houdini 4 Pro - a chess engine rated well above 3000 Elo is the best choice for analysis. Considering such a strong engine can be frustrating to play against, Chess King 4 Pro with Houdini 4 Pro includes various kinds of handicaps that can be set up using the Chess King interface. The version of Houdini 4 that comes with Chess King is a multi-processor one which supports up to 32 cores.
GigaKing Database contains over six million chess games. This database includes games from the 16th century up to the end of 2013. Full opening tree is a statistics database of positions in the GigaKing database and allows lightning fast browsing of opening lines.
Full Chess960 support.
The program is very easy to use, with several video tutorials available on the publisher's site and a possibility to send questions and feedback to the manufacturers.
System requirements:
PC, 256 MB RAM, 4GB of free disk space, Windows 8/7/XP/Vista.
Link Resmi Chess King 4 Deep Pro with Houdini 4 Pro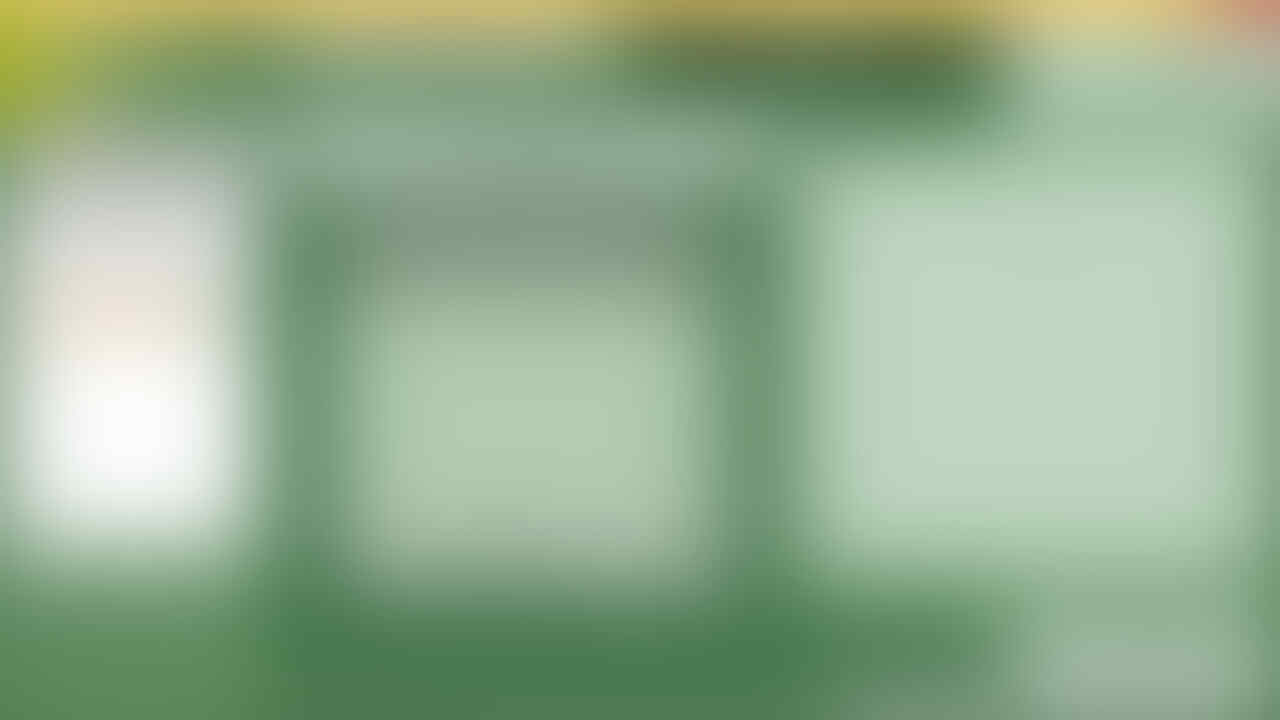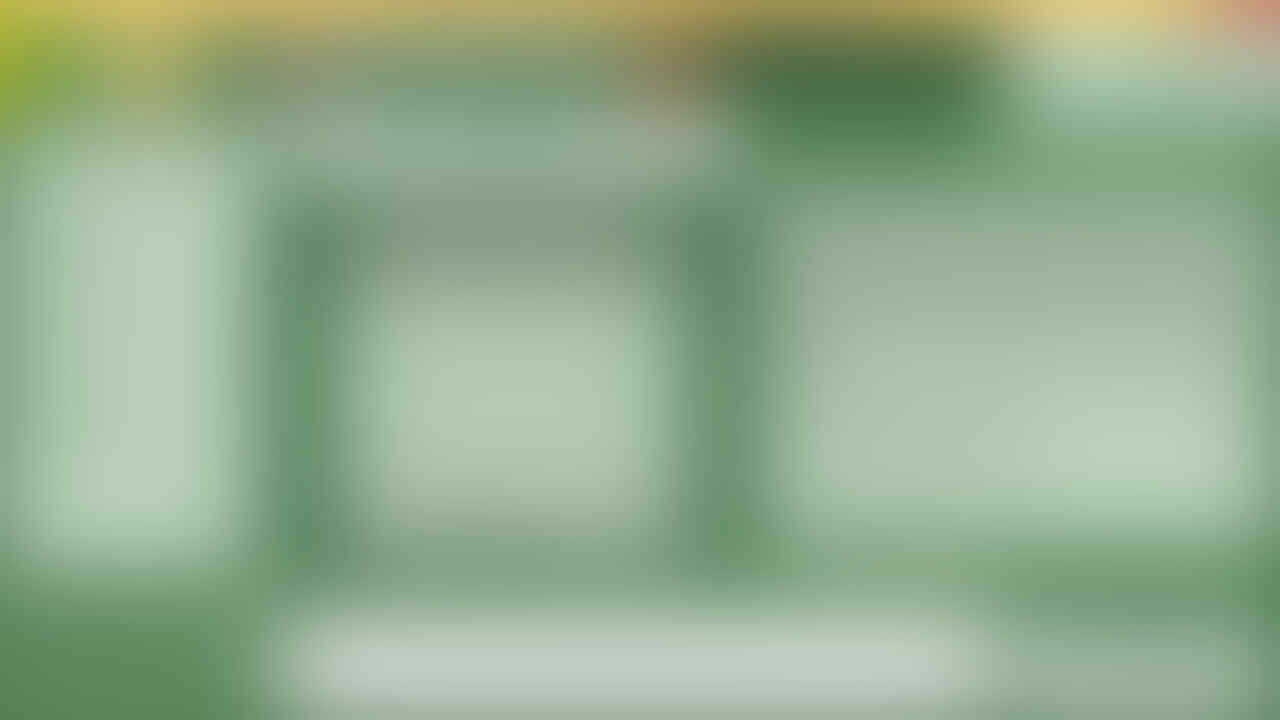 3. Houdini 4 Pro mulitprocessor version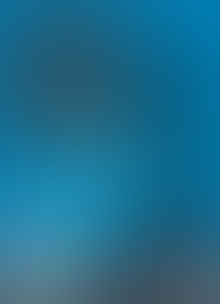 Spoiler

for

Houdini 4 Pro mulitprocessor version

:
Quote:
Houdini is the unquestionable number one! The program, written by the Belgian Robert Houdart, is known for finding tricks and resources in positions that just can't be kracked by other engines. Now, with the release of its latest incarnation, Houdini 4, the engine has been improved significantly across the board. Its 50 Elo point boost in playing strength represents practically double the performance in analysis and engine matches.
A significant element of the new version is its support of the new Syzygy tablebases, which represent the complete analysis of all endgames up to 6 pieces.* Indeed, Houdini 4 was developed with compatibility in mind and has been tuned to work with this ultramodern tablebase format to deliver the optimum in terms of precision and strength in the endgame.
Houdini 4 also offers all the virtues and elements that made its predecessor the most popular analysis program in the chess world, but now also uses extremely precise evaluation functions that directly correlate with the engine's expectations of winning a particular position. As well as this, the improved "tactics mode" now makes Houdini 4 the best tactical puzzle solver ever.
Houdini 4 comes with the latest Deep Fritz 14 GUI and also offers the complete range of training features and analysis features included as standard in Deep Fritz 14.
Included on the DVD:
Houdini 4 engine. The engine can support up to 32 processor cores and 256 GB of hash memory

The new Deep Fritz 64-bit program interface (+ 32 bit program interface)

Database with over 1.5 million games etc

System requirements
Minimum
: Pentium III 1 GHz, 1 GB RAM, Windows Vista, XP (Service Pack 3), DirectX9 graphics card with 256 MB RAM, DVD-ROM drive, Windows Media Player 9.
Recommended
: PC Intel Core i7, 2.8 GHz, 4 GB RAM, Windows 7 (64 Bit) or Windows 8 (64 Bit), DirectX10 graphics card (or compatible) with 512 MB RAM or more, 100% DirectX10 compatible sound card, Windows Media Player 11, DVD ROM drive.
Bonus: Mega Database 2014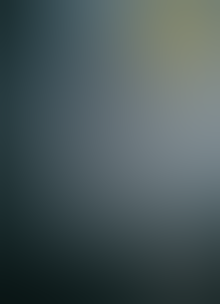 4. ChessBase Magazine 158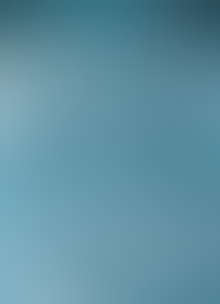 Spoiler

for

ChessBase Magazine 158

:
Quote:
Magnus Carlsen is the new World Champion! Daniel King analysed all ten games in video format.

Many annotated games from the World Team Championship, f.e. by Fridman, Meier And Krasenkow

Adams, Andreikin and Radjabov annotate one of their games from the European Team Championship in Warsaw.

NEW! Interactive video training: Daniel King "Move by Move", Oliver Reeh "Tactics", and Karsten Müller "Endgame" offer feedback to your ideas!

12 new opening articles. Michael Krasenkow shares his knowledge of the Semi-Tarrasch, Lars Schandorff introduces you to a "Carlsen Variation" and many more.

ChessBase Magazine 158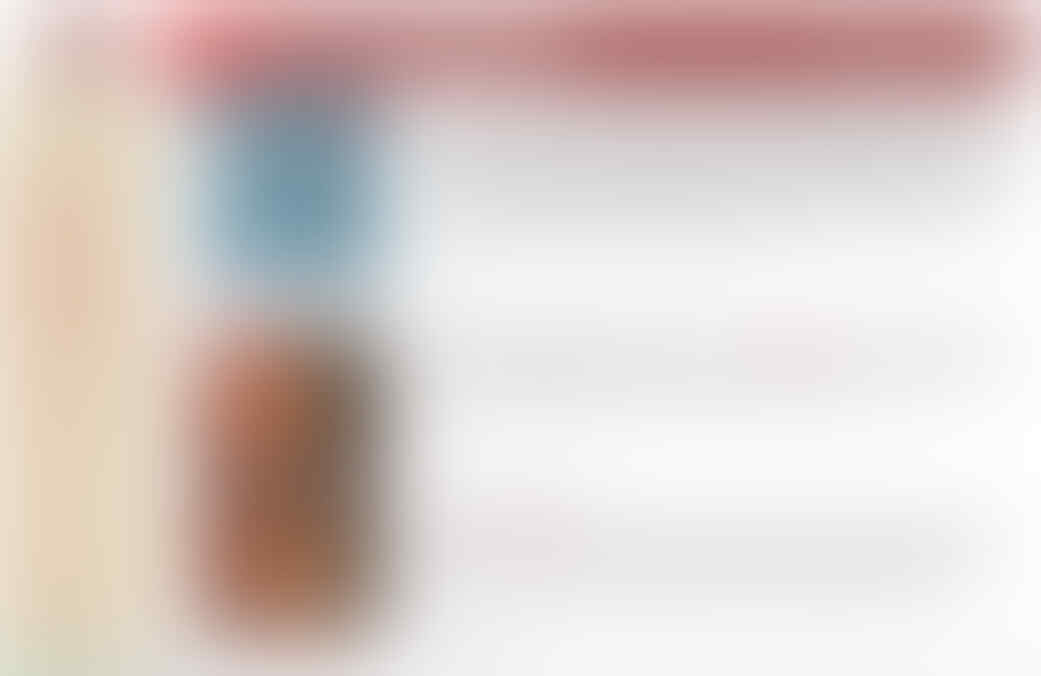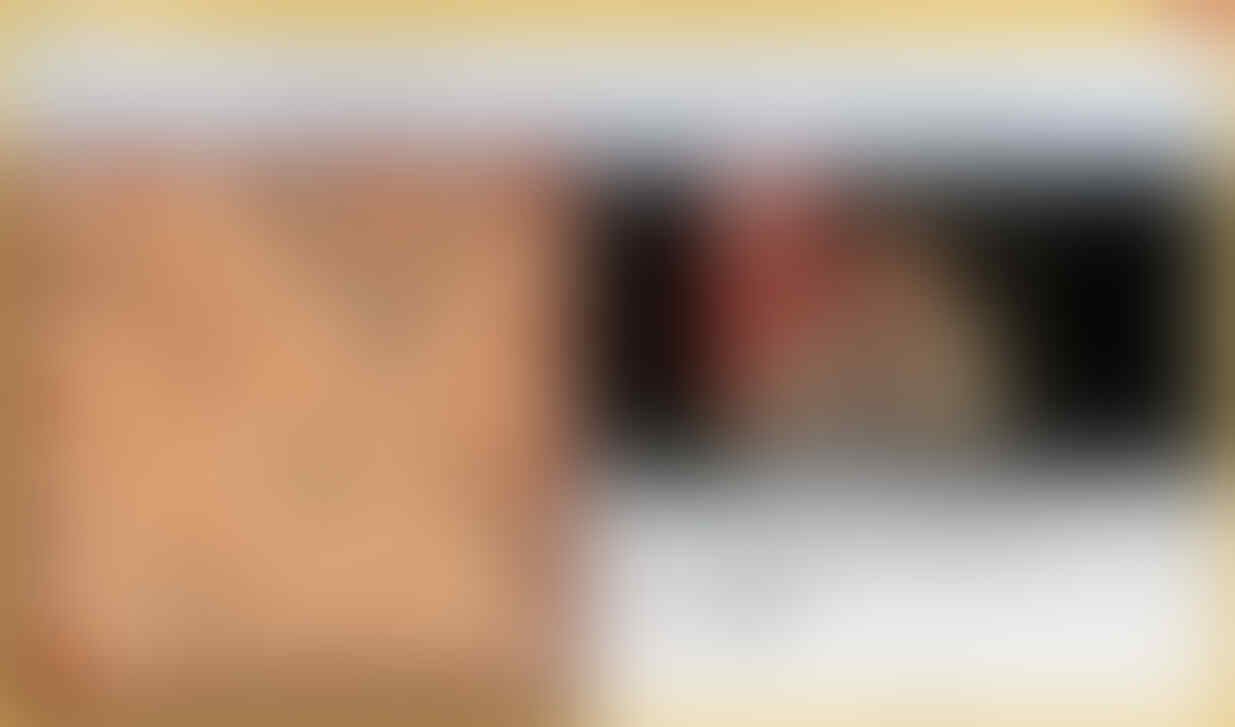 5. Deep Fritz 14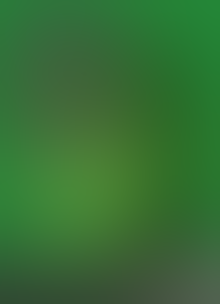 Spoiler

for

Deep Fritz 14

:
Quote:
Single-processor engines are a thing of the past – that's why the new Fritz comes as a powerful multi-processor version right from the word go. Deep Fritz 14 features a 64-bit engine, and can support up to eight processor cores simultaneously. That's where the similarities end, however, as the engine itself has been completely redesigned and packs almost 100 Elo points more than the previous version, putting Deep Fritz 14 amongst the strongest chess programs in the world.
Optimized for Windows 8.1: With its novel 64-bit program interface, Deep Fritz 14 runs faster and flows better on the latest versions of Windows. Naturally, the new version retains all of the well-known playing, training and analysis functions that made Fritz the most popular chess program in the world.
Includes:
Completely redesigned 64 Bit – Deep Fritz Engine (and 32 Bit Engine)

64 Bit- and 32 Bit program interface


Premium membership to Playchess.com (six months)




Access to the Let's Check* (with 200 million extensively analysed positions) and ChessBase engine cloud



A new opening book compiled by Alex Kure (over four million position)

Database with over 1.5 million games etc.

Catatan: warna merah tidak bisa digunakan!!
Link resmi Deep Fritz 14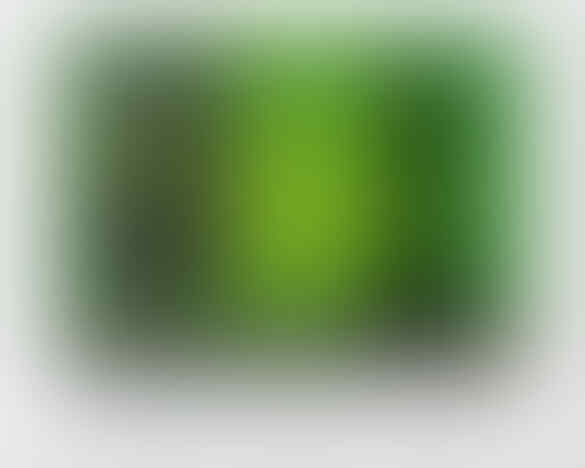 Bonus:
Mega Database 2014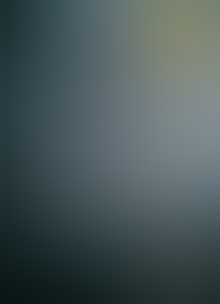 Chess Engine
terbaru: Komodo TCEC, Houdini 4, Stockfish DD
Harga 1 CD/DVD = Rp. 70.000
Harga 2 CD/DVD = Rp. 120.000
Harga 3 CD/DVD = Rp. 150.000
Harga 4 CD/DVD = Rp. 180.000
Harga tidak termasuk ongkos kirim.
Sistem Pembayaran: Transfer/COD/RekBer
Pengiriman barang menggunakan jasa
Pos Indonesia
,
JNE
,
TiKi
(lokasi seller Bandar Lampung)
For More Information : SMS/Call HP 0813 69 956 784
GENS UNA SUMUS