Dijual Amplifier Victor A-X5D, Builup 100V untuk pasar dalam negri Jepang . . Yang pasti dg kualitas beda . !
Kondisi jalan normal suara mantab bertenaga!
Country: Japan
Manufacturer / Brand: JVC - Victor Company of Japan, Ltd.; Yokohama
Year: 1980 Type: Audio Amplifier
Semiconductors (the count is only for transistors) Semiconductors present.
Principle Audio-Amplification
Wave bands - without
Details
Power type and voltage Alternating Current supply (AC) / 100 Volt
Loudspeaker - This model requires external speaker(s).
Power out 146 W (unknown quality)
from Radiomuseum.org Model: A-X5 - JVC - Victor Company of Japan,
Material Metal case
Shape Book-shelf unit.
Dimensions (WHD) 450 x 139 x 423 mm / 17.7 x 5.5 x 16.7 inch
Notes Super-A Verstärker mit 73 Watt pro Kanal an 8 Ohm.
Net weight (2.2 lb = 1 kg) 11.5 kg / 25 lb 5.3 oz (25.33 lb)
Selanjutnya foto yg akan bicara: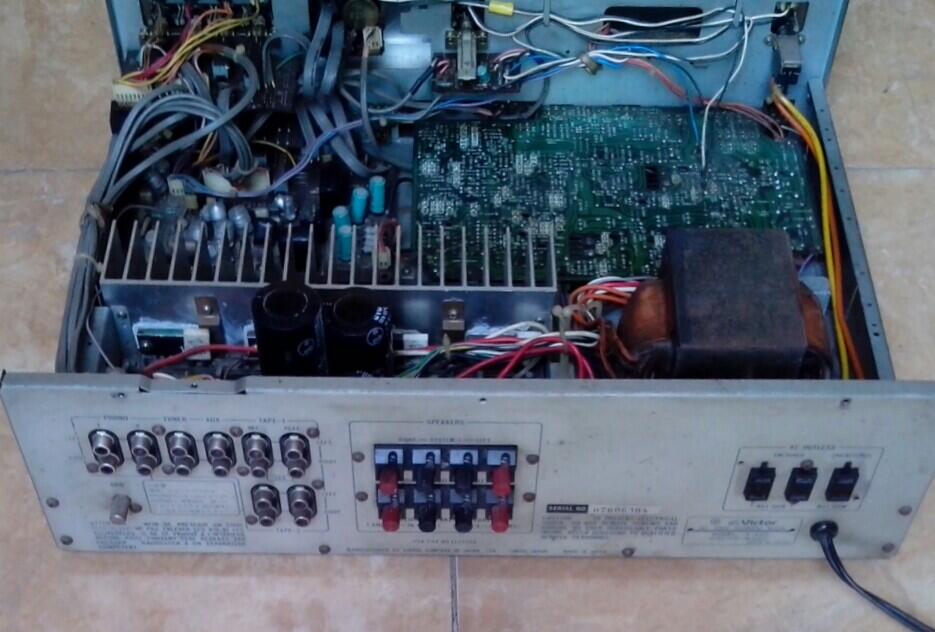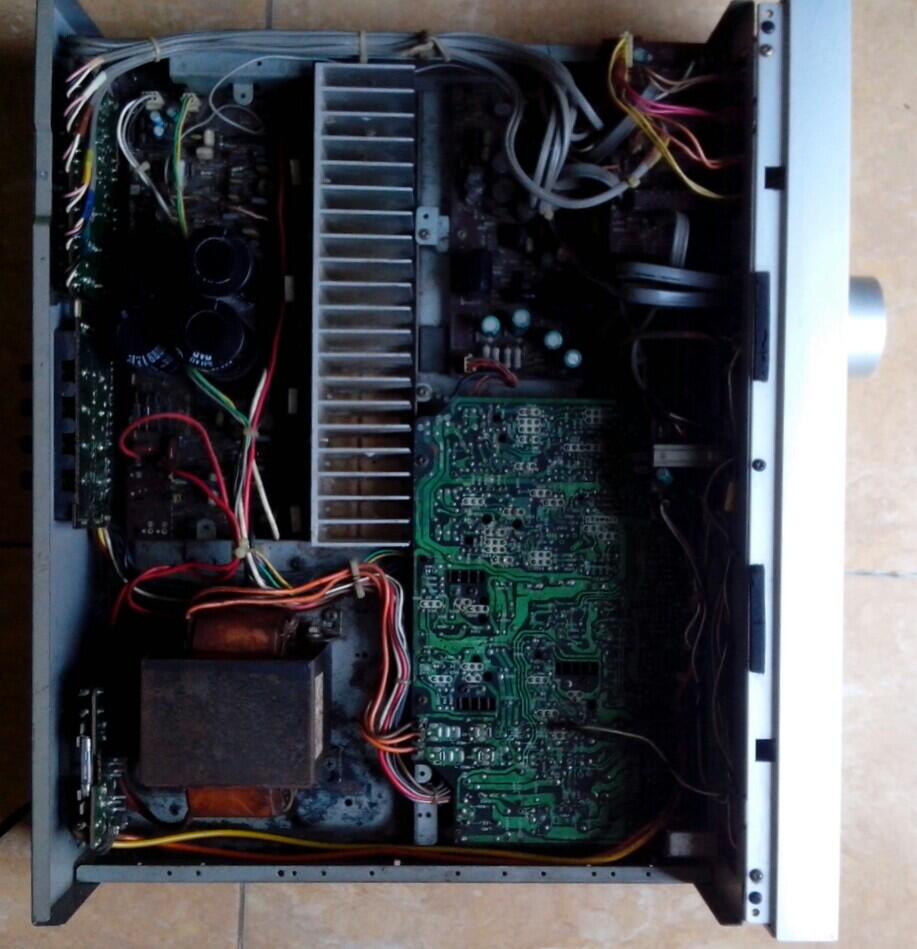 Hub 0271-7091762