DIJUAL AMPLIFIER STREO MINI SIZE
*Karaoke four-Channel power output home theater center
*The originally imported power tube for output and fully
*Enclosed potentiometer give the guarantee on product quality
*The loop high-efficient transformer and large
*Electrolytic condenser filtering give the sufficient power supply.
*The finely designed power amplifier circuit with low
*Output distortion and large dynamics creates the charming sound.
*Two-channel stereo amplification,and four channel power output.
*Adopt the newest imported Karaoke design,to
*Independently adjust the tone and effect.
*With six kinds of fantastic and magic rotary level display
*Including power-on and wait.
*Swicth of two-channel sound signal inputs.
*Multi-functional remote control.
----- SPECIFICATIONS -----
-Frequency range :40Hz-60Hz
-Output Power (effective Value):20W (r)+20W (l)
-Music Power : 50W+50W
-Total Harmonic distortion:0.5%
-Signal Noice Ratio: 70db (under normal condition)
-Treble Control: 8db
-Bass Control:8db
-Input Signal Level: 300mV
-Working Voltage: AC200-240V
-Size:24x13.5x40cm
-Weight : 9kg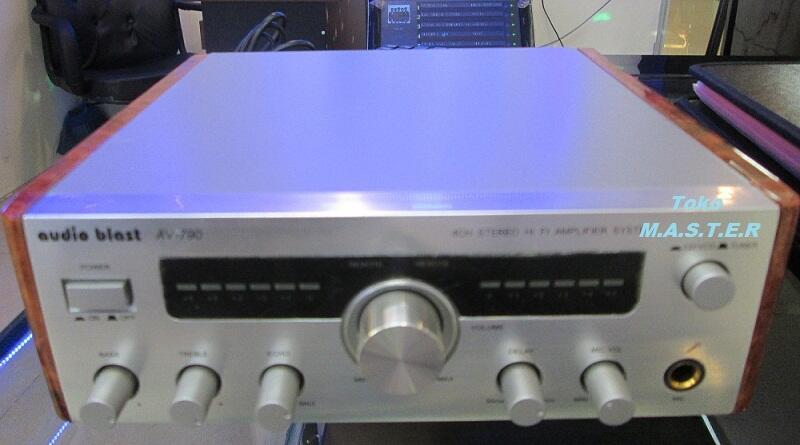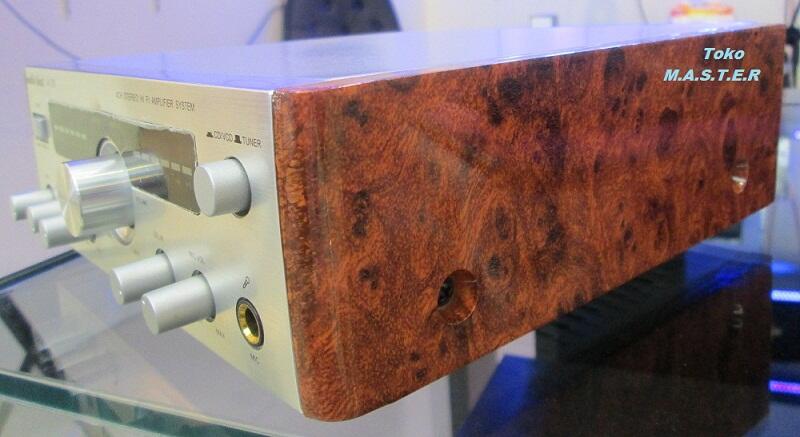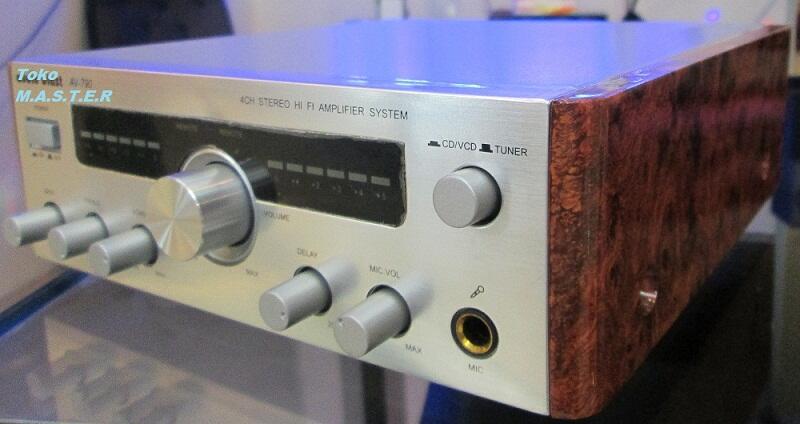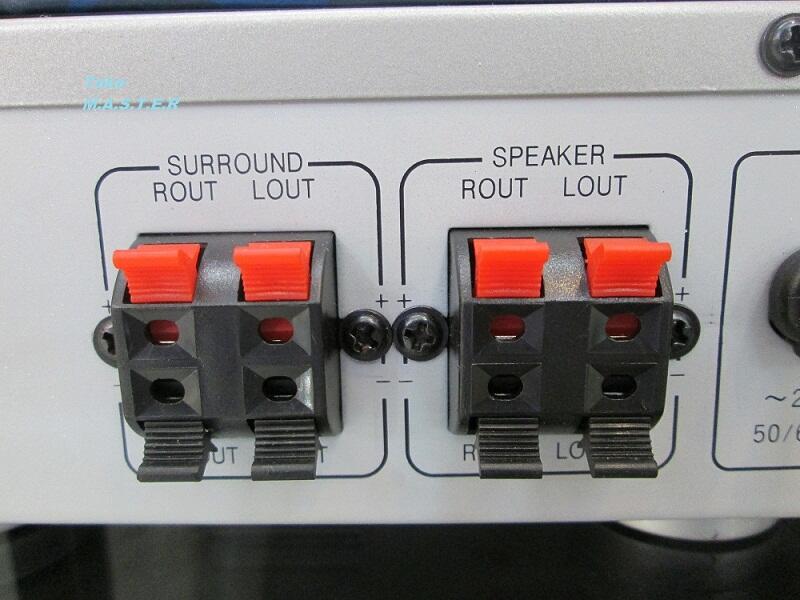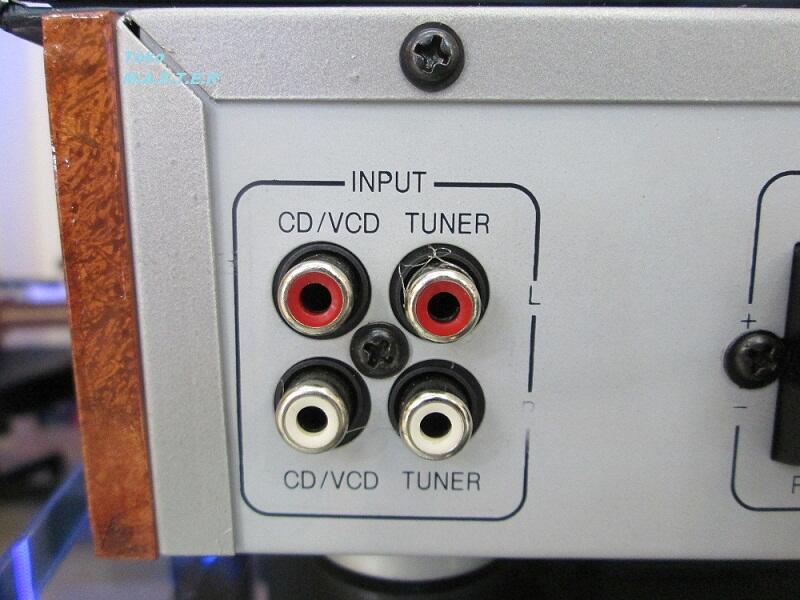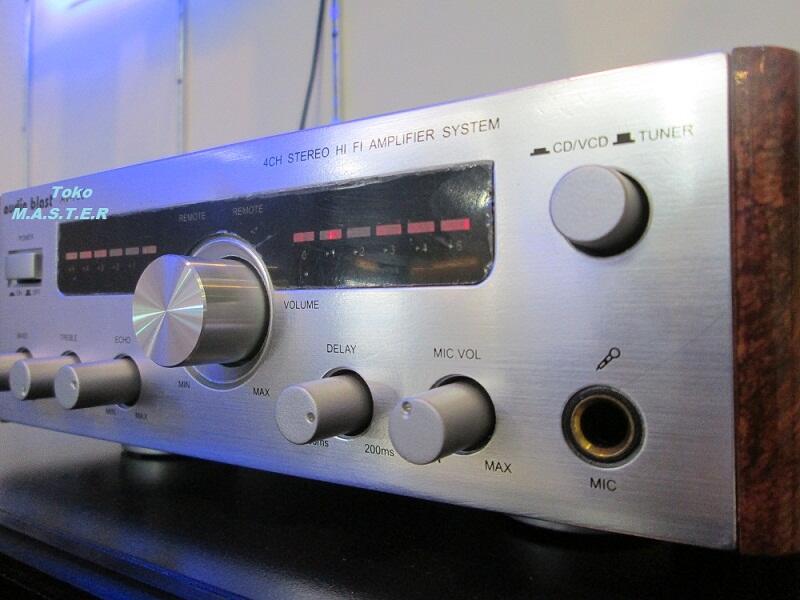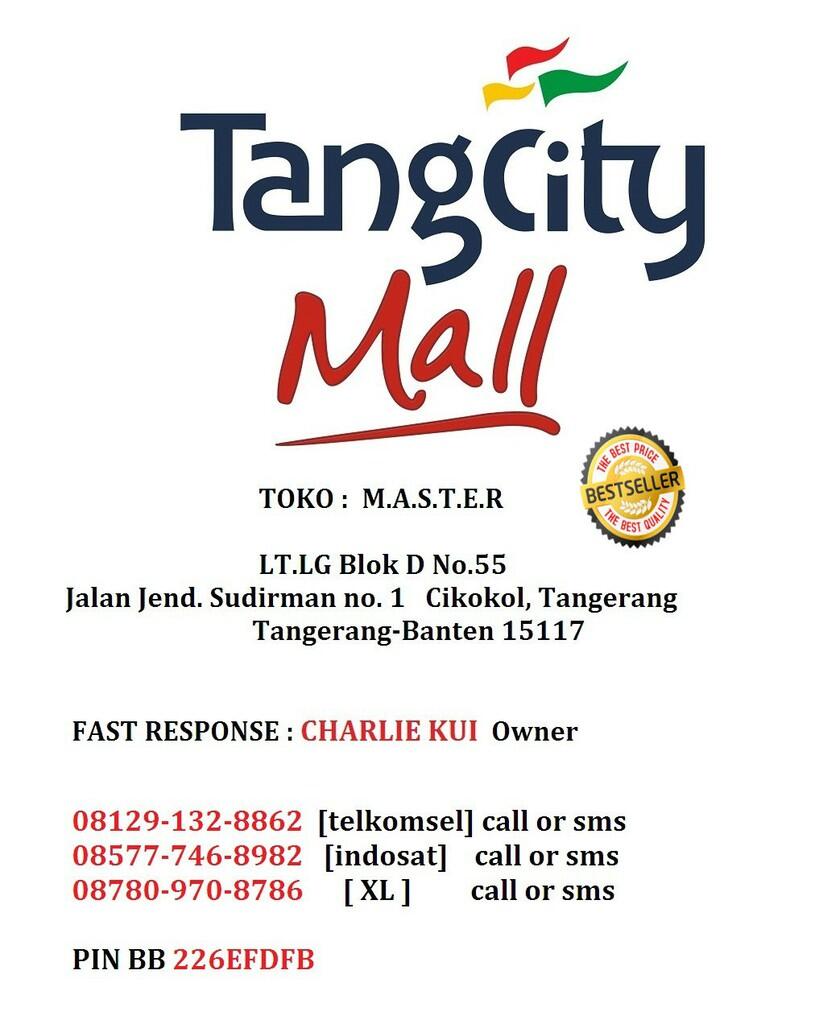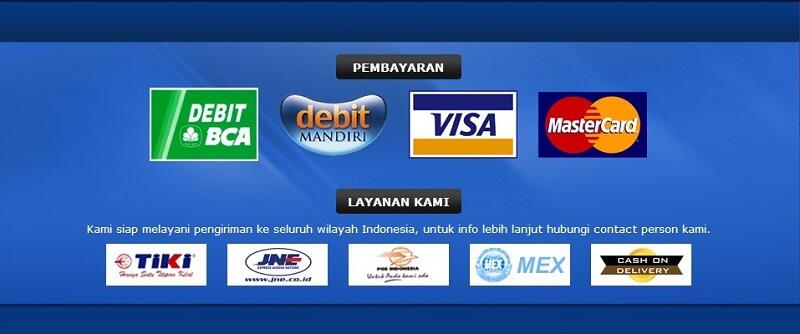 Layanan pembayaran COD (Cash on Delivery) adalah pembayaran yang dilakukan pada saat barang diterima oleh Anda. Metode ini berlaku untuk pemesanan via telp.
Pembayaran ini berlaku dengan syarat dan kondisi tertentu, serta hanya untuk Anda yang berada di wilayah jangkauan pelayanan pengantaran oleh armada kirim kami sendiri.
**TERIMA KASIH Atas Kunjungan Anda**
----- GOD BLESS YOU -----