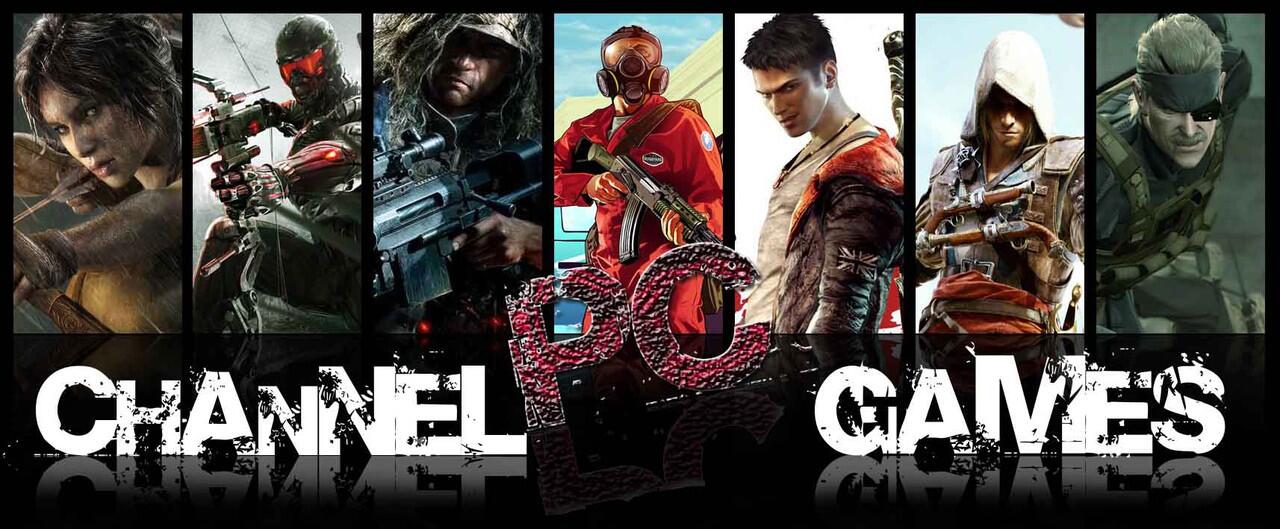 Resident Evil HD Remastered Ready !
:Welcome To My Thread:


ORDER dengan JUMLAH TERBANYAK selama PERIODE 25 DESEMBER 2013 sampai 01 Januari 2014 Gratis KAOS PES 14
Follow Twitter @ChannelPC dan like Facebook pake untuk dapatkan diskon dan info terbaru seputar games

ADA HADIAH KAOS PES LOH!!!


Contoh :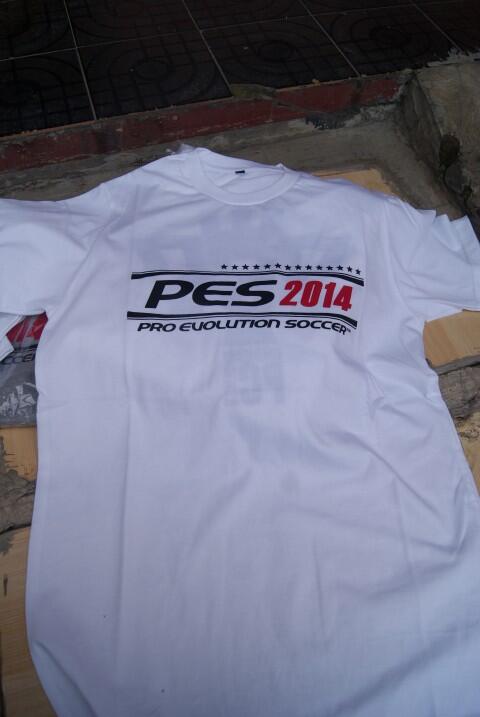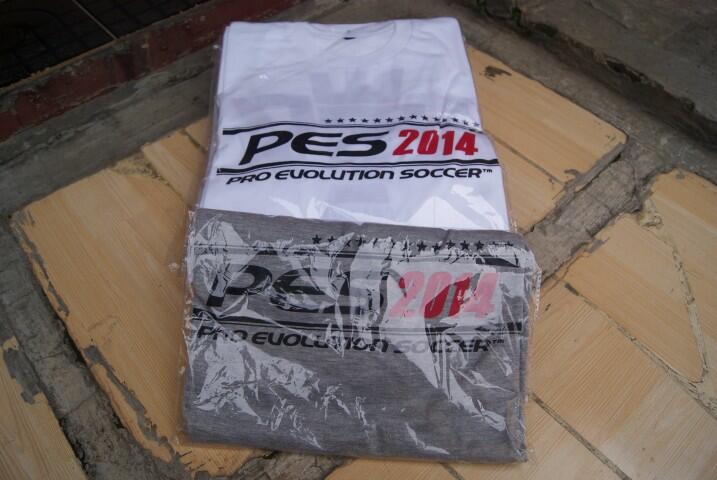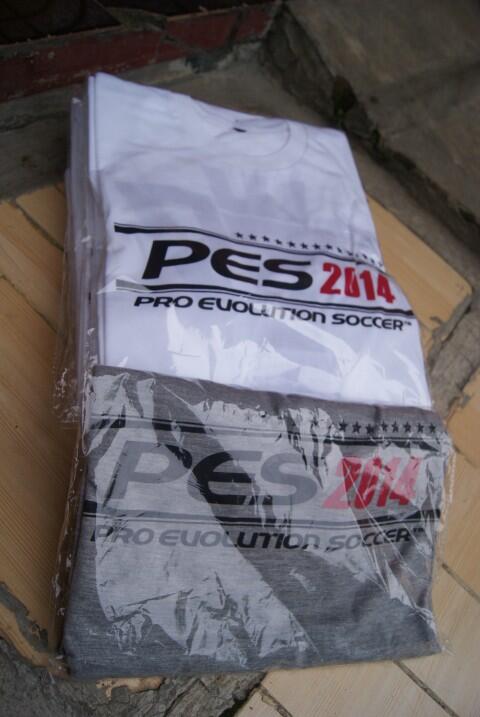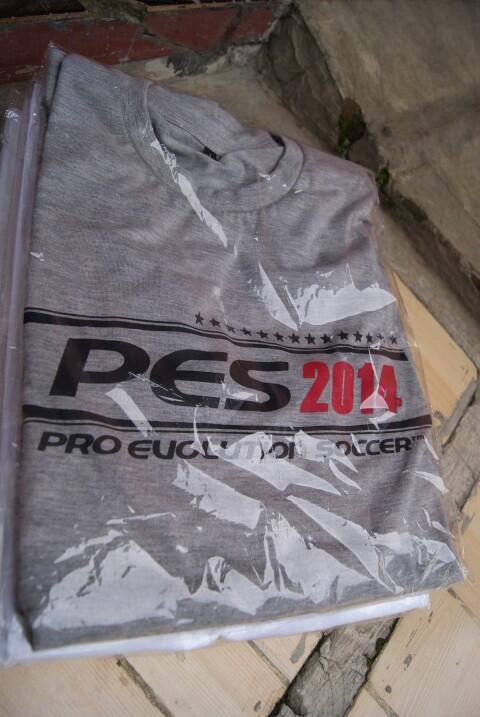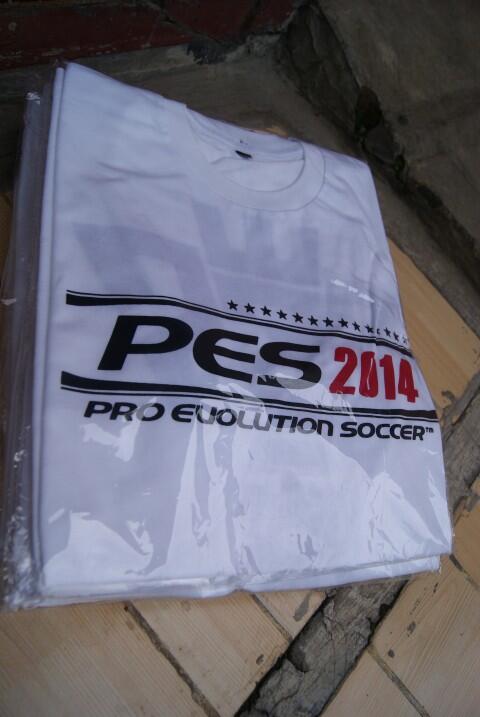 Selamat datang Agan semua Kami dari Channel PC Games akan menawarkan bagi agan yang membutuhkan DVD Games atau Software Untuk PC agan dengan harga murah kualitas terbaik dari Media
DVD Maxell & Low Speed Burning agar tetap terjaga kualitasnya

Langsung aja gan berikut keterangannya :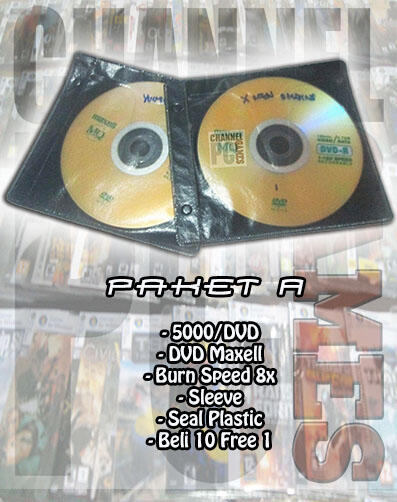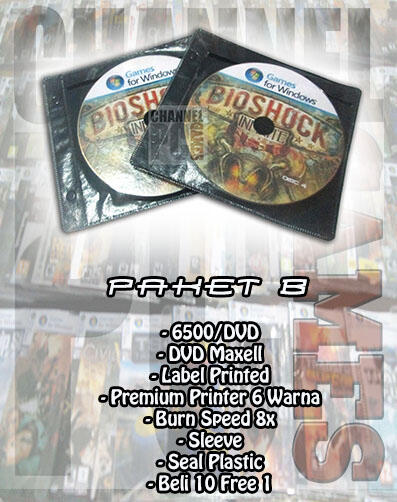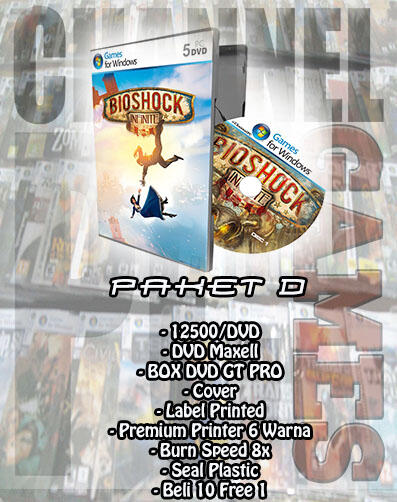 Spoiler

for

Hasil Order & Kualitas BWK

: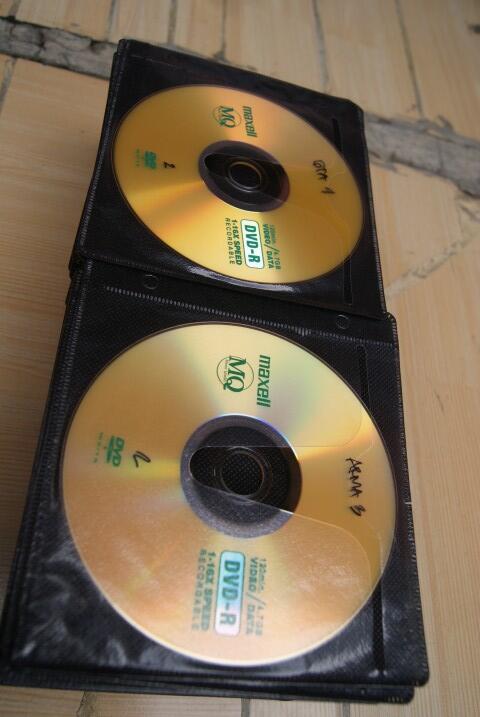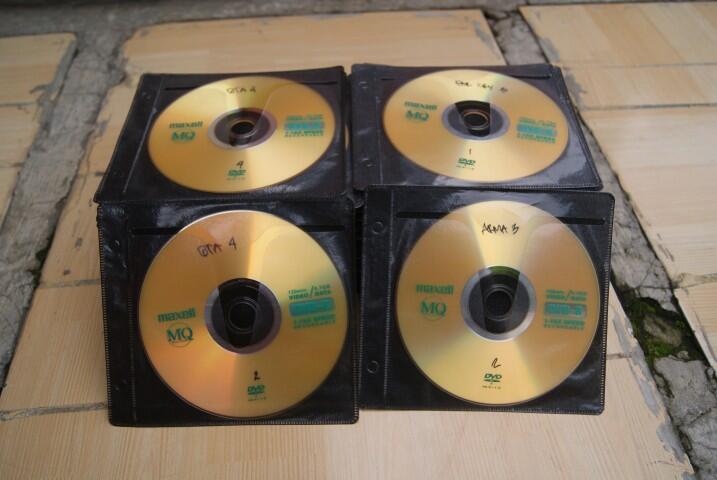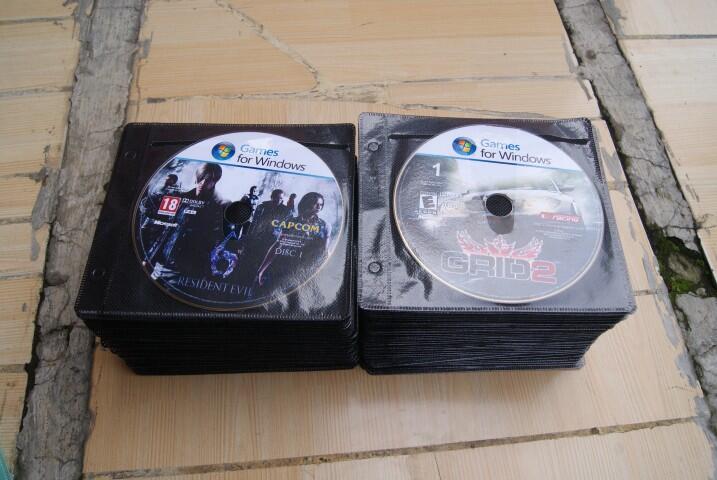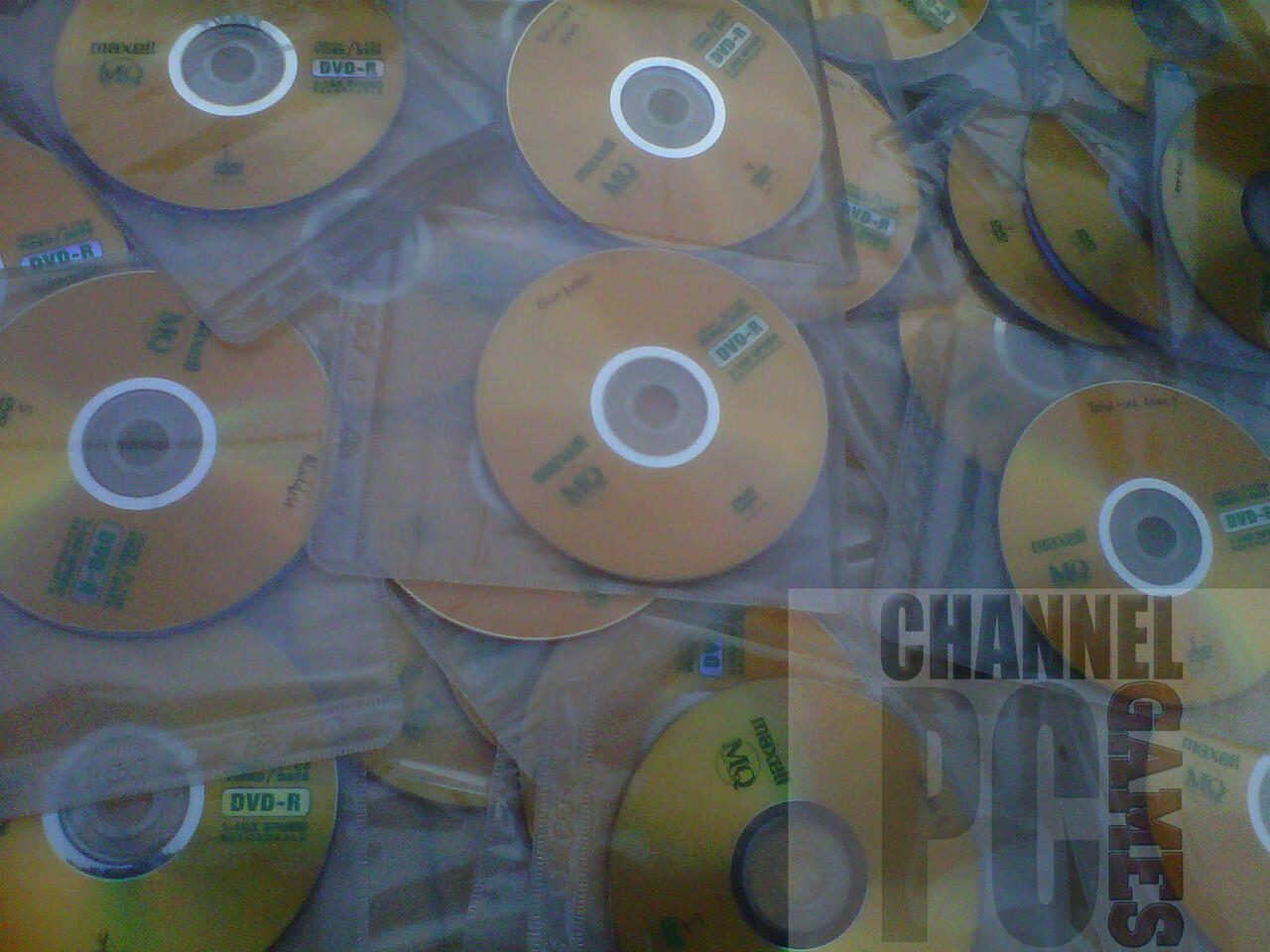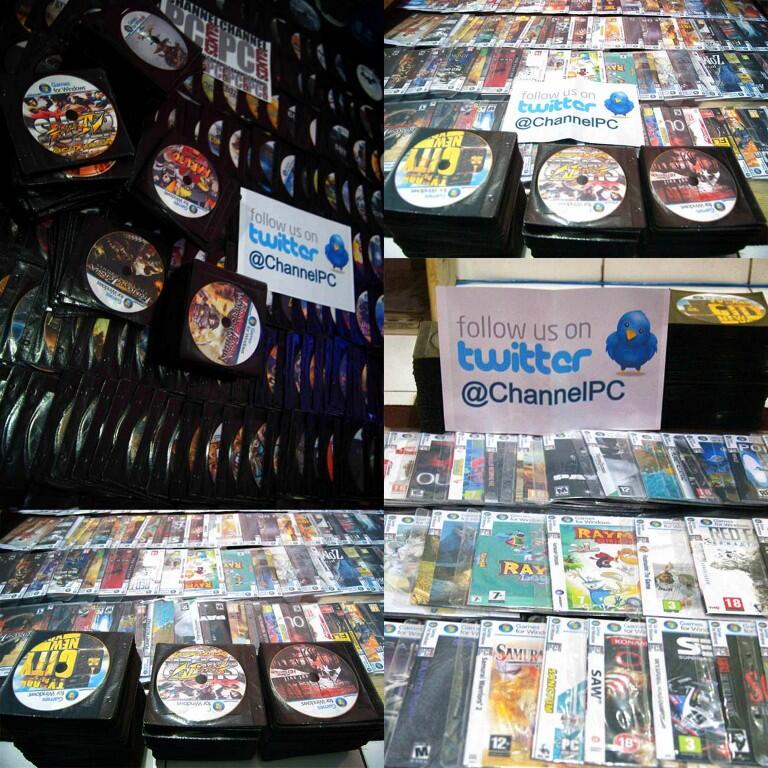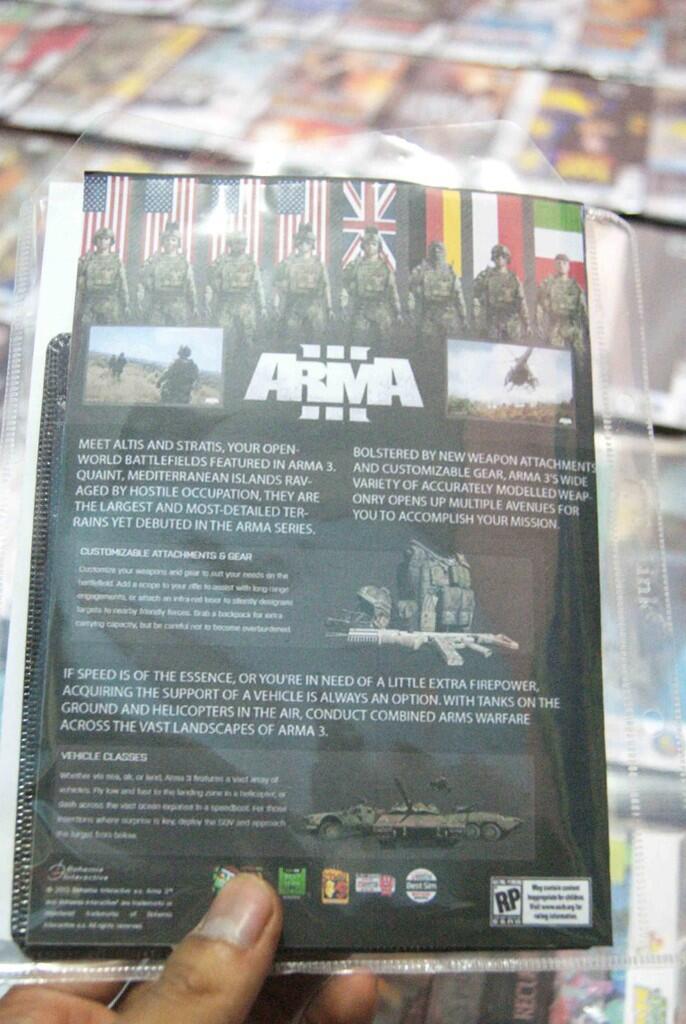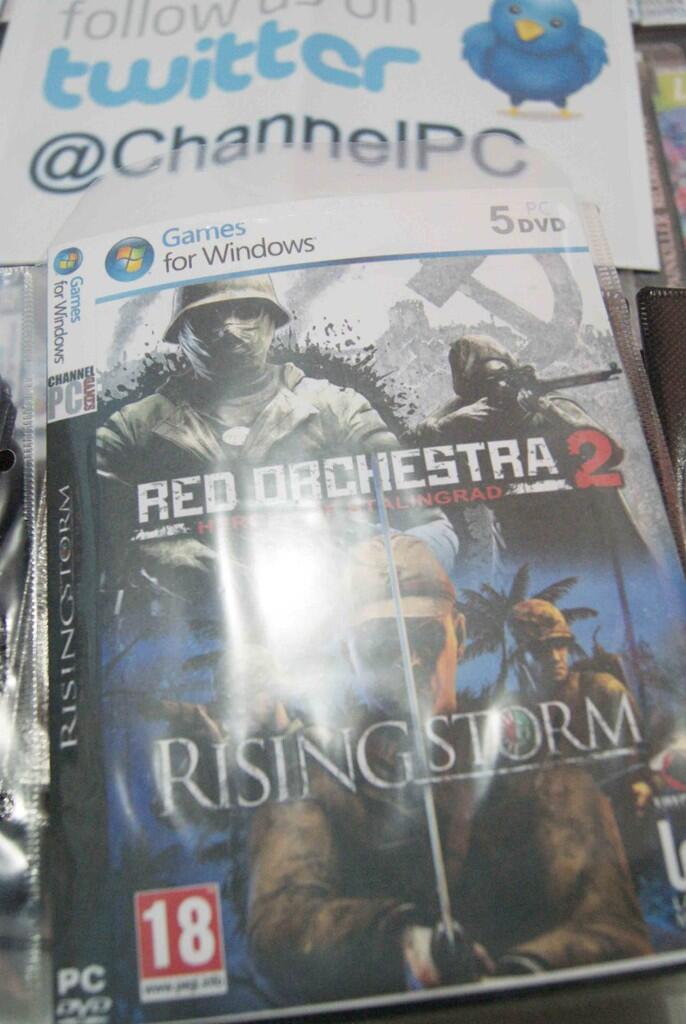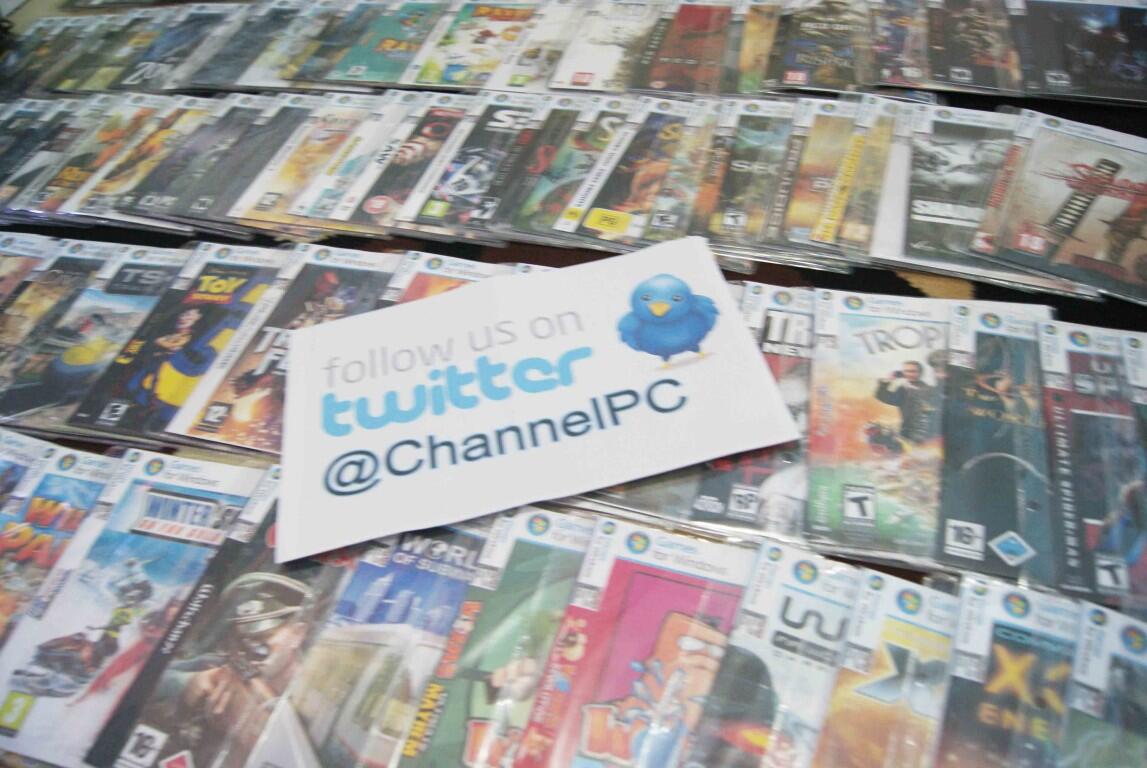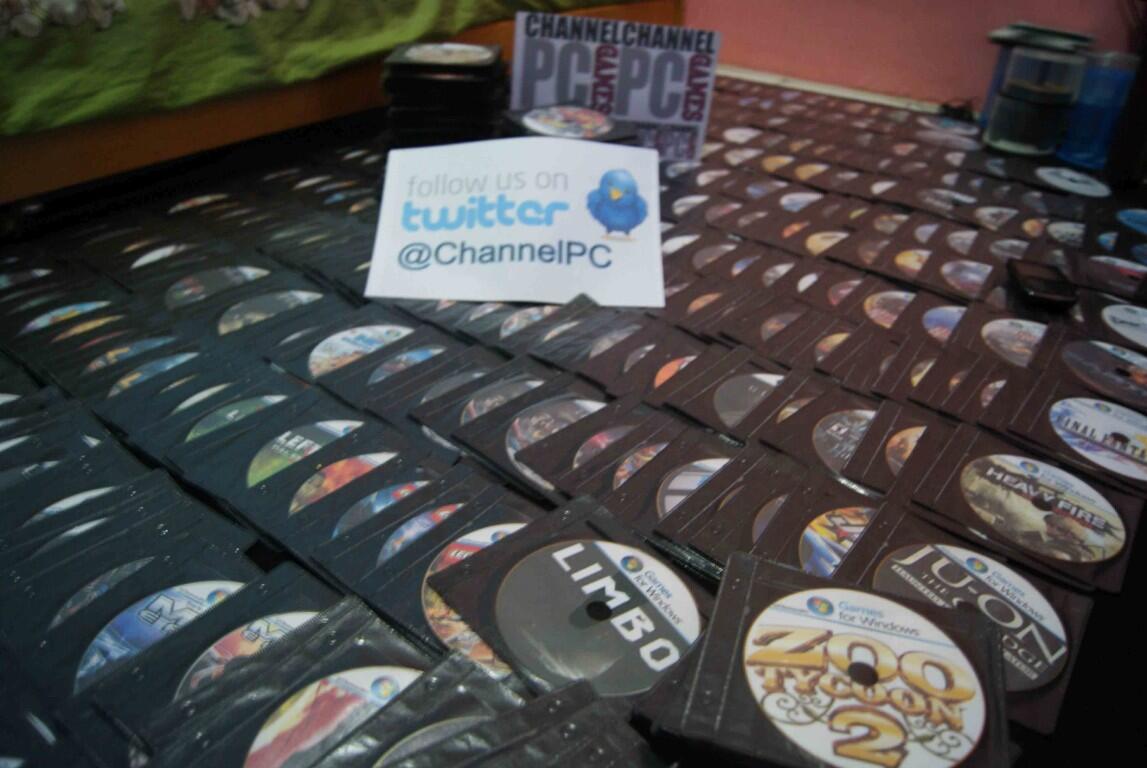 How To Order :
Quote:

Cek Spek PC agan >>>>DISINI<<<<
Download list game
Isi Data berikut :
- Nama Lengkap :
- ID Kaskus (Jika ada) :
- Nomor Telepon :
- Alamat Lengkap : (COD/Kirim)
- Paket Game :
- Game pesanan :
Baca thread dulu dengan jelas gan.
Kirim ke Dimas
- No Telepon/Whatsapp : 085723320666 ->

(Sebutin nama dan keperluan langsung se detilnya ya gan )


- Pin BBM : 315CCDBE
- Email : ChannelPCGames@yahoo.com
- PM
- Konfirmasi Di Thread
- Lalu ane bales keterangan jumlah
- Deal - Burn - Kirim

COD Hanya menerima di wilayah :
- Komplek Bukit Permata Cimahi (Rumah ane)
- Alun - alun Cimahi*
- Komplek Permata Cimahi*
*sesuai kesepakatan
Pembayaran dapat melalui :
Quote:
Garansi :
1. Garansi berlaku jika kesalahan ada di DVD yang kami jual.
2. Garansi tidak berlaku jika kesalahan berasal dari PC agan.
3. Garansi tidak berlaku jika DVD patah , tergores , dll yang rusak akibat kesalahan buyer.
4. Masa berlaku garansi terhitung dari tanggal barang diterima buyer dengan jangka waktu :
a. 1 - 10 DVD = 1 minggu
b. 11 - 20 DVD = 2 minggu
c. 21 - 30 DVD = 3 minggu dan kelipatan seterusnya
Quote:
Cara Claim Garansi :
1. Screenshoot masalah yang di garansikan atau foto .
2. Screenshoot kuat atau tidaknya PC agan menjalankan game yang bersangkutan lewat web ini http://www.systemrequirementslab.com/cyri
3. Pastikan ANTIVIRUS dan INTERNET keadaan mati ketika install
4. Sebutkan Versi Driver VGA yang terinstal
5. Sebutkan OS yang agan pakai dan BIT nya
Contoh : Windows 7 Ultimate SP1 64 Bit
6. Posting Di Thread
Reputasi Dan History Transaksi

Quote:
Original Posted By
18.Jersey
►
Puas Banget sama agan ini, Pelayanan mantap, hasil Juara..
DVD game nya Work semua, irit banget harganya !
pokonya si agan ini..



gak akan kapok gan, ane pasti balik order lagi ke ente..

Kalo berkenan taro di pejawan gan, jangan lupa ijo ijonya..

Quote:
Original Posted By
hazesnt
►
Barangnya Sudah Sampai Gan..


DSBC 2800mAh for Gemini




Mantap dah gan barangnya

ga percuma biarpun nunggu lama


Dari Pembelian Sampai Ditulis Testimonial ini

Baterenya belum habis habis gan
(17 Jam)
Masih sisa 1/4nya malah


Buat yang lain jangan Ragu Beli ke agan Mask512


D I J A M I N !!



Quote:
Original Posted By
ryno182
►
gan MS1 sama DX1 nya kok nyampenya cepet banget sih
,, keren banget pelayananya,, smua pertanyaan dijawab dengan ramah,, dan agan ane nobatkan
"RECOMENDED SELLER"
Quote:
Original Posted By
budi_keren
►
ANE MAU KOMPLAIN GAN...
Barang nya : apik tenan
Proses nya : Cepet n ga ribet
Pelayanan : Ramah
yang terakhir kenapa sih kok nyampenya cepet.. katanya 5 hari, eee malah 2 hari dah nyampee...

JANGAN RAGU KARENA EMANG RECOMMENDED SELLER
Quote:
Original Posted By
agung.dewantoro
►
woi gan ada yg mo ane kasih tau nieh.nieh orang bener-bener




super recommended seller

bgt dah




ga nyesel ane beli battre bb ama agan ini.alhasil BB 8320 Aries ane jadi irit gan.dan BB ane jadi lebih berat gan


gw kaga tau asli apa kaganya dah gan yg penting battre gw skrang bisa tahan seharian dan lebih berbobot dah beratnya


dan yg lebih terpenting lagi agan ini orangnya enak di ajak ngebrol apa lagi pas di BBM cepet bgt di balesnya


sekali lagi thk's yaa gan
buat battre alkanin BB nya

Quote:
Original Posted By
anggaadistaa
►
Sori gan ane baru kasih testi sekarang, ane yg ngambil batere 2 biji buat bold ama gemini kemaren malem, ane cuman mau kasih tau aja kl agan ini emang bener2










Sms cepet dibales, kualitas barang sesuai deskripsi dapet garansi lagi, pokoknya mantap deh, jgn lupa cendolnya ya gan

Quote:
Original Posted By
kelinciman
►
Trims yah gan,, Chargernya udah sampe !
!


Overall Pelayanan Agan ini Memuaskan.. Ramah, barang cpt dikirim.. Oke deh..


Quote:
Original Posted By
3030303030
►
Gan ini dengan Saya yang memesan charger TAM yg berlokasi di Ter BuBat.
Gan makasih banyak chargernya, ditambah ongkir gratis pula.
Asli Orangnya ramah dan fast respons (sama kayak Saya).
Hehe..
Agan Dimas (mask512) layak menjadi

karena kinerjanya yang profesional.
Makasih banyak Gan.

Quote:
Original Posted By
irwan.shalihin
►
sori nih gan telat...hahaha

beli batre di agan ini emang agak susah kalo mu di ajak cod

tapi ane berhasil tuh cod di permata kemaren doain gan batrenya biar awet..hahahaha
,,







Quote:
Original Posted By
adekkf
►
hapenya msh OK gan
senang berbisnis




Quote:
Original Posted By
tegwin
►
percaya gan sama agan mask512....
trimakasih atas kerjasamanya,
sori gan ane masih new bie gak ada cendol buat dibagi, tp kalo dikasih gak nolak kok,...
Quote:
Original Posted By
alonelastway
►
gan LCD nya udah ane tes dan masih oke mulus.. pelayanan top respon cepat..
bener2






agan yg satu ini..
nb:bagi cendolnya gan hhe
Quote:
Original Posted By
wayan_billie
►
ane mau kasi testi gan....
Barang uda nyampe dengan selamat...
Cepet bgt...
Pokoke agan satu ini
recomended seller
bgt dah..
Packing nya ga nanggung top bgt
Transaksi cepet, sebenernya cuma ngandalin filing ajah,walaupun tranfer lebih eh dibalikin lagi ama seller ternyata si agan emank jujur...
\t

\t

jgn lupa cendol ya gan.. Hehehehe
\t

\t

agan ini supeeer
recomended seller
....
Quote:
Original Posted By
goejoenpyo
►
GAN, NI ane yang COD kemaren. barang oke gan. emang agan recomended Seller
Ni lagi dipantengin earphone nya...\thanks ya gan.
jangan lupa cendolnya ya
Quote:
Original Posted By
aerifal
►
Gan ane yg beli HPM 77 di depok townsquare nih (teman BBM tanpa nama

), Beli barangnya udh 4 bulan'an yg lalu, tp baru kasih testi skrg, hehe..maaf ya gan

Barang udh smpe gan, nendang bgt suaranya, lebih mantap dari HPM 70 ane yg udh rusak

Asli ni seller friendly bgt, enak bangat di ajak ngobrol, belanja pun jadi nyaman. Bersama ini saya nyatakan agan Mask512 sebagai
Recomanded Seller
. BTW boleh dong gan timpuk cendol nya