Salam agan2 sekalian..
Numpang buka lapak lagi gan.
Jual Card DVR Merk
VGuard VG8C-XP-TV
Quote:
VGuard Hardware Specifications
Video In Standard 8 channels video in BNC jack 8 channels video in BNC jack
Audio In Standard 2 channels audio in RCA jack
TV Monitor Output Standard 1 channel TV monitor output in RCA jack
Video resolution NTSC 640 x 480 pixels / PAL 704 x 576 pixels
Compression Technique
SMICT compression Chip. Dynamic Compression rate can reach 1: 40~1: 2400 max
PC Interface Standard PCI Slot
Watchdog Hardware type watchdog function
I/O Each card provide 8 I/O points
Recording Speed Maximum of 320 fps for 16 channels
OS system Windows 2000/XP
CHATEAU Software Specifications
Recording Mode Normal Recording mode, Recycle recording mode, program recording mode
Monitoring Mode Normal Monitoring mode, Monitoring with detection area alarm triggering mode, Monitoring with detection area triggering recording and alarm mode.
Auto Scan Under Recording and Monitoring mode and Monitoring mode, automatic enlargement of 1 camera each time for better monitoring.
Image Variation Setting Can vary the brightness, Contrast, Saturation and Hue of the images
Hard disk space availability
This function shows the Hard disk space availability
E-map Function Provide controllable e-map to locate the camera. (Etc, if got broken, disconnected or alarm triggered)
PTZ/Dome Functions Direct control the dome under the system to move up, down, left, right, zoom in/out, iris and focus, preset point setting and control, auto pan function and the cruise function.
Alarm Functions Alarm area to be set. When alarm triggered, the voice messages can be send to preset telephone or mobile phones, or to send the images to the designated computers.
Alarm log Will record the alarm activate time, and to chose the recorded time and playback image directly.
Snap shot functions Snapshot at recording, monitoring, remote access and playback.
Authorization setting The system supervisor can set authorization to have more safety ness to your computer
Image Quality Adjustable compression quality and recording frames for better efficiency.
I/O Control Provide I/O ports control, to let you connect with external alarm equipment.
Multi-task Capability Recording, playback, remote monitoring and image view at the same time.
Printing Function Snapshot can be print with date, time, taken place, and camera name.
Playback Specification
Intelligent Searching Files for the locked cameras can be search rapidly. A maximum of 4 cameras can be playback each time.
File Mode All cameras save and manage the files in order of time/date.
Search by Event Search by alarm triggered mode or alarm mode.
Playback Mode Provide play, stop, playback clip, dragging, and fast/slow playback functions.
Image Variation Setting Can vary the brightness, Contrast, Saturation and Hue of the images.
Print Picture Direct printing of the clip
Backup Functions Backup files using HDD, DVD-RAM, DVD-RW, CD-RW, DAT, DLT, MO, ZIP, RAID devices.
NET Virtual Central Integrate System
Network Function Provide connections for different network through LAN or Internet to remote one or multi systems.
Auto Login Network System provides the server to auto login network function and auto search when disconnected
Remote Search Function
Search for the images information, snapshots and printing function from the far end hard disk.
Remote Live Image Remote access and record the live image from the other host system and the remote site can also record images.
Remote Control To remote control PTZ, I/O port and to set the remote alarm detective area, recording snapshot, activate or disarm the alarm.
Remote control Transmission
Under TCP/IP condition, support PSTN (56K Modem), Lan Internet, Intranet, PHS

Kondisi dari baru belum pernah dipakai, lengkap dus, buku manual, cd driver, kabel2.
Spoiler

for

cek penampakan

: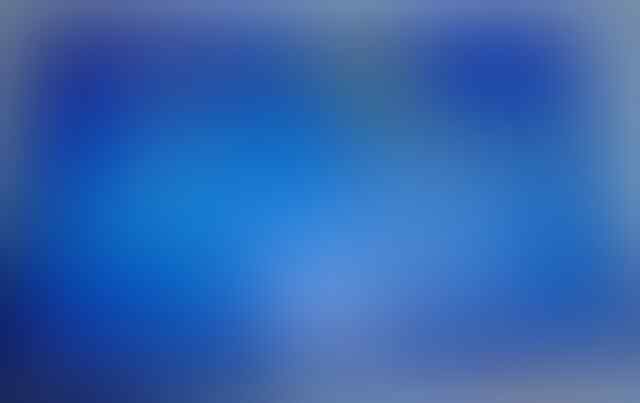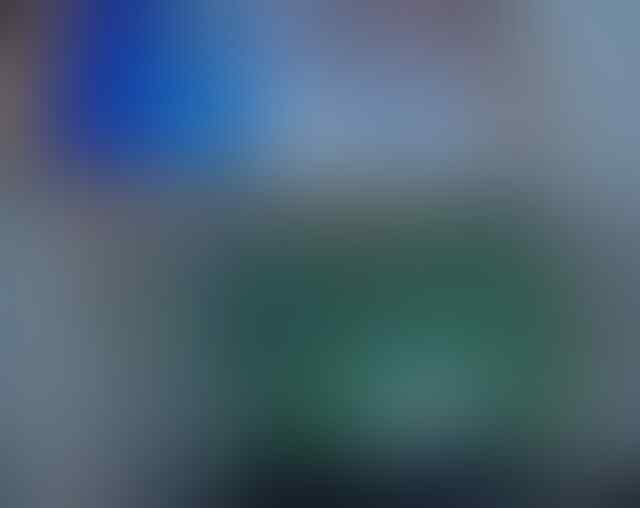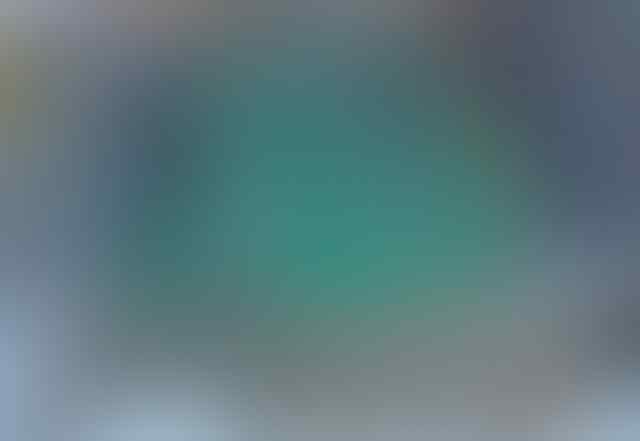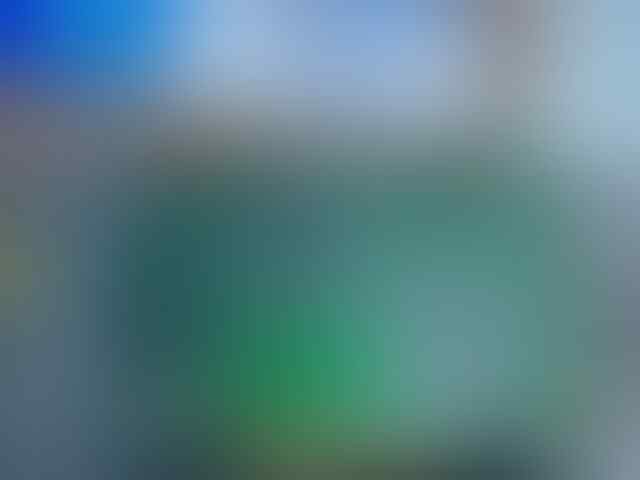 Terima Kasih