Nokia WH-102 HS-125 3.5mm Stereo Headset - Ori-Rare-Wanted
kinyis-kinyis
Quote:
The Nokia WH-102 Headset is designed to cut out wind and background noise to ensure great sound quality when you're on the go. Tune in to stereo sound with this easy-to-use, hassle-free headset. It's lightweight and comfortable, and comes complete with a clip to keep the cord safely out of the way. Listen to FM radio or your favourite tracks in stereo when you plug into your compatible Nokia device. Enjoy quality on-the-go audio combined with easy control of handsfree conversations. Switch easily between calls and music: a single button answers or ends a call.
Features:
• Great sound quality that cuts through background noise
• Listen to music or FM radio in stereo sound
• Simple design with single answer/end key
• Integrated remote and microphone
• A Shirt clip can let you walk and talk hands-free
• 3.5mm jack
Part Numbers: WH-102 / WH102 / HS-125 / HS125
The Nokia WH-102 Stereo Headset, manufactured by Nokia is compatible with the Nokia Astound, 2730 classic, 3600 slide, 3711, 5130 XpressMusic, 5220 XpressMusic, 5230, 5230 Nuron, 5310 XpressMusic, 5530 XpressMusic, 5730 XpressMusic, 5800 XpressMusic, 6210 Navigator, 6700 slide, 700, 7020, C3, C6, Astound C7, E5, E51, E63, E72, E73 Mode, E75, E90 Communicator, 700, Lumia 710, Lumia 800, Lumia 810, Lumia 820, Lumia 822, Lumia 900, Lumia 920, Lumia 925, Lumia 928, Lumia 1020, N76, N8, N79, N81, N81 8GB, N82, N85, N95, N97, N97 mini, X3 and X6 phone models.

Quote: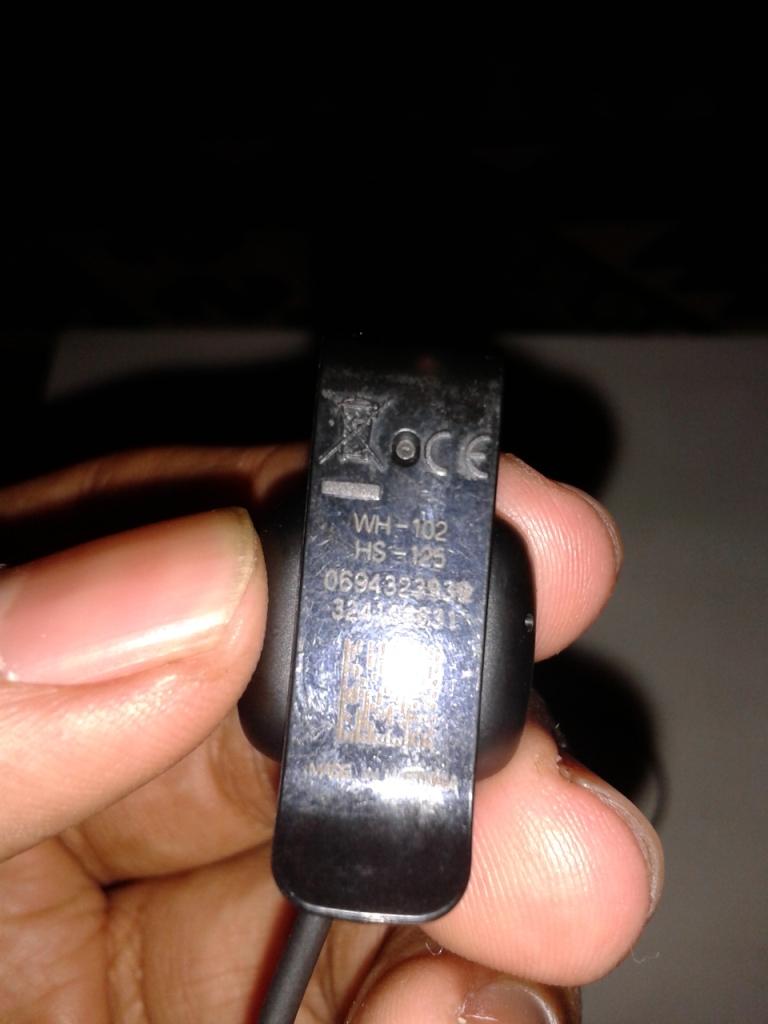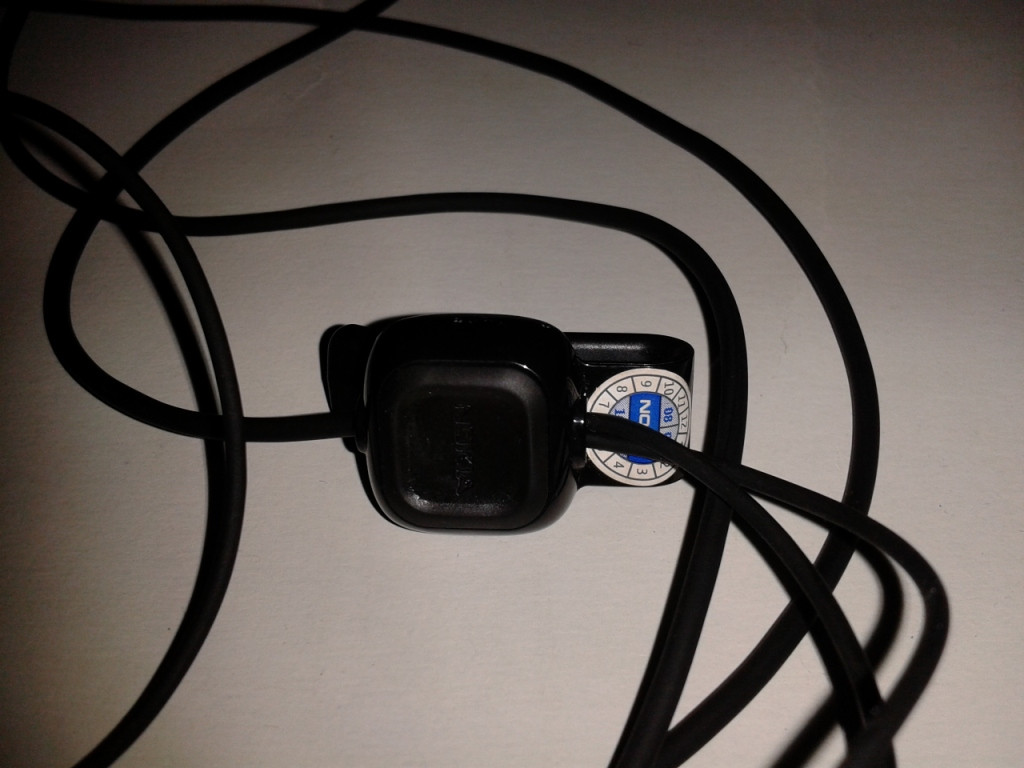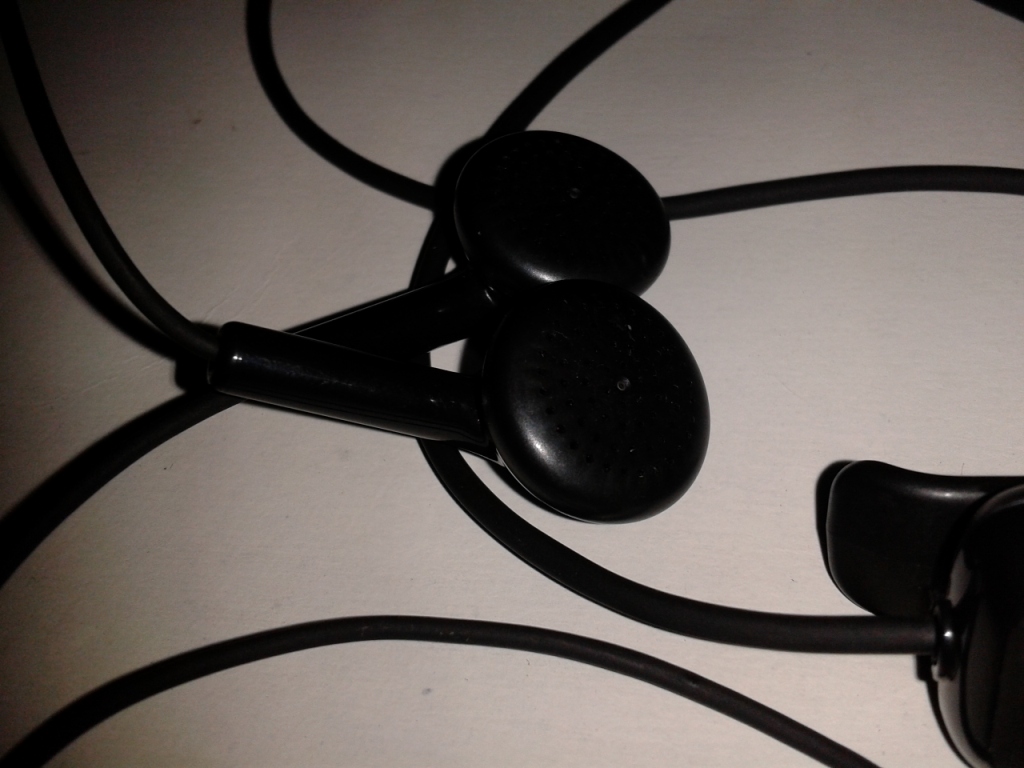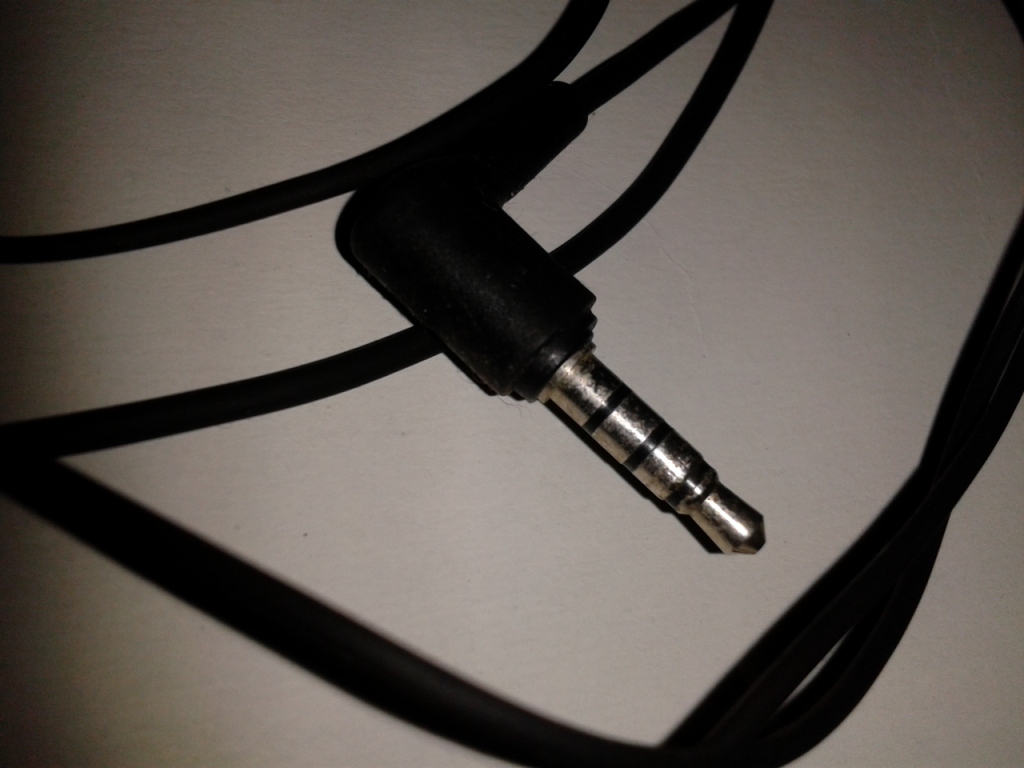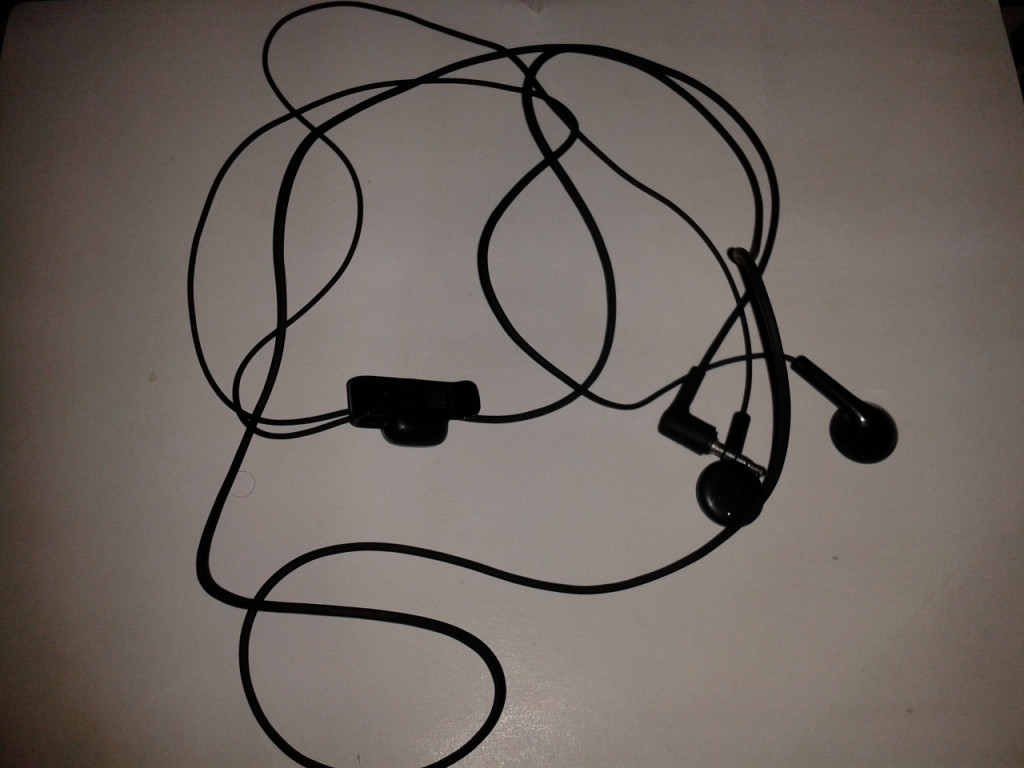 MAU?
TEBUS AJA DENGAN RP. 80.000,-
[nett]

kuat, bass adem


KETERANGAN


Merupakan barang andalan ane dulu pas kuliah



Pemakaian 3 tahun, awet buanget masih kayak baru coy



Alasan jual karena tidak terpakai selama ini dan utk uang tambahan buat beli laptop baru



Kelebihannya, handal karena dibuat khusus pecinta music



Kekurangannya, tidak ada garansi resmi (ya iyalah) dan gak ada nota (bawaan HP mana ada nota)



Pokoknya item langka,keren dan TOP BANGET deh.




:: CONTACT PERSON ::
Quote:
WARNING : PLEASE SMS FOR FAST RESPON, PAKET LAGI ABIS
HP :

085742319136 Whatsapp : +62 85742319136





KakaoTalk ID : SynnGreen / +62 85742319136





Line ID : synngreen / +62 85742319136


YM :

husein_cna01

[url=ymsgr:sendIM?husein_cna01][IMG]http://opi.yahoo.com/online?u=husein_cna01&m=g&t=10%5d[/IMG][/url]

Facebook

Twitter


COPYRIGHTS 2013

|

SYNN

|

ALL RIGHTS RESERVED

~ ||

The Official Feedback & Testimonial of ICHIZEN

|| ~