minat ? SMS 087730806327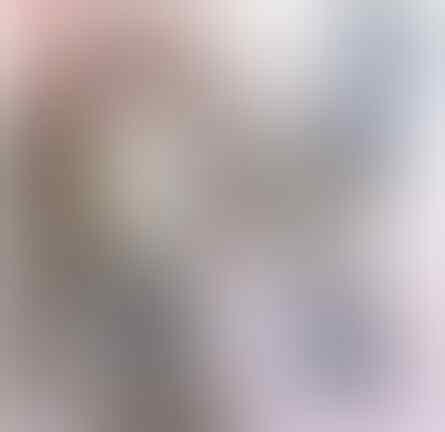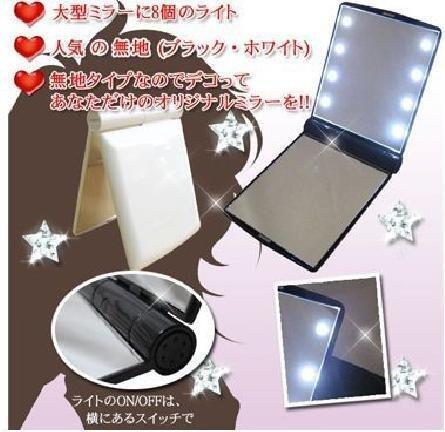 A large mirror on the 8 LED lighting. In the dark places it is clear lights, makeup use.
330 ° back to 転 two mirror-round lights OK.
Open the can be stopped at various angles to use!
The use of exquisite materials is not easy to damage!
Usually 1, the use of 3 minutes, then can be more than six months. (With Xu lighting 10 hours or more) can replace the battery
Body material: plastic (ABS)
Battery: 12 volt alkaline battery 23A × 1 Ge
Body size: 113mm × 85mm × 11mm
Body Weight: 110g (including batteries)
Replace the battery by:
◎ Please take coins will mirror the left side of the circular rotating lid open, you can replace the battery oh
◎ right-hand side was the mirror switch (ON / OFF)
Note:
1, do not break down or transform the product will lead to failure.
2, do not dead lift or not to have the strength of impact to avoid damage.
3, the product of non-toys, so please keep out of reach of young children placed.
4, do not place hot or cold Department, recommended for preservation in a cool well-ventilated place, avoid direct sunlight.
Love Tips
The MM can enjoy yourself DIY paste stickers and shiny beautiful Austrian Drilling Well
Be properly dressed under the Mirror
In the PUB, the in the car, and without a bright office, this mirror can be at any time for me finishing makeup, such as false eyelashes look even degumming not: P while I am enjoying it, happy to discover that it is not only is only a mirror, but reduced portable make-up units, particularly deep experience to live in hotels often were not clear enough with light contact lenses and make-up, went to the bathroom not any good to sit right where they hastily makeup of a Good glasses did not make things right with a little afraid of no confidence, there is now the mirror thinking about how to do make-up no problem, the mirror can be any angle standing steadily on the table, with contact lenses are convenient 啦, not worry about dirty glasses did not see things that bring sadness, and now is really not even sleep