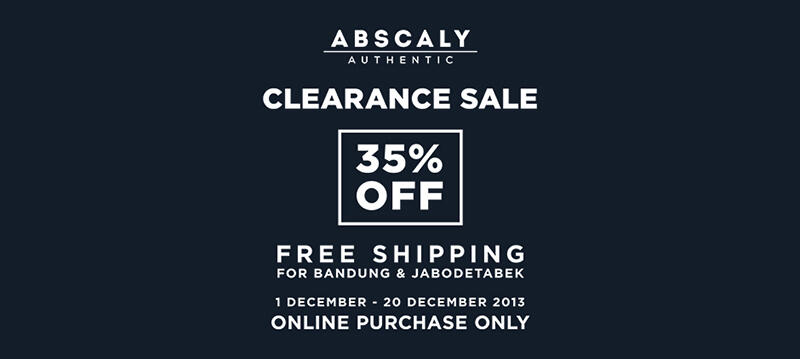 Abscaly is collaboration of three character who was decide what they want and express by the way their live.
Established in 2013, The name of Abscaly was selected because it seems unique and catchy, accordance with the concept that their created.
Inspired by abstract street culture and anomaly style who was created in the circle live then recycled with classic touch of modern detail and also complemented with quality as their priority to make abscaly more excellent.
Every component of abscaly made from good material and detail processing with sincerely dedicated for people who desire to be central of attention.
CLEARANCE SALE 35% OFF
FREE SHIPPING JABODETABEK & BANDUNG
LIMITED STOCK, ORDER NOW!
Barney Riche
Spoiler

for

Barney Riche

: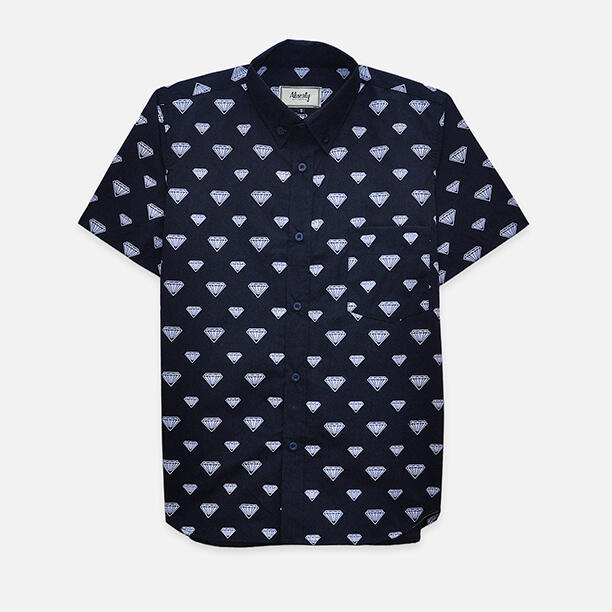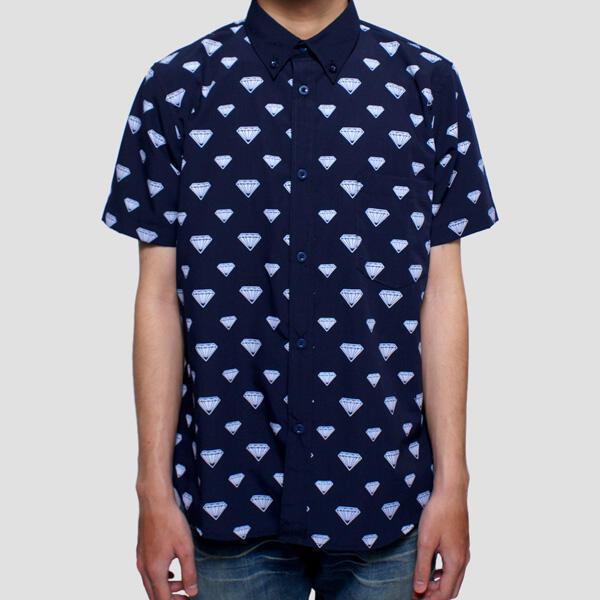 Description :

- Short Sleeve Shirt
- Button Down
- Japanese Navy Cotton with Diamond Pattern
- Single Chest Pocket On The Front
- Slim Fit

Available Size S - M - L
Price : Rp. 127.000
(Free Shipping Jabodetabek & Bandung)
Brandon Doux
Spoiler

for

Brandon Doux

: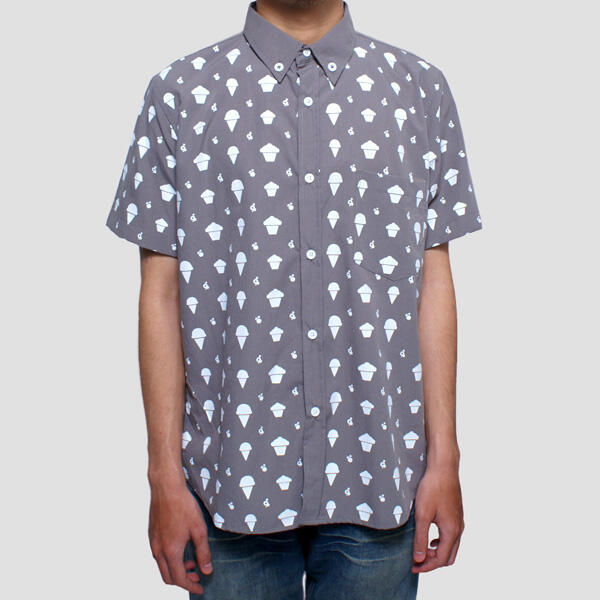 Description :

- Short Sleeve Shirt
- Button Down
- Japanese Grey Cotton with Cupcake & Ice Cream Pattern
- Single Chest Pocket On The Front
- Slim Fit

Available Size S - M - L
Price : Rp. 127.000
(Free Shipping Jabodetabek & Bandung)
Bernard de Fleur Black
Spoiler

for

Bernard de Fleur Black

: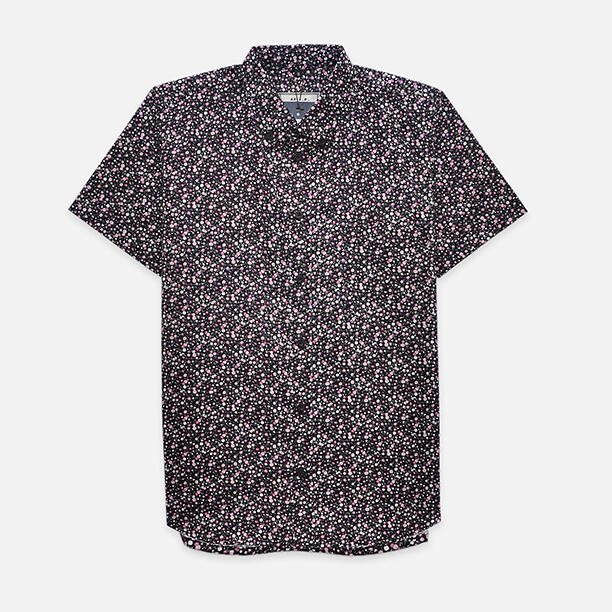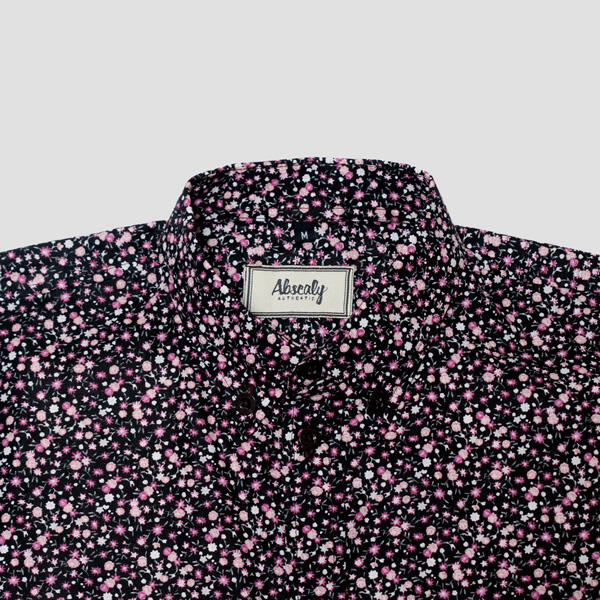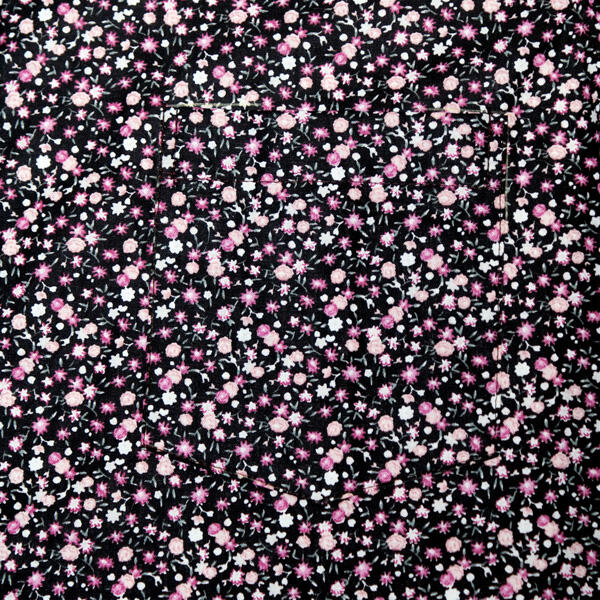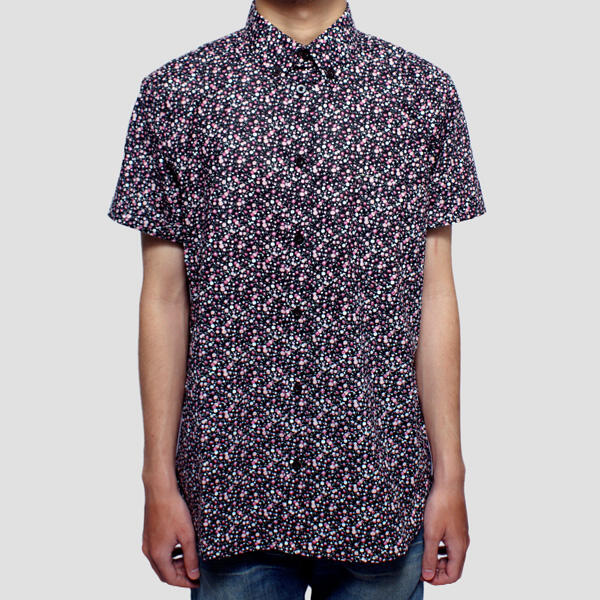 Description :

- Short Sleeve Shirt
- Button Down
- Japanese Black Cotton with Floral Pattern
- Single Chest Pocket On The Front
- Slim Fit

Available Size S - M - L
Price : Rp. 127.000
(Free Shipping Jabodetabek & Bandung)
Benny Rouge Chambray
Spoiler

for

Benny Rouge Chambray

: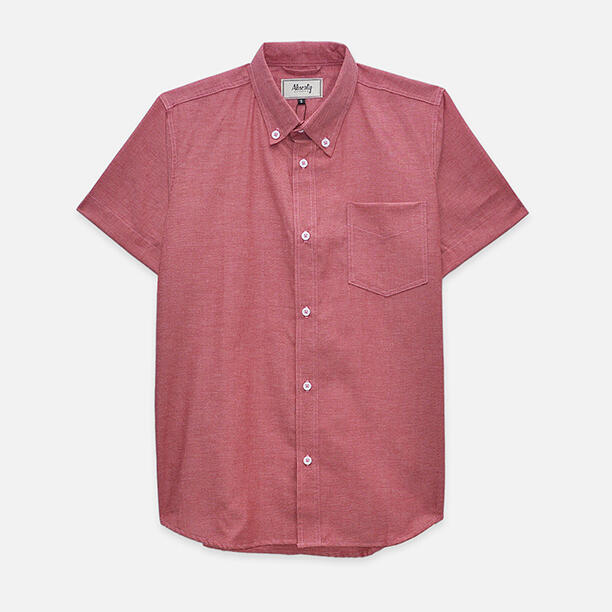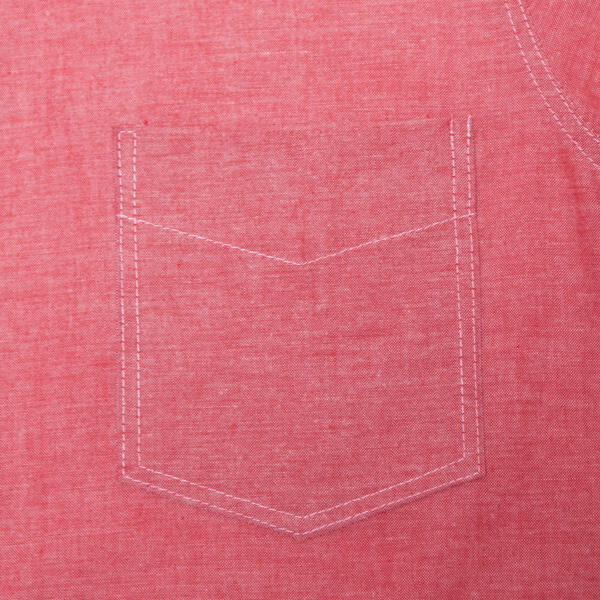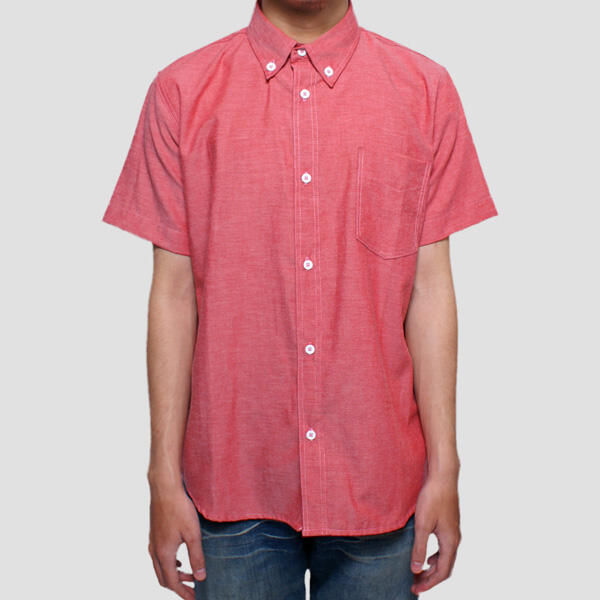 Description :

- Short Sleeve Shirt
- Button Down
- Red Salmon Chambray
- Single Chest Pocket On The Front
- Slim Fit

Available Size S - M - L
Price : Rp. 129.000
(Free Shipping Jabodetabek & Bandung)
Bennington Noir
Spoiler

for

Bennington Noir

: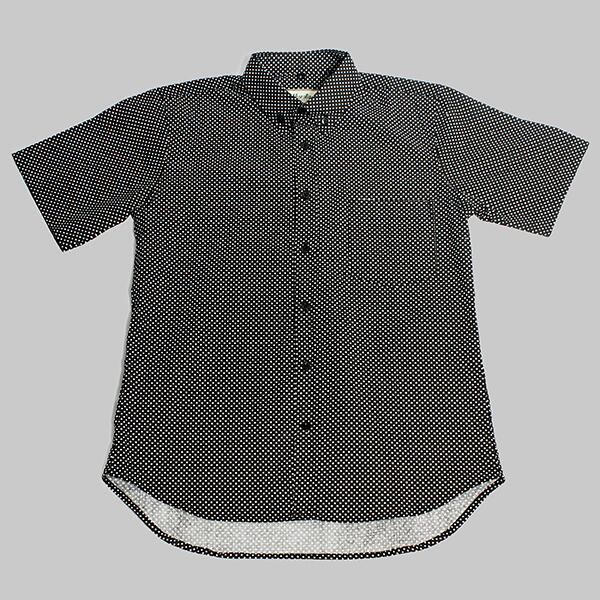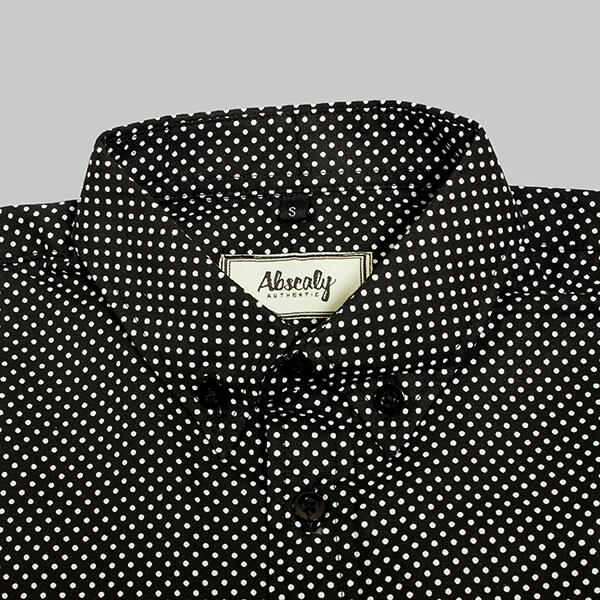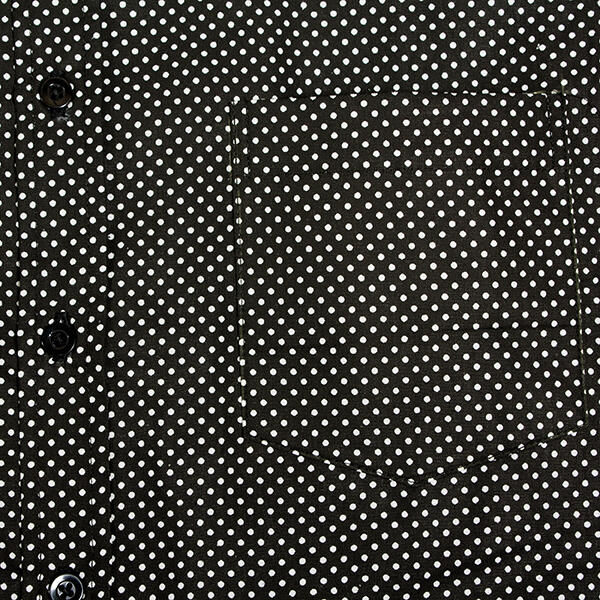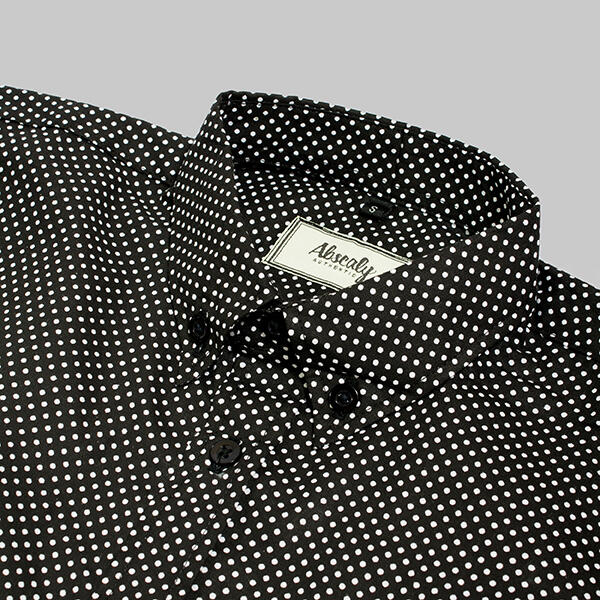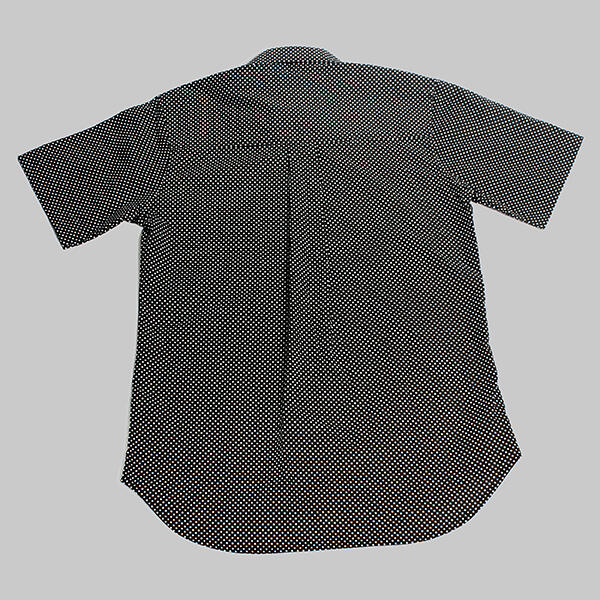 Description :

- Short Sleeve Shirt
- Japanese Black Cotton With Polkadot Pattern
- Single Chest Pocket On The Front
- Slim Fit

Available Size S - M - L
Price : Rp. 127.000
(Free Shipping Jabodetabek & Bandung)
Bennington Gras
Spoiler

for

Bennington Gras

: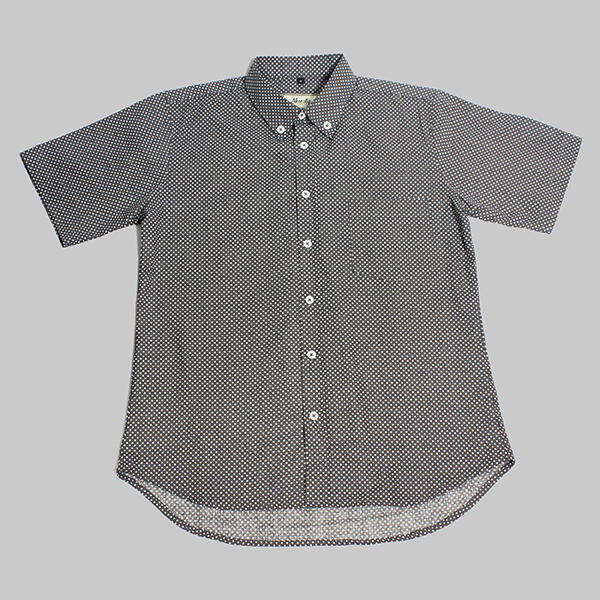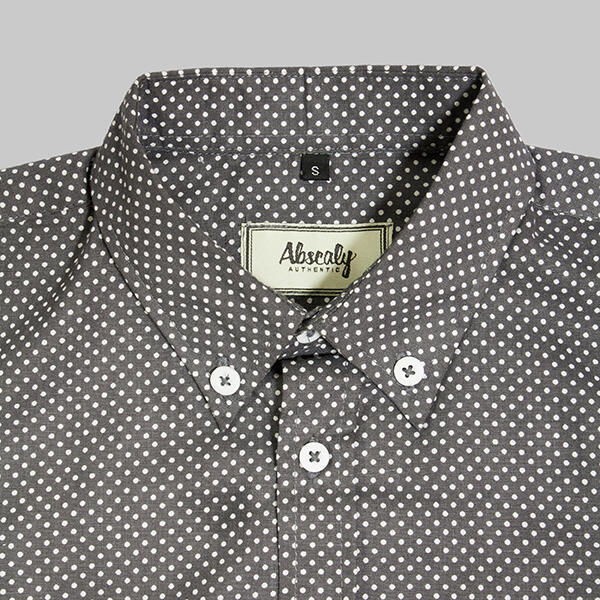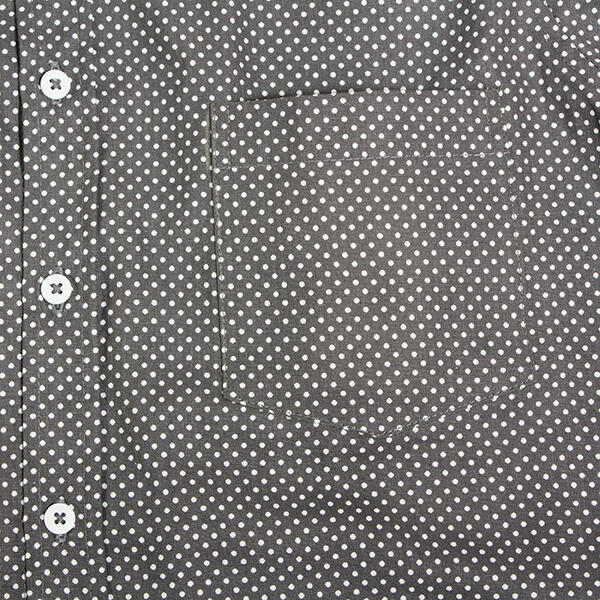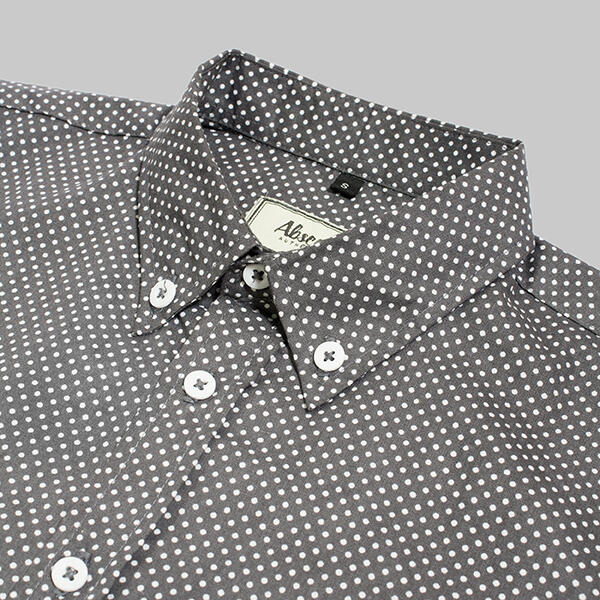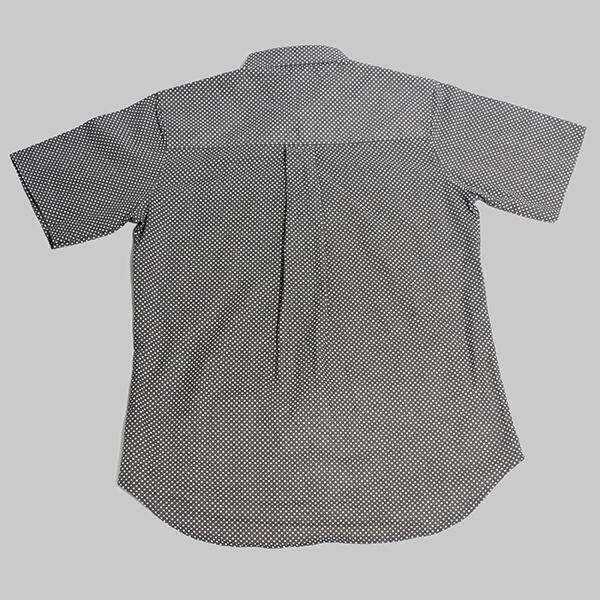 Description :

- Short Sleeve Shirt
- Japanese Grey Cotton With Polkadot Pattern
- Single Chest Pocket On The Front
- Slim Fit

Available Size S - M - L
Price : Rp. 127.000
(Free Shipping Jabodetabek & Bandung)
Bernard de Fleur Navy
Spoiler

for

Bernard de Fleur Navy

: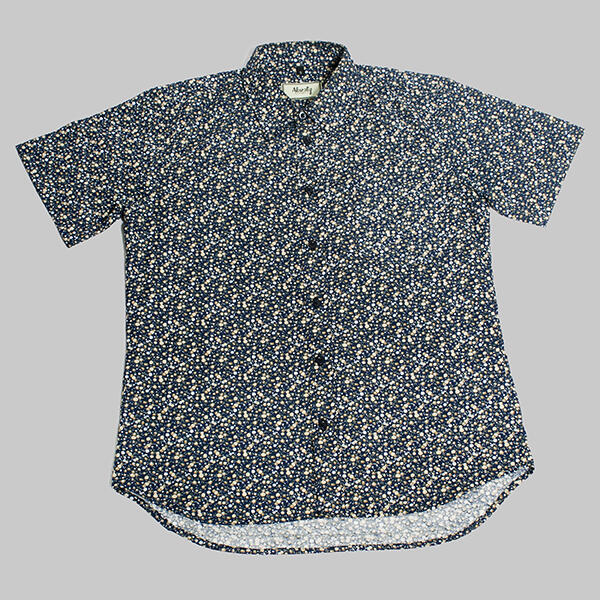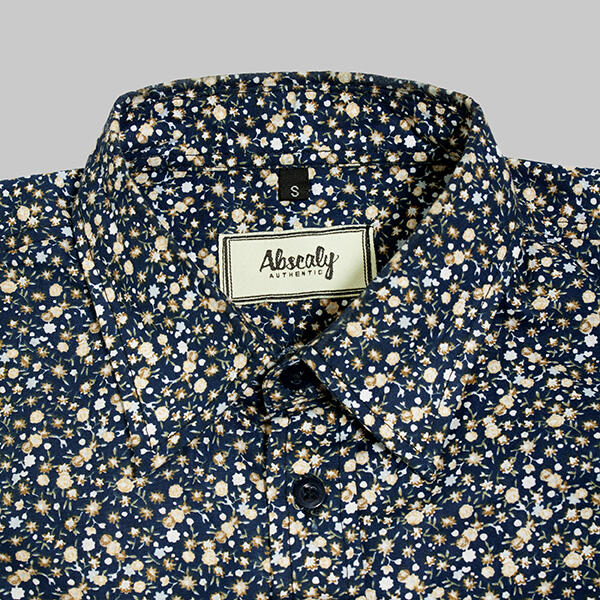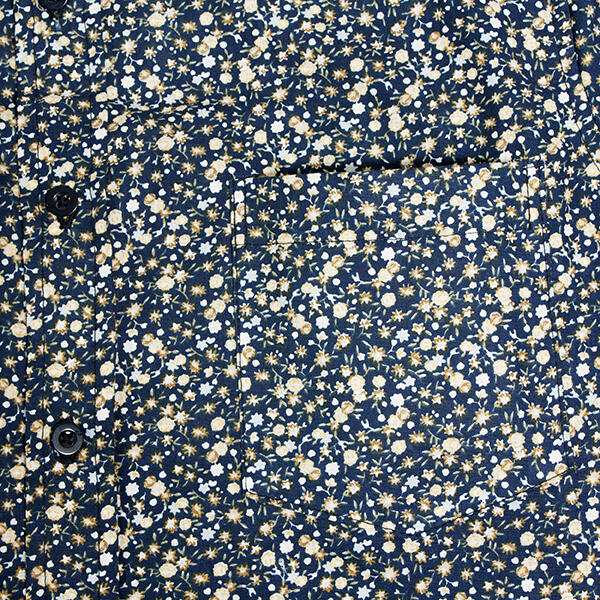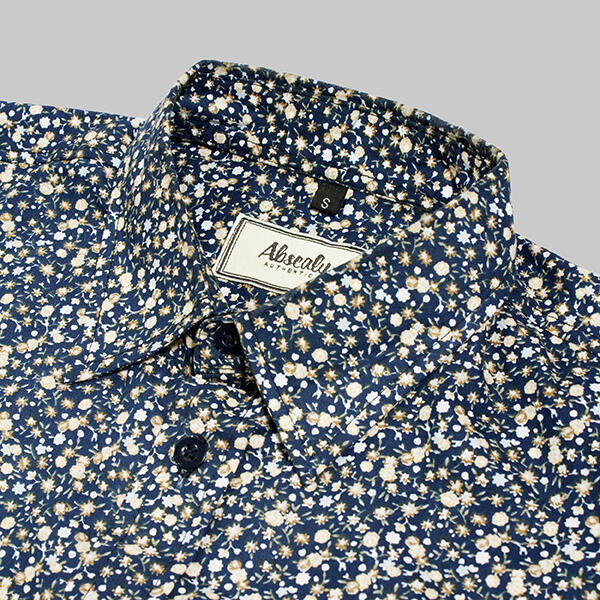 Description :

- Short Sleeve Shirt
- Korean Navy Cotton With Floral Pattern
- Single Chest Pocket On The Front
- Slim Fit


[CENTER][B]Available Size S - M - L
Price : Rp. 127.000
(Free Shipping Jabodetabek & Bandung)
Brayton Blouw
Spoiler

for

Brayton Blouw

: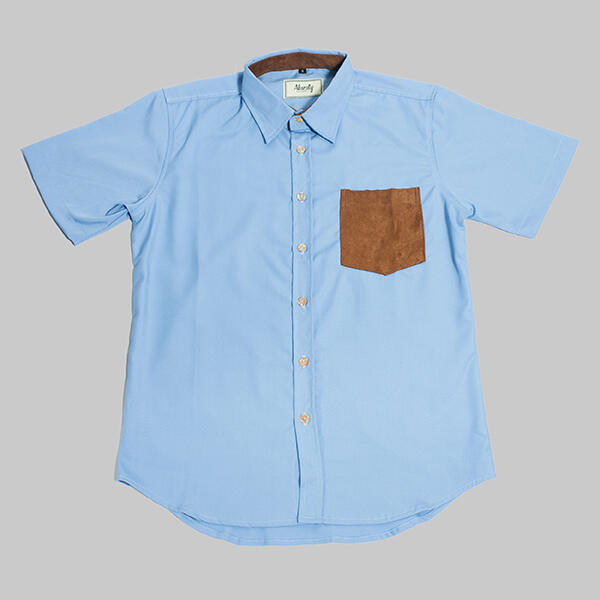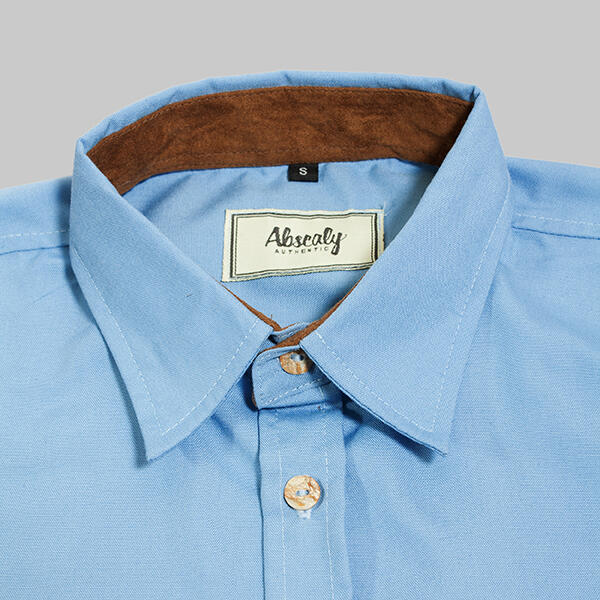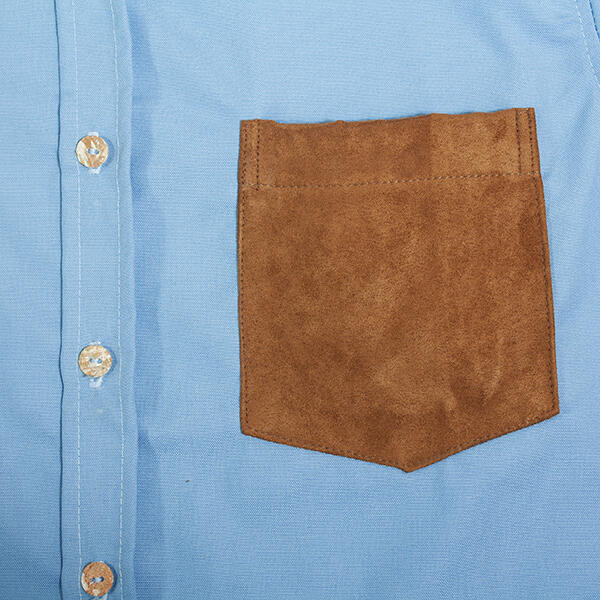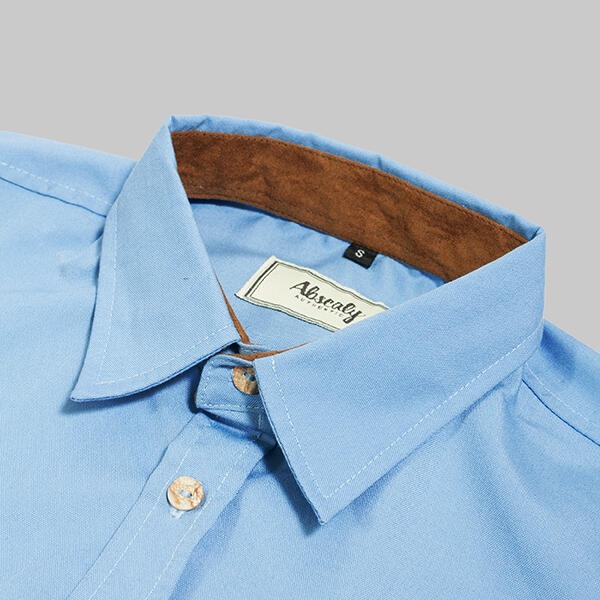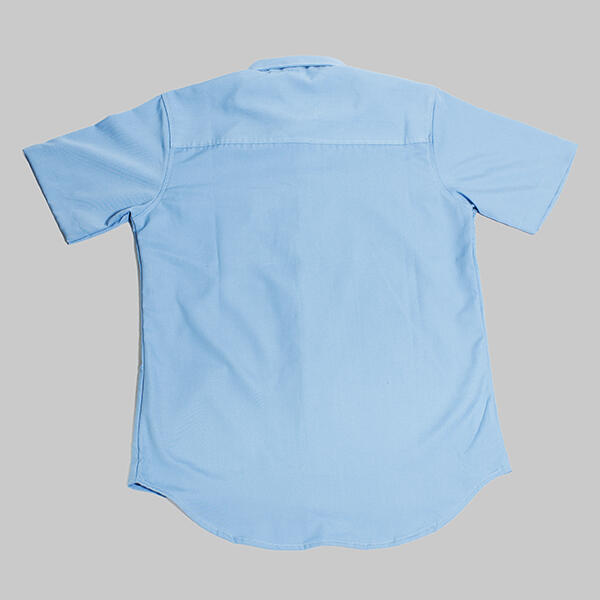 Description :

- Short Sleeve Shirt
- Oxford Blue With Suede Pattern In The Collar And Pocket
- Single Chest Pocket On The Front
- Slim Fit

Available Size S - M - L
Price : Rp. 127.000
(Free Shipping Jabodetabek & Bandung)
Benjamin Zwart
Spoiler

for

Benjamin Zwart

: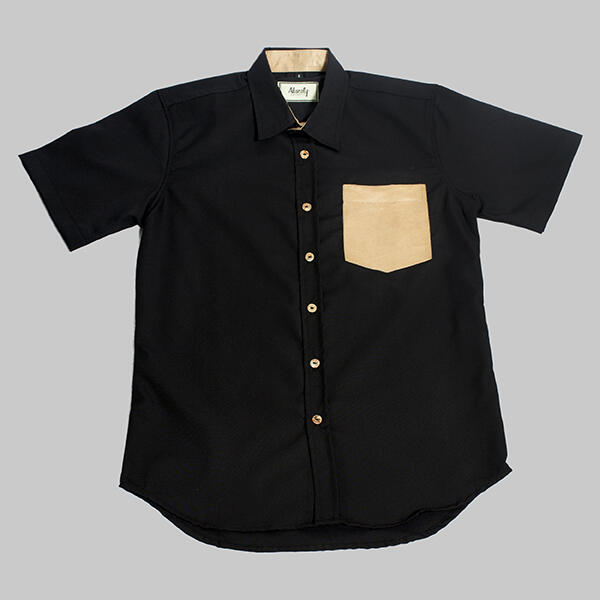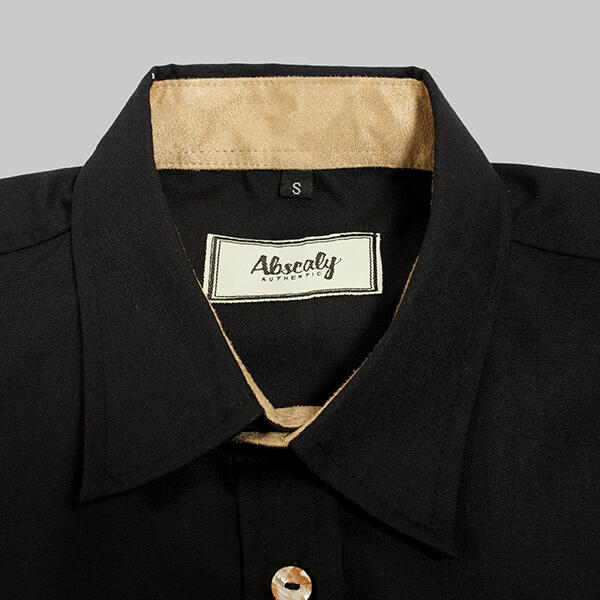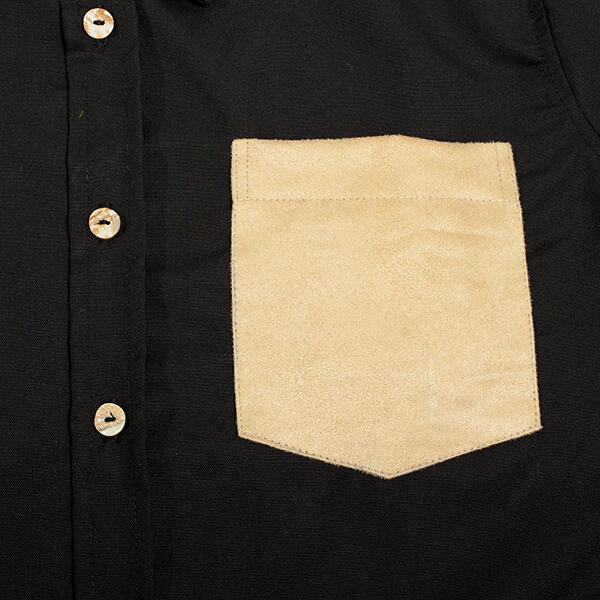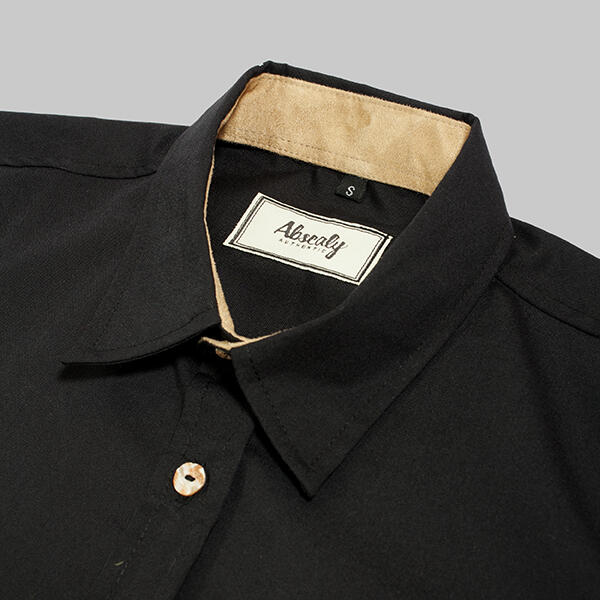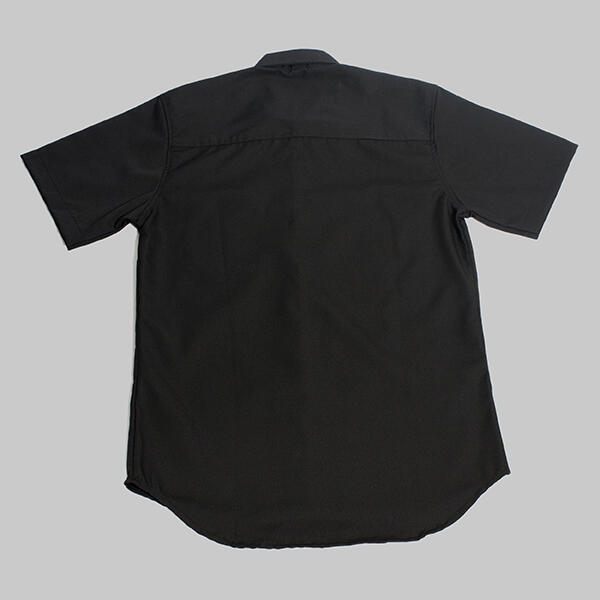 Description :

- Short Sleeve Shirt
- Oxford Black With Suede Pattern In The Collar And Pocket
- Single Chest Pocket On The Front
- Slim Fit

Available Size S - M - L
Price : Rp. 127.000
(Free Shipping Jabodetabek & Bandung)
Size Chart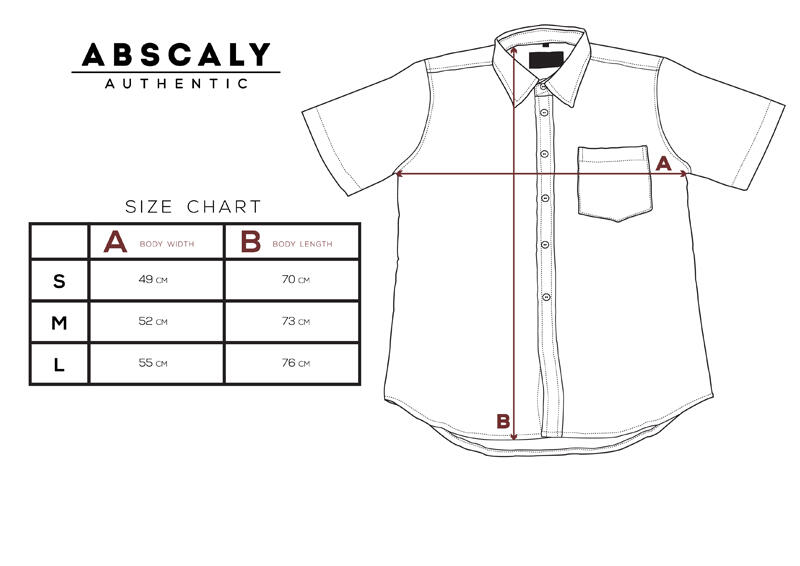 Contact Us :
PIN BB : 315E5302
SMS / WhatsApp : 0889 2800 266
Email : info@abscaly.com