Best Deal !!!! HANYA DENGAN 360 USD
Dapatkan paket liburan murah keliling Asia 4 HARI 3 MALAM dengan destinasi dan waktu sesuai keinginan anda, berikut list negara yang bisa anda kunjungi dengan paket ini:
- Anhui - Huang Shan (Xi Di) Xiang Xi Gu Holiday Village
- Beijing - Absolute @ Jin Qiao International Garden, Lee Garden Service Apartment, King Wing Hot Spring Hotel
- Chongqing - Chongqing Easpring Hot Spring Tourist Resort
- Chengdu - Yulin Pinshang Holiday Apartment
- Hainan - Haikou Blossom Season Sprinwater Resort, Sanya Hongzhou Eadry Resort Hotel
- Hebei - Lucky Do Do Holiday Inn, Nandaihe Seaview Palace
- Henan - Zhengzhou Joy Holiday Hotel
- Haikou City - Blossom Season Spring Resort
- Jiangsu - Nanjing Tangshan Easpring Hot Spring Resort, Shengshi Mingzhu Holiday Apartment, Zhou Zhuang
- Lijiang - Tianlun Lijiang Hostel
- Shandong - PengDa Jingangwan Hotel
- Qinghuangdao - Blue Coast Resort
- Zhejiang - Wuzhen Pengda Hotel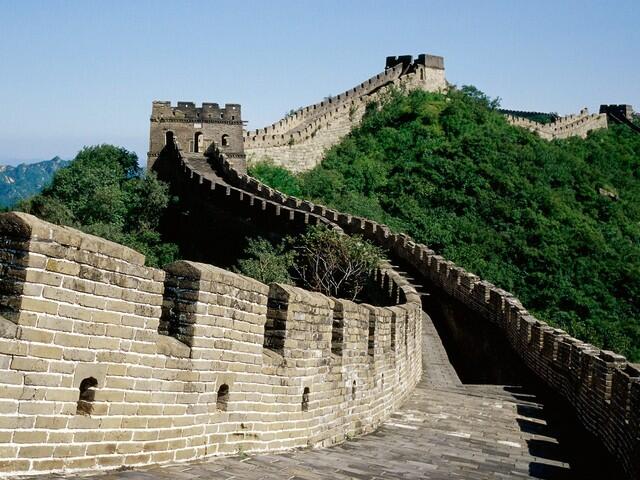 - Andhra Pradesh - Aditya Park
- Chandigarh - Hometel Chandigarh
- Goa - Royal Goan BC Haathi Mahal, Royal Goan BC Benaulim, Royal Goan BC Monterio, Citrus Hotels Goa
- Gujarat - Sarovar Portico Ahmedabad, Sarovar Portico Rajkot
- Gurgaon - Citrus Hotels, Gurgaon
- Haryana - Express Sarovar Portico
- Karnataka - Citrus Hotels, Bengaluru (Bangalore)
- Kerala - Estuary Island Poovar, Gokulam Park Kochi, Citrus Retreats Alleppey, Panoramic Sea Resort
- Madhya Pradesh - Sarovar Portico Indore
- Maharashtra - Citrus Hotel Lonavala, Citrus Chambers Mahabaleshwar, Lily Sarovar Portico, Noorya Hometel, Four Points by Sheraton Pune, The Corinthians Resort and Club
- New Delhi - Park Plaza Delhi CBD Shahdara
- Punjab - City Heart Sarovar Portico
- Rajasthan - K2 @ Ratan Haveli, Sarovar Portico, Four Points by Sheraton
- Tamil Nadu - Citrus Hotels
- Uttarakhand - Ambrosia Sarovar Portico, Country Inn, Bhimtal
- Uttar Pradesh - La Place Sarovar Portico Lucknow, Mahagun Sarovar Portico Vaishali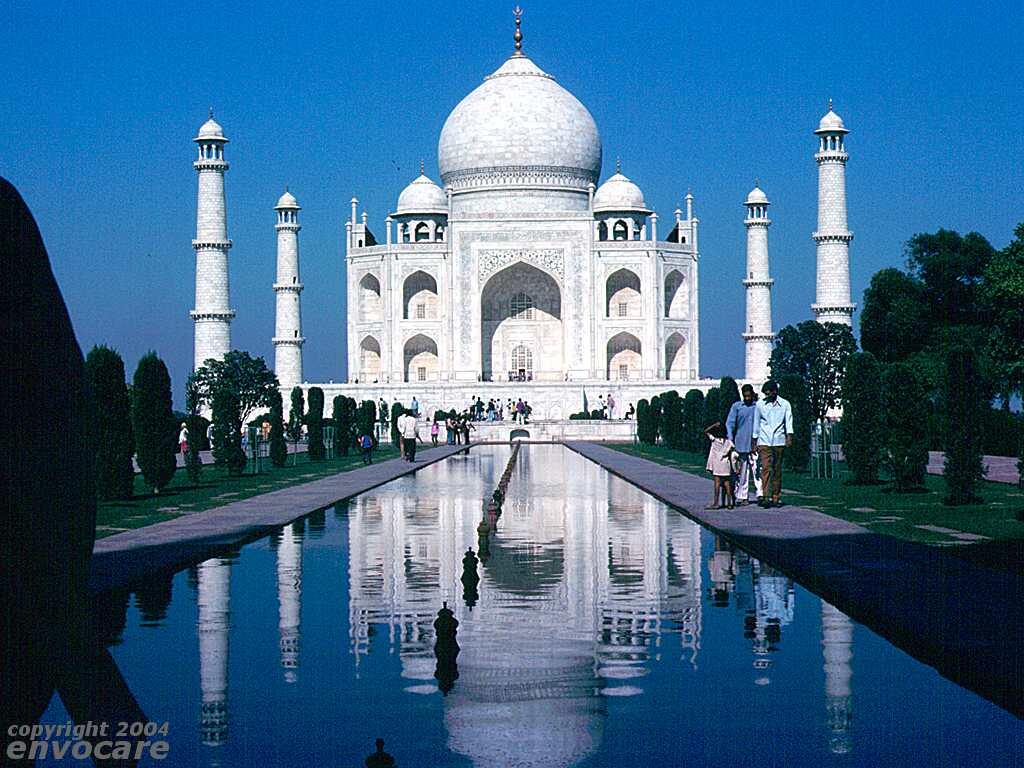 - Bali - The Seminyak Village Resort & Villa, Bali Shangrila Beach Club, Royal Bali Beach Club At Candidasa, RVC at Hotel Rama Candidasa, Royal Bali At Beach Club Jimbaran Bay, Club Bali @ Jayakarta Bali Residence, Medewi Bay Retreat, Emerald Villas Bali, Peninsula Beach Resort, Club Risata Resort & Spa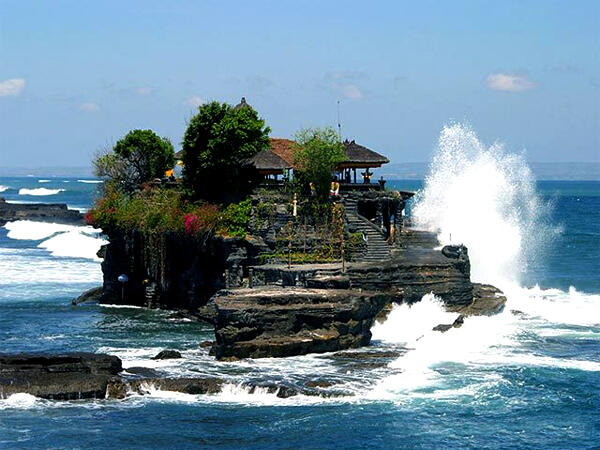 - Kajang - Country Villas Kajang
- Kuala Lumpur - Swiss-Garden Hotel Kuala Lumpur
- Kuantan - Legend Resort Cherating
- Pahang - Heritage Hotel Cameron Highlands
- Penang - Sunway Hotel Seberang Jaya, Sunway Hotel Georgetown
- Selangor - Palace Of The Golden Horses, Sunway Resort Suites (Pyramid Tower)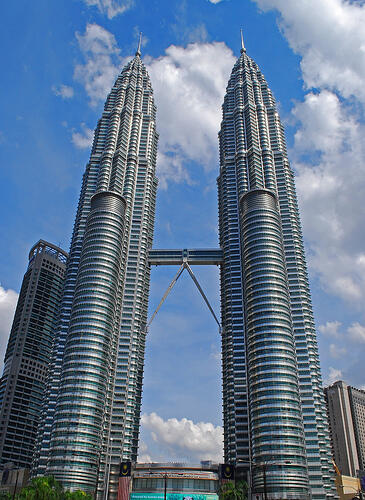 - Batangas - Canyon Cove Residential Beach Resort, Canyon Woods Residential Resort, Club Balai Isabel
- Boracay Island, Crown Regency Beach Resort, Crown Regency Prince Resort
- Cebu - Crown Regency Hotel & Towers Cebu, Crown Regency Residences, Crown Regency Suites Mactan
- Davao - Crown Regency Residences
- Pasig City - Astoria Plaza Suites
- Tagaytay City - One Tagaytay Place Hotel Suites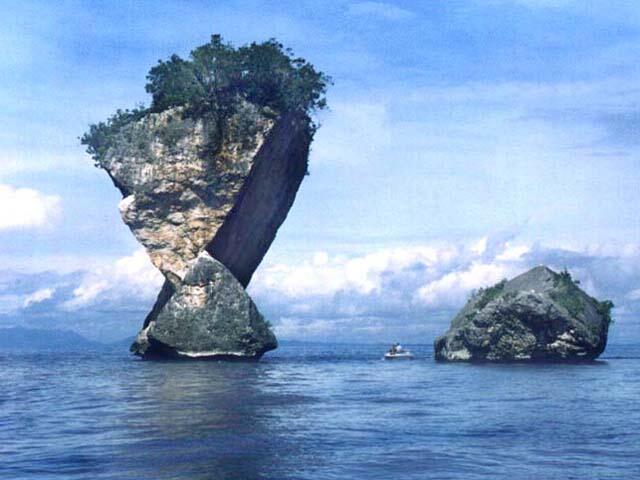 - Bangkok - Grand Tower Inn
- Chiang Mai - Royal Bella Vista Country Club
- Koh Samui - QVC @ Q Signature Samui
- Pattaya - View Talay Pattaya, Absolute @ Nirvana Place, Pattaya Hill Resort
- Phuket - Absolute Sea Pearl Beach Resort, Citin Plaza Patong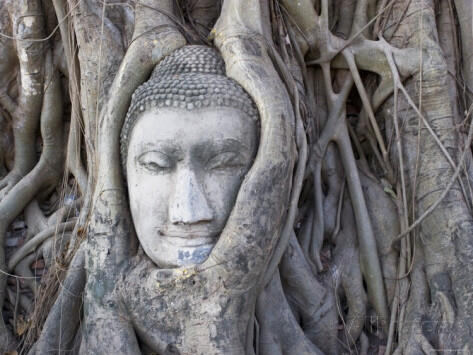 * PAKET PERJALANAN BERLAKU SELAMA SATU TAHUN TERHITUNG DARI TANGGAL PEMBELIAN PAKET LIBURAN
Syarat dan ketentuan:
1. Reservasi berdasarkan kondisi ketersedian kamar hotel (first-come-first)
2.
Booking fee
78 USD
3. Paket tidak termasuk sarapan
4. Kamar yang disediakan hanya tipe standard, untuk Prana Resort & Spa disediakan Garden View room
5. Paket ini berlaku untuk 2 orang dan 4 orang untuk hotel - hotel yang telah ditentukan sebelumnya
6. Setelah proses booking sukses, maka tidak dapat dibatalkan
7.
Guest Certificate Fee
50 USD
apabila akomodasi digunakan bukan oleh pemilik paket liburan
8. Paket tidak bisa diuangkan (NON-REFUNDABLE)
9. Masa berlaku paket tidak bisa diperpanjang
10. Paket tidak dapat diperjualbelikan

Hubungi:
Email: Payyehudapal@gmail.com
BBM: 761A8196
Line: yehudasimanjuntak2
HP: 083184024070
Pesan Online
https://portal.qnet.net/eStore4/veri...px?language=en
IR ID No. of my referrer diisi dengan
HG851652