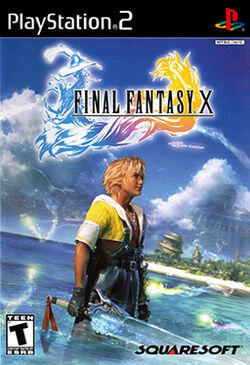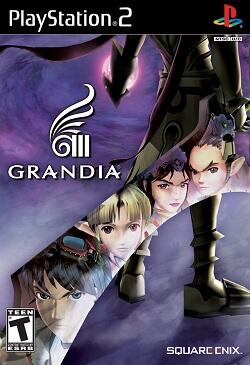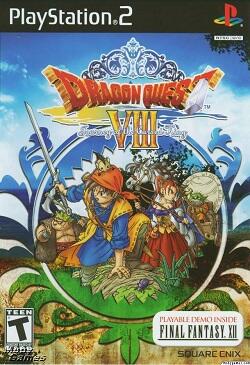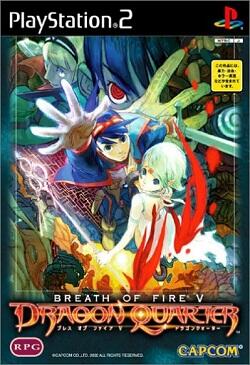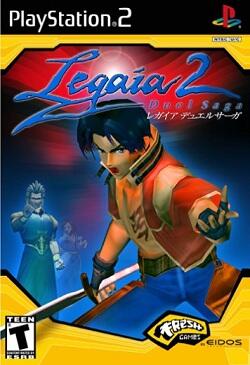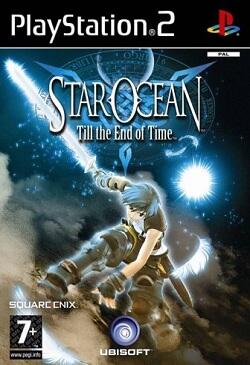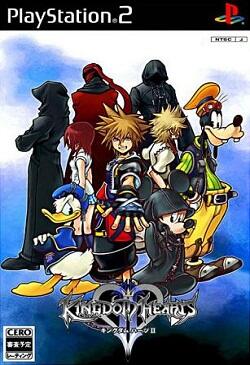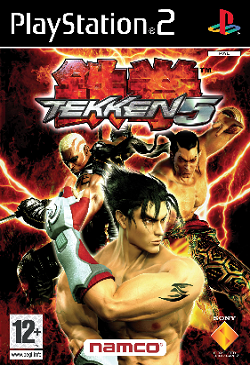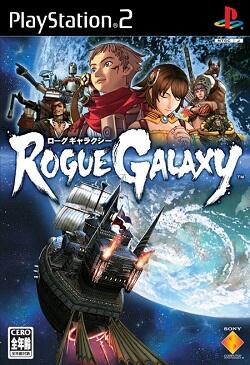 Spesifikasi minimum untuk emulator PS2:
Windows XP/Windows Vista or Linux 32bit/64bit
CPU that supports SSE2 (Dual Core and up, Athlon64 and up)
GPU that supports Pixel Shader 2.0
1GB RAM.
Spesifikasi yang direkomendasikan untuk emulator PS2 (akan berjalan sekitar 50-60 fps)
Windows XP/Windows 7 or Linux 32bit/64bit
CPU: Core 2 Duo 3.2 GHz or Core-i series
GPU: GeForce 9600 GT or better
2GB RAM (3GB or more if using Windows Vista or Windows 7)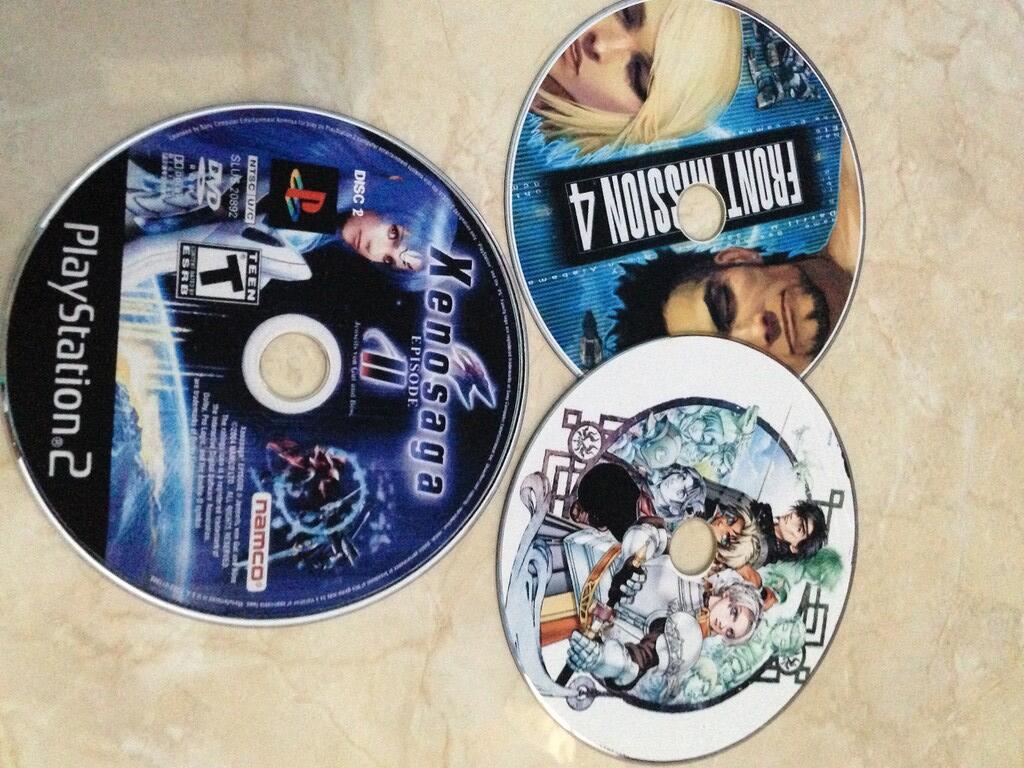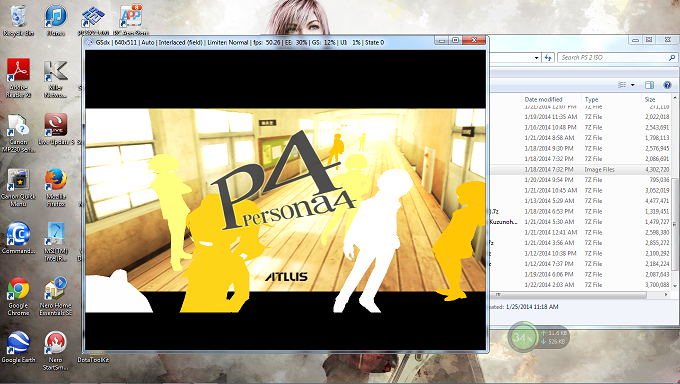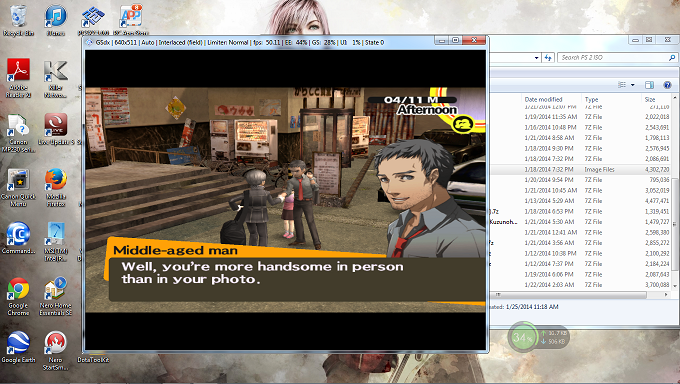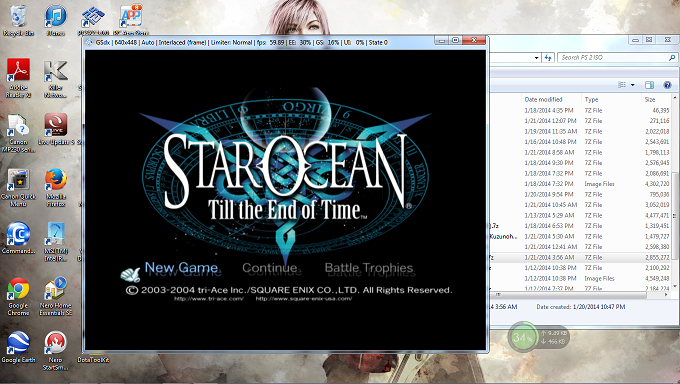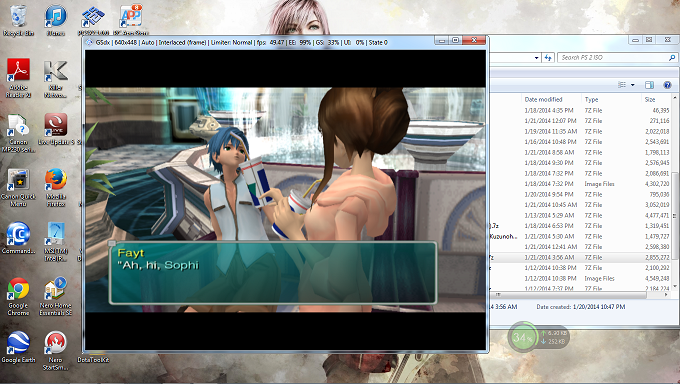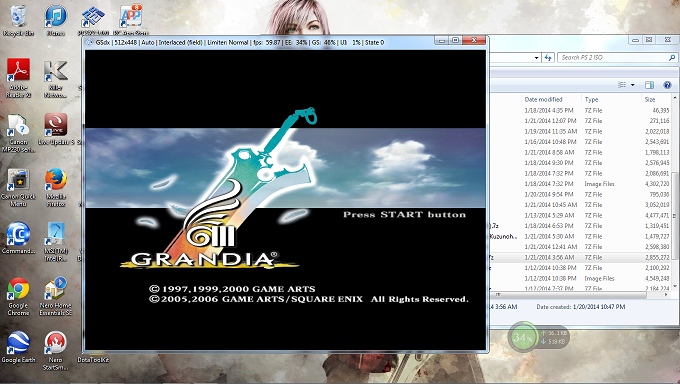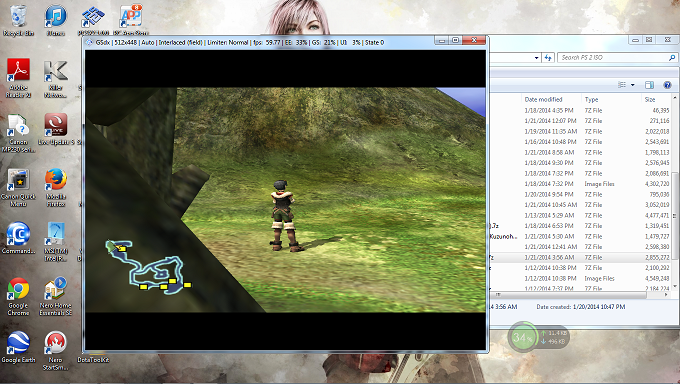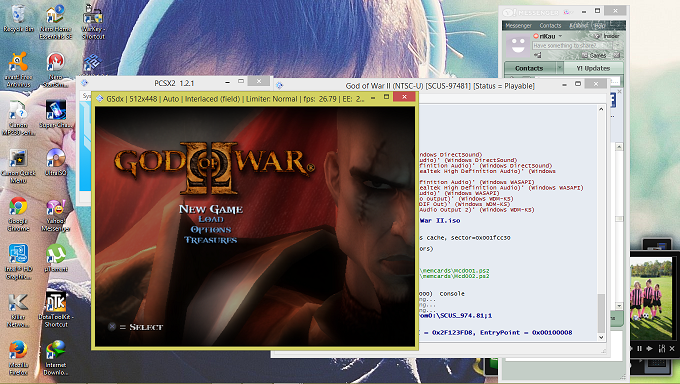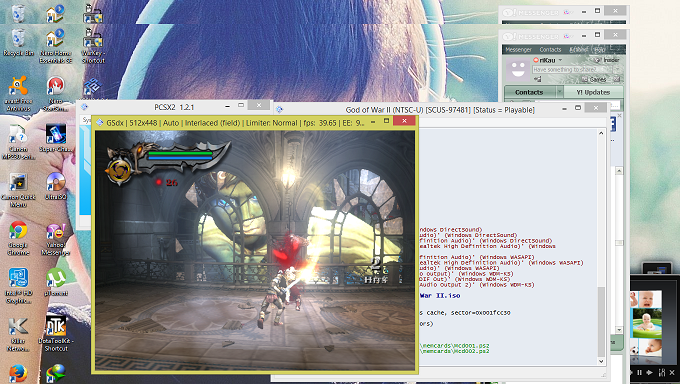 Quote:
Original Posted By
rikau
►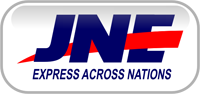 1. Hubungi saya melalui contact diatas dgn mencantumkan:
* Nama: (Nama pemesan)
* I'd Kaskus: (I'd kaskus anda)
* Alamat: (alamat lengkap pemesan)
* No.Hp: (No Handphone pemesan)
* List Game/Barang: (Game/Barang yg dipesan)
Nb : jika mau pakai layanan YES, tolong bilang Krn Defaultnya ane pke REG.
2. Lalu saya akan memberikan Total Harga & No Rek. Tujuan Transfer BCA
3. Setelah Transfer Segera Konfirmasi melalui SMS (0819 0288 5100), dengan mencantumkan nama pemesan.
4. Setelah masuk, pesanan akan segera di proses secepatnya.