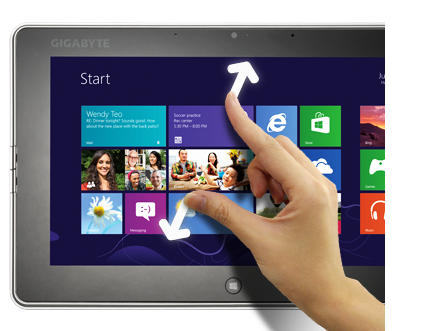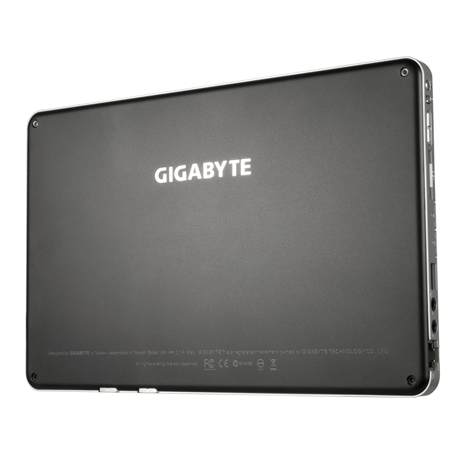 READY STOCK!!
Tablet Gigabyte S1082-02 (with Keyboard Kit)



Quote: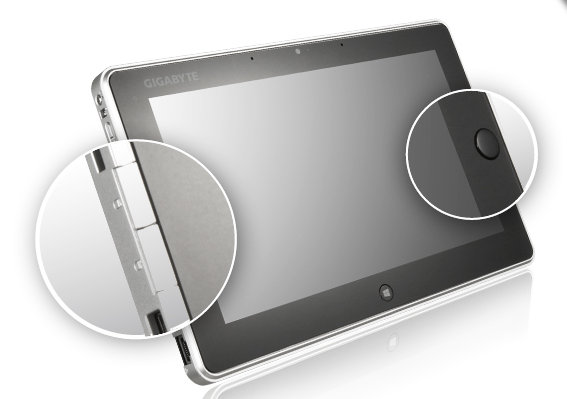 Spesifikasi :

Intel Celeron ULV Dual Core 1037U 1.8Ghz

RAM 2GB DDR3 (1slot) max 4GB

Intel HD Graphics

HDD 500GB 2.5" 7mm SATA 5400RM

I/O Port : 2*USB2.0 , D-Sub , RJ45 , Mic-In, Earphone-out, SD CardReader, DC-in Jack

Audio : 1.5Watt Speaker*2, Internal Microphone

LCD : 10.1" Capacitive Multi-touch Panel 1366x768 LED Backlight

Weight : 850G (w/ Battery and HDD)

With Keyboard Kit





Quote:


Dual-core Processor for Exceptional Performance
The S1082 is powered by the Intel® dual-core processor, which features a high-performance and low-power consumption design. The performance delivered is great for handling all your daily mobile computing needs with ease.

Large Storage Capacity for Practicability
Never worry about space limitations with a massive 320GB~1TB hard drive. The large storage 2.5" 7mm HDD makes it easy to load the S1082 with all your important applications, files and media. S1082 also provides 64~256GB SSD storage option.

Fantastic Capacitive Multi-touch Screen
Featuring a striking 10.1" capacitive multi-touch LED backlit display, the S1082 produces bright and crisp images. The capacitive multi-touch display provides a remarkable touch experience that is perfect for making presentations, accomplishing business tasks, viewing media and playing games.

Optical Finger Navigation and Mouse Buttons
The S1082 is equipped with an optical finger navigation button as well as left/right mouse buttons. This excellent design gives users the ability to operate the S1082 like they would with any non-slate computer. Now opening applications and making precise edits to documents is simply a breeze. The optical navigation button can also be used for clicking, dragging and page scrolling, just like a real mouse. The buttons can even be used to bring out the task manager by pressing them together at the same time.

Full PC Connectivity with I/O Ports
The S1082 comes equipped with numerous I/O ports that provide exceptional connectivity options. The USB ports make it easy to hook up useful peripheral devices. There is also an SD card reader, which is perfect to use for viewing multimedia from a digital camera or video recorder. When at home or work, the S1082 can even transform itself into a desktop computer by using the HDMI or D-sub port to hook up a second monitor for dual-screen multitasking.


Wireless Connectivity for Ultimate Mobility
When it comes to mobile connectivity, the S1082 is packed with options. With Wi-Fi it's easy to connect to the internet at places like your home, the office and coffee shops. 3.5G support* (optional) allows you to connect to high-speed Internet while on the go. This makes it easy to get online without worrying about whether there are Wi-Fi hotspots nearby.

Keyboard Kit transforms the S1082 into a Notebook (Optional)
The S1082 has a specially designed portfolio carrying case that comes with a keyboard kit to deliver a notebook like experience. The keyboard attaches to the S1082 by USB cable and makes it easy to stay productive while on the go.





Jangan ragu menghubungi Kami,


CUSTOMER SERVICE:






sales@pemmz.com

CALL Office Pemmz (10 am - 7 pm): 021 - 32 99 00 32
SMS Marketing Pemmz : 0877 087 87 999 / 08 222 3 889 889
BB PIN : 761867C3 / 26A0709E

WEBSITE PEMMZ.COM - Always ask CS for KasKuser Deals!!




YM (Yahoo Messenger):





[url=ymsgr:sendIM?cs_pemmz][img]http://opi.yahoo.com/online?u=cs_pemmz&m=g&t=11][/img][/url]

ID YM :

cs_pemmz@yahoo.com

- HP: 08 222 3 889 889

[url=ymsgr:sendIM?cs3_pemmz][img]http://opi.yahoo.com/online?u=cs3_pemmz&m=g&t=15][/img][/url]

ID YM :

cs3_pemmz@yahoo.com

- SMS ONLY: 0877 087 87 999



JOIN PEMMZ FANS on FACEBOOK!!


BLOG PEMMZ



Kami berdomisili di Jakarta dan menerima COD di Jogja, Bandung, Surabaya, Semarang, Bali, dan Solo..

Juga menerima pesanan ke luar kota lewat JNE.

SUPPORTED BY: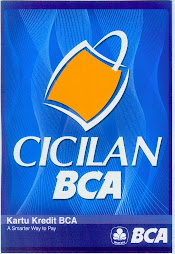 Untuk pertanyaan lebih lanjut mengenai spesifikasi, tipe, waktu pengiriman,dan harga detail, silahkan hubungi kami.

Kami juga melayani CUSTOM LAPTOP , pemesanan Spare Parts Laptop, Accessories, Processor[/U]


Kalau mau konsultasi dulu SILAHKAN..

FREE alias GRATIS!!!



Quote: