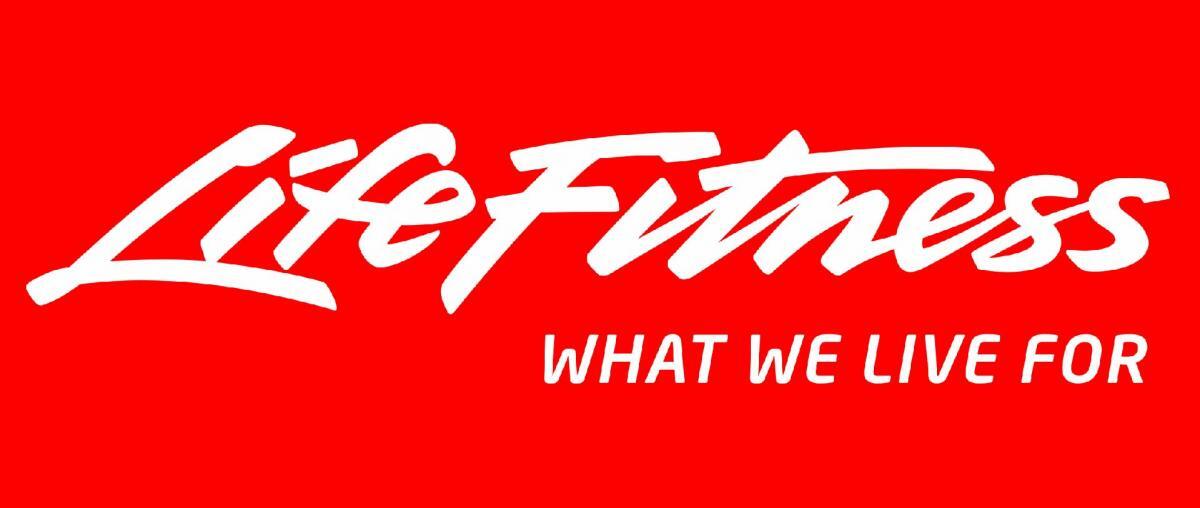 LIFE FITNESS Reversible Bra 100% ORIGINAL NO!! KW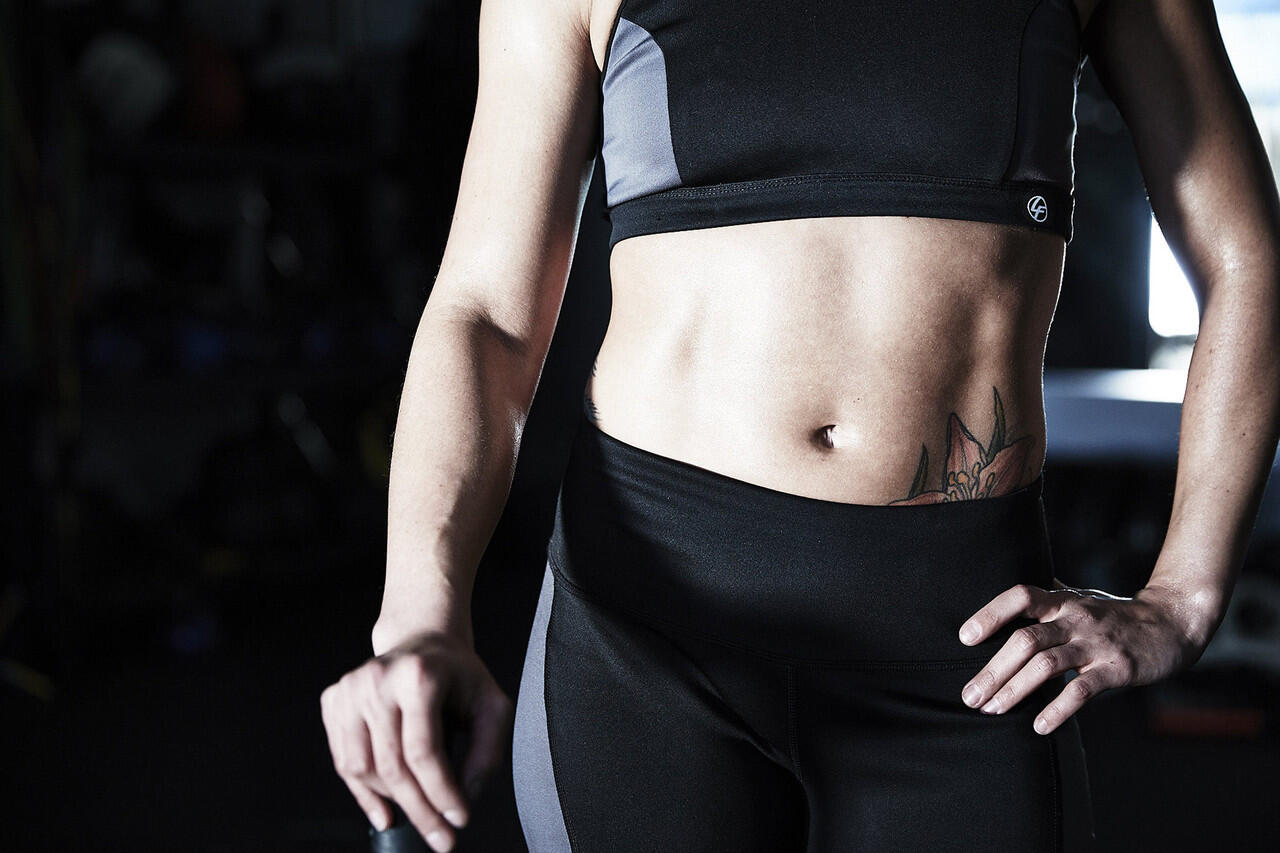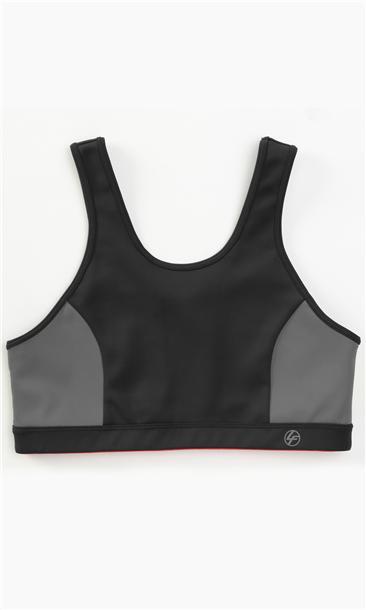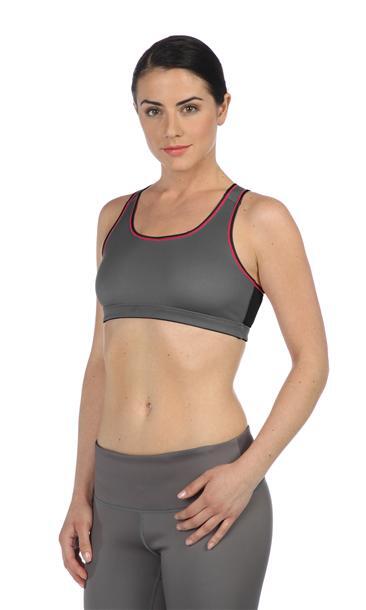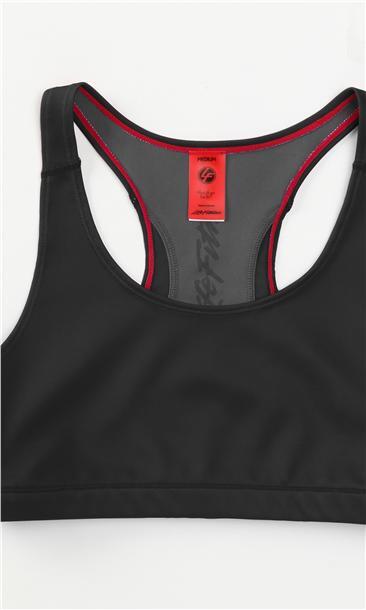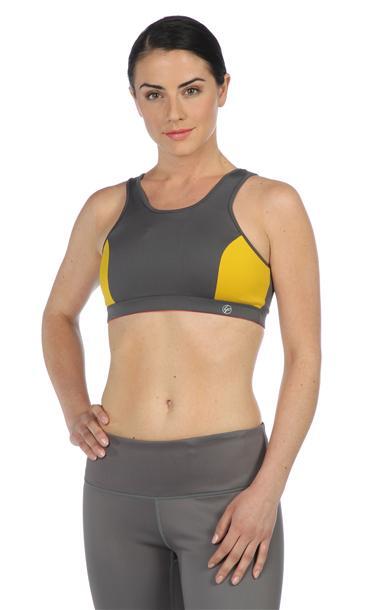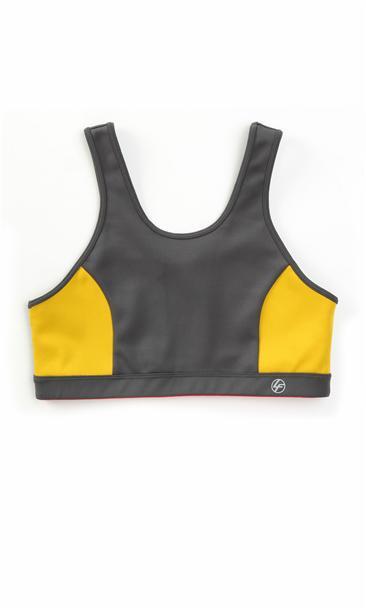 Features
A Breathable Workout and Yoga Sports Bra
The Reversible Bra reverses to coordinate with all your workout wear. Its racerback design maintains freedom of movement while providing support where you need it. Power mesh accents are strategically placed for maximum comfort, breathability and performance.
Materials
- Eco-friendly 90% Poly (34% CDP)/10% Spandex blend wicks away sweat
- Power mesh accents
Perks
Sometimes you feel like playful pink, sometimes you don't. This bra fits your mood. It gets you. And it offers loads of support, even during your most rigorous workout.
HARGA ASLI $40 atau setara Rp. 480.000/PCS
HARGA JUAL DISINI Rp. 90.000/PCS
HARGA GROSIR Rp. 70.000/PCS..minimal 3pcs
BAGI SISTA YANG AKTIF :
- FITNESS
- YOGA
- PILATES
- ZUMBA
- AEROBIC
- TENNIS
- RUNNING
- SENAM
- MUATHAI
- DLL
READY STOCK SIZE :
XS = LEBAR DADA 32 CM
M = LEBAR DADA 36 CM
L = LEBAR DADA 38 CM
XL = LEBAR DADA 40 CM
XXL = LEBAR DADA 42 CM
PENAMPAKAN ASLI BARANG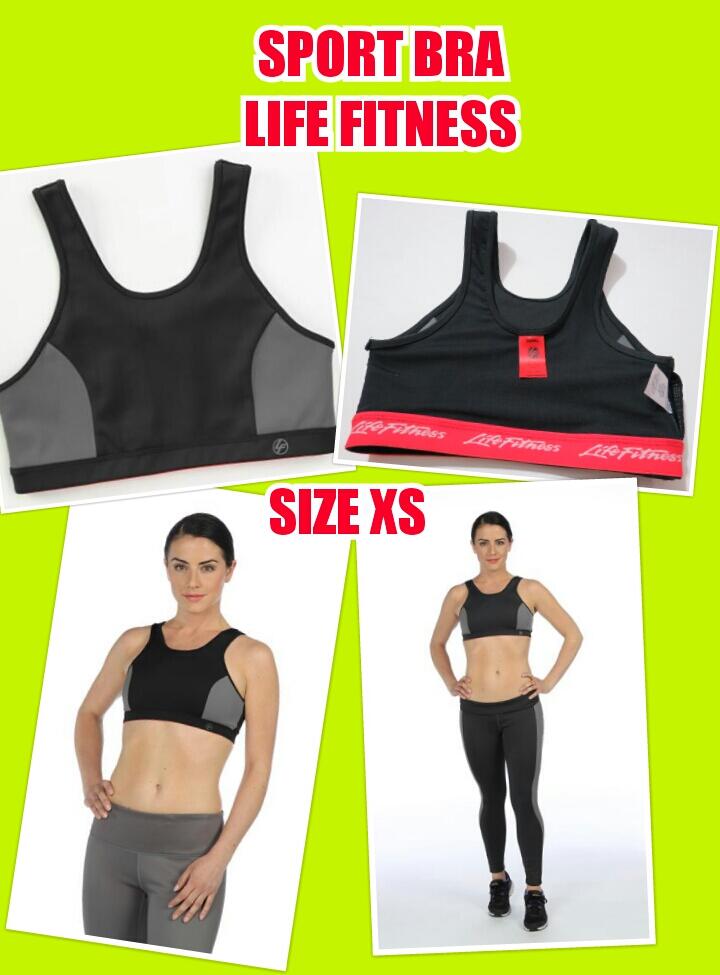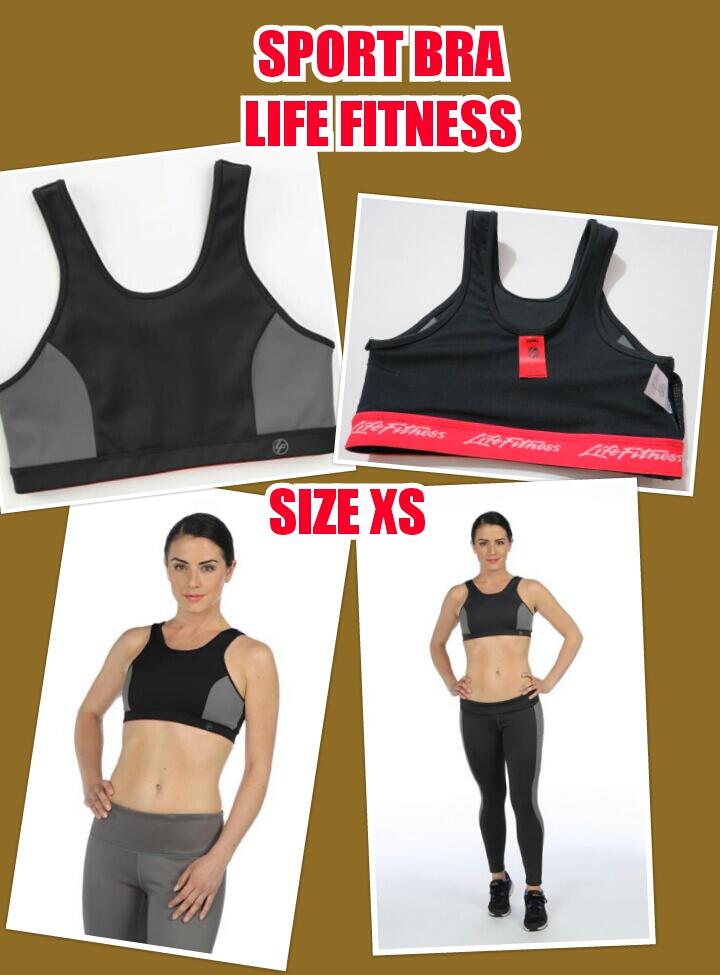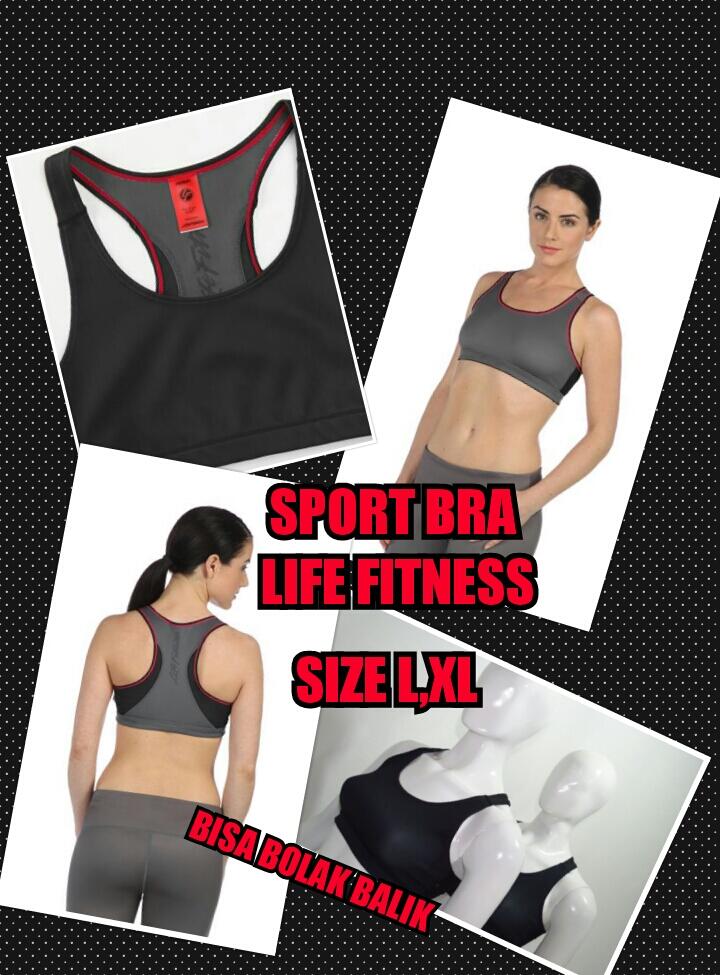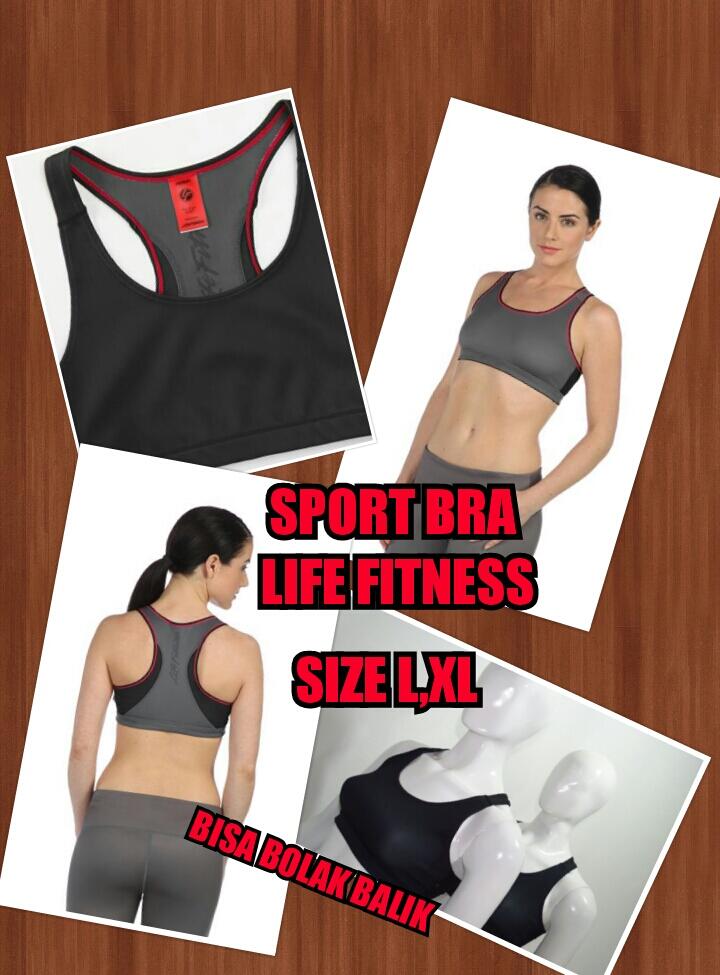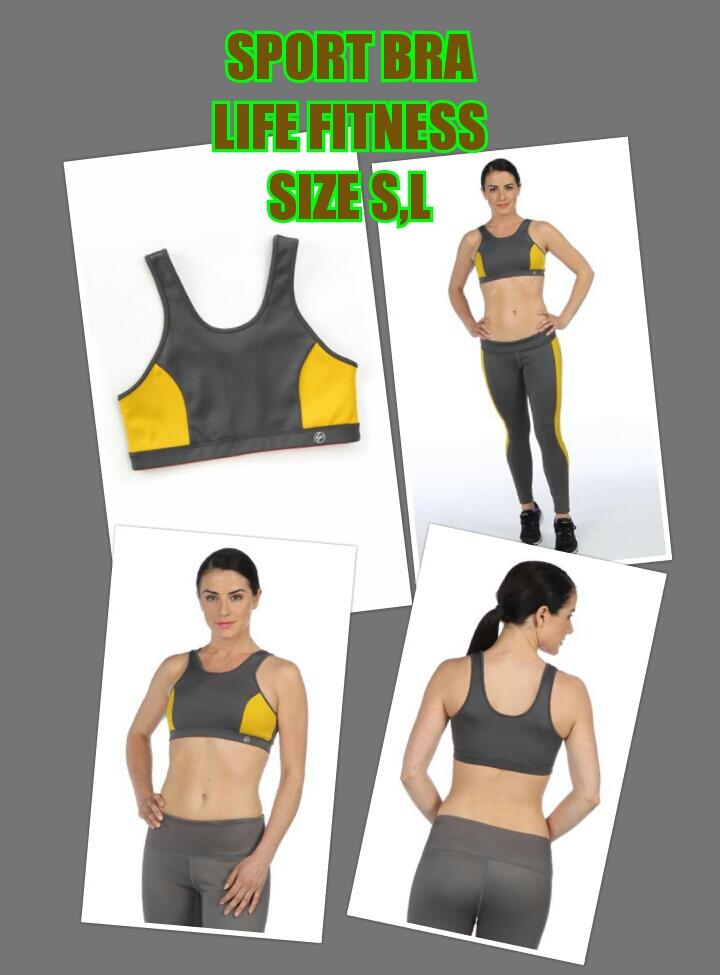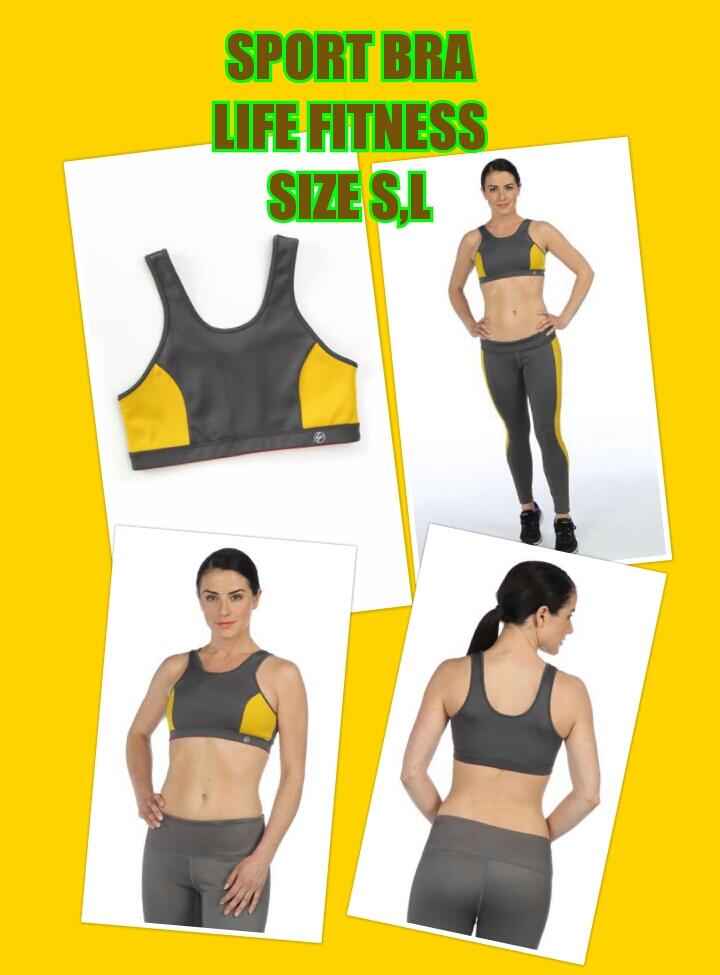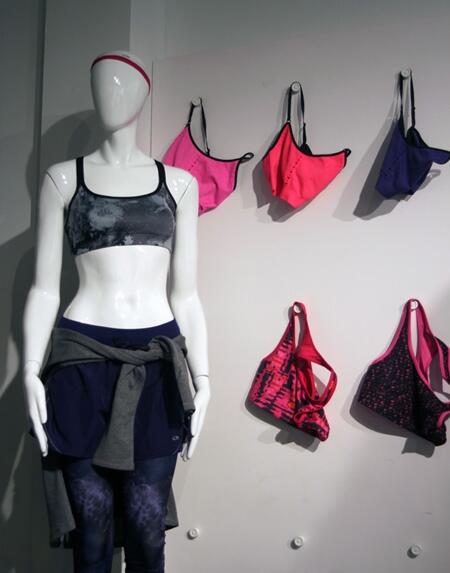 SPORT BRA C9 BY CHAMPION 100% ORIGINAL
Medium support wirefree bra with light 2-layer fabric that feels silky-soft next to your skin. A terrific value in solid colors.
Extra stretch provides sleek compression to help reduce bounce.
Double Dry™ fabric technology wicks sweat, keeps you cool and dry.
Built-in UV protection helps shield you from damaging sun.
Soft brushed-elastic band adds extra support and comfort.
Tag-free no-slip racer-back.
Flat chafe-resistant seams.
100% original
MADE IN INDONESIA
BAGI SISTA YANG AKTIF :
- ZUMBA
- AEROBIC
- GYM
- TENNIS
- RUNNING
- SENAM
- MUATHAI
- DLL
HARGA JUAL DISINI Rp. 90.000/PCS
HARGA GROSIR Rp. 70.000/PCS
SIZE CHART :
XL = LEBAR DADA 40 CM
XXL = LEBAR DADA 42 CM
PENAMPAKAN ASLI BARANG
SIZE XL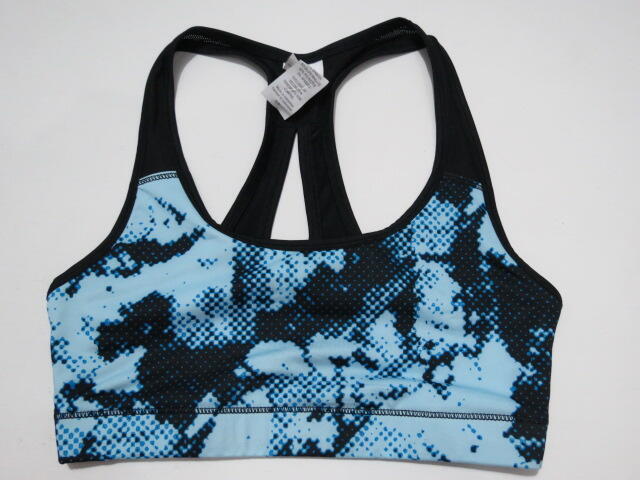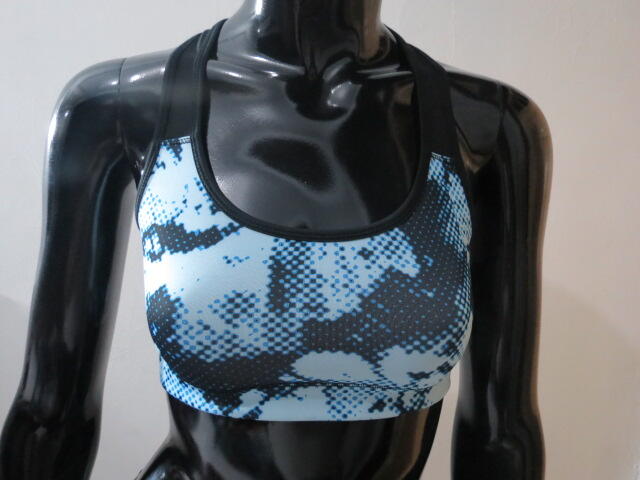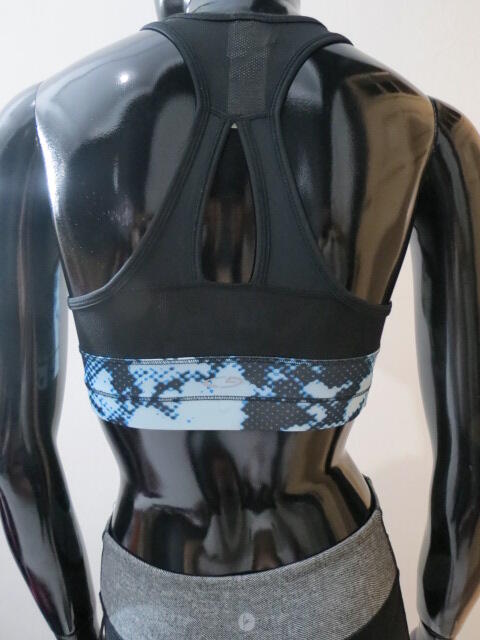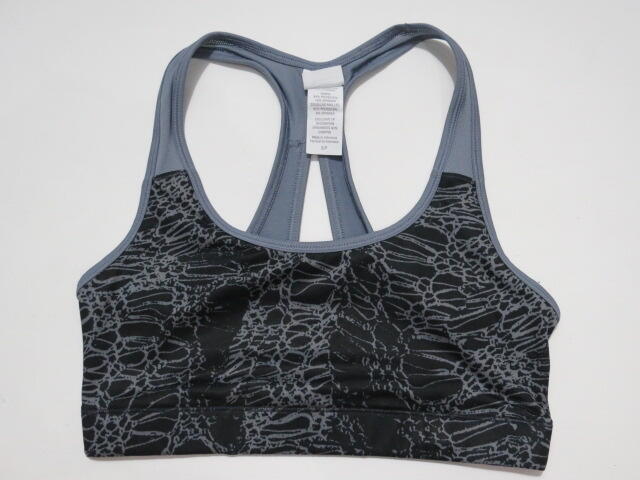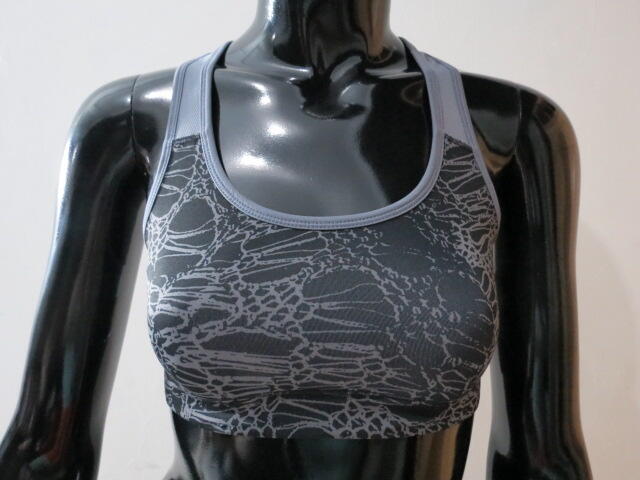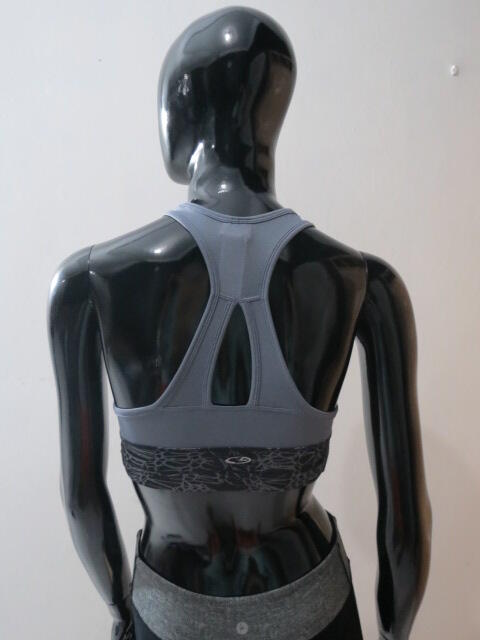 SIZE XXL