ZONA BELANJA AMAN
Taff Power Bank 4400mAh for Smartphone - MP20 - Yellow, Baby Pink, Baby Blue, black, Green - RP. 85k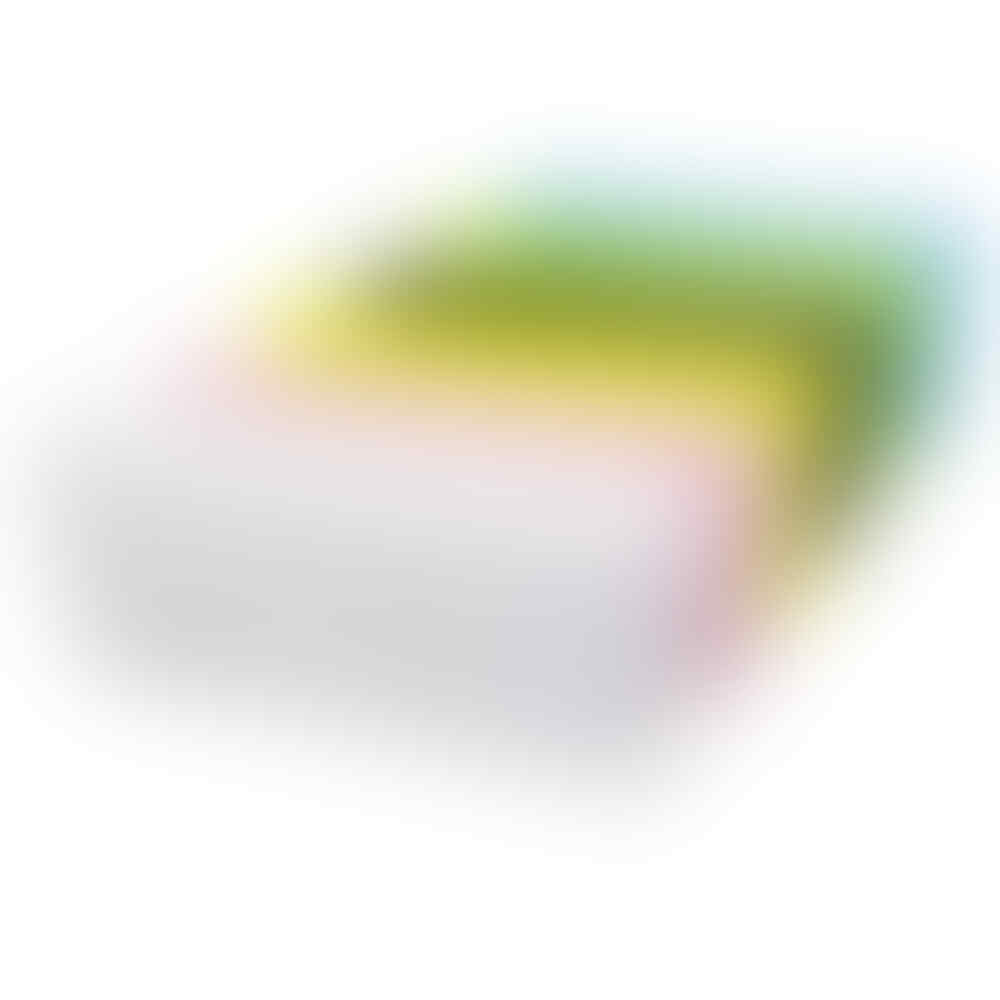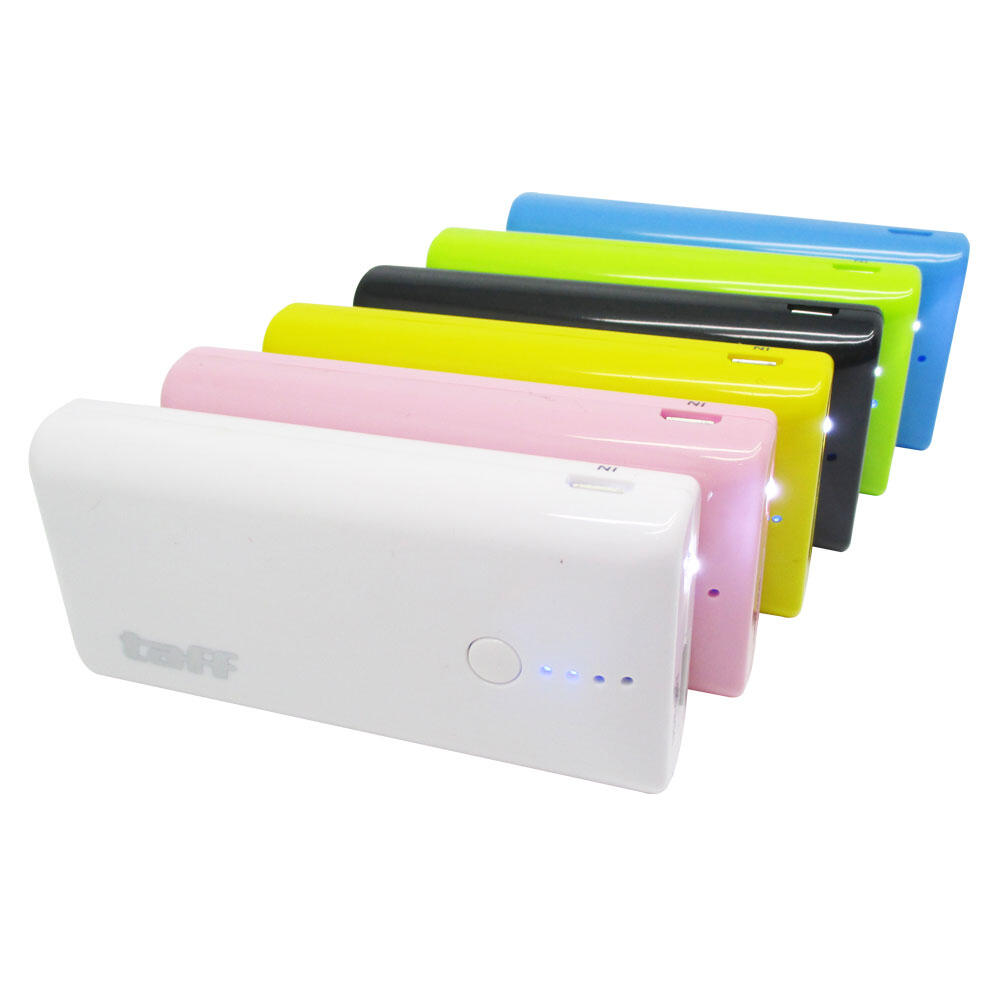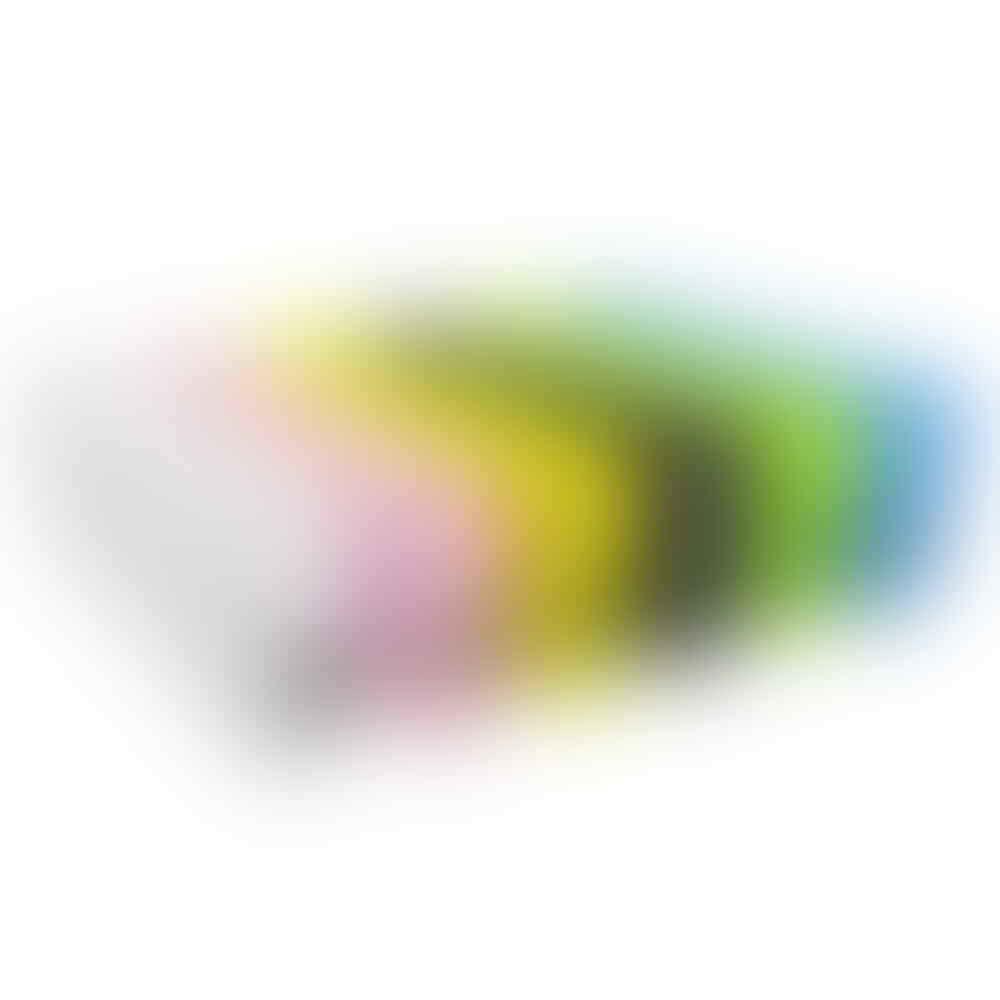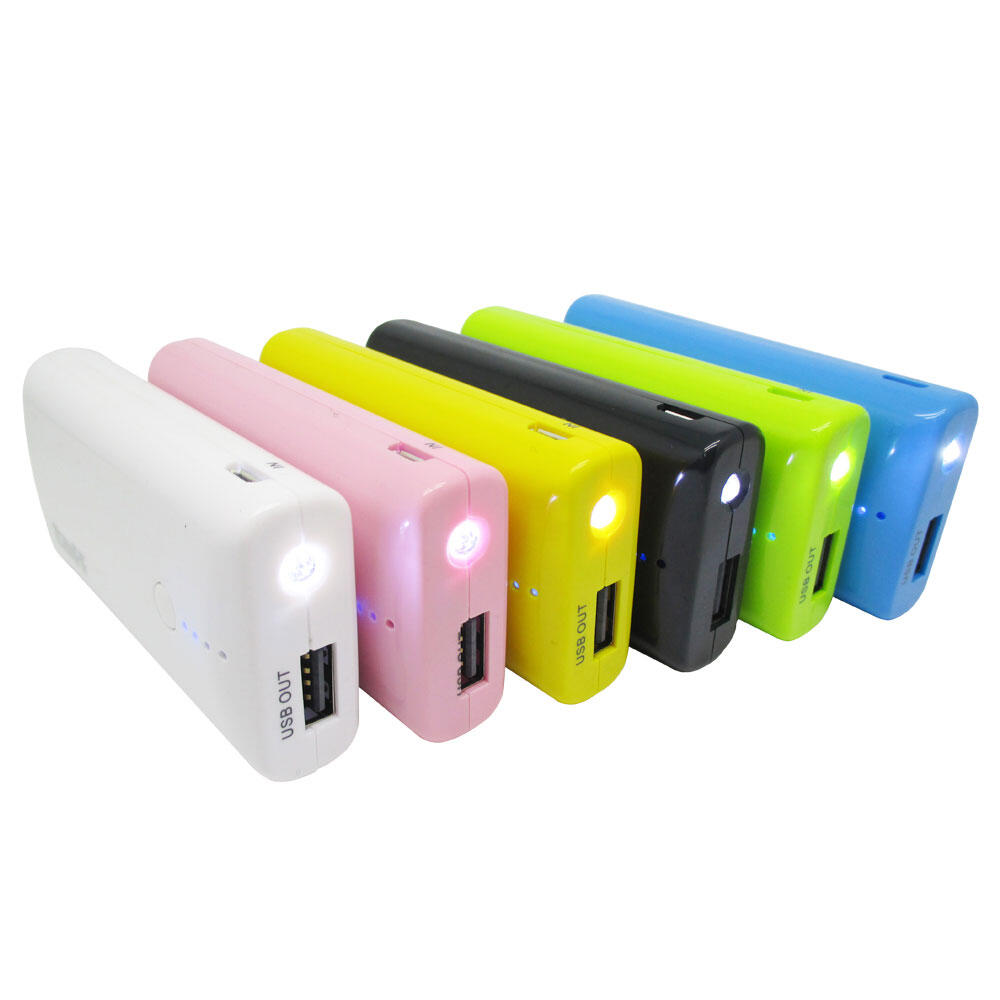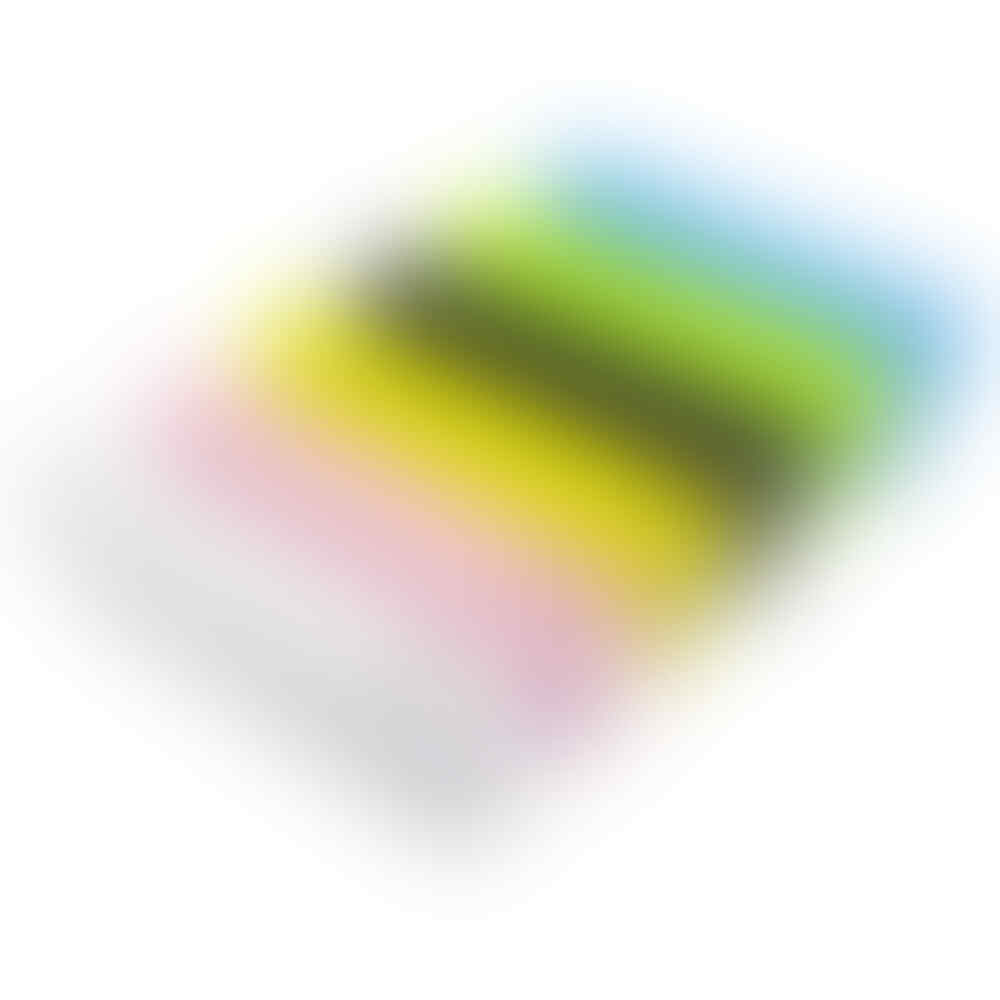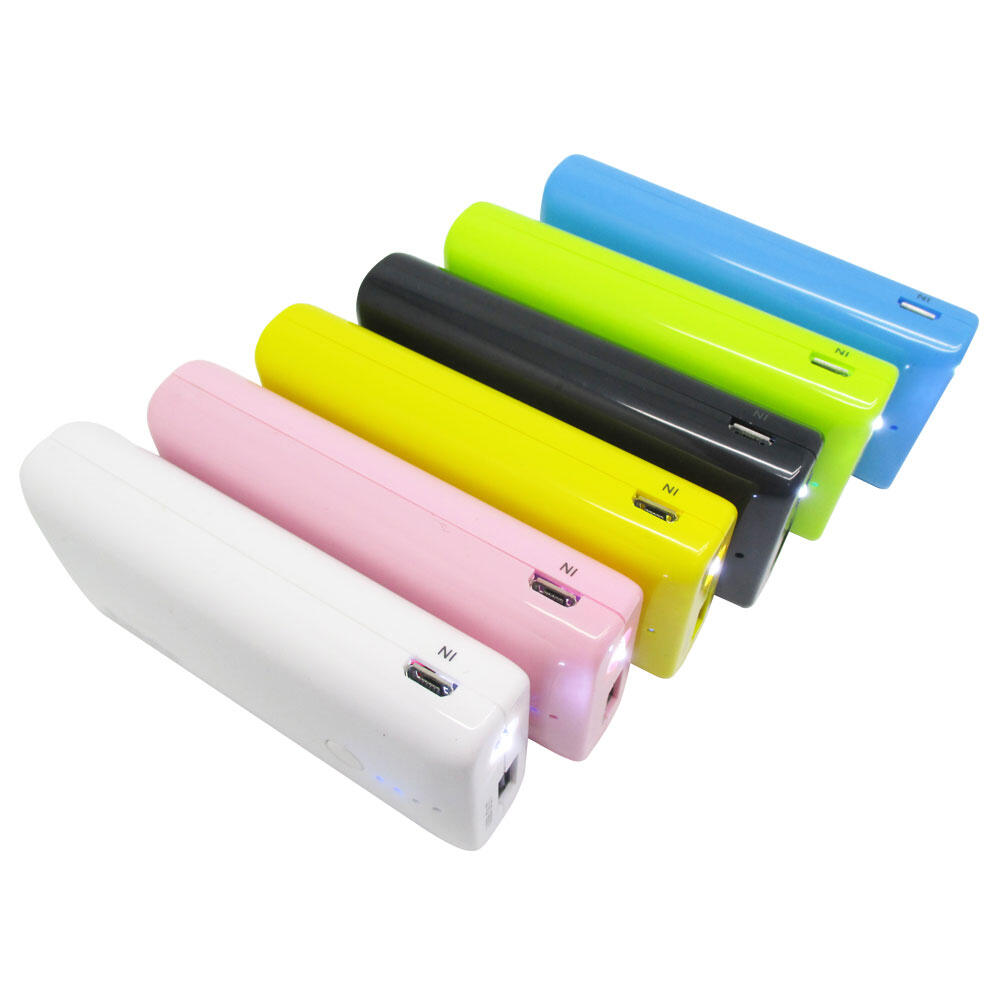 Taff Power Bank MP20 can be an option for you to charge the battery on your digital devices, so you will not lose power. It will be suitable for trip, holiday and working. Bright your days with colourful Powerbank MP20.
Features
4400mAh Power Bank
Charge and power the iPhone, iPad, iPod all series of products and other smartphones and portable digital products.
LED Battery Indicators and Beautiful Design
Taff Power Bank MP20 come with slim and beautiful design. Also have LED for battery indicator.
5V/1A Output Suitable for Mass Digital Devices.
You can charge any Smartphone like Apple iPhone, Samsung Galaxy S, HTC and Tablet PC like iPad, Samsung Galaxy Tab, etc.
Taff Power Bank 2400mAh Model Keychain MP12 for Smartphone - Snow White,Yellow,Light Green,Baby Pink,Baby Blue- Rp. 65k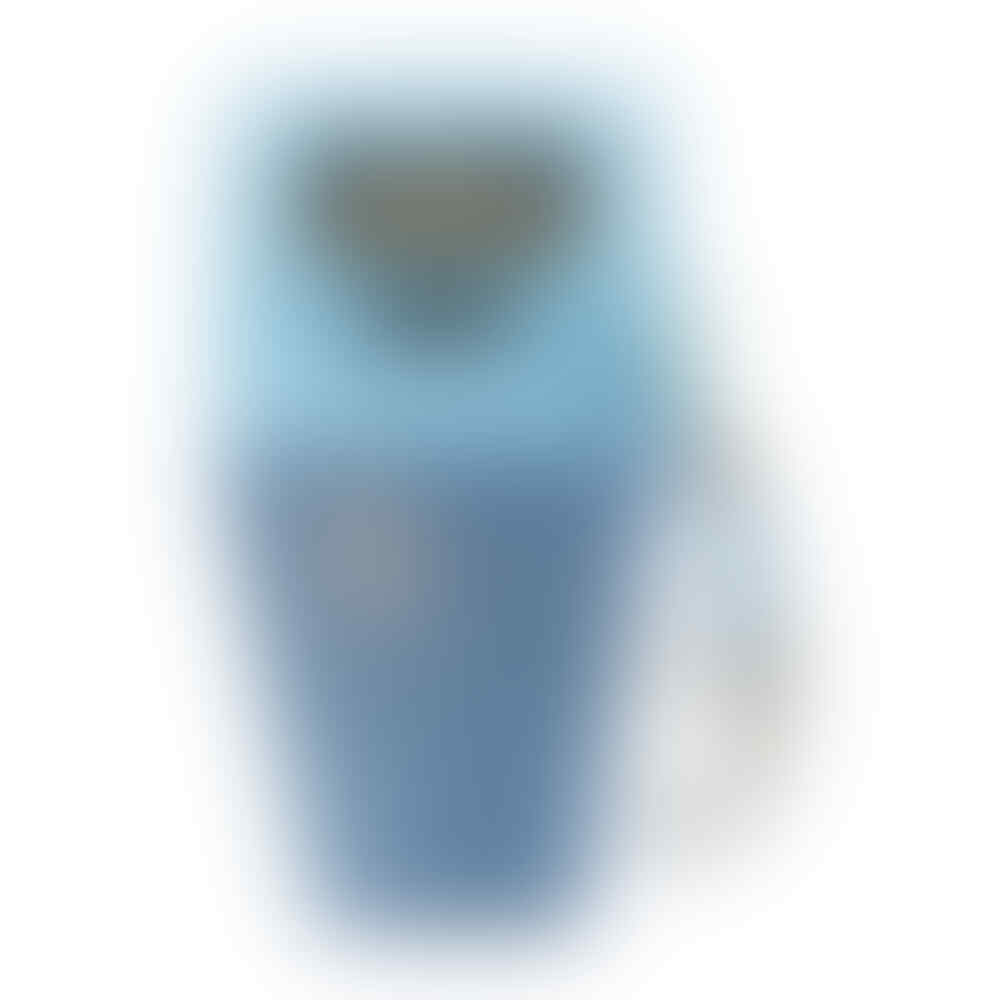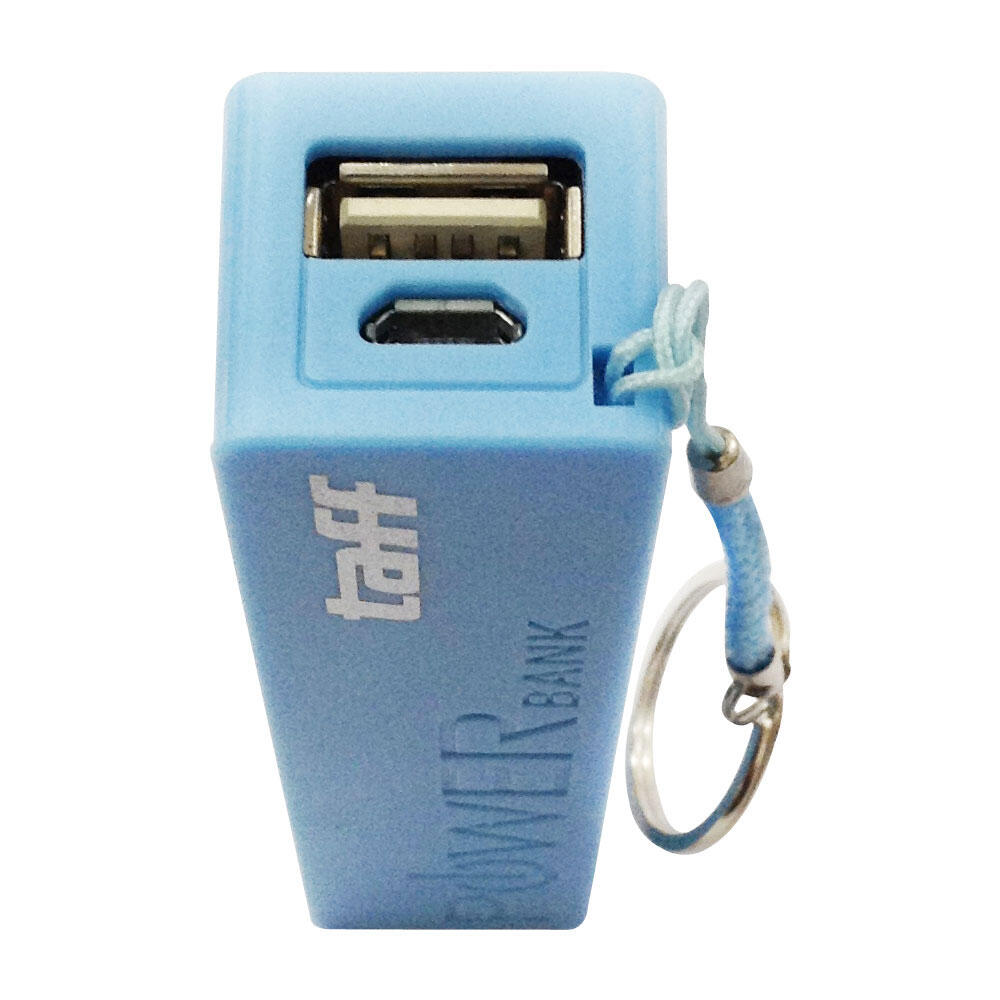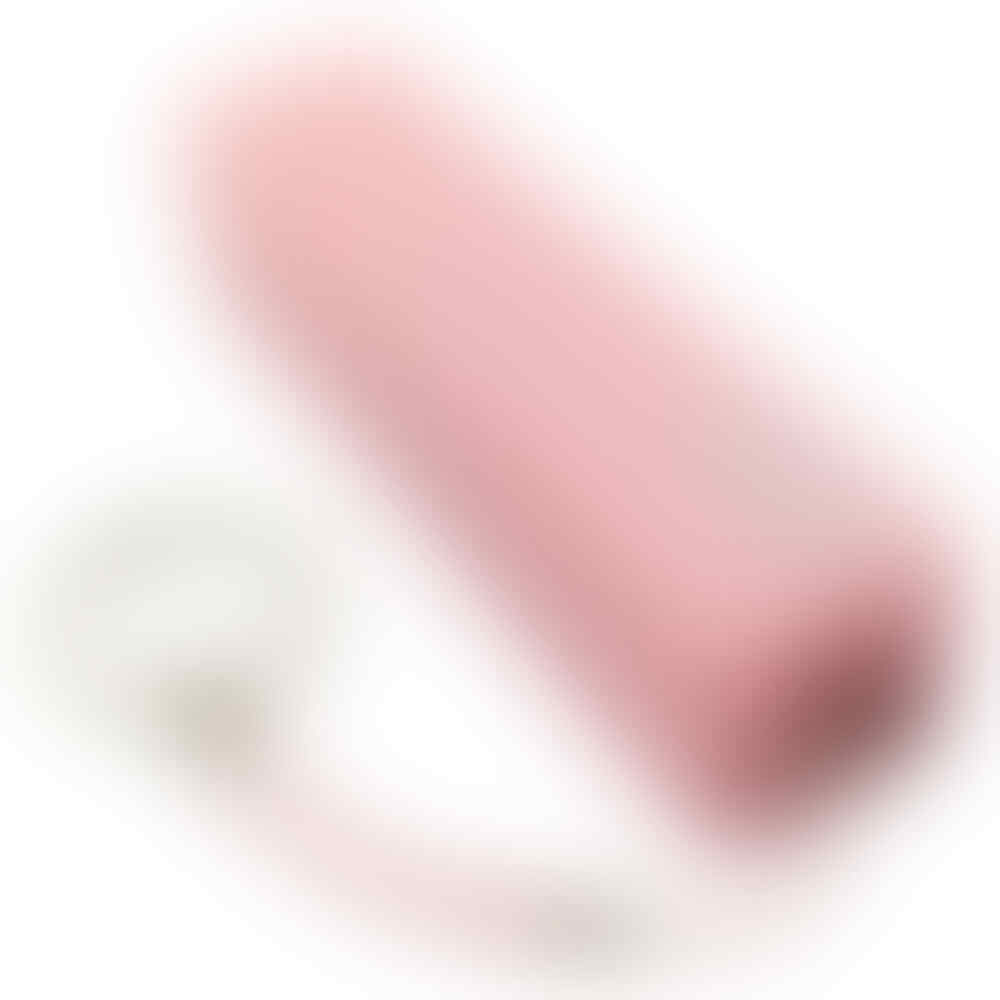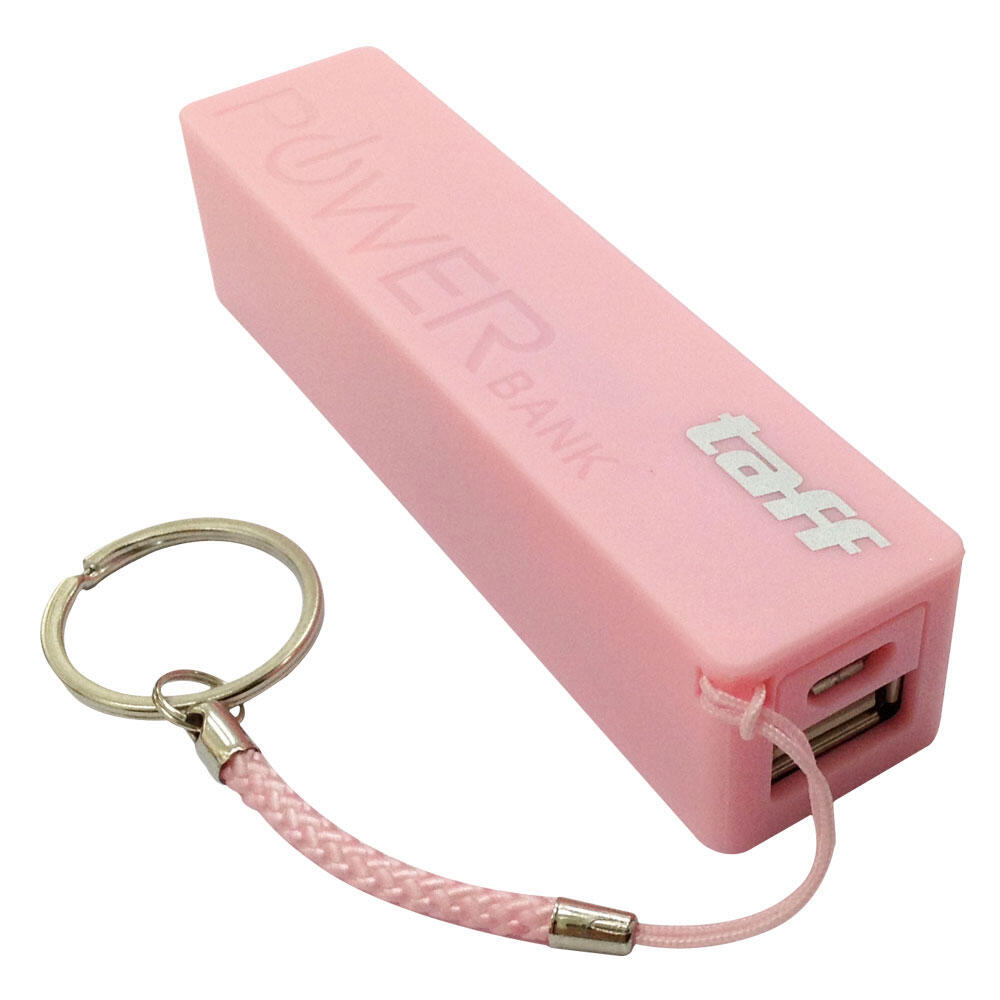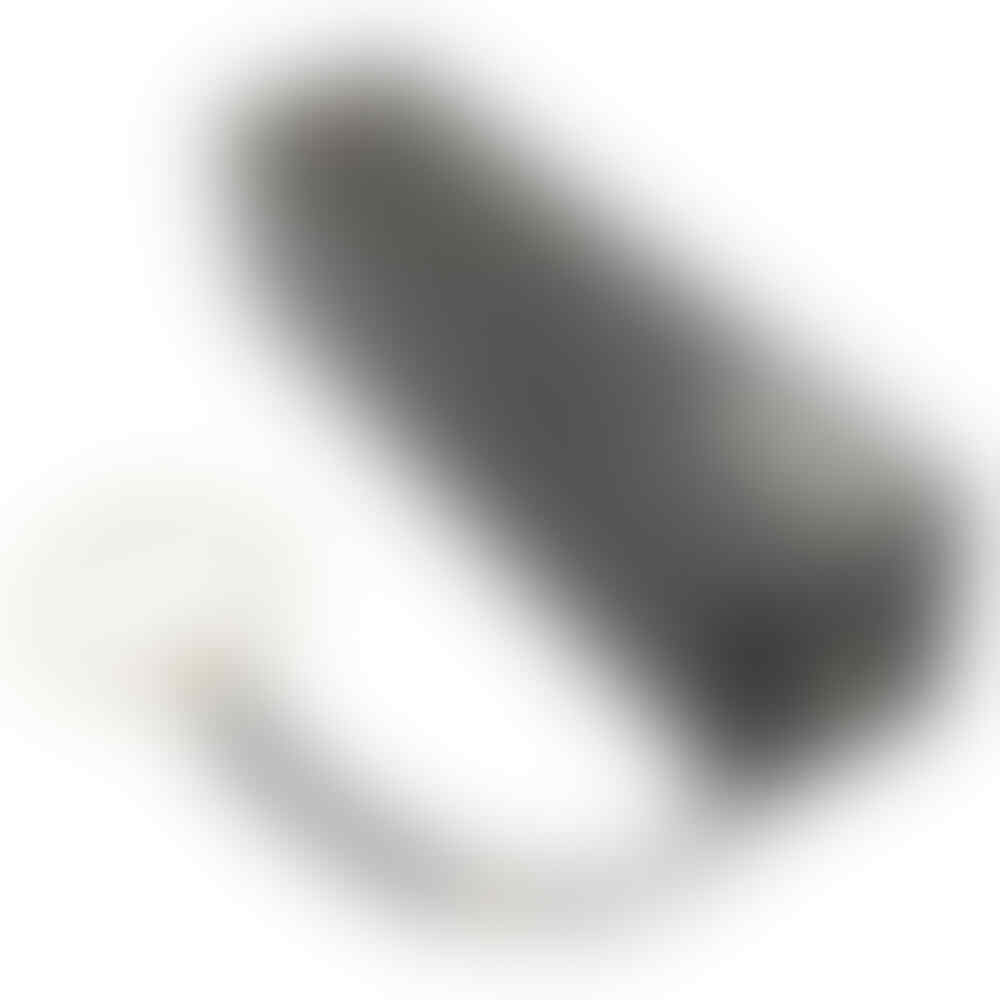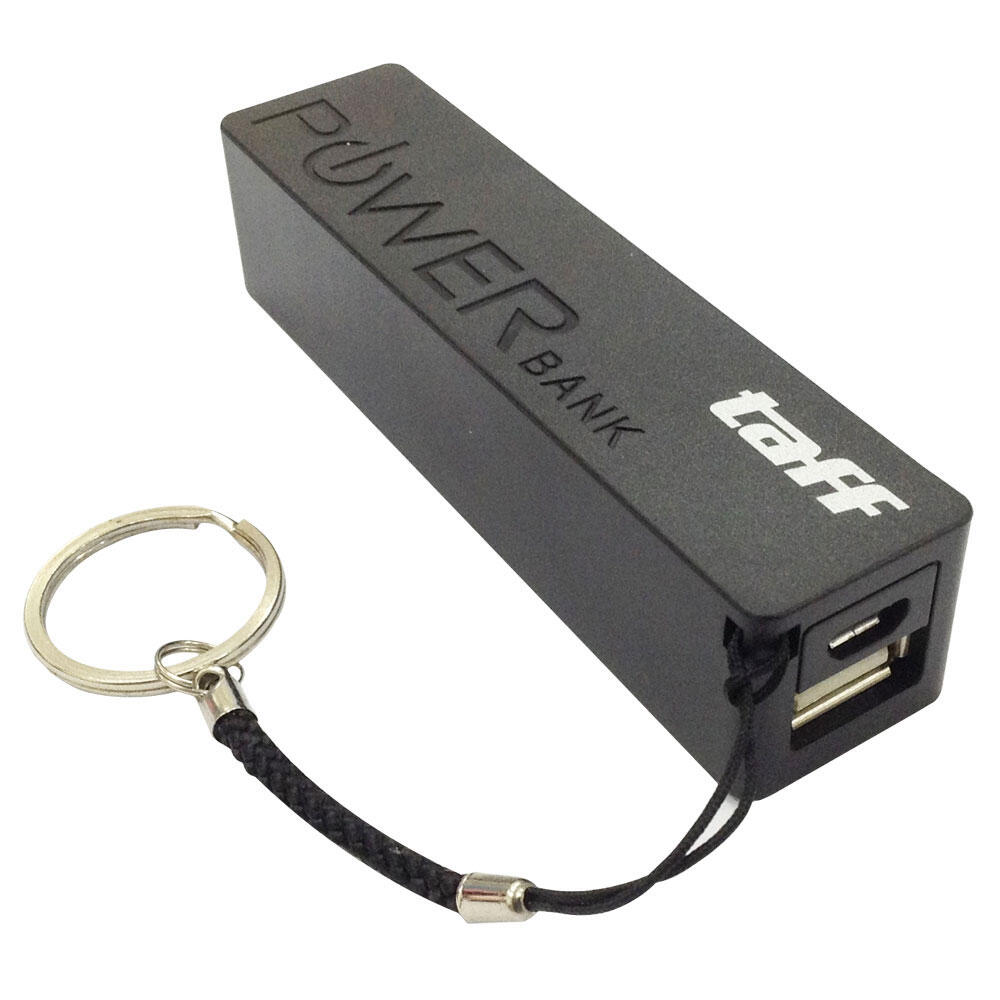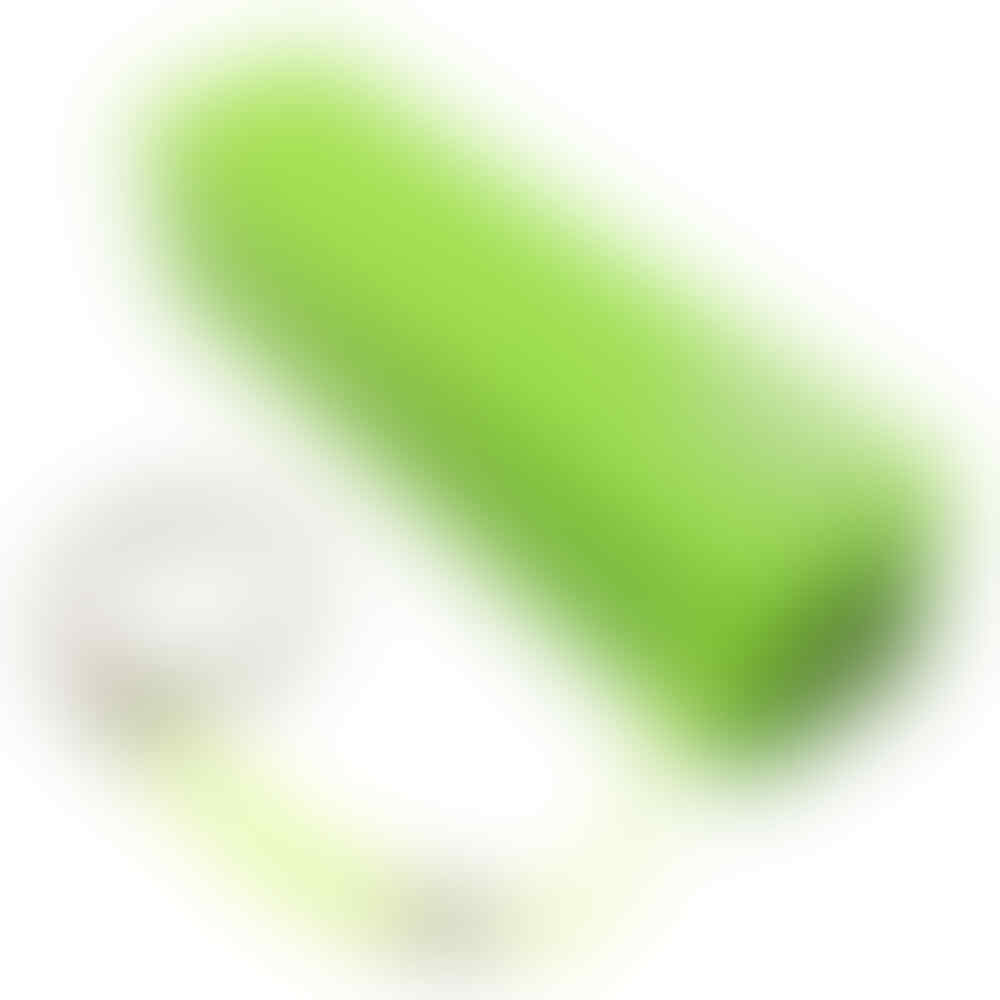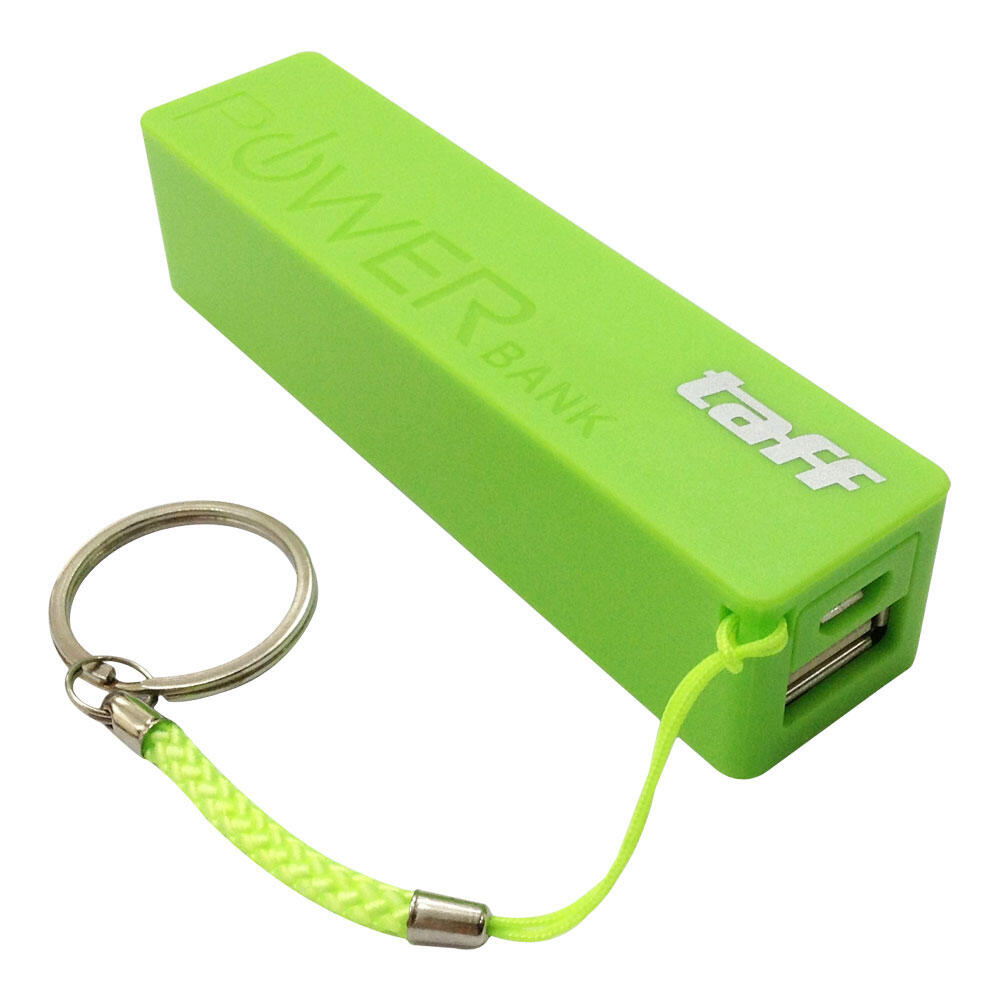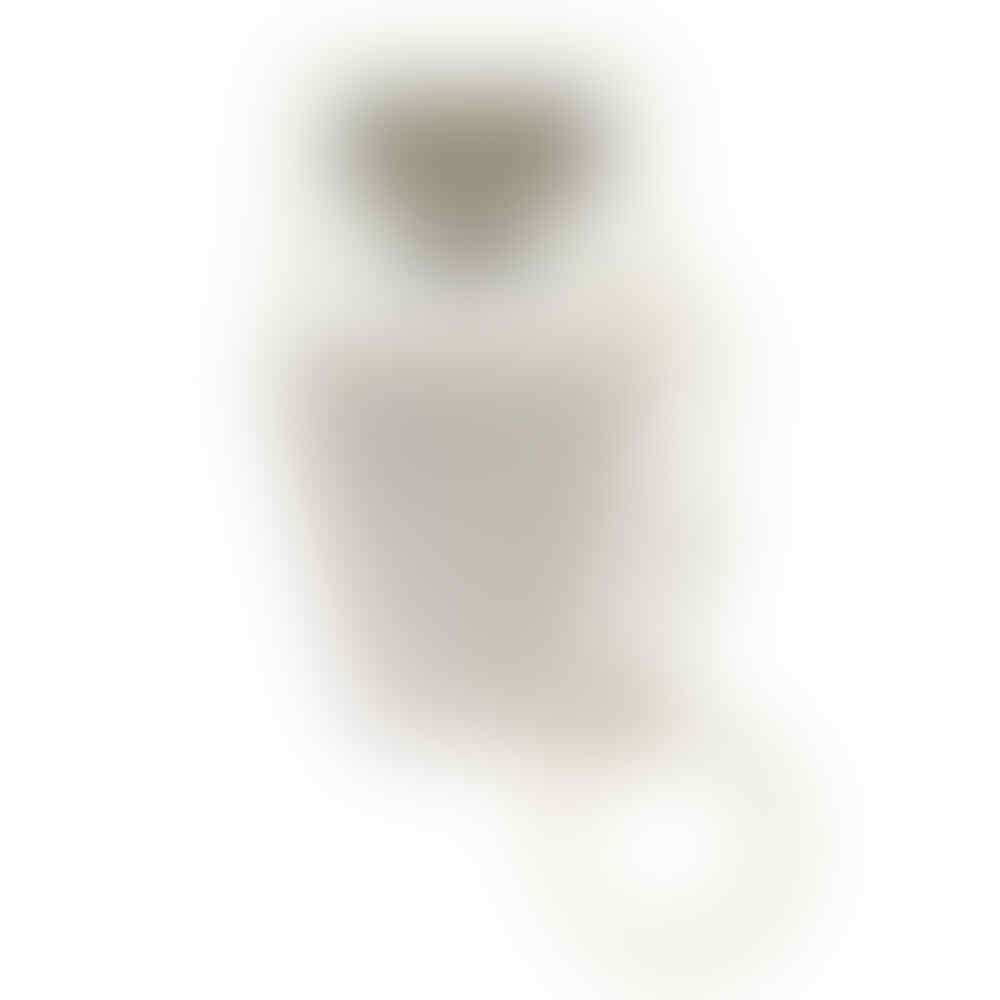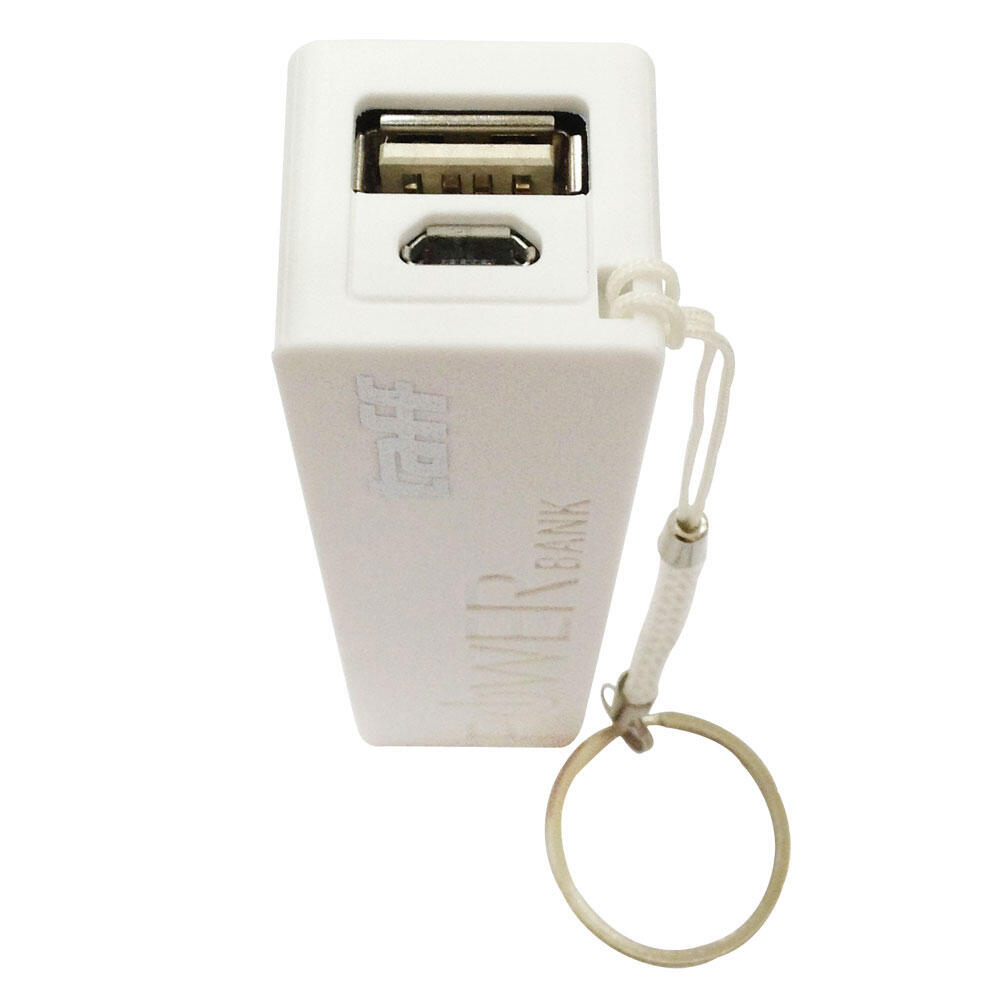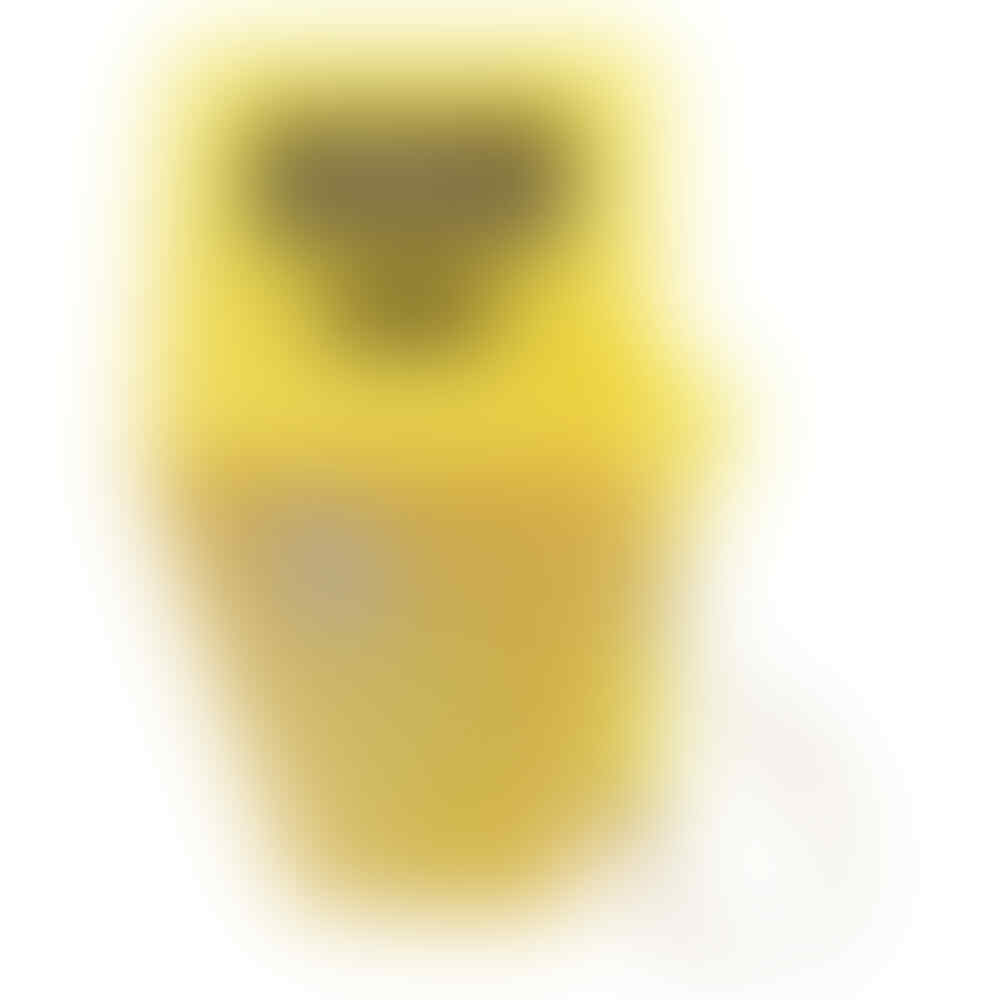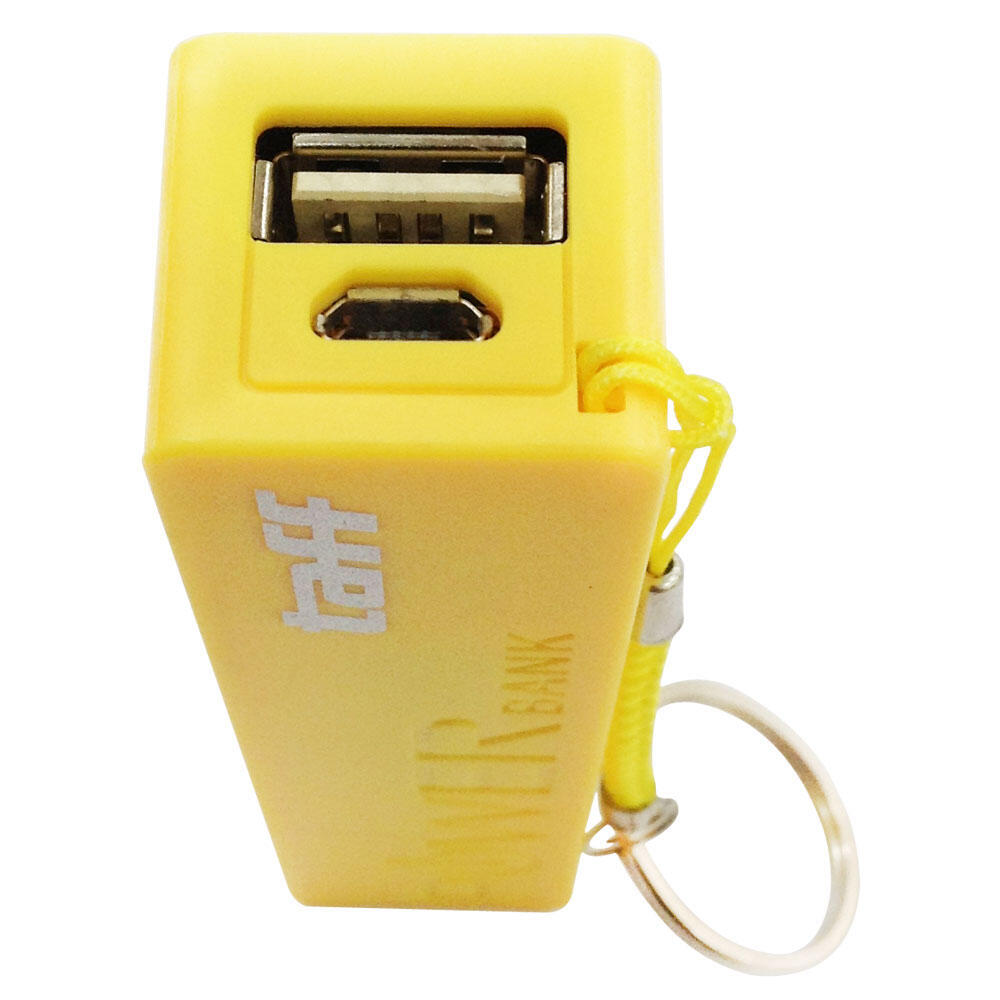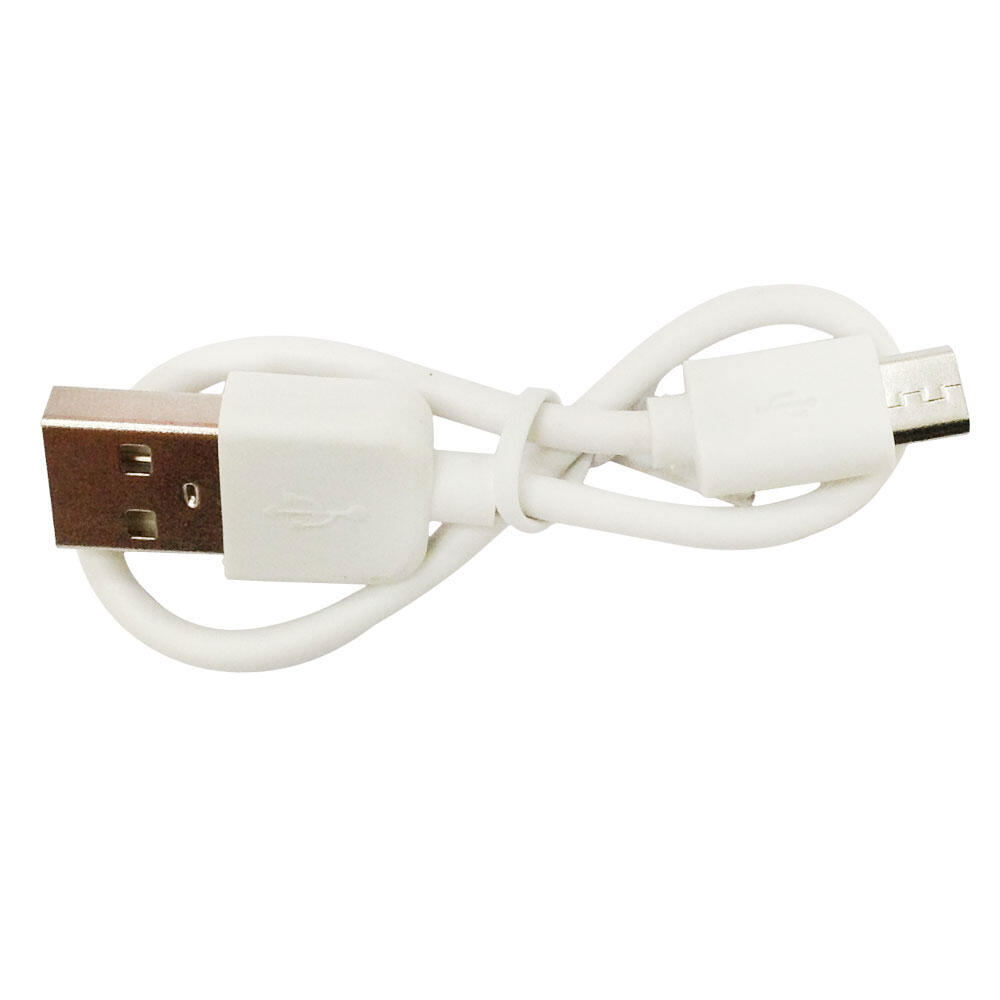 Content Include:
1 Unit Taff Power Bank MP12
1 Unit Micro USB Plug Cable
Tipe Baterai Lithium Ion
battery life : > 1000 cycles
Capacity 2400mAh
Input Voltage DC 5V-1000mA
Output Voltage DC 5.3V-1000mA (max)
Dimension 22 x 24 x 96 mm
Hame Power Bank 2600mAh Model HAME-MP3 for Smartphone ( MP3 ) - Silver,Golden,Red- Rp. 60K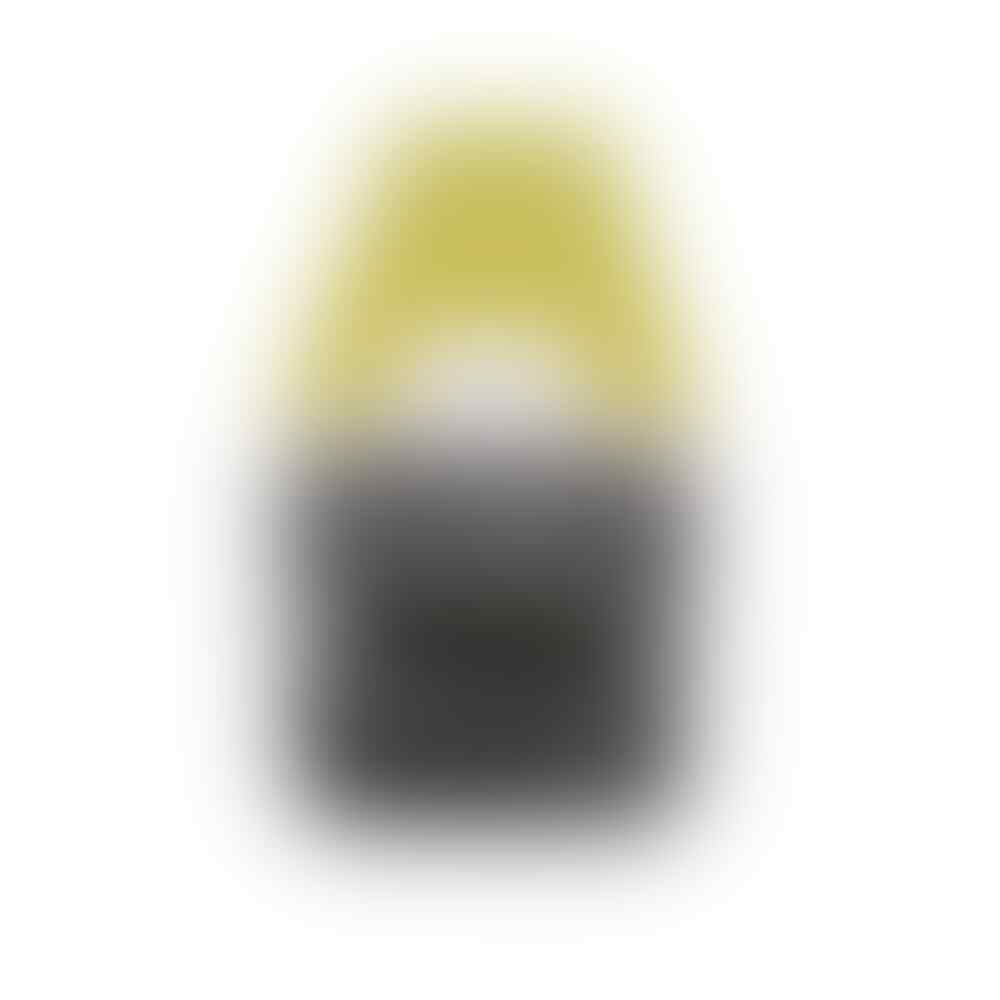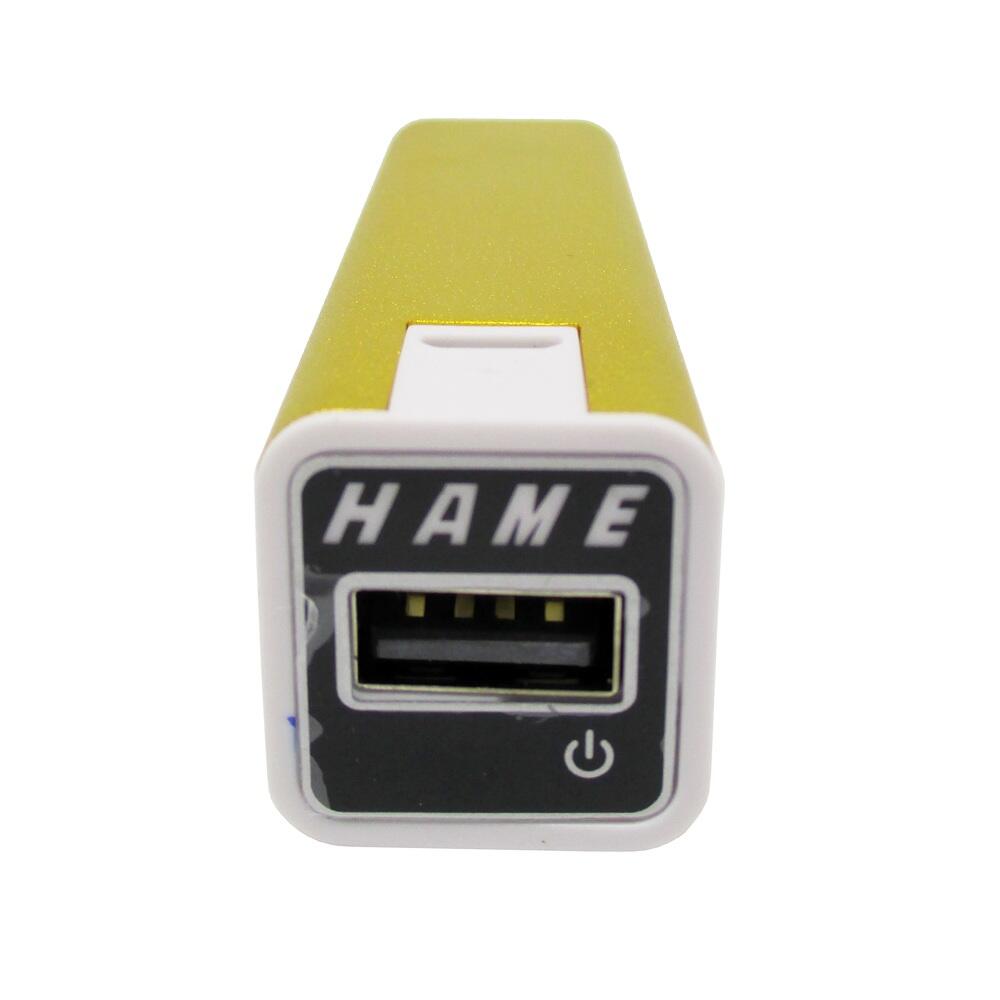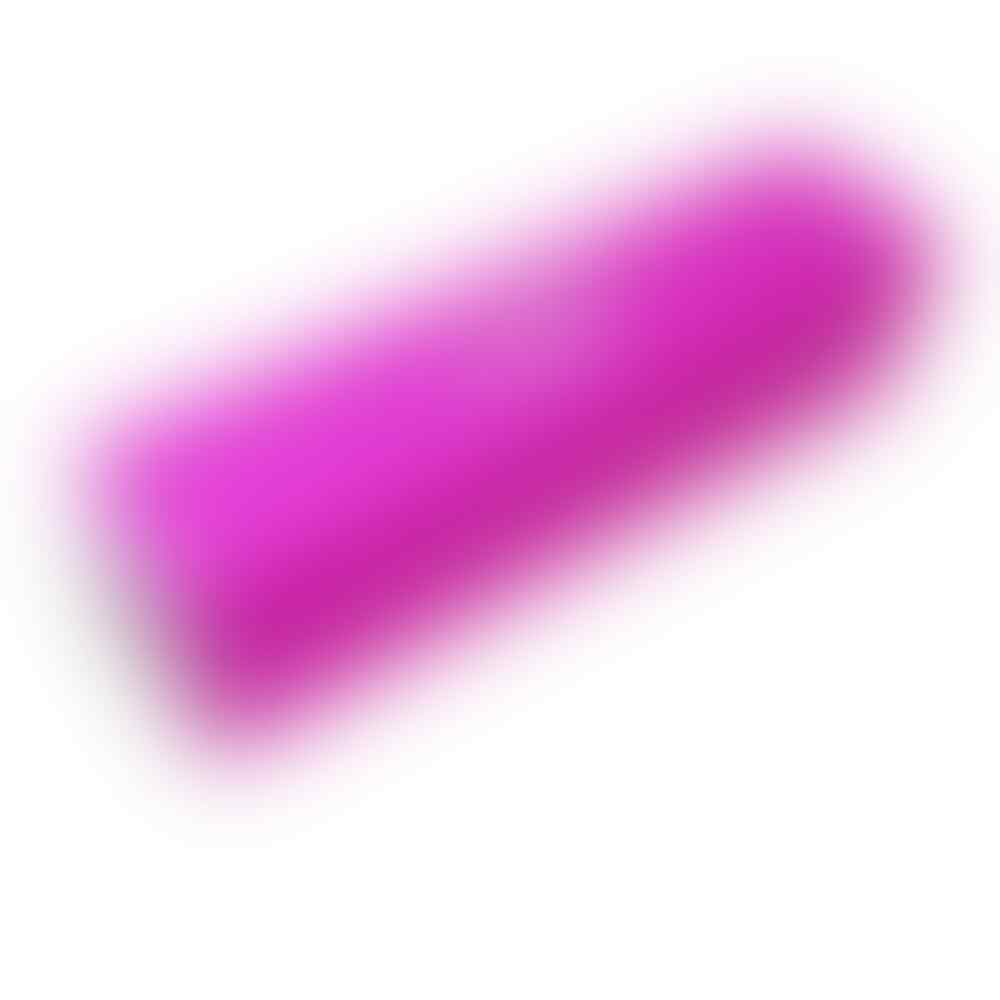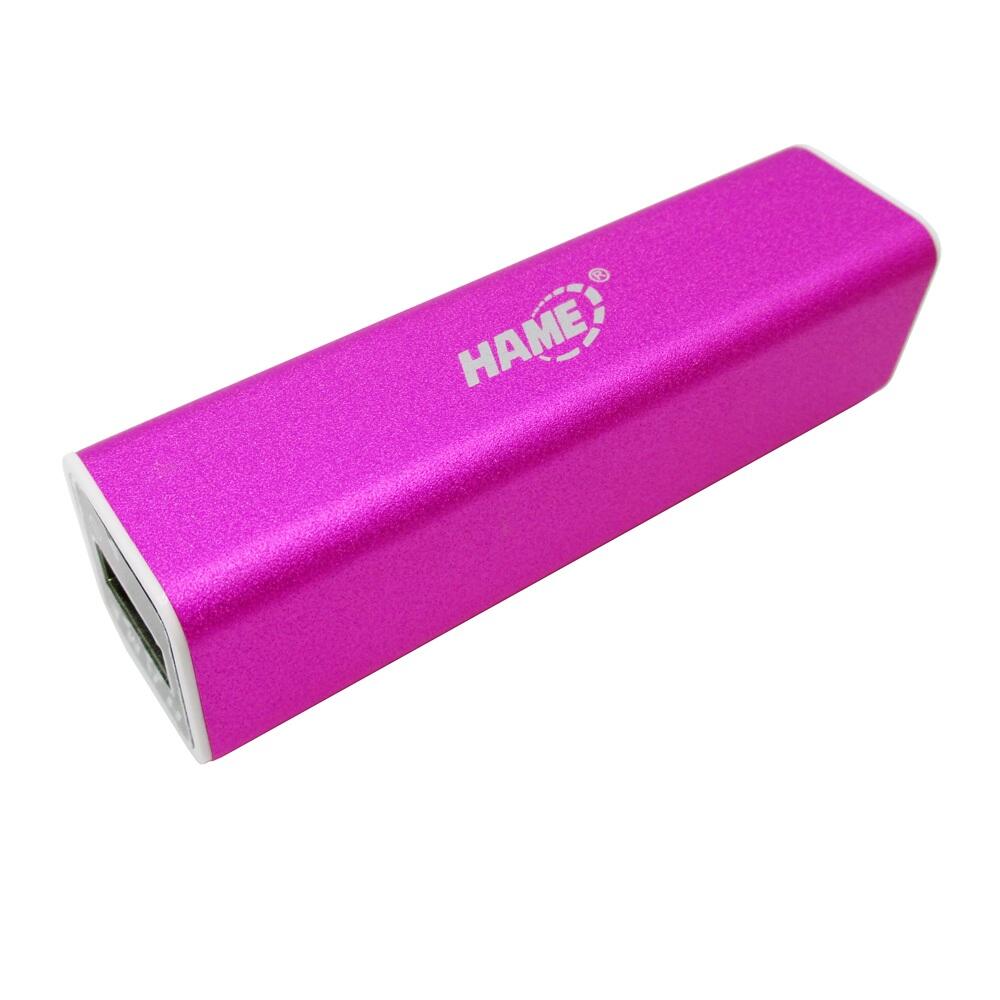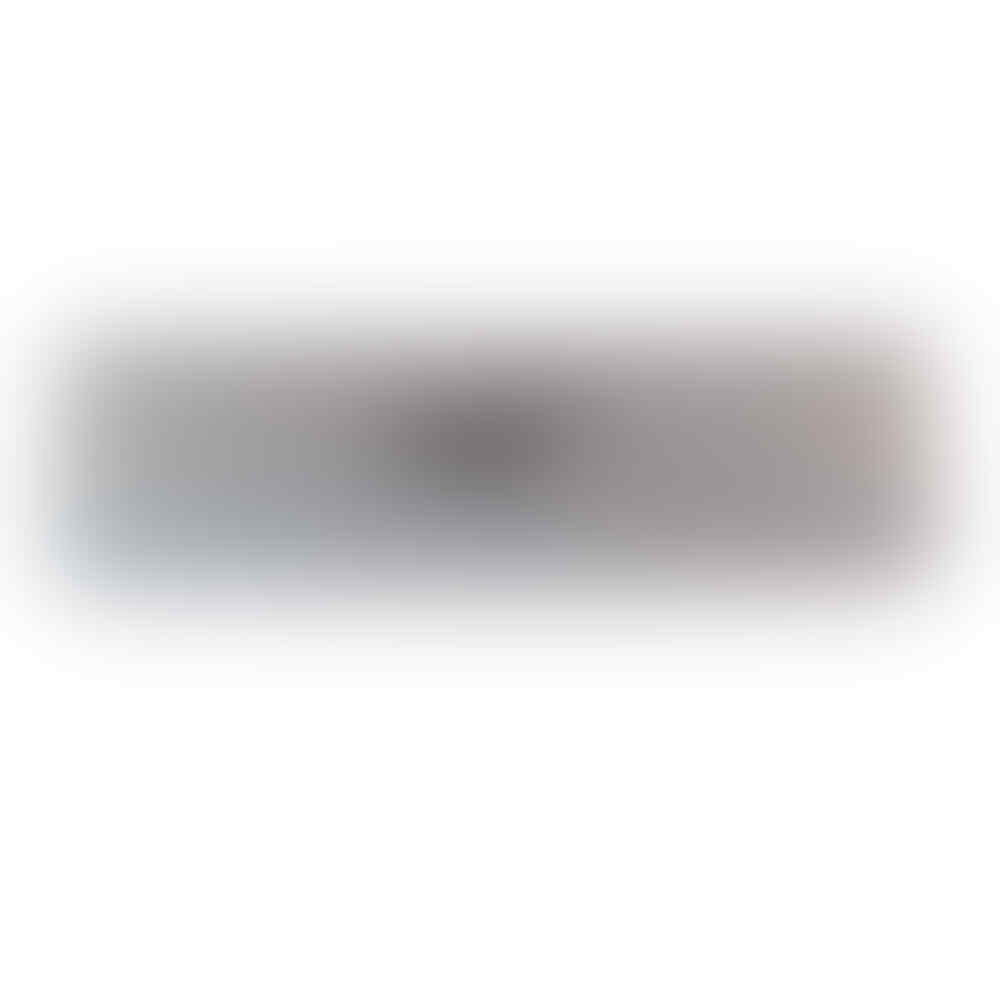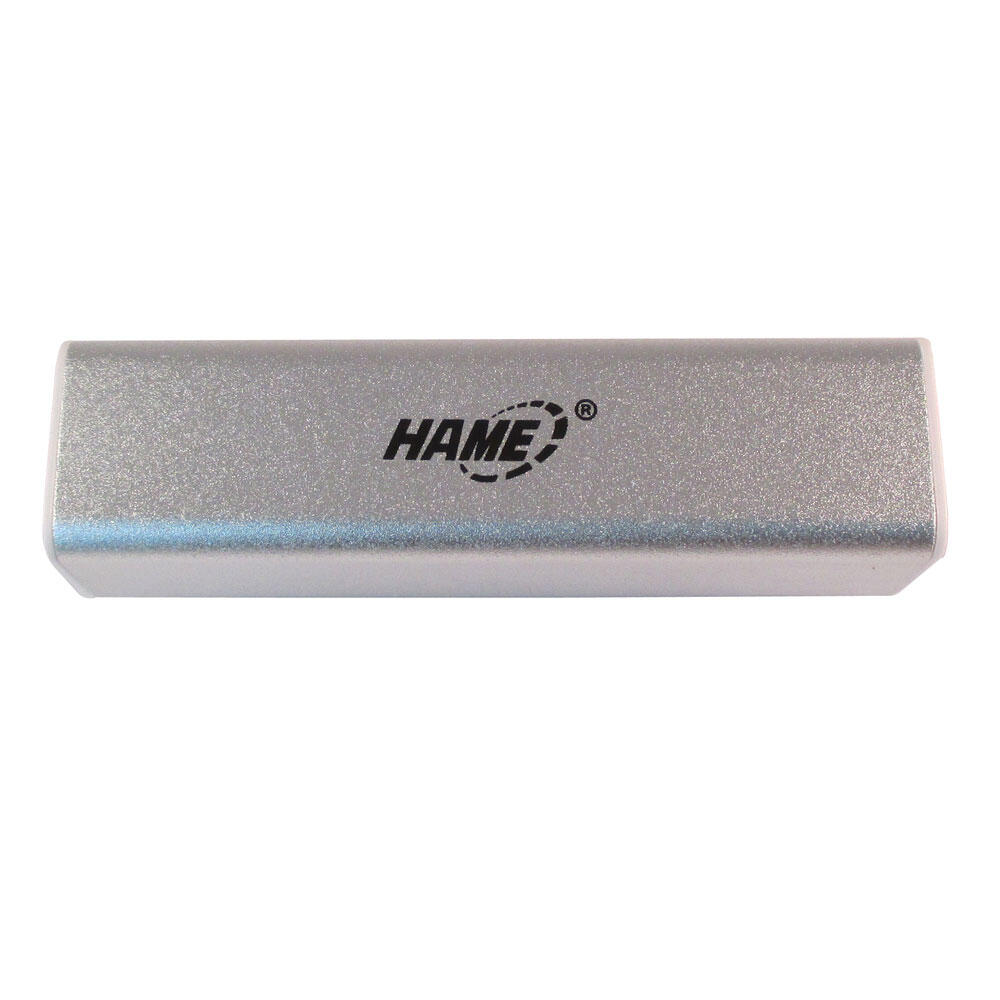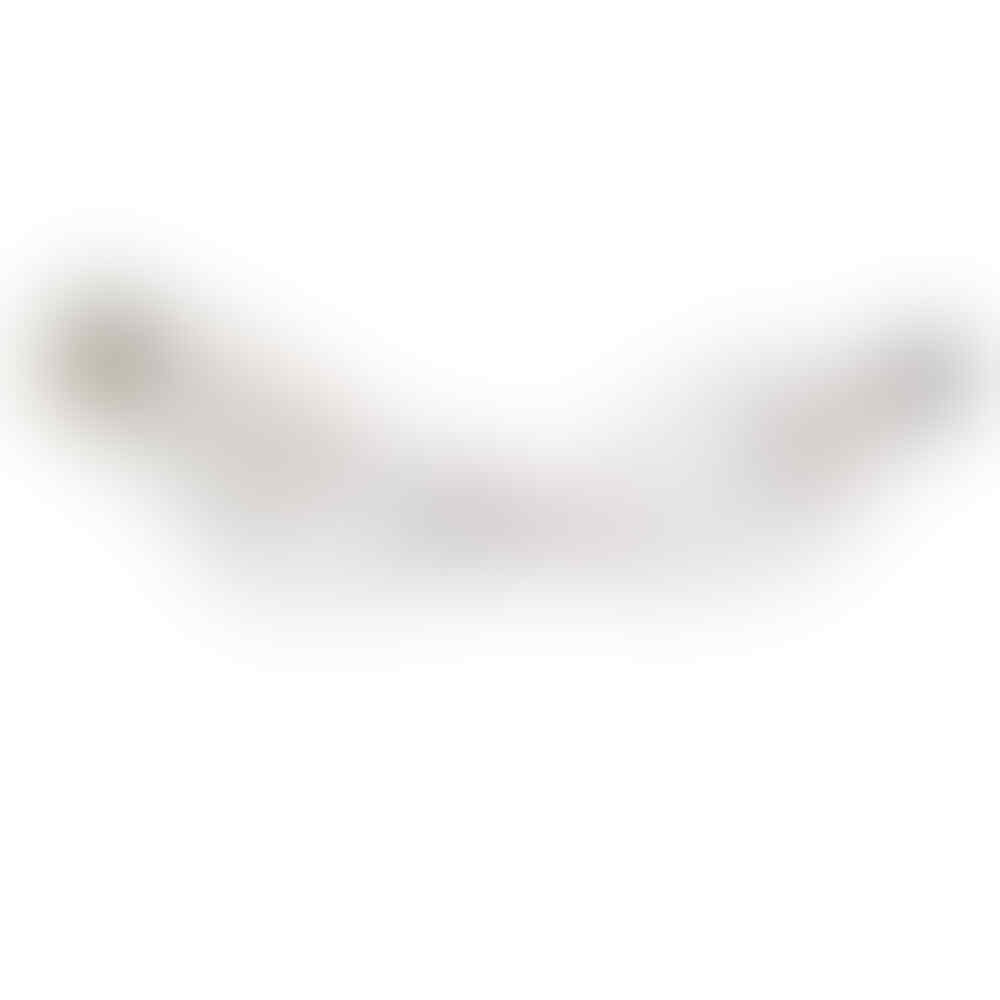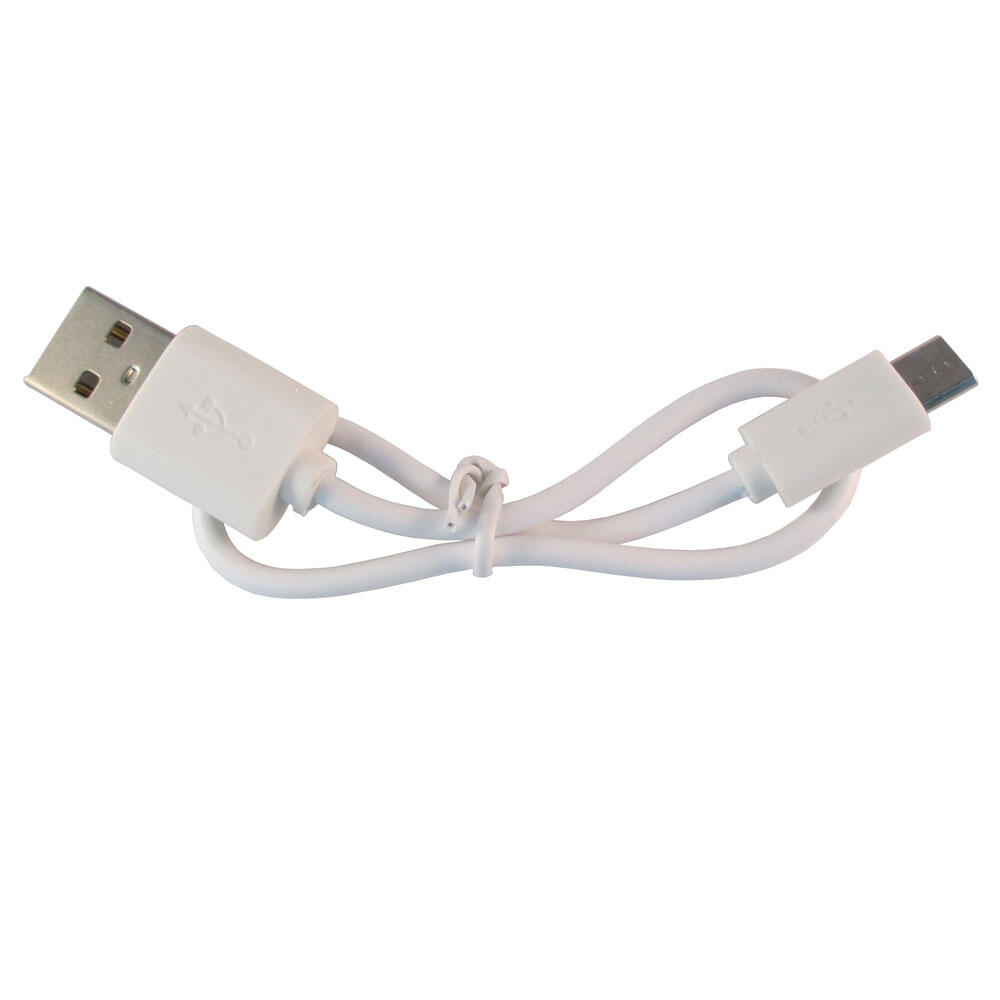 Capacity 2600mAh
Input Voltage DC 5V/1A
Output Voltage 5V / 1A
Dimension 23 x 84 x 22 mm
Compatible Devices iPad/iPod/iPhone/Blackberry/Playstation Portable/MP3/MP4
Content Include
1 Unit Power Bank HAME MP3
1 Unit Micro USB Plug Cable
1 User Manual
MAU ORDER / TANYA2

0856 0106 0040

7FCDFE0B
(Khusus pembeli serius aja ya)